Kathryn Engle
---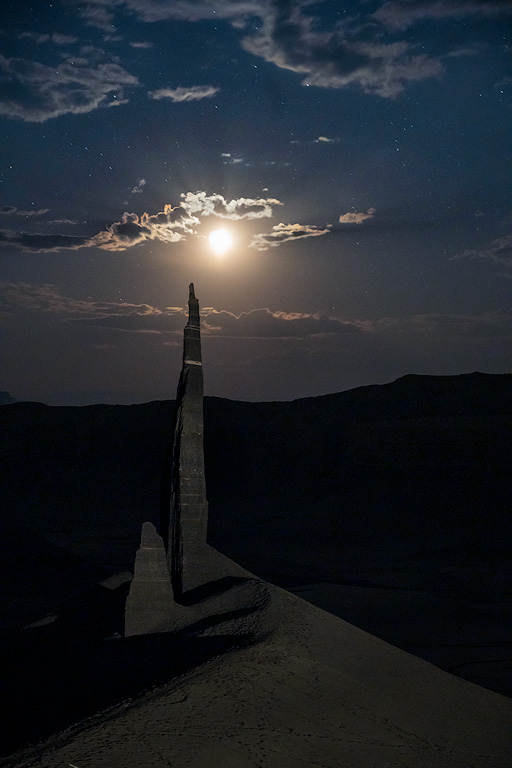 October 2020 - [untitled Moon ]
About the Image(s)
I still have so many photos to go through as I just returned to home base and transferring to a new computer. This shot was taken on my Nikon Z7 at 67 mm focal length. I used a high ISO of 6400 so there is a bit of noise. The moon was actually only a quarter but as the bright point in the sky it came out this way. 15.0 sec at f 4.0. Still have a bit of star trails even at 15 secs. This was taken in the Utah badlands. We did put a bit of artificial light on the spire to bring it out.


---
6 comments posted
---
---
---
Judy Murphy
What a great problem to have! Hope it all goes smoothly.
This unusual monolith is the hook for me. Very strong triangular base leads my eye to the spire and on to the moon. The sky is so bright IMHO it's competing with the brightly lit primary element.
My suggestion is to apply a graduated ND filter to tone down the sky, cool the temperature, dehaze, and add some clarity to brighten the stars. A brush to the monolith brought out some color and texture. Also I cropped off a bit of the base of the triangle to help keep the focus on the spire. Nice composition. &nbsp
Posted: 10/13/2020 19:39:03
---
---
---
Pierre Williot
Very nice. I normally use bracketing - multiple images with significant underexposure to try keeping the details in the bright area (sun).
I like the composition and mood. Very realistic. &nbsp Posted: 10/16/2020 08:37:43
---
---
---
San Yuan
Kathryn:
Very interesting capture. I wonder what is the surrounding landscape, especially in the badlands territory, on both sides of this triangular object. They might otherwise provide this image more scale and give the viewer a sense of location.

I wonder if you could have shot this image with F/11, although you would need a longer shutter and higher iso, the moon could become a star. &nbsp Posted: 10/16/2020 18:39:59
---
---
---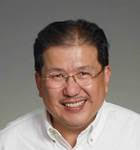 Frans Gunterus
Hi Kathryn. One thing that I love so much is the composition. You nicely place the spire and the moon off center for a pleasant look composition. Like Judy's comment the sky is a bit too bright and the surrounding light makes me think it was a sun. I have tried to tune it down in Photoshop but it did not look realistic. I wonder it could be better if we do it for the RAW file. Thanks for sharing this shot with us. &nbsp Posted: 10/17/2020 02:46:30
---
---
---
Lamar Nix
The spire on a triangular spit of rock is a haunting and powerful silhouette. Your idea of supplying additional light was a good direction, but the image still needs more exposure of the foreground area , as the others have pointed out - perhaps an old fashioned "hdr" approach with one image tailored to sky exposure and a second exposed for the foreground. &nbsp Posted: 10/18/2020 13:15:03
---
---
---
Todd Paige
Hi Kathryn,
What a striking image! The spire is very mysterious and the whole thing has me leaning into my computer to see more! Very nice! I like all of the elements in the sky but wanted to try an 8x10 aspect ratio so mostly transformed (scale) the top of the sky. I also tweaked the color in LR a little. Fantastic image!
Todd &nbsp
Posted: 10/21/2020 23:41:27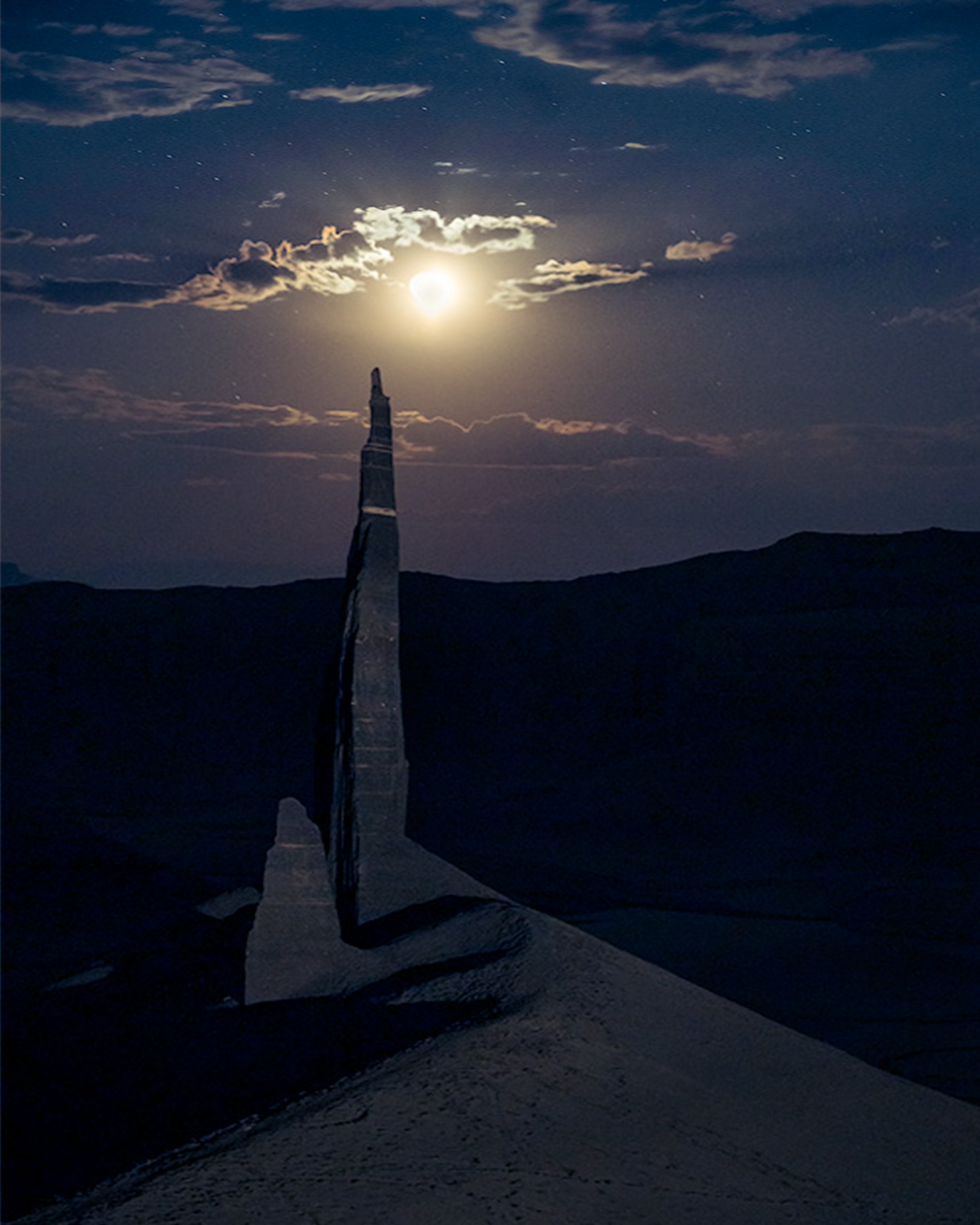 ---
---
---
Please log in to post a comment