Todd Paige
---
September 2020 - Room with a View
Original
About the Image(s)
his image, Room with a View, was taken on a tripod as a 2 frame pano in 2 stop HDR mode, base exposure 1/500, f13, 24mm @ the Great Sierra Mine near Tioga Pass Yosemite National Park.

I originally processed this as a color image but then converted to B&W in PS and I may prefer the monochrome image.

Let me know which you prefer.
---
7 comments posted
---
---
---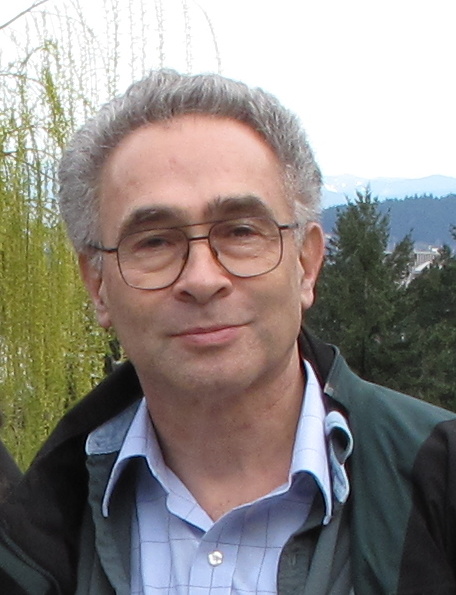 Stephen Levitas

(Group 32)
I think this is a stunning shot, especially in monochrome.
One suggestion, although it may not have been possible, would be to have removed the wire rope, either in place or in post-processing. &nbsp Posted: 09/14/2020 18:36:09
Todd Paige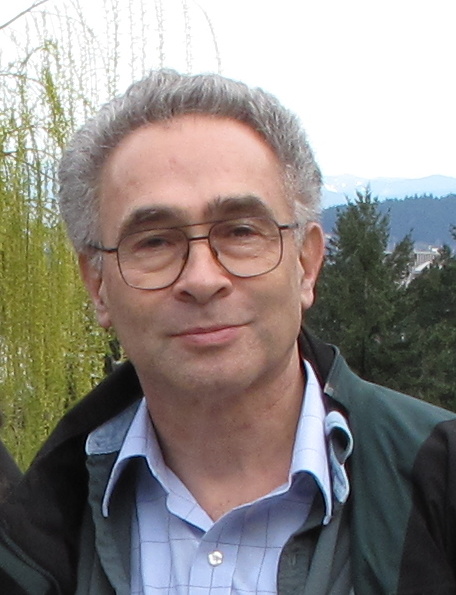 Stephen Levitas

(Group 32)
Approve and applaud!
How great that you got the view through the window, and knew what title to use (You do know it's a book and film title?). &nbsp Posted: 09/14/2020 22:42:16
Todd Paige
Thanks Stephen, although in this lodge every room (1) has a view! &nbsp Posted: 09/17/2020 14:55:56
---
---
---
Lamar Nix
The aged and splintered wood along with what is left of the stone wall combine to tell the story of this image. The mountain vista still framed by the old window hints at the grandeur of this timeless view.
I generally prefer the black and white version, but observe that the lake at the foot of the mountain becomes a picture element in color. And the bright sky and clouds also come to life in color. Either way , it is a winner!
&nbsp Posted: 09/17/2020 13:09:58
---
---
---
Pierre Williot
Fantastic image eather. I love both the B/W and the color versions but for different reasons. The B/W adds to the mood, but there is a nice diagonal line (from top left to bottom right) that separates the blues on top right from the rusty colors on the bottom left. This contrast in colors also corresponds to what is "in" the house (of what it is left of it) and what is on the other side of the window (outside). I find that the textures are really nice in either mode. Very nice. &nbsp Posted: 09/17/2020 15:19:03
---
---
---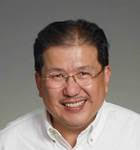 Frans Gunterus
Hi Todd, I have visited Yosemite National Park three times but I missed this kind of spots. My eyes were not trained to see this kind of unique spots. I really like your creativity to frame the mountain into a unique composition. It's almost like a painting on the wall. No complain, no input but just two thumbs up. Good job Todd. &nbsp Posted: 09/21/2020 04:47:39
---
---
---
Please log in to post a comment