Frans Gunterus
---
March 2020 - Aurora Borealis – Rovaniemi
About the Image(s)

Canon 6D M2, 1.3 sec at f/5.0, ISO 3200, EF 16-35mm f/2.8 at 23 mm. On Tripod (compulsory) and Remote Shutter.



Auroras or sometimes referred to as polar lights, Northern Lights (Aurora Borealis) or Southern Lights (Aurora Australis), is a natural light display in the Earth's sky. Predominantly seen in the high-latitude regions around Artic (North Pole) or Antartic (South Pole) . It only happened in winter.

Auroras does not appear at any time or any place. Our Aurora Hunting Guide using Aurora Applications to predict where, when and how big is the potential. We failed to see Aurora in Tromso-Norway. We saw a bit in Kakslauttanen and best seen in Rovaniemi, both in Findland.

The light formed as a result of ionization and excitation of atmospheric constituents. It appears in various colors and forms. The lights may not be as clear as you might have seen in pictures. Camera sensors nowadays are much more sensitive than our human eyes.

That was the fun and beauty of shooting Auroras. You get much more beautiful results than what you saw in the sky. It's a combination between photography Skills … and good Luck! I have never been so excited as when shooting Auroras.



I purposely put a caption here to get your feedback of its design.
---
11 comments posted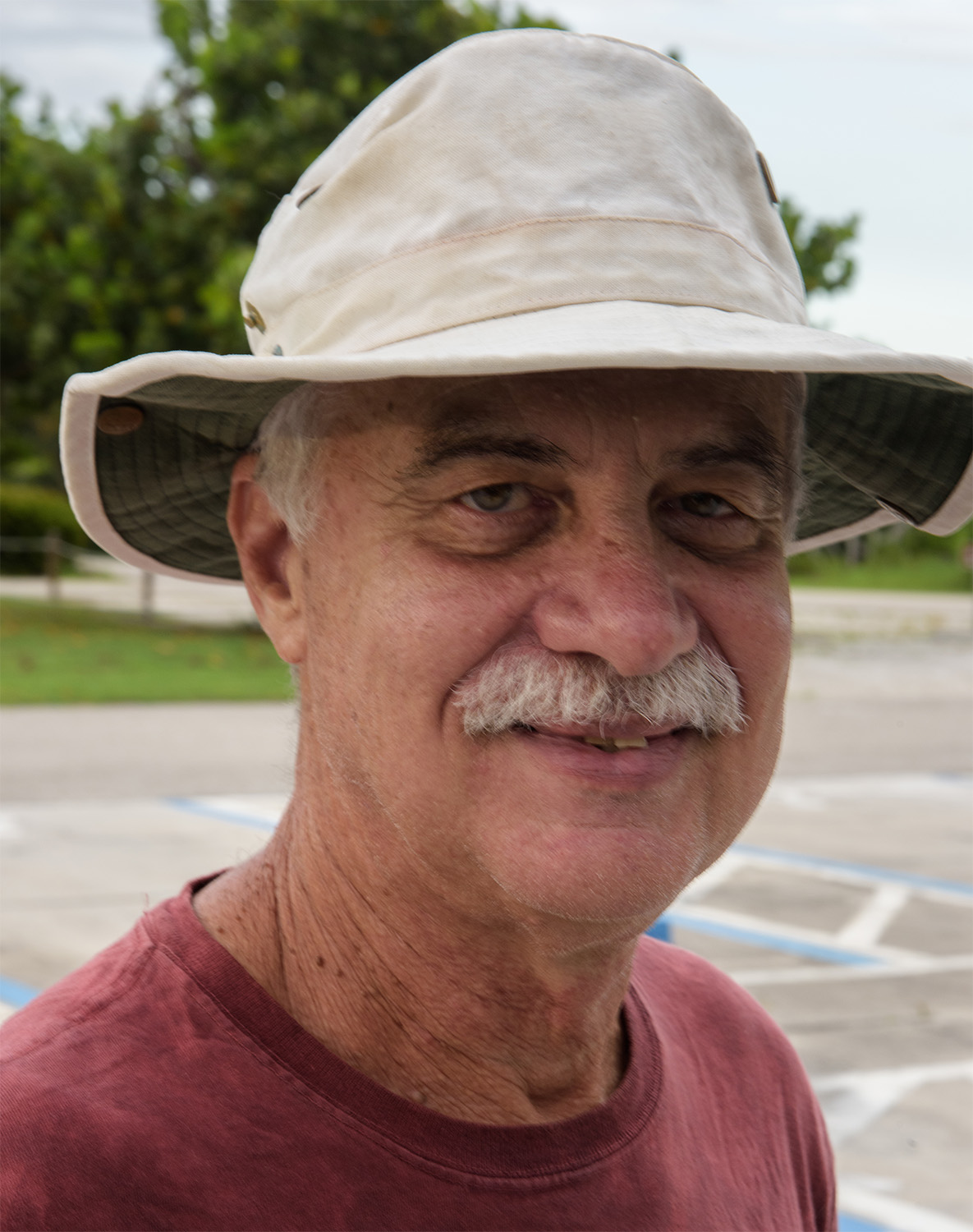 Larry Treadwell

(Groups 36 & 67)
First I really like your composition. It is a bit different than what is usually shown. I like the way the clouds are streaked and seem to match the reaching lines of the trees. Together these lines seem quite powerful.

As for your caption, to me it seems too much. The majority of the image contains dark tones and the caption is so very bright that it captures my eye. No matter how hard I try, I remain drawn to the caption. &nbsp Posted: 03/06/2020 20:18:51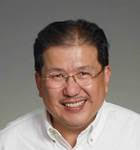 Frans Gunterus
Larry, Thanks for your feedback. &nbsp Posted: 03/15/2020 03:14:29
---
Pierre Williot
Great capture. Fun to catch although the sometimes more fairly quickly...
I am not sure about your caption. It draws too much attention as it is really bright. I would tone it down - light to medium gray? &nbsp Posted: 03/08/2020 08:45:45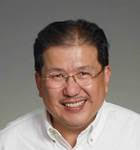 Frans Gunterus
Grey Caption? That sounds a good idea. Thanks for your suggestion. &nbsp Posted: 03/15/2020 03:15:29
---
Lamar Nix
Image achieves its purpose to feature the otherworldliness of the aurora effect. I agree with the previous comments - discard the bright watermark. &nbsp Posted: 03/09/2020 09:19:15
---
Judy Murphy
The colors really caught my eye and made a strong impact. I like the diagonal composition of the trees spread across the aurora, the way the tree way to the right points up parallel to the aurora rays beaming down. The lacy veil of their leaves atop the shimmery colors enhances them. Just enough stars are twinkling through. Nice atmosphere and mood.
My eye is naturally drawn to the only light, bright, and quite sharp item in the image: the watermark. It does not add value.
I thought I would see what the effect of brightening the tree trunks would be: &nbsp
Posted: 03/09/2020 12:10:47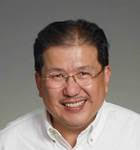 Frans Gunterus
Thanks for the idea of brightening the tree trunks. I wish I could have read this comment before sending this image for German Circuit 2020. &nbsp Posted: 03/15/2020 03:18:30
---
Wayne Schmitz
Great shot Frans. The colours and sharpness of the trees on the right and centre are great. I also like the way the trees on the right are lit up. I was wondering about the tree on the left. I was wondering if the picture would be better if it was cropped on the left to take out this tree. It is the only tree that has no light on it and seems to take away from a powerful picture...very nice! &nbsp Posted: 03/13/2020 22:55:10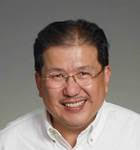 Frans Gunterus
Hi Wayne, welcome to the club. I have the same concern about the dark tree on the left. I have tried cropping it both horizontally and vertically. Unfortunately, I lost tremendous amount of area with interesting light rays on left and bottom of the image. I have also tried to remove the tree by cloning it but the result seem to be unnatural. I should have tried reverse cloning transparent branches to lit the tree a bit. Thanks for feedback Wayne. &nbsp Posted: 03/15/2020 03:38:07
---
Todd Paige
Wow, such a cool sky. I do like Judy's idea of lightening the tree trunks. The tree in the lower left does not bother me. finally, if you are going to use a watermark I would tone It down a bit. Overall great shot!
Todd
&nbsp Posted: 03/18/2020 16:25:48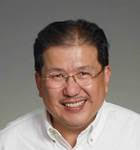 Frans Gunterus
Todd, thanks for your feedback. &nbsp Posted: 03/20/2020 02:44:43
---
Please log in to post a comment