Kathryn Engle
---
January 2020 - Sunrise-Monument Valley
About the Image(s)
Sunrise while camping on Hunts Mesa in Monument Valley in late October. It was so cold but a great experience. You are required to have Navajo guides take you this location and the 4wd ride there and back was an adventure on its own. Taken with my Nikon Z7, ISO 64 on a tripod, 150mm, 1/5 sec at f 7.1. Postprocessing was general LR and PS adjustments to contrast, texture and sharpness.
---
This round's discussion is now closed!
8 comments posted
---
---
---
Judy Murphy
Oh wow - love how you caught the glow, rich colors, shapes and textures this sunrise light releases! What a moment. Well executed. &nbsp Posted: 01/07/2020 23:09:39
---
---
---
Lamar Nix
Must be just about the ideal light for this iconic, western scenery! Print and frame this one! &nbsp Posted: 01/08/2020 19:54:55
---
---
---
Pierre Williot
Wow, I love it. Such a magical light! The play of lights and shadows accentuate the details. I would have like to see a bit more image on the right side.
Fantastic. &nbsp Posted: 01/10/2020 20:08:42
---
---
---
Stunning! Well done Kathryn. Your colour palette is outstanding. Your composition with the main mesa being on the thirds is perfect. Love the textures in the rocks. The time of the day is great, probably at any other time the image would have been flat.Can't think of any improvements. Wish it was my
shot.Cheers
Glenn &nbsp
Posted: 01/17/2020 02:40:09
---
---
---
Todd Paige
Hi Kathryn,
The light in this image is great. I like the diagonal flow from the central red light into the background. I also like the nice progression of color from the left lower corner to the right upper corner that follows the color wheel: yellow-orange-red-blue. I used graduated filters to emphasize this trend just a bit.
Todd &nbsp
Posted: 01/17/2020 15:32:00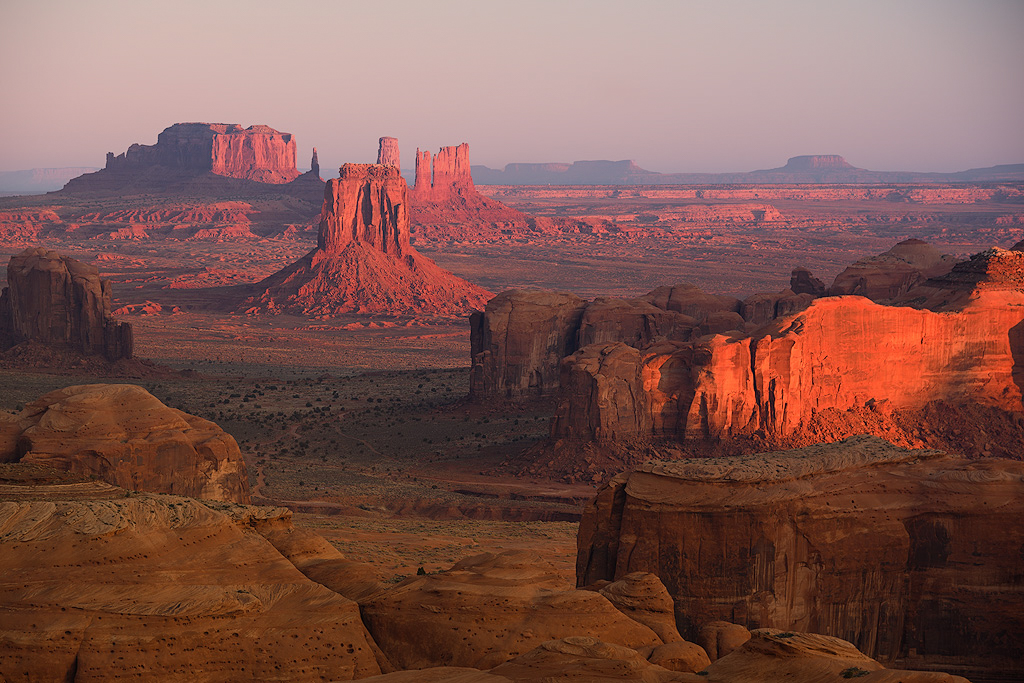 ---
---
---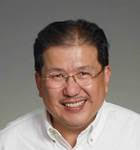 Frans Gunterus
Hi Kathryn,
I love the image tonality. You have successfully make it dimensional. Nice work. &nbsp Posted: 01/21/2020 22:19:30
---
---
---
Dan Mottaz

(Group 96)
Hey Kathryn, Dan Mottaz here. I just joined PSA and came across your image. I just wanted to say, Hi. Your lighting is wonderful and your directional flow makes for a pleasing composition. Your photography is always an inspiration. &nbsp Posted: 01/28/2020 12:55:28
Kathryn Engle
Hey Dan! How are things in the Treasure Valley? You always had such awesome photos. I may go over to your group and peek at your submissions. Are you in the Gem State PSA group too? &nbsp Posted: 01/28/2020 22:57:54
---
---
---