Dean Ginther
---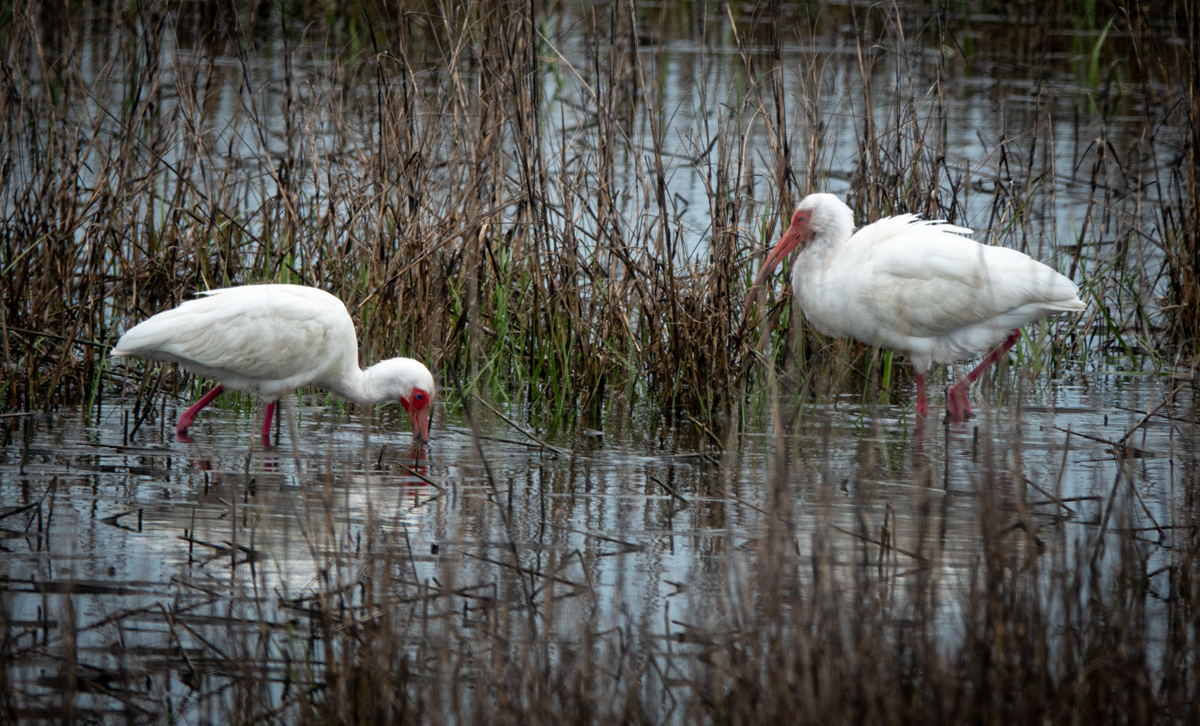 April 2021 - White Ibis
About the Image(s)
I took this picture during a very recent trip to Brazos Bend State Park in southern Texas not far from the coast. I believe these two birds are White Ibis. They have black wingtips which can't be seen in this picture -- they must be quite striking in flight. There were actually three of them foraging out in the marsh but they tended to stay separated and I couldn't get all three nearer together.

Taken with a Sony RX 100, f4.0; 1/500, near 600 mm, ISO 100, handheld.
---
13 comments posted
---
---
---
Brenda Fishbaugh
Hi Dean, yes, these are white Ibis, we have a lot around us in central Florida. And they are very pretty in flight and often fly in small flocks, which is even more spectacular, and with a loud call as they fly.

I like that you have two habits, the beak in the water and the standing, so the viewers can see ibis in action and their fantastic scimitar beaks.

Its a bit difficult to see the eyes, so you might selectively sharpen the bird feathers and eyes, avoiding the marsh grasses.

If you aren't entering it in a PSA nature competition, maybe remove the grass near the beak of the right Ibis. I wonder if a 16:9 crop wouldn't remove some of the distracting grasses that don't lend to the composition.

I'm glad you got to see them, we just adore them here. &nbsp Posted: 04/03/2021 11:01:59
Dean Ginther
Brenda,
Thanks for the suggestions. I did remove some of the obscuring reeds but not enough I guess. Maybe I can get the eyes a bit sharper - not sure with this lens zoomed out to 600 and then the image cropped too.
&nbsp Posted: 04/03/2021 16:59:09
Brenda Fishbaugh
Dean, Yep, I understand about cropping in on nature shots, particularly birds. Topaz has an amazing program called Gigapixel AI . It can increase the size of a photo six times, so when you crop in, its still a great photo. I also recommend their DeNoise AI and Sharpen AI. They also have a JPG to Raw converter that is helpful with cell phone pix or pix from long ago, or other people. With Gigapixel, even with a big crop, you'd have loads of pixels to crop. &nbsp Posted: 04/03/2021 18:05:19
Dean Ginther
Thanks Brenda. &nbsp Posted: 04/03/2021 18:06:56
---
---
---
Mervyn Hurwitz
Hi Dean,
I see this as 2 pictures, because of the distance between the 2 birds and the lack of interaction between them. I would suggest concentrating on one of the birds, perhaps the one on the right which shows some movement with its leg in motion. You will have to clean up some of the distracting grasses below and behind the beak.
Maybe it will require too much effort to be worthwhile!! &nbsp Posted: 04/10/2021 10:09:07
---
---
---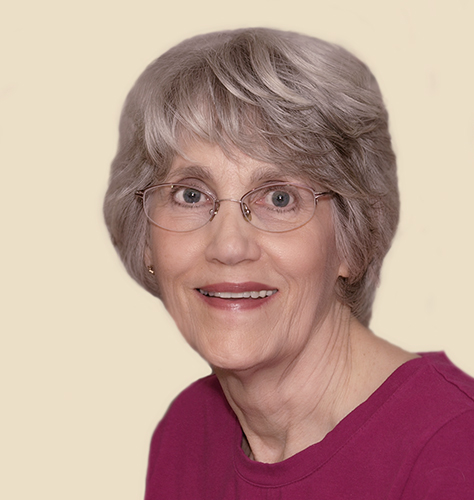 Candy Childrey
Dean, the birds are sharp and the whites are well handled. I agree with Mervyn that the two birds are to far apart and not interacting for this image to work. The grasses around the bird on the right are definitely distracting. It is always tempting to take images of birds when you are too far away, but they never work. &nbsp Posted: 04/10/2021 13:11:55
---
---
---
Dean Ginther
Thanks Candy,

I thought birds were always far away when you want to take a picture? &nbsp Posted: 04/10/2021 15:45:47
---
---
---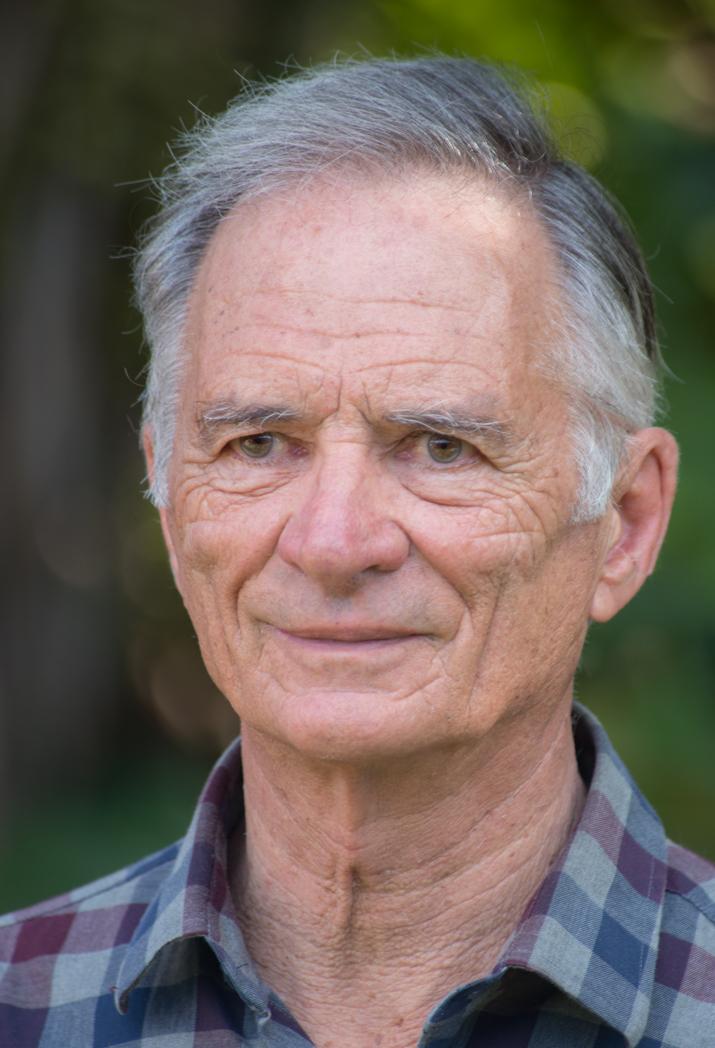 Geoff Wiggins
Great that the birds are interacting by facing one and other. Well captured in the environment with the grass all around. I would have possible cropped a little of the top and bottom to remove some of the grass to focus a little more on the birds. &nbsp Posted: 04/13/2021 22:01:24
Dean Ginther
Thanks Geoff. &nbsp Posted: 04/13/2021 22:24:27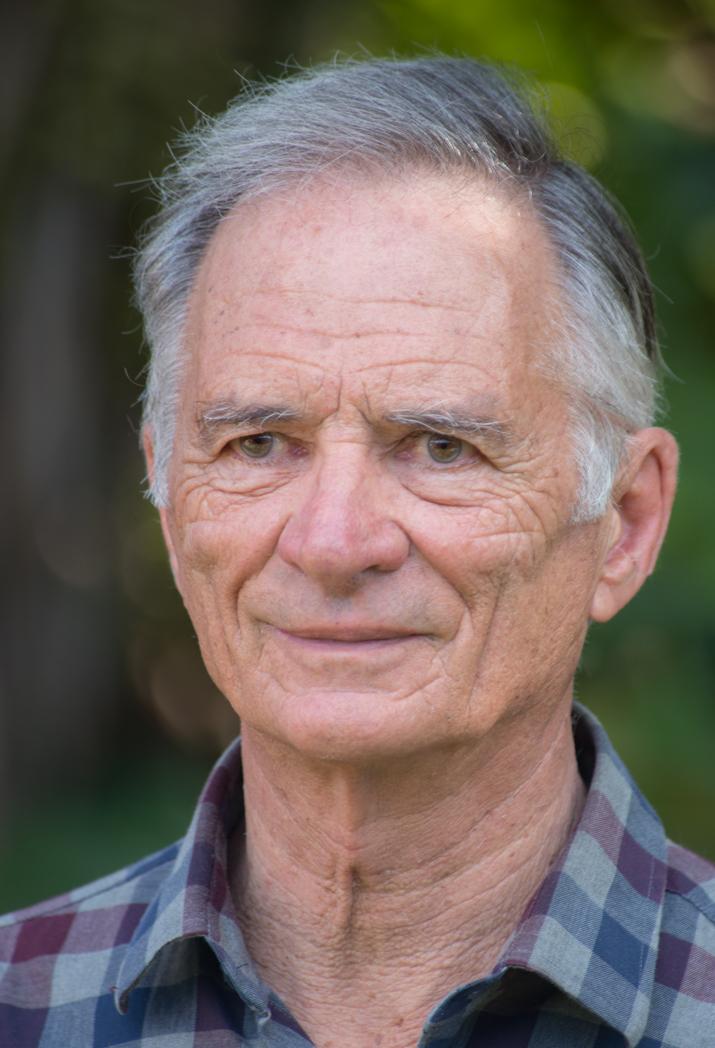 Geoff Wiggins
Don't you folks ever go to bed in your part of the world.
1.12pm
in S.A. &nbsp
Posted: 04/13/2021 22:43:03
---
---
---
Pierre Williot
Yes Dean,
As mentioned in the previous comments, these are White Ibis.
I personally like to take bird photography, if possible, with a clear foreground and a far away background (also if possible) (These birds unfortunately will not follow your directions on how to pose for you!). I find it very difficult to clear the foreground without leaving any "trace". &nbsp Posted: 04/21/2021 10:26:58
---
---
---
Jacob Wat
This is a great photo. I do agree with some of the other comments that this could be broken into two photos focusing on each bird individually. I think that could really make the picture stronger. I am not as bothered by the grass. &nbsp Posted: 04/22/2021 08:00:53
Dean Ginther
Thanks Jacob. &nbsp Posted: 04/22/2021 12:26:40
---
---
---
Please log in to post a comment