Geoff Wiggins, FAPS
---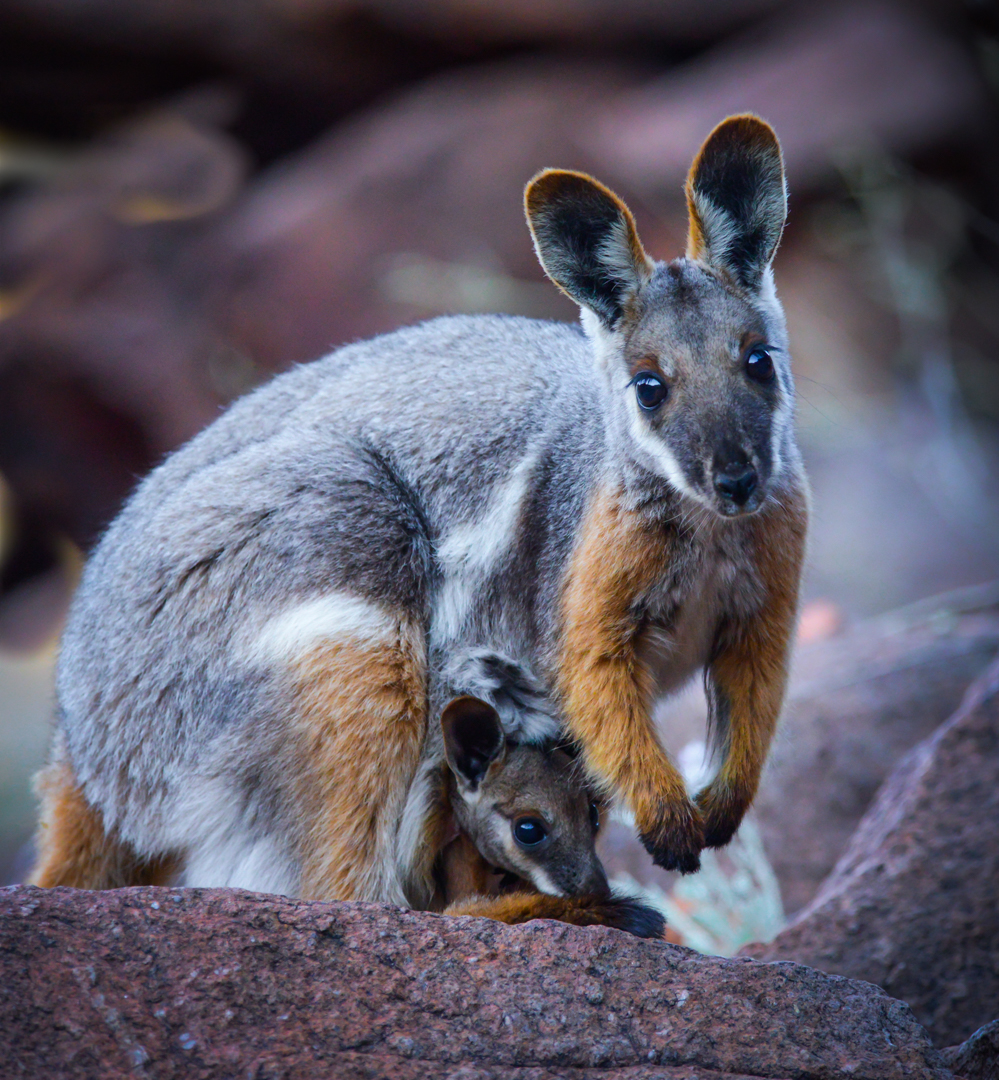 April 2021 - Yellow Footed Rock Wallaby
About the Image(s)
Yellow Footed Rock Wallaby, at Arkaroola in the northern part of South Aust. These little creatures only come out at dusk or during the night, and are an endangered species. I caught this little one high on a granite boulder after the sun had gone down looking for water. It took some time approaching it, they are just so timid. For memory 1/125 sec f5.6 400mm ISI 200. I would have liked to have got more of its tail, they are just magnificent, striped in grey and gold bands.

---
12 comments posted
---
---
---
Brenda Fishbaugh
Geoff, this is an amazing capture, even if it wasn't a rare wallaby! So cute! Tack sharp! Great lines with the mom framing the baby, who is in sight and in focus! Look at those eyelashes! Good separation from the background! Mom alert and great eye contact! Her hands touching adds some great lines. Pink rocks! Is the baby sniffing its own yellow/black tail, or mom's? Is the wallaby in the pouch and just peaking out? Even more cool, if it is!

How the heck did you get an in-focus pic at 400mm with just 1/125 sec? Were you on a monopod or tripod?

Being super picky, there are a couple little light brown things on the left side you could remove (border patrol). A bright small pink thing on the right near momma is distracting. Below mom's hands is a white rock that could be darkened just a tad (maybe leave as is, as it doesn't lead my eye off the subject, but maybe blown out a bit?).

Phenomenal shot! Bravo! So, wallabies aren't endangered, but this pretty one is? &nbsp Posted: 04/03/2021 11:29:27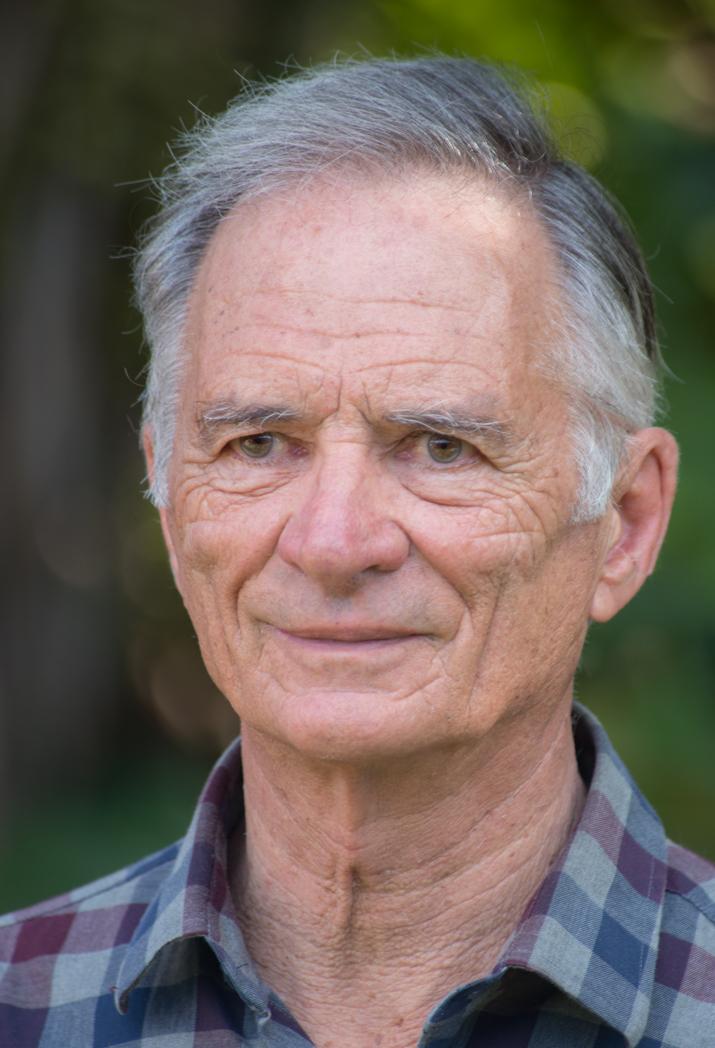 Geoff Wiggins
Hi Brenda the yellow footed rock wallaby is listed as vulnerable in some parts of Australia and endangered in other parts. This is due to people wanting the yellow banded tail, clearing of land for farming, foxes, goats and other feral animals. you may be confusing it with the common wallaby. I did not use a tripod, I had to climb up a granite boulder to get the shot, but I was able to sit and wedge the camera between my legs to keep it perfectly still. I was lucky to get the shot but I did take a few. The little creature seemed curious about me and fortunately did not move. The joe was in mums pouch. Below is a clip regarding the Yellow Footed Rock Wallaby.
About Yellow Footed Rock Wallabys - Endangered Plants ...
Search domain endandgeredspeciesosmp14.weebly.com/about-yellow-footed-rock-wallabys.html
https://endandgeredspeciesosmp14.weebly.com/about-yellow-footed-rock-wallabys.html
In New South Wales, there are only two colonies left of this wallaby species and they are 10km away from each other. This type of wallaby faces a serious threat of extinction. The yellow-footed rock wallaby lives in semi-arid areas. They live in rocky outcrops and ranges. &nbsp
Posted: 04/04/2021 00:01:10
---
---
---
Mervyn Hurwitz
Geoff, thank you for sharing this information about wallabys in the Outback. I had always assumed that all wallabys were the same species, so its good to know that there are different types.
I love the crop and the detail in their eyes, both mom and little Joey peeping out of her pouch. The rocks seem to complement the colors of the animals and the background is good and unobtrusive. Pity about the tail though! &nbsp Posted: 04/10/2021 10:41:18
---
---
---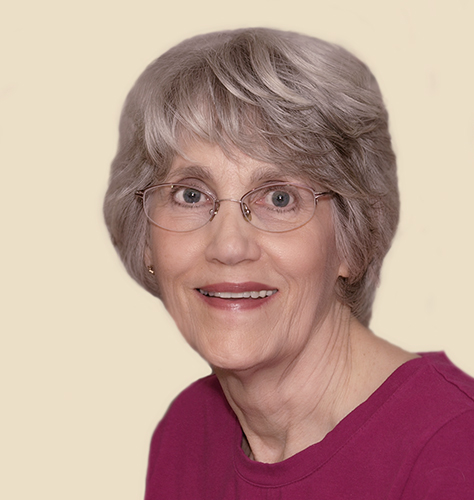 Candy Childrey
Geoff, beautiful shot of the wallaby and baby. The color palette is beautiful and blends so well with the background. It is good that the animals are looking at the camera. &nbsp Posted: 04/10/2021 13:40:49
---
---
---
Dean Ginther
Geoff,
Lovely image of mother and offspring. Like the rest of us in the U.S., I didn't know much about Wallabies so thanks for the education and image. &nbsp Posted: 04/10/2021 15:54:07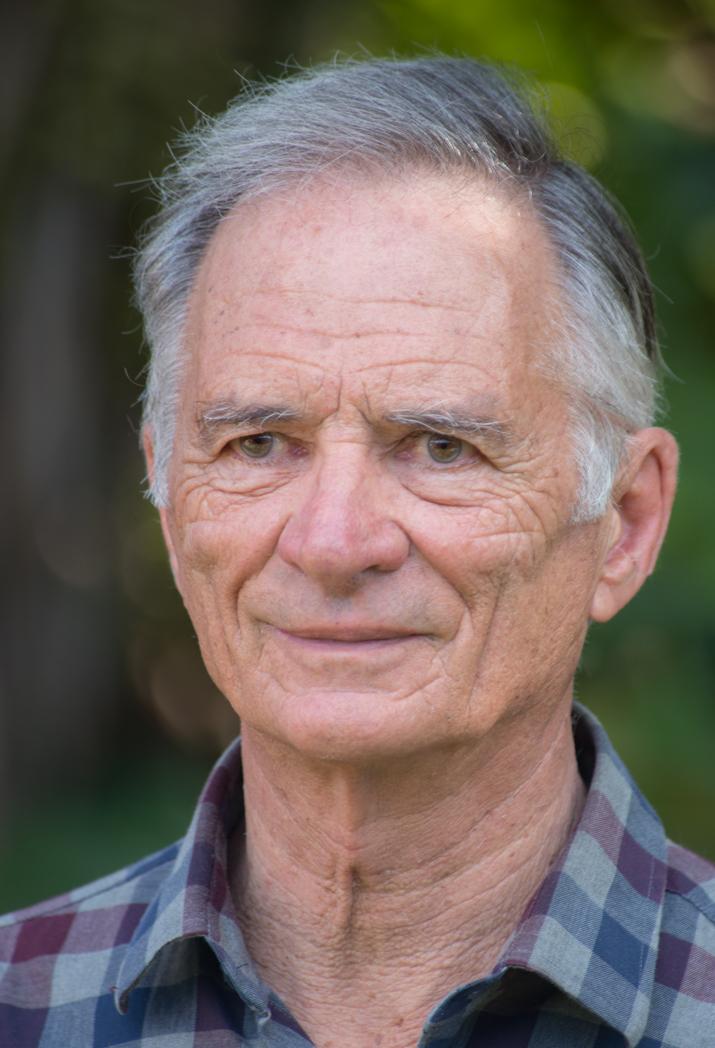 Geoff Wiggins
Thanks Dean, did not mean to turn this site into an education site but we seem to be reducing our animals as time marches on and being an island we do have some unique animals. &nbsp Posted: 04/22/2021 13:11:12
---
---
---
Pierre Williot
I love it. This image clearly tells a story. Nice framing.
The only thing that bother me, but it could be due to my screen, I that the image appeared a little "over sharpened". &nbsp Posted: 04/21/2021 10:40:07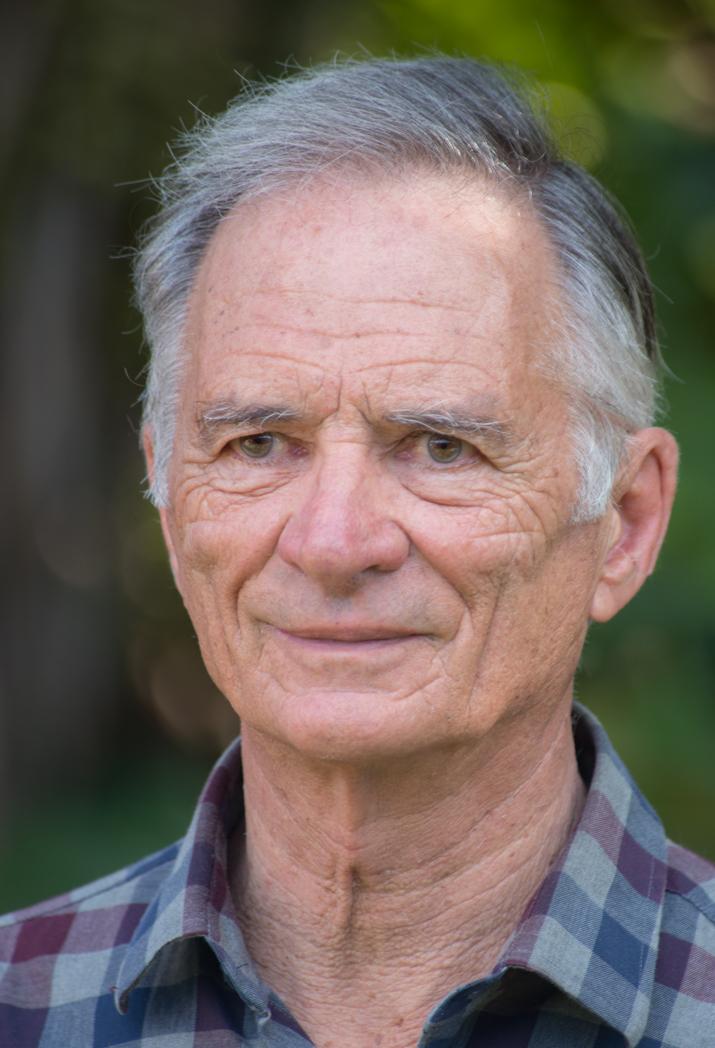 Geoff Wiggins
Thanks Pierre, I am not sure if I sharpened it or not may well have sorry. &nbsp Posted: 04/22/2021 13:06:52
Pierre Williot
I looked at it again.... maybe my impression is due to the very sharp contrast between the mother's head central portion and the bright edge.
Nice capture. &nbsp Posted: 04/22/2021 15:44:44
---
---
---
Jacob Wat
This is an amazing capture. I love the framing and their pose. I agree though that it may be due to my screen but they appear to be over sharpened. But besides that I love the color palette and basically everything about the photo. It is very well done. &nbsp Posted: 04/22/2021 08:22:30
---
---
---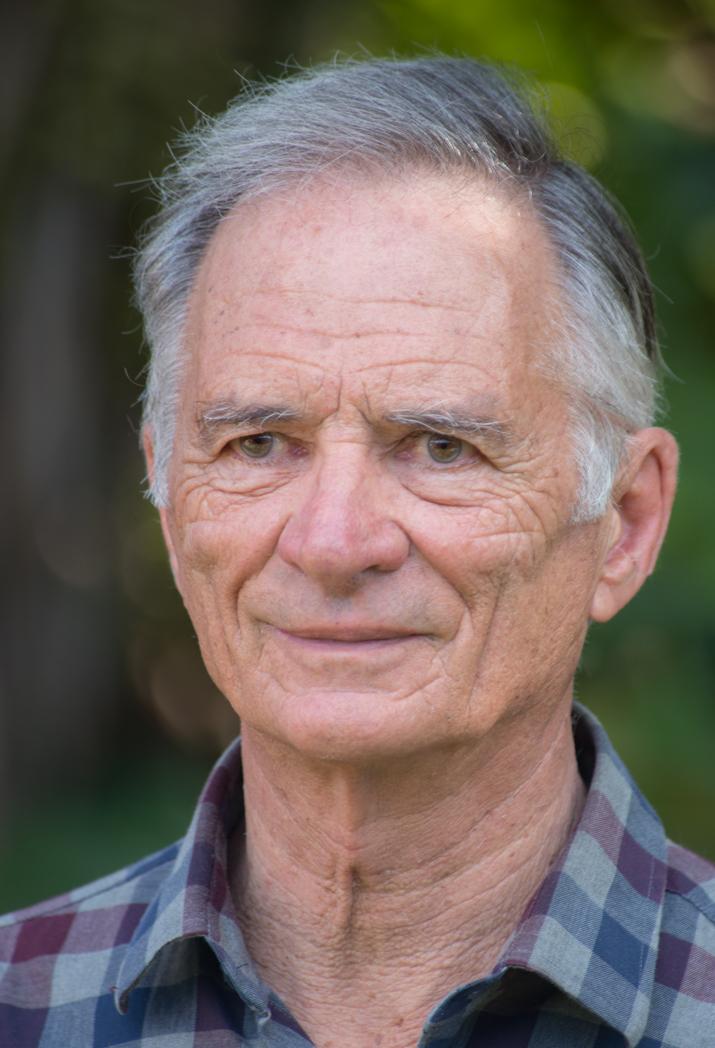 Geoff Wiggins
Thanks Jacob &nbsp Posted: 04/22/2021 13:04:57
---
---
---
Jacob Wat
This is an amazing capture. I love the framing and their pose. I agree though that it may be due to my screen but they appear to be over sharpened. But besides that I love the color palette and basically everything about the photo. It is very well done. &nbsp Posted: 04/22/2021 19:35:35
---
---
---
Please log in to post a comment