Brenda Fishbaugh
---
April 2021 - Tri-colored Heron
Original
About the Image(s)
Canon 5D Mark IV Canon 100-400 w 1.4x teleconverter
handheld ISO 640 560 mm f/8.0 1/3200

I photographed this tri-colored heron preening when we visited Circle B Bar Reserve on March 10, 2021. Even with my lens and extender, I photographed at 560mm and you can see I was still far away. I cropped in and used Topaz Gigapixel to enlarge the photo, and then Topaz Denoise AI and then Topaz Sharpen AI.

The bird is in mating colors with the red eye and blue beak, so I didn't touch that.

The big problem is that he's standing on a post, which would knock him out of nature. So I cropped the leg, darkened and vignetted. Does his leg disappearing bother you, or do you think its an interesting nature photo?

Any fun title ideas?
---
6 comments posted
---
---
---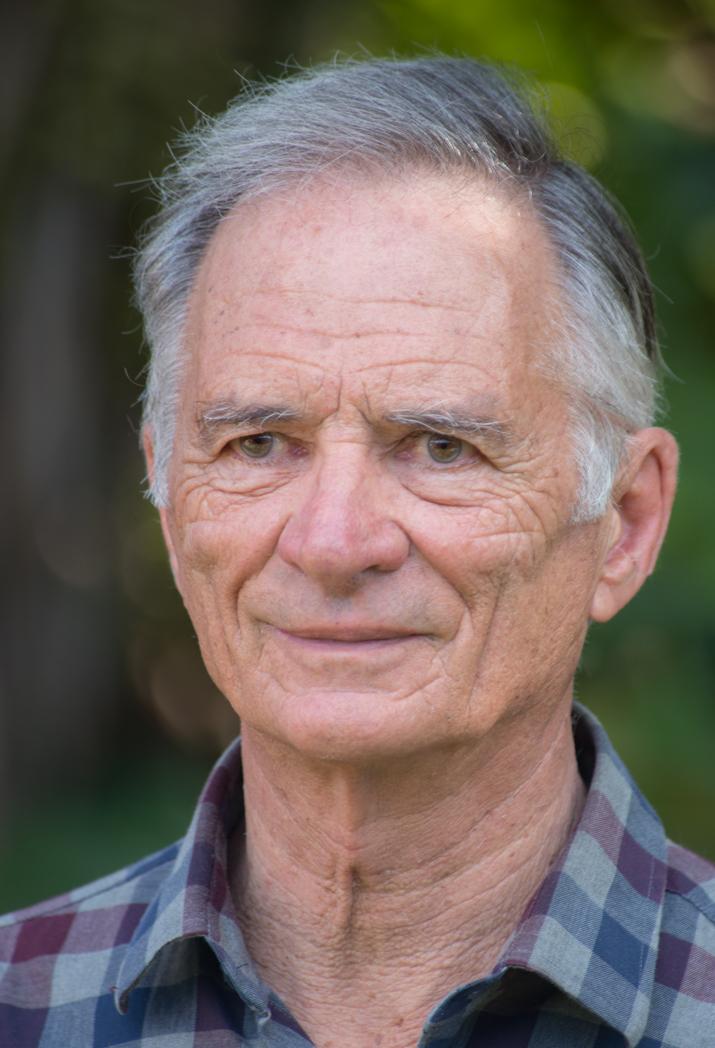 Geoff Wiggins
Great shot Brenda good to see the bird cleaning its feathers, that always adds to the pic. Background nicely out of focus letting the bird stand out clearly, good sharp shot. You seem to do better with your
1.4X
than I do. &nbsp
Posted: 04/03/2021 23:49:13
---
---
---
Mervyn Hurwitz
Brenda, the heron is beautifully presented. There is action, the eye is perfect and the background is well handled with no distractions.
But the crop of the leg does bother me. Either crop even more to just below the knee, or my preference would be to keep the top of the post and foot. Not ideal for a nature competition, but would look more natural to me. Ah.. life is always about compromises! &nbsp Posted: 04/10/2021 10:32:55
---
---
---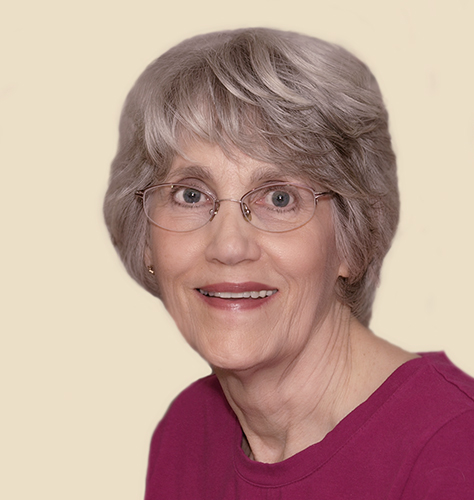 Candy Childrey
Good capture, Brenda, although it is quite far away. The bird is sharp, the beak is open, and the color palette is nice. The background is not distracting, and the bird shows well with good contrast. I learned early that you do not amputate body parts, such, as legs. It was never a Nature shot when taken standing on a man made post. &nbsp Posted: 04/10/2021 13:32:46
---
---
---
Dean Ginther
Brenda,
You certainly captured an interesting contortion of this lovely preening bird. I think I probably would like to see the entire leg and foot. &nbsp Posted: 04/10/2021 15:50:30
---
---
---
Pierre Williot
Hi Brenda,
I agree with the above comments. This heron is quite the acrobat!
Your image would have greatly gained by having the full leg and foot (toes), but your angle of view did not allow you to do so without showing the post.
An alternative, as suggested by Mervyn, would be to crop higher on the leg. I also agree with Candy, that the same image on a branch would be wonderful.
Good work! &nbsp Posted: 04/21/2021 10:36:56
---
---
---
Jacob Wat
This is an amazing photo. I love how big you make the bird feel relative to the original photo. I love the colors but I disagree with some of the others because I think the cropping is fine. Beyond that I love the color scheme this is very well done. &nbsp Posted: 04/22/2021 08:18:33
---
---
---
Please log in to post a comment