Pierre Williot
---
February 2021 - White-Tailed Deer Doe with her winter coat.
About the Image(s)
Equipment: Olympus E-M1X, Olympus M. Zuiko 100-400 mm f/5.3-6.3, Monopod

Setting: ISO 800, 236 mm (472 mm full frame equivalent), f/7.1, 1/640 sec.
Cropping, removal of some branches and light adjustments in LightRoom.

Funny how the winter coat makes her look "puffy". Nice insulation!
---
11 comments posted
---
---
---
Brenda Fishbaugh
She is looking like a llama with her frustrated face! Ha ha! There is a stick on the right of her ear that I might remove, as it looks like it is sticking her. Being picky, I might brighten her catch lights a bit. I have had amazing luck with the latest version of Topaz DeNoise, and that might help with a bit of the noise in the background and the fur (if you own it). &nbsp Posted: 02/04/2021 21:19:07
Pierre Williot
---
---
---
Dean Ginther
Yes, retouched better with stick gone.
&nbsp Posted: 02/05/2021 11:53:23
---
---
---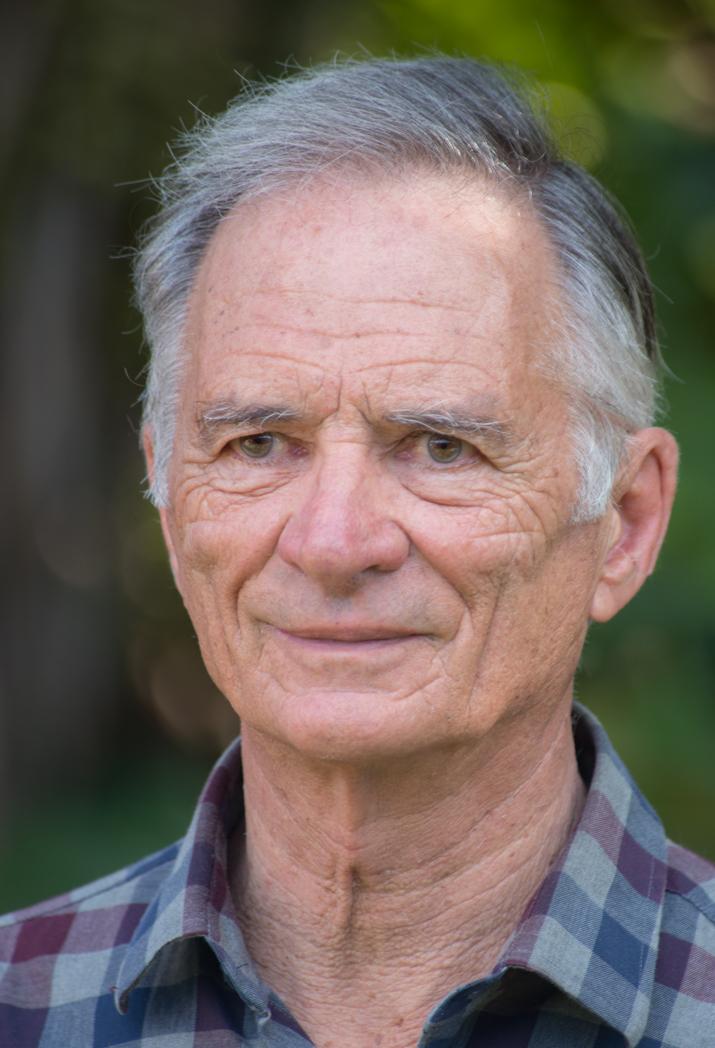 Geoffrey Wiggins
I agree with Brenda, removing the stick was a good idea and has made the shot. Well captured, love the ears paying attention. The soft background has enabled the llama to stand out nicely. &nbsp Posted: 02/06/2021 18:50:21
---
---
---
Pierre Williot
Sorry guys..... this is not a Llama! This is a White-Tailed Deer Doe with her winter coat! &nbsp Posted: 02/06/2021 19:55:09
---
---
---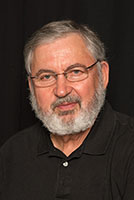 Isaac Vaisman M.D.

(Groups 4 & 58 & 72)
Pierre Williot
Thanks Isaac!
&nbsp Posted: 02/09/2021 21:17:24
Brenda Fishbaugh
Pierre, thanks for removing the stick. And I think Isaac went one better removing the dead brush. Fun photo! &nbsp Posted: 02/12/2021 19:46:35
---
---
---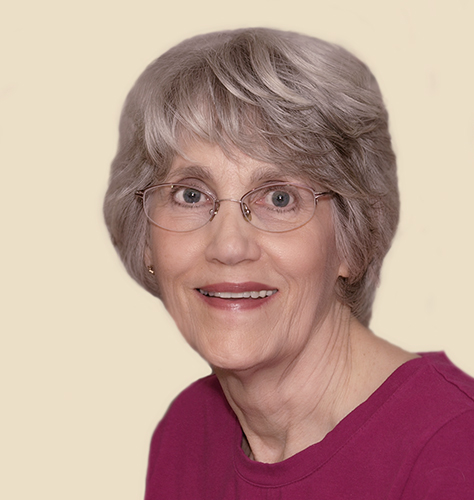 Candy Childrey
Nice capture of the doe in the snow. Removing the stick on the right certainly helps the image. The nose is sharp, but the focus seems to fall of on the face and eyes. Using the texture, clarity and dehaze sliders in the Camera Raw Filter may improve the focus. I agree with Brenda that the eyes need to be enhanced. &nbsp Posted: 02/10/2021 13:26:28
---
---
---
Mervyn Hurwitz
The doe is nice and sharp with detail in the eyes. It has been greatly improved by removing the twig next to the left ear. &nbsp Posted: 02/12/2021 13:55:31
---
---
---
Jacob Wat
The changes you made (in the later edits) was really nice changes. I think the removal of the stick was a good addition. The eyes could be enhanced but personally I think it is great where it currently is. I especially enjoy the white background version because it really brings out the black in the eyes. &nbsp Posted: 02/17/2021 11:33:31
---
---
---
Please log in to post a comment