Mervyn Hurwitz
---
February 2021 - 3 White Ibis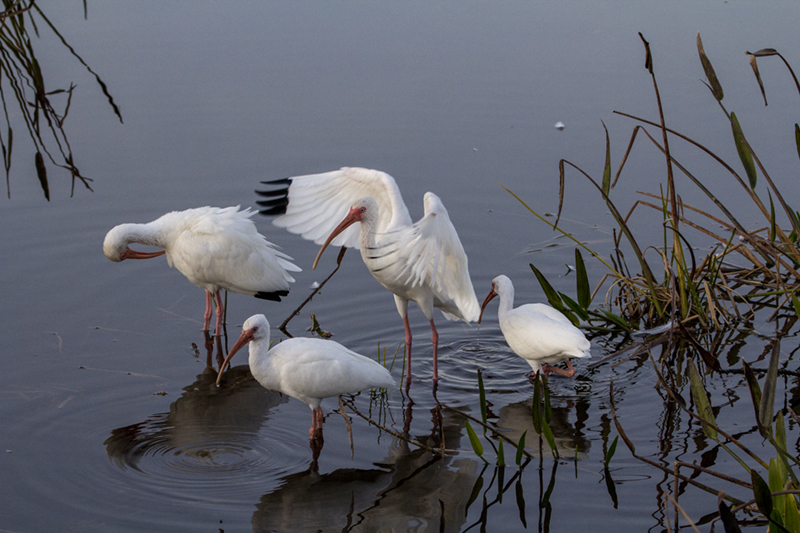 Original
About the Image(s)
We usually concentrate on one animal or bird at a time. This was taken about half hour before sunset when the birds start settling in for the night.
I liked this group of 3 birds as I was able to capture them all in different stages of their preening.
The original shows a 4th bird looking out of the frame so I cropped it out. Compositionally, I think 3 subjects are more pleasing than 4.
Canon 60D with Canon 100-400 lens at 130mm. ISO 1000. f8, 1/800secs. Hand held.
---
7 comments posted
---
---
---
Pierre Williot
An interesting trio of White Ibis. I realized that you use the cloning method to remove the forth ibis (moving some of the grass that was above it).
I like your new cropping. Well done.

&nbsp Posted: 02/04/2021 08:35:08
---
---
---
Brenda Fishbaugh
A very nice trio! It motivates me to try to get a similar shot with the ibis near us. If you are not entering this in PSA nature, I would remove the stem at the foot of the ibis with his head tucked. And there is some grass between the other two that is a bit distracting. I love the triangle the ibis create and the water ripples help the composition. Awesome capture! &nbsp Posted: 02/04/2021 21:06:12
---
---
---
Dean Ginther
Yes, three is usually more pleasing than a group of four of anything. Lots of interesting details in this image. I think the right wing of the Ibis spreading its wings may be a bit soft. &nbsp Posted: 02/05/2021 11:52:09
---
---
---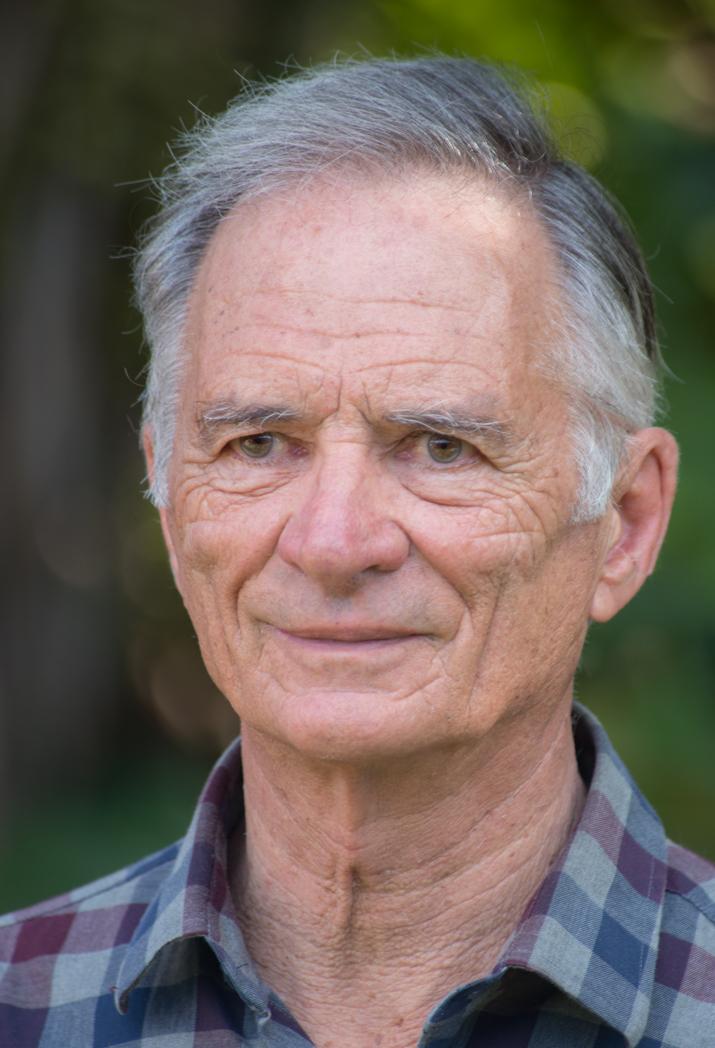 Geoffrey Wiggins
Great to get all three birds in one place. The drop of water is a bonus, great to see the eye so clearly. Good crop. &nbsp Posted: 02/06/2021 18:44:07
---
---
---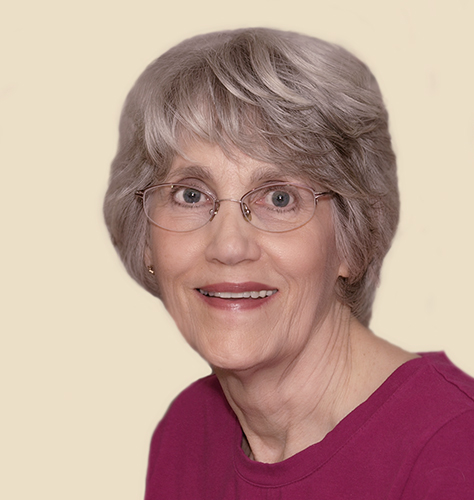 Candy Childrey
Good feather detail in the three birds. It's nice that the one in the back frames the other two, and a triangle is created with the three. &nbsp Posted: 02/10/2021 13:07:49
---
---
---
Mervyn Hurwitz
---
---
---
Jacob Wat
I just saw the newest edit. The sharpening of the wings was a great change. I agree with the others which is that I enjoy the triangle shape made by the birds. It creates a nice diagonal. &nbsp Posted: 02/17/2021 11:24:19
---
---
---
Please log in to post a comment