Geoffrey Wiggins
---
February 2021 - Brolga Courtship
Original
About the Image(s)
Brolga Courtship. Brolgas mate for life. Courtship involves displays involving much dancing, leaping and loud trumpeting. This picture was taken at Camooweal Wetlands just inside the Queensland boarder from Northern Territory. 400mm 1/2000 f8 ISO 200.
---
8 comments posted
---
---
---
Dean Ginther
You definitely captured a male trying to show off. Background may be a bit too bright.
&nbsp Posted: 02/05/2021 12:01:07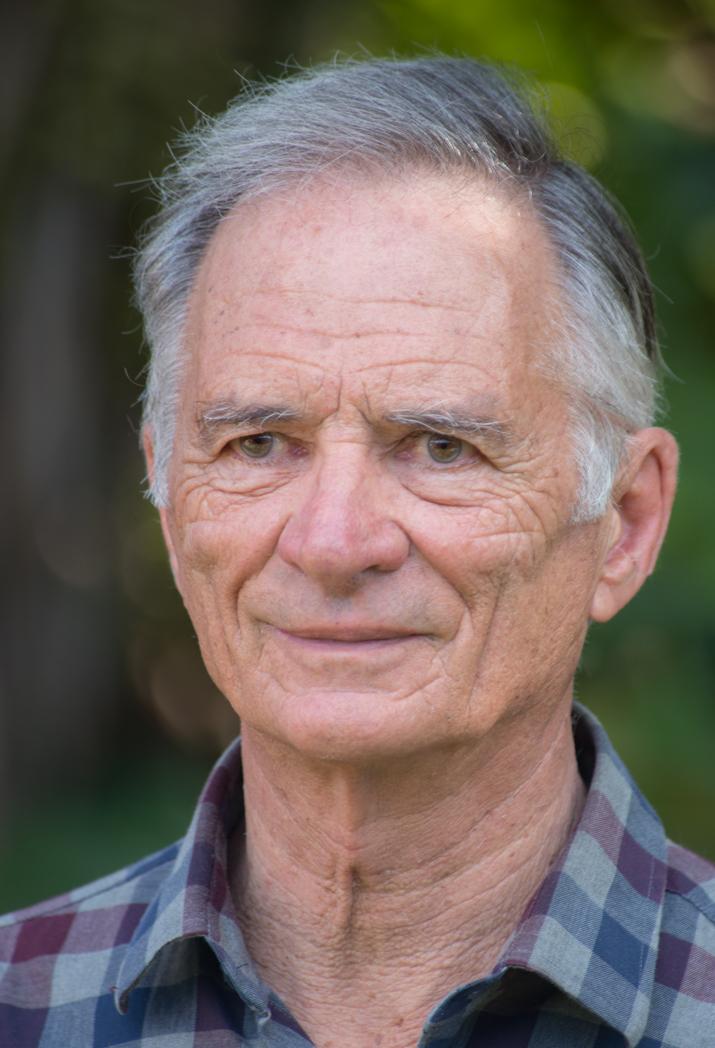 Geoffrey Wiggins
Thanks for the comment Dean &nbsp Posted: 02/09/2021 22:05:07
---
---
---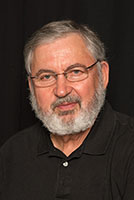 Isaac Vaisman M.D.

(Groups 4 & 58 & 72)
Geoffrey, good timing. The Brolga's have a resemblance to the sandhill cranes. Agree with Dean that the background is too bright. Doing selective adjustments and inverse selection adjustments, with the cloning brush I worked the background and added some light to the dark areas on the bird. &nbsp
Posted: 02/09/2021 20:36:15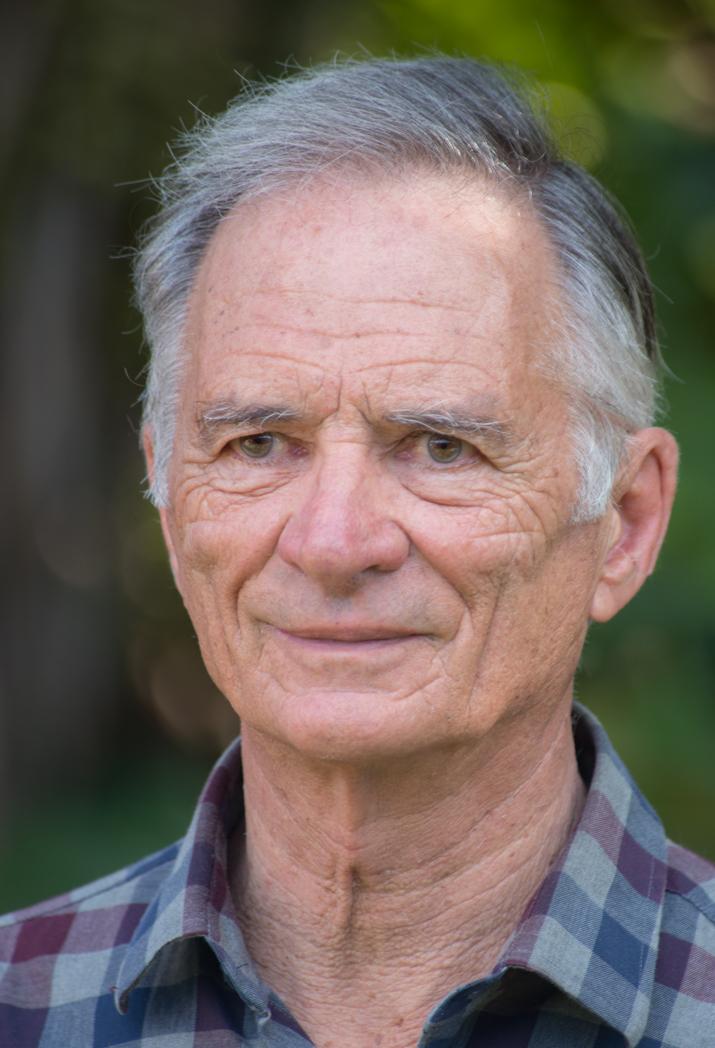 Geoffrey Wiggins
Thanks Isaac for the interest and you thoughts and effort. &nbsp Posted: 02/09/2021 22:06:15
---
---
---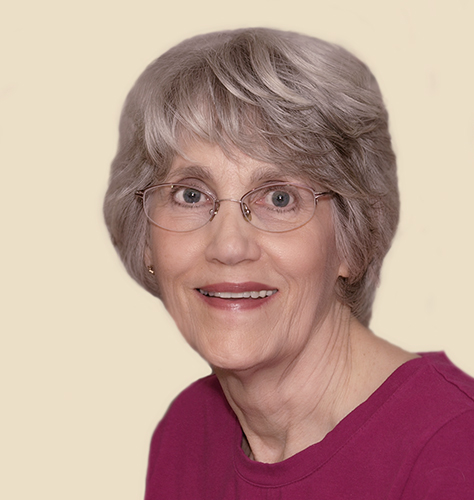 Candy Childrey
Geoffrey, even though you were quite far away, you have captured good feather detail. As already noted, the background does not help the image. Darkening the background somewhat and opening the shadows on the bird as Isaac has done are helpful. The bird is quite centered. Maybe a different crop giving more room in the back and front would move the bird out of the center. &nbsp Posted: 02/10/2021 13:55:59
---
---
---
Mervyn Hurwitz
You certainly have interesting birds down under!
Darkening the background does help to emphasize the main subject. I would like to see more contrast to bring out the feather detail. &nbsp Posted: 02/12/2021 14:09:32
---
---
---
Brenda Fishbaugh
I like all the suggestions made and Isaac's version is great. What a wonderful bird and a great gesture! I would like a touch more room on his tail...the left side seem a tad tight to me. &nbsp Posted: 02/12/2021 19:54:57
---
---
---
Jacob Wat
I do agree with the others. I think darkening the background would really enhance the image. Right now it feels a bit bright and hard to see. This is a great capture though especially from that distance. &nbsp Posted: 02/17/2021 11:30:50
---
---
---
Please log in to post a comment