Brenda Fishbaugh
---
November 2020 - Milky Way
Original
About the Image(s)

EXIF: ISO 3600 2.8 f/stop 15mm 10 seconds
Canon 5D Mark IV Tamron 15-30 tripod and remote cable release

We just arrived in Florida and went to the "dark park" where no light is allowed. I took some Kelby courses on Milky Way photography, using Photo Pills and Milky Way processing. It was a big project, but I'm pleased with the results. Using Photo Pills, I determined there would be no moon (actually below the horizon), and the Galactic Core would be visible at 8:26 pm to 10 pm, and with my lens, I should only use a 10 second exposure before the stars move. This photo was taken at 8:57pm. The Milky Way core will not be visible in the Northern Hemisphere for several months.

I followed the unusual steps that Erik Kuna recommended in the course to bring out the Milky Way (all the colors are actually there). And then I composited a sunset photo at the bottom to show the field.

I would not be able to enter this in PSA Nature, since its been composited and definitely much more dramatic than nature.

Suggestions for any changes?
---
17 comments posted
---
---
---
Dean Ginther
Brenda,
Isn't night sky photography a fun challenge. I started doing it a few years ago and am still learning.
I like your night sky composite. I think I would not include the sunset above the horizon because this, to me, screams "composite". Rather I would have the night sky extend all the way down to the horizon. This would look more natural to most people although most night sky photographers would recognize this as a nicely done composite in any case. There is a bit of an airplane (or some artificial object) in the lower sky which I would remove. &nbsp Posted: 11/11/2020 21:14:41
Brenda Fishbaugh
Do you like version better? Thanks for taking a look! &nbsp Posted: 11/29/2020 19:54:50
---
---
---
Mervyn Hurwitz
The milky Way has been very well captured. I agree with Dean about the un-natural orange layer at the horizon line. The foreground composite adds interest, but I feel it should be a little darker so as not to compete with the sky.
Keep up the good work, and welcome back to Florida. &nbsp Posted: 11/12/2020 11:04:58
Brenda Fishbaugh
Do you like version better? Thanks for taking a look! &nbsp Posted: 11/29/2020 19:55:04
---
---
---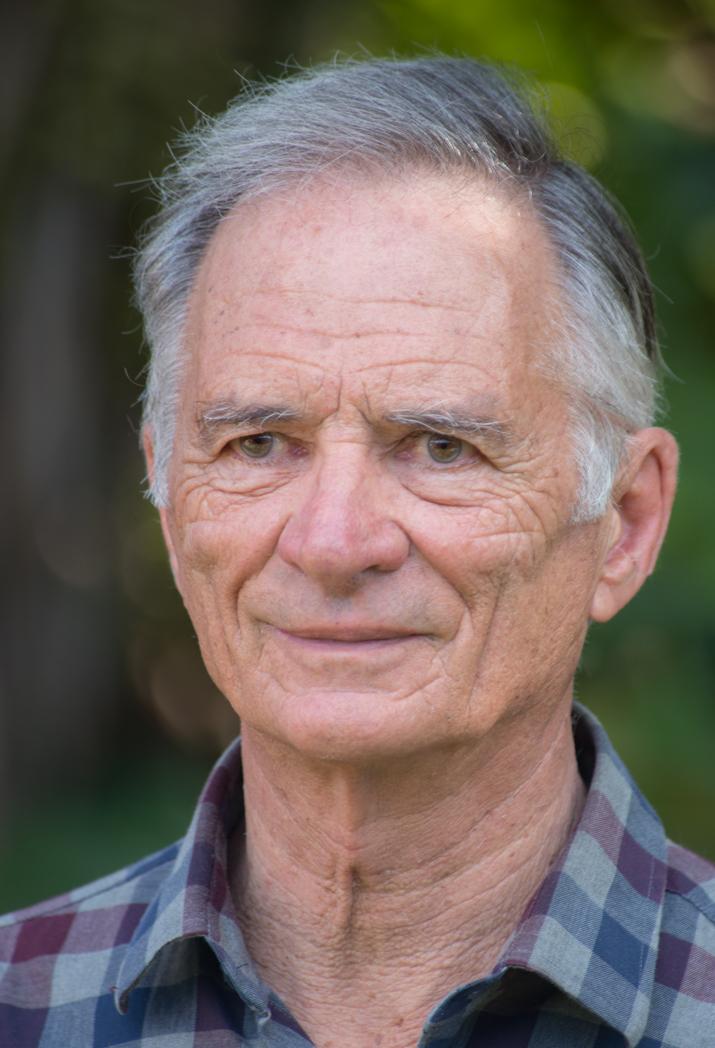 Geoffrey Wiggins
Good on you Brenda, you have processed this well, the sky has come out really well and the colours look great. It is not easy to get that sky in focus when all around is so dark. The rest has been said by Dean. &nbsp Posted: 11/12/2020 17:57:06
Brenda Fishbaugh
Do you like version better? Thanks for taking a look! &nbsp Posted: 11/29/2020 19:55:18
---
---
---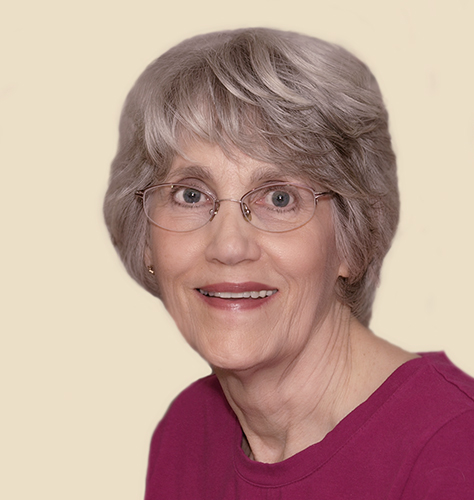 Candy Childrey
Good work with your night sky and the milky way. You worked the milky way well to enhance the colors. In my opinion your composite works well adding the glow below the tree line. My only suggestion would be to crop up from the bottom to revel only the dark trees eliminating the lighter ones, excellent work. &nbsp Posted: 11/14/2020 13:03:28
Brenda Fishbaugh
Do you like version better? Thanks for taking a look! &nbsp Posted: 11/29/2020 19:55:31
---
---
---
Pierre Williot
Really nice. My only suggestion would be to remove the straight dotted line on the bottom right of the milky way - a flying airplane!
White balance is always a challenge but to my eye, you did it perfectly.
&nbsp Posted: 11/15/2020 09:48:04
Brenda Fishbaugh
Do you like version better? Thanks for taking a look! &nbsp Posted: 11/29/2020 19:55:44
Pierre Williot
😁 &nbsp Posted: 11/29/2020 20:35:10
---
---
---
Jacob Wat
This is an amazing photo. I don't really have any adjustments besides maybe cropping the photo. However I think the photo is good on its own. I especially like the diversity of the colors in it, to me it makes the piece much more engaging &nbsp Posted: 11/16/2020 12:18:24
Brenda Fishbaugh
Do you like version better? Thanks for taking a look! &nbsp Posted: 11/29/2020 19:55:55
---
---
---
Brenda Fishbaugh
---
---
---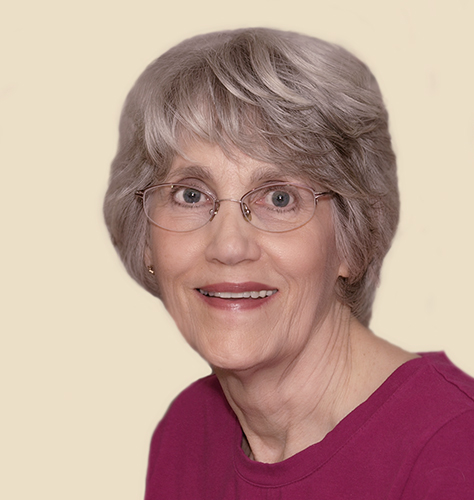 Candy Childrey
I feel that this one makes the milky way the Hero and the darker trees and glow in the foreground finish it off. Now it is a beautiful image. &nbsp Posted: 11/29/2020 20:38:58
Brenda Fishbaugh
Thanks, Candy! Is the skyline and tree line believable? &nbsp Posted: 11/29/2020 20:41:26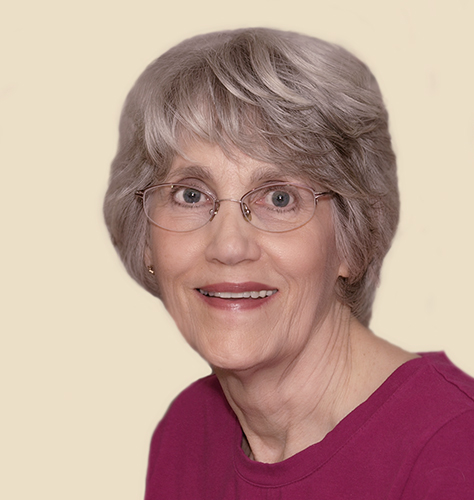 Candy Childrey
Yes, quite believable. Good job. &nbsp Posted: 11/30/2020 07:31:14
---
---
---
Please log in to post a comment