Pierre Williot
---
October 2020 - Yellow-Shafter Female Northern Flicker
About the Image(s)
Equipment: Olympus E-M1X, Olympus M Zuiko 40-150 mm f/2.8 with 1.4X teleconverter, hand held (leaning on a window frame)

Setting: ISO 400, 210 mm (420 mm full frame equivalent), f/9.0, 1/500 sec

I was observing this Yellow-Shafted Female Northern Flicker feeding on the grass. Her favorite food is still on the tip of her beak (ant)!
This is a wood pecker that feeds mainly on the ground.
---
7 comments posted
---
---
---
Dean Ginther
Pierre,
I'd turn down the exposure just a bit and use a mild vignette (or maybe I need to turn down my monitor). &nbsp Posted: 10/04/2020 14:35:31
---
---
---
Brenda Fishbaugh
Wow, super sharp, Pierre! You've caught the bird well with its food. Its a little distracting to have the grass all in focus, so perhaps blurring it or burning it down will keep our attention on the bird and less busy feeling. I think that is what Dean is responding to, the grass really makes the pic very bright. Nice catchlight in his eye! Candy is our expert, can't wait to see what she will do with your gorgeous capture. &nbsp Posted: 10/05/2020 18:12:27
---
---
---
Mervyn Hurwitz
Pierre, the Flicker is beautifully portrayed, with great feather detail and highlight in the eye. I find the grass over bright and therefore competing with your main subject. I would suggest de-saturating the greens considerably, and darkening slightly. &nbsp Posted: 10/13/2020 10:37:12
---
---
---
Pierre Williot
Thank you for all these comments and suggestions. I totally agree with the grass is a little too saturated and bright. &nbsp Posted: 10/16/2020 07:46:43
---
---
---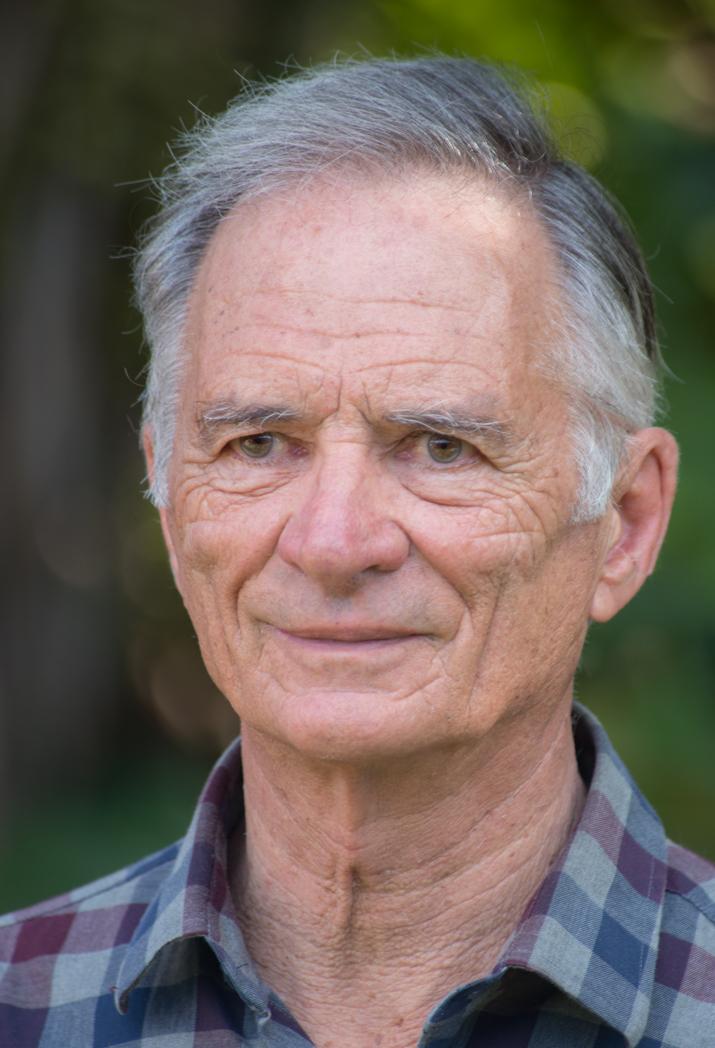 Geoffrey Wiggins
Great sharp shot Pierre, I agree with the other comments and would try to tone down the setting, well done. &nbsp Posted: 10/17/2020 19:41:03
---
---
---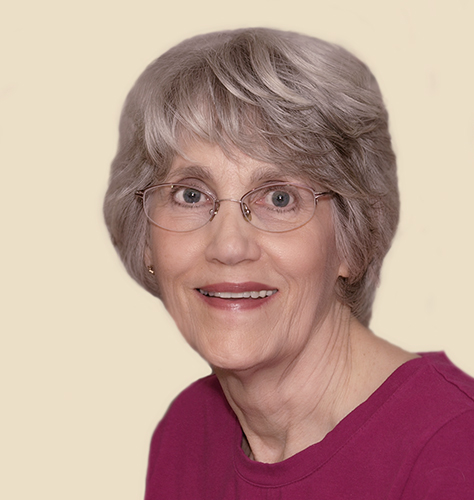 Candy Childrey
Pierre, the bird is sharp with good feather detail. I feel that more contrast is needed between the grass and bird and agree that the grass should be toned down and darkened. Usually with bird photography more interest is needed in the image. A bird on the ground needs to be doing something rather than just standing. &nbsp Posted: 10/17/2020 20:08:55
---
---
---
Jacob Wat
I agree with the previous posts I would try using the contrast a bit. The grass feels a little bright relative to the bird. Beyond that I wouldn't change anything. &nbsp Posted: 10/19/2020 13:15:38
---
---
---
Please log in to post a comment