Mervyn Hurwitz
---
September 2020 - Ducklings in a Row
About the Image(s)
This was taken earlier this year in Windsor Park, just outside London.
Sony A7 240mm. Iso 160, f8, 1/250 secs. Hand held
Sharpening done in Topaz Sharpener AI and Topaz Denoise AI.

They look like Egyptian geese buy I'm not sure. Can anybody provide a definitive identification?
---
11 comments posted
---
---
---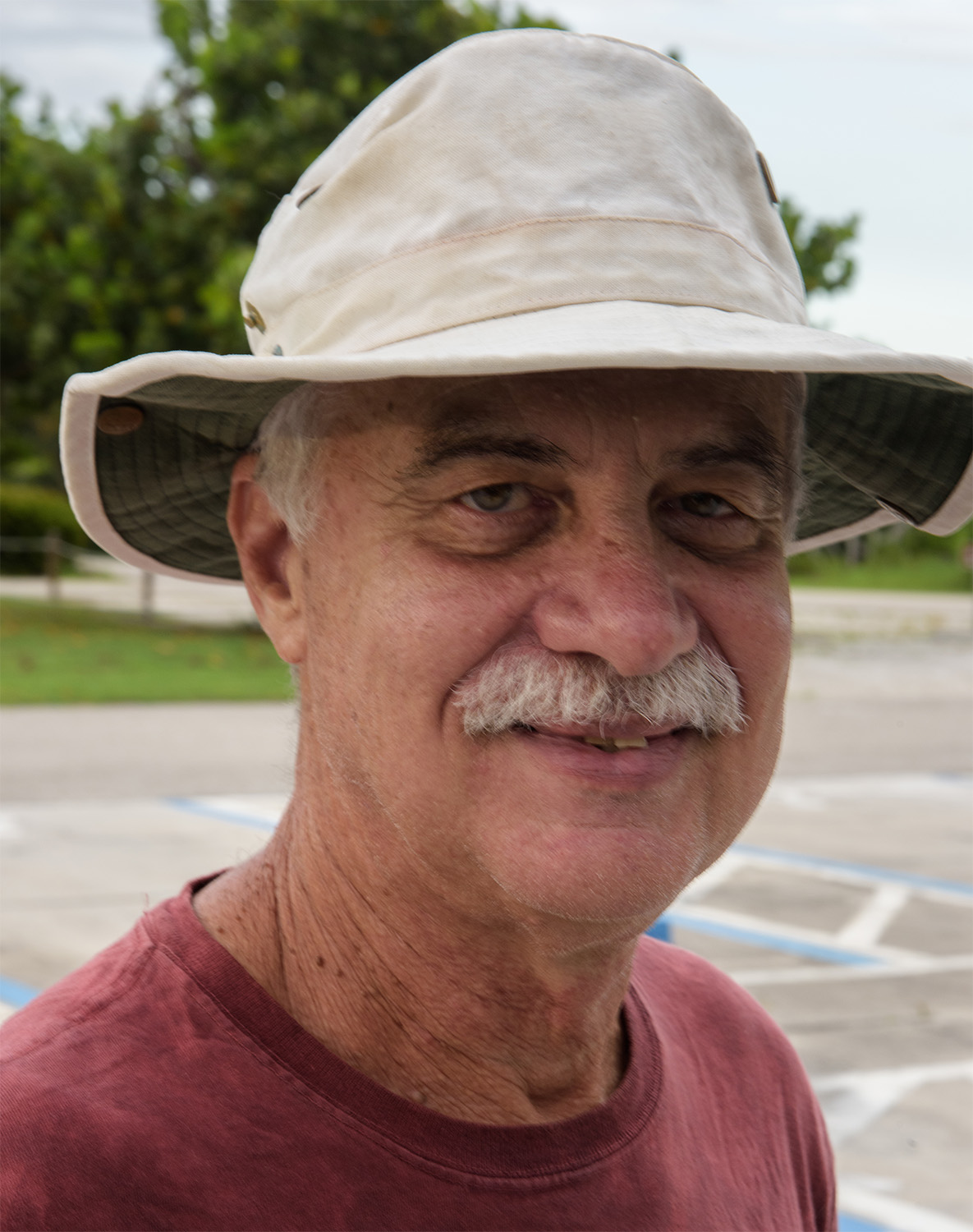 Larry Treadwell

(Groups 36 & 67)
Hi Mervyn
This is not especially about your image this month, although it could be. I found this tutorial that might be useful for the members of your Nature Plus group.
Hope it is useful.
I happen to be a fan of Matt Kloskowski. He has made a ton of videos featuring tips and tricks for editing images using Photoshop and Lightroom. Today I received a notice about a new video he just posted. It was a tip on something I have been doing for years regarding how to edit eyes in wildlife photos. I'm attaching the link for this video here. The first 4 minutes and the most important but I suggest watching the entire video.
Regards Larry
https://mattk.com/amazing-eye-technique-for-wildlife-photos-in-lightroom-and-photoshop/
&nbsp
Posted: 09/03/2020 13:27:19
Brenda Fishbaugh
Larry, as soon as I saw the duck facing us, I thought of that video, as I had just watched it today. i was going to offer the link ;-). &nbsp Posted: 09/03/2020 20:06:23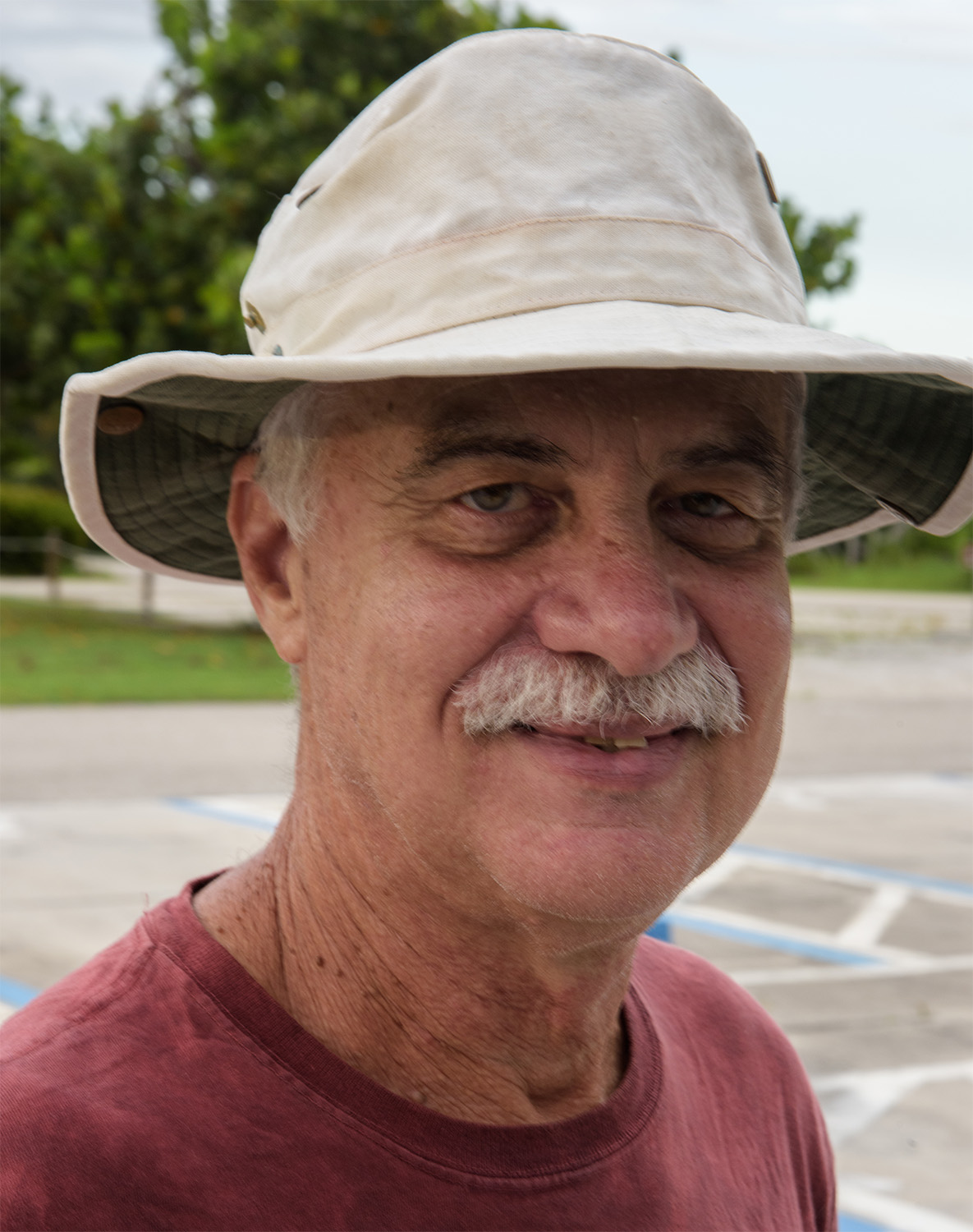 Larry Treadwell

(Groups 36 & 67)
That is funny. I sent it to all the Nature Plus groups. Thought it might help. &nbsp Posted: 09/03/2020 21:08:04
---
---
---
Brenda Fishbaugh
Mervyn, we are all addicted to your Africa captures! The ducks are lovely, super sharp, and the water had interesting lines that add. The adult duck facing us could benefit from the Matt K video on its eyes.

I'm not sure if a tiny crop up from the bottom would bring them closer to us and perhaps not be so much circled "framed" by empty water. &nbsp Posted: 09/03/2020 20:17:46
---
---
---
Mervyn Hurwitz
Brenda Fishbaugh
When I enlarge this, the eyes seem a bit too bright, given the scene. Maybe split the difference. I do light the slightly tighter crop. &nbsp Posted: 09/20/2020 15:24:26
---
---
---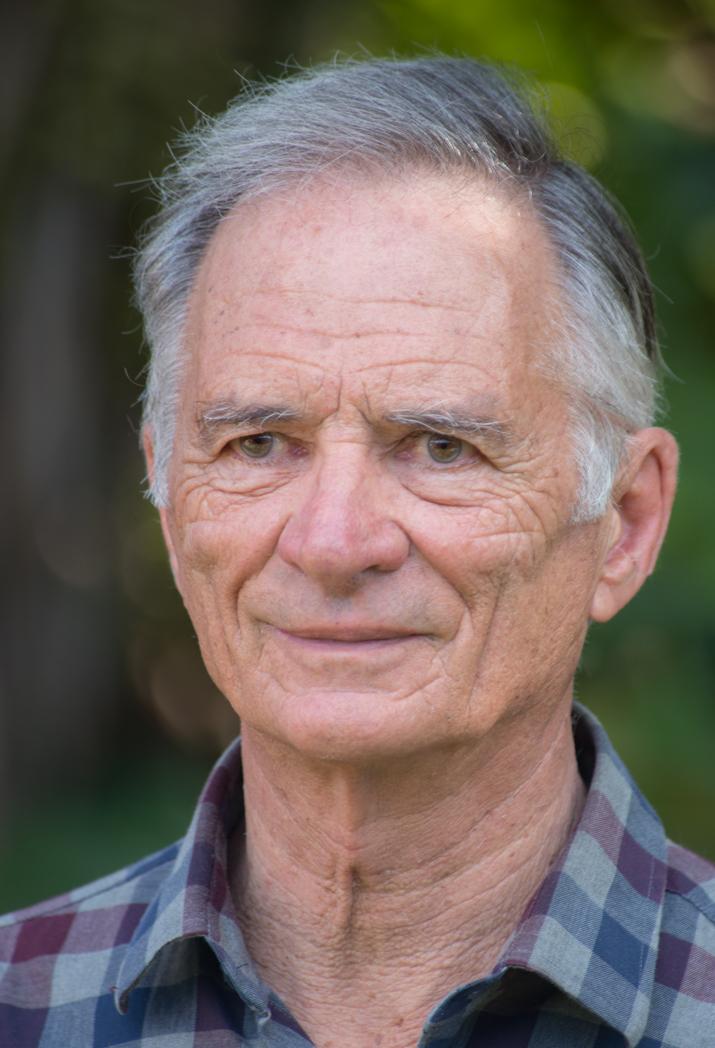 Geoffrey Wiggins
Mervyn, I think it has all been said, and the edited version has come out well. I agree I was loving your African pics. &nbsp Posted: 09/06/2020 01:45:33
---
---
---
Dean Ginther
Mervyn,

I would place a bit of vignette around the outside to reduce the brightness there and focus the eye a bit more on these interesting subjects. &nbsp Posted: 09/06/2020 08:34:26
---
---
---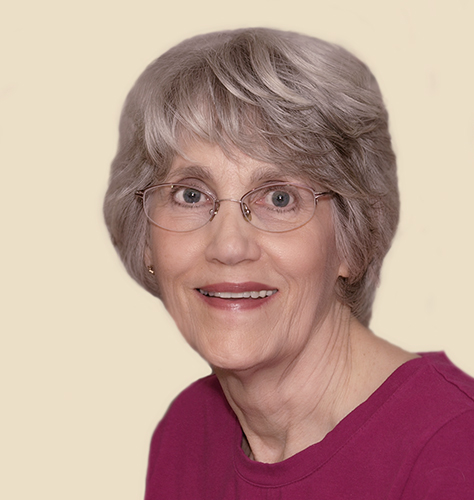 Candy Childrey
Mervyn, they look like Egyptian geese to me, what a big family. You have brightened the eyes nicely. The water has good texture but smooth too. I agree that a vignette would probably help. I think, maybe the noise filter removed too much of the detail from the ducks. They seem to be too smooth with a loss of texture. Good job capturing the entire family with lots of eyes. &nbsp Posted: 09/07/2020 16:11:46
---
---
---
Jacob Wat
The placement and framing is very lovely. I do like your later edit more. I also agree a vignette may help improve the picture because some of the color is a little bright, specifically in the water. &nbsp Posted: 09/16/2020 09:10:51
---
---
---
Pierre Williot
Sorry for the delay.... I agree, these are most likely Egyptian Geese. Perfect little family - I personally do not have a preference for the original or the modified cropping. Very sharp throughout. Great image. &nbsp Posted: 09/17/2020 11:10:16
---
---
---
Please log in to post a comment