Pierre Williot
---
September 2020 - Female Yellow-legged Meadowhawk Dragonfly
About the Image(s)
Equipment: Olympus OM E M1-Mark III camera, Olympus M. Zuiko 60 mm f/2.8 Macro lens, Tripod
Setting: ISO 800, 60mm, f/9.0, 1/13 sec, in camera focus stacking (10 images), slight adjustments in LightRoom.

In the early hours of the day, I spotted this Dragonfly. This time, I had my tripod! She was very cooperative, still covered with dew and only cleaning her eyes and face once in a while.
---
12 comments posted
---
---
---
Brenda Fishbaugh
I'm not a bug girl, but I do like your very nice diagonal with her wings. I would maybe crop in a bit from the right to accentuate the diagonal. Perhaps darkening the top left corner so our eye isn't drawn there and stays on your dragonfly. The dragonfly is dissected by a light stem. If you can darken that down, it will keep us on your bug. &nbsp Posted: 09/03/2020 20:27:05
Pierre Williot
Thanks Brenda. I am slowly perfecting the technique - a new "Covid-19" challange!
&nbsp Posted: 09/17/2020 13:18:46
---
---
---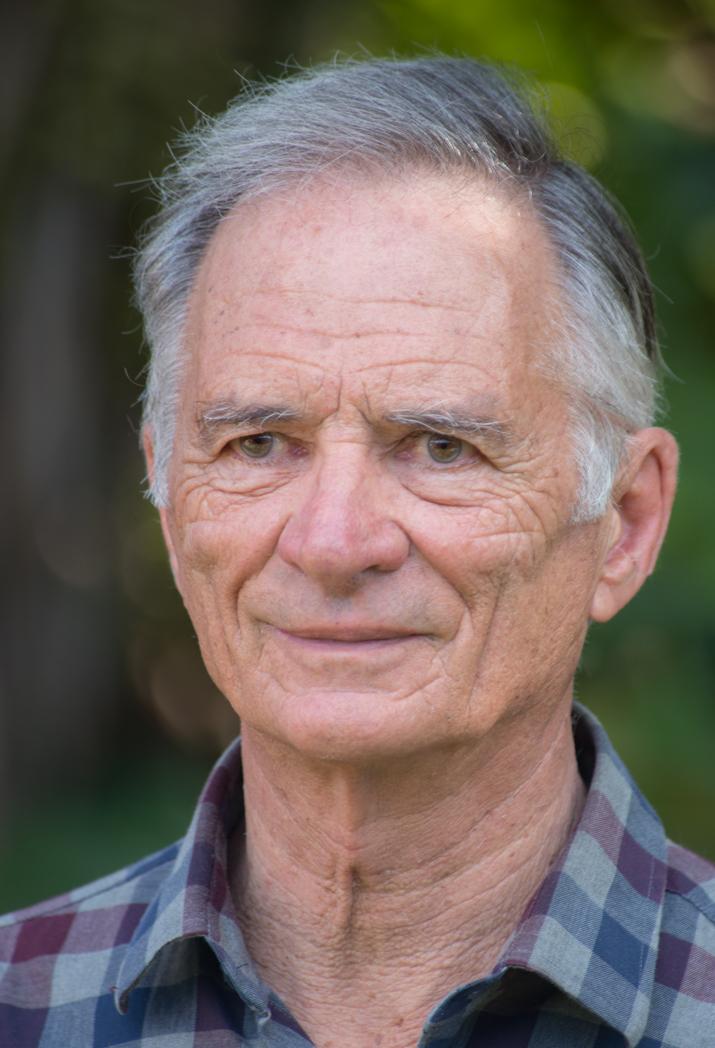 Geoffrey Wiggins
Like the shot Pierre, I must admit that I am coming to love your focus stacking, my Nikon does not do that. The positioning of the bug and the lighting makes for a great pic, not to mention that it is sharp. &nbsp Posted: 09/06/2020 01:40:40
Pierre Williot
Hi Geoffrey, sorry for this late reply...
Focus stacking can be done with every camera but not all equipment can to "in camera" focus stacking. I know that the Lumix G9 and the Olympus D1X Olympus E-1 mark II and III are capable to do it in camera.
The main use of focus stacking in in Macro photography as the depth of field gets progressively shorter as one gets closer to the photographed objects or creatures.
For macrophotography, the best way is to use a focus rail and take multiple pictures from deep to close (or the opposite) and then using a focus staking program to combine the pictures (obviously, manual focus on the initial end and no no focus adjustment during the scanning of the subject).
Focus stacking can also be used in landscape photography when you have a very close foreground object that needs to be in focus. One could (on a tripod) take a pict in focus of the foreground, one in mid-range and one in background and then combine them. &nbsp Posted: 09/17/2020 13:16:16
---
---
---
Dean Ginther
Pierre,

I like the clarity of this close-up image and the muted background. &nbsp Posted: 09/06/2020 08:36:22
Pierre Williot
Thanks Dean. As you know, in close up the dept of field of each image is very narrow (could be less than 1 mm in when the object is 1/2 or less of the sensor size, even at f 9 or so). Furthermore, if the f stop is too high, diffraction can blur the image. These factors makes it easy to get completely out of focus background! &nbsp Posted: 09/17/2020 13:22:47
---
---
---
Mervyn Hurwitz
The sharpness that you have achieved here is amazing, from wing tip to tip. It obviously helps that the wings are more or less in the same plane. Your focus stacking technique has really complimented this picture. Well done.
I might reduce the saturation of the green in the background to compete less with the fly. &nbsp Posted: 09/07/2020 11:55:59
Pierre Williot
Thanks for these comments Mervyn. It would be extremely difficult to get a dragonfly at a this angle (30 degree or so) without focus stacking and keep everything sharp. Without focus stacking, getting the subject exactly perpendicular to the angle of vision helps to keep everything sharp but then the image might not feel three dimentional.
Another way to help is to use a telephoto with tele-extender (keeping the minimal focussing distance) and/or adding one or more extension tube(s) to reduce the minimal focal distance. In a pinch, I did macrophotography with a 600 mm lens and 3 extension tubes - my lens minimal focal distance of 15 ft or so came down to approximately 5 ft! (PS: I was planning on taking pictures of birds but I always carry extension tubes...just in case I need to get very close to a bug or other small subject!)

&nbsp Posted: 09/17/2020 13:36:51
---
---
---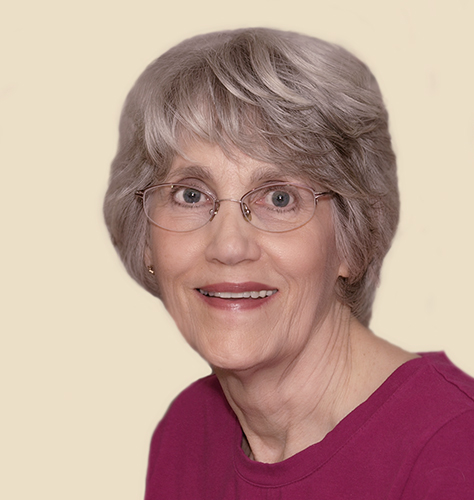 Candy Childrey
Pierre, the beauty of this image is enhanced by the dew drops especially on the wings and legs of the dragonfly. It is nice that the head is turned enough to make most of the face visible. Good job. &nbsp Posted: 09/07/2020 16:23:40
Pierre Williot
Thanks Candy. I agree with you. Insect and arachnids are normally quite active unless it is early in the morning and their metabolism is very low... hence the dew! &nbsp Posted: 09/17/2020 13:39:37
---
---
---
Jacob Wat
This is a great shot but I agree that you may want to play around with cropping it to really push the angle of the wings. But beyond that I wouldn't change a thing. &nbsp Posted: 09/16/2020 09:22:29
Pierre Williot
Hi Jacob,
Macrophotography is quite the challange. Please refer to my answers to Geoffrey, Mervyn and Candy with respect to some of the tricks I learned. &nbsp Posted: 09/17/2020 13:41:54
---
---
---
Please log in to post a comment