Brenda Fishbaugh
---
September 2020 - It's a Long Climb Up
Original
About the Image(s)
I hope you are keeping well. We are enjoying social distancing...so glad to be on three rivers to kayak and 100 miles of bike paths. Gotta get the camera out, though!

Canon 7D Mark II Canon 24-105 tripod

ISO 200 24mm focal length f/11 1.6 sec

I am competing more in PSA Nature internationally and so I'm trying to add to my library. As you may know, pix must be taken in the wild, no animals in zoos and no plants that are man's hybrids and no hand of man in the pix. It's tricky--only changes you can make in the photo are exposure and dodging and burning, as if you were in a dark room. So where I might add a light beam in or maybe a light yellow filter coming in, I can't. Given those parameters, any suggestions? I'd love a new title, PSA is big on good titles.
---
10 comments posted
---
---
---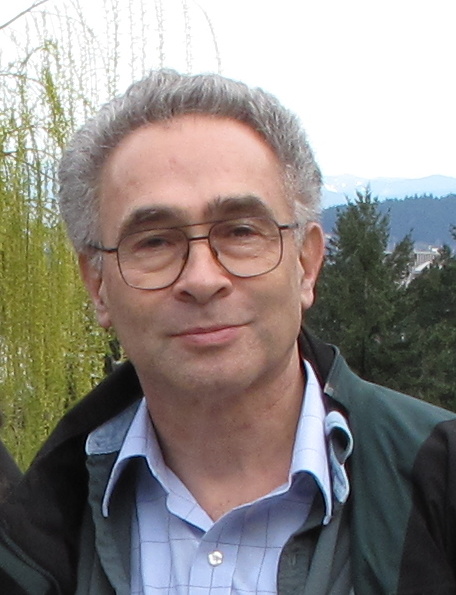 Stephen Levitas

(Group 32)
Nice shot. I am keen on titles. How about "Nature's Drapery"? &nbsp Posted: 09/02/2020 12:25:39
Brenda Fishbaugh
Oh! I love that title, Stephen! You always have the best advice! &nbsp Posted: 09/02/2020 12:48:45
---
---
---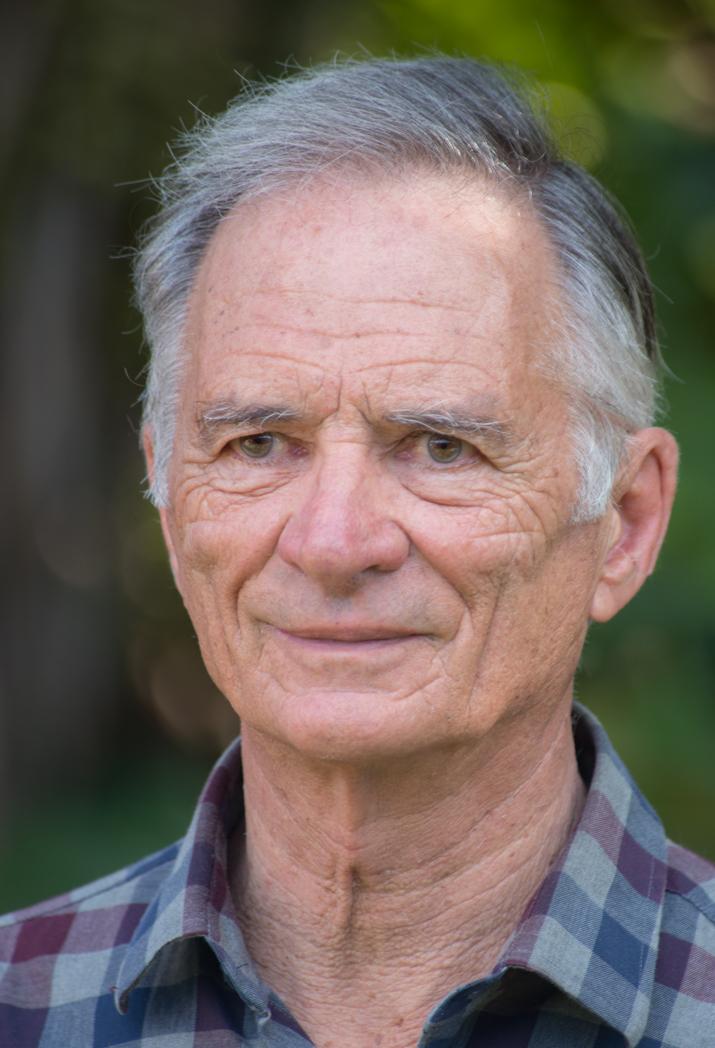 Geoffrey Wiggins
Wow, great shot Brenda. I agree with the new title, sorry that I missed this when I was in the US and was so close to it. I would possibly have lightened the darker parts of the pic just a little. &nbsp Posted: 09/05/2020 23:44:14
---
---
---
Dean Ginther
Brenda Fishbaugh
Dean, gotta try that with an Antelope with more sky showing! How did you bring in the moonlight? Love it! &nbsp Posted: 09/06/2020 11:54:01
Dean Ginther
There was natural light coming in; I may have selectively brightened. &nbsp Posted: 09/06/2020 14:54:42
---
---
---
Mervyn Hurwitz
Your title seeks to suggest that there is a person(climber) in the image, which I searched for and couldn't find, so Stephens title is more appropriate.
You have brought out great detail in the red rocks, but I would tone down the yellow somewhat. &nbsp Posted: 09/07/2020 12:05:49
---
---
---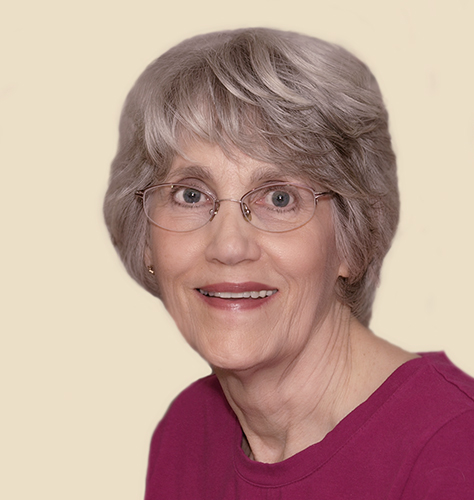 Candy Childrey
Brenda you could use the Camera Raw Filter in PS to open the shadows further and bring down the highlights. I'm afraid the little yellow section's edges are overexposed with complete loss of detail. The new title sounds good to me. Did you see the face on the right side? Beautiful color &nbsp
Posted: 09/07/2020 17:04:55
---
---
---
Jacob Wat
I love the colors in your edit and the title. I also saw the face in the rock and so you could crop it to focus on the face and rename it if you wanted but I wouldn't really change anything. &nbsp Posted: 09/16/2020 09:35:21
---
---
---
Pierre Williot
Great image Brenda. I love the title suggestion by Stephen. I also agree with Mervyn that it would be nice to tone down the bright yellow area if possible. Really nice improvement from the original to the submitted version.
Best of luck with your submission! &nbsp Posted: 09/17/2020 14:11:00
---
---
---
Please log in to post a comment