Geoffrey Wiggins
---
September 2020 - Eagle
Original
About the Image(s)
Hi Mervyn, a new pic for the month. Eagle found along the Birdsville Track, 380mm ISO 200 f10 1/640. Manual setting, hand held.

As close as I can get to the original.
---
11 comments posted
---
---
---
Brenda Fishbaugh
What type of eagle is this? Is that blood on his beak and talons? I don't see any changes between the original and the finished, are they the same? Your eagle is super sharp and well exposed, especially for hand-held! If you have just a little more room for him to move into (look into), that would be great. The sky seems like you've added a vignette, but it doesn't look quite right on an all blue sky. Fabulous capture. Where is the Birdsville Track?

&nbsp Posted: 09/03/2020 21:12:04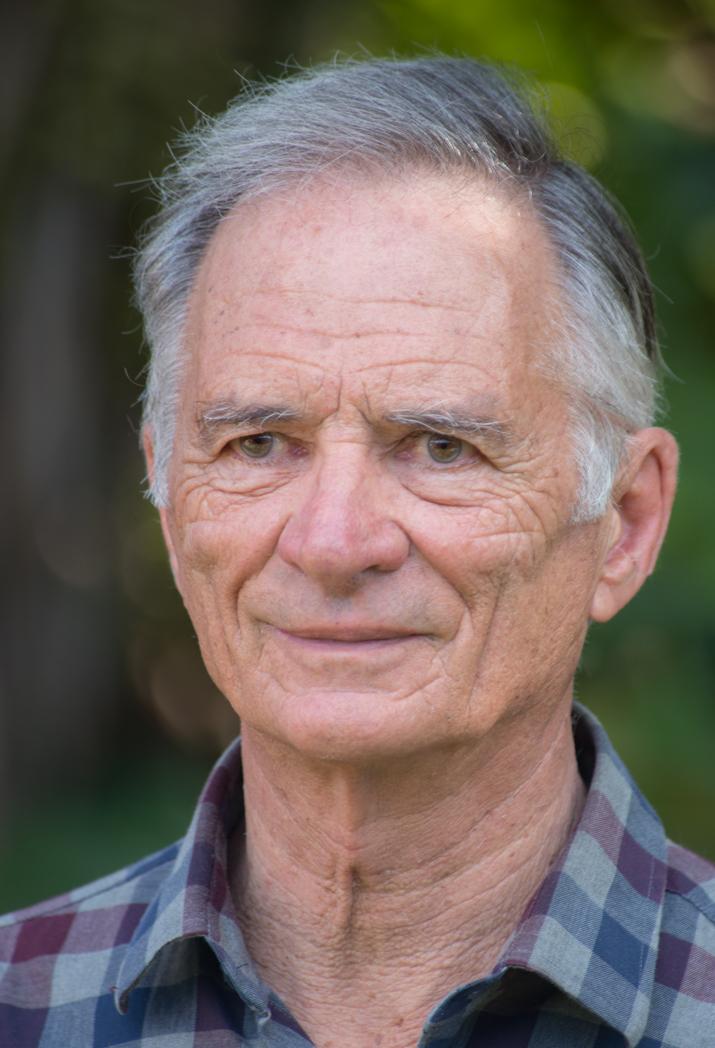 Geoffrey Wiggins
Again great suggestions Brenda. Yes there is blood on the wedge tail eagle. It was feeding from the road kill you see in the insert. We only travel by day there are too many kangaroos hit at night. The Birdsville track is an iconic outback track between Marree and Birdsville pioneered Tom Kruse who delivered the mail to some of the largest cattle stations in the world situated in the desert. They made a movie of him and there is a short trailer of the movie showing what the track was like in 1954. The track has since been greatly improved but is still a dusty gravel track punctuated by sections of sand.
https://au.video.search.yahoo.com/search/video?fr=aaplw&p=tyoutube+back+of+beyond#id=3&vid=f9e4338da62bff80000ddeb564c1592a&action=click
&nbsp
Posted: 09/05/2020 23:38:01
---
---
---
Dean Ginther
Geof,

Nice, big powerful bird. I don't think we have eagles like that in the U.S. You have a lot of unique organisms in OZ. And I thought the deer were bad a night here in Northern Michigan - thankfully no Roos yet. &nbsp Posted: 09/06/2020 08:48:29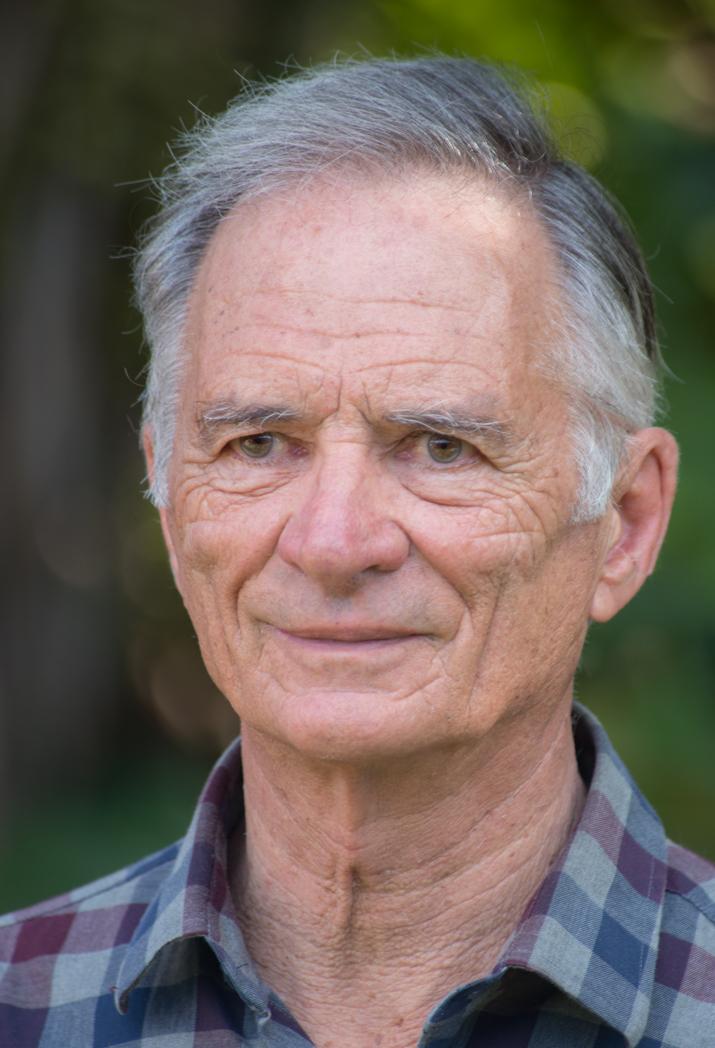 Geoffrey Wiggins
Thanks Dean, The problem we have is that there is little water in the outback and there is a little moisture along the sides of the roads that attracts the roos to the growth. &nbsp Posted: 09/06/2020 09:17:56
---
---
---
Mervyn Hurwitz
Your eagle is beautifully sharp and well portrayed. I agree with Brenda's suggestion to add more space in front of the bird. The bloody feet and face show the action that obviously took place. &nbsp Posted: 09/07/2020 12:11:38
---
---
---
Mervyn Hurwitz
Yep. Big improvement. &nbsp Posted: 09/16/2020 11:44:06
---
---
---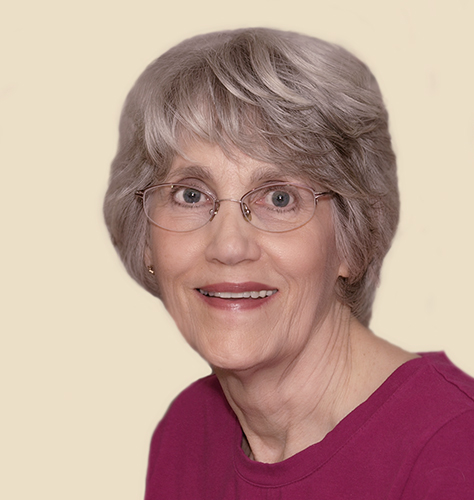 Candy Childrey
Geoffrey,
The eagle is so colorful and appears so strong. The blood tells the story of the kill and feeding. I agree that more room in front is needed. Good job removing the distracting branches. &nbsp Posted: 09/07/2020 17:15:53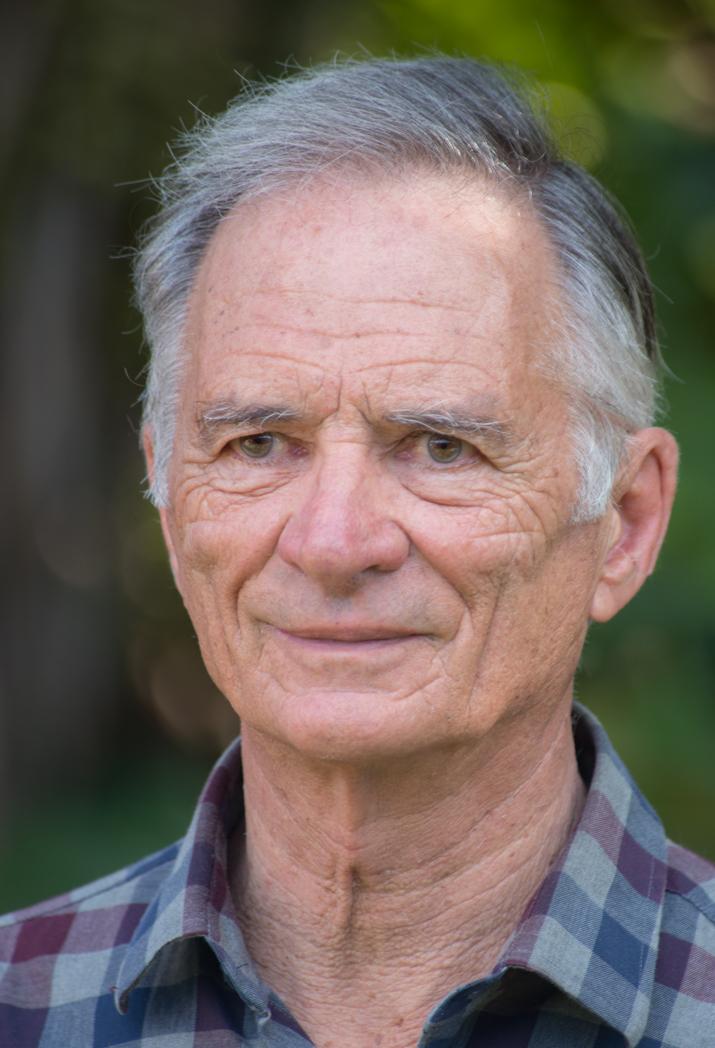 Geoffrey Wiggins
Thanks Candy. &nbsp Posted: 09/07/2020 18:15:13
---
---
---
Jacob Wat
This is a lovely photo. I agree the vignette seemed a little off to me so your later edit is a very nice change. Beyond that those are very lovely colors well done. &nbsp Posted: 09/16/2020 09:40:55
---
---
---
Pierre Williot
Hi Geoffrey. Very well done. This is a Wedge-tailed eagle - also called Australian Wedge-Tailed Eagle. This image is better than most on the ones of that eagle I could find on the web.
Such a powerfull bird and stance! I love it! &nbsp Posted: 09/17/2020 14:28:52
---
---
---
Please log in to post a comment