Candy Childrey, PPSA
---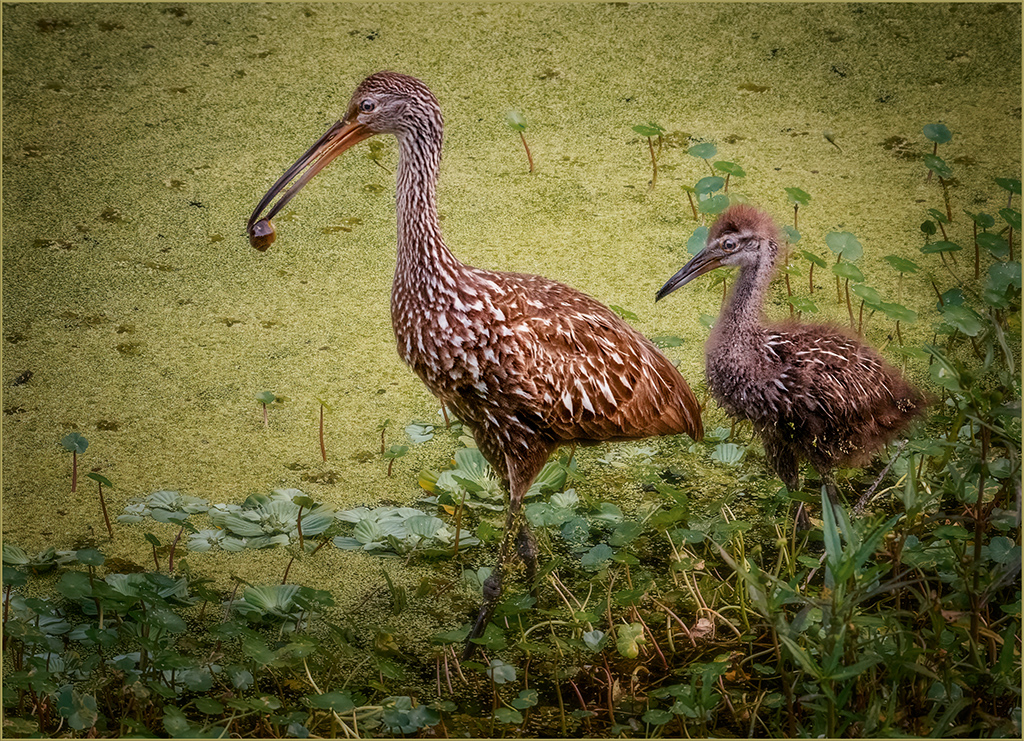 August 2020 - Limpkin Parent and Chick
Original
About the Image(s)
Olympus OMD E-M1, Zuiko 75-300 mm lens, F 7.1, 1/800 sec, iso 1600, 35 mm focal length 218, spot metering

This limpkin parent and chick were photographed at our local national wildlife refuge. The parent is carrying an apple snail, their favorite food.

The lighting was difficult to adjust to highlight the birds. The image was adjusted by cropping, highlighting the eyes, sharpening, a vignette. The greens and yellows in the background were adjusted to bring down the bright color, and the background was slightly blurred to highlight the birds. Some dodging and burning was used, and a piece of grass on the chick was removed.
---
8 comments posted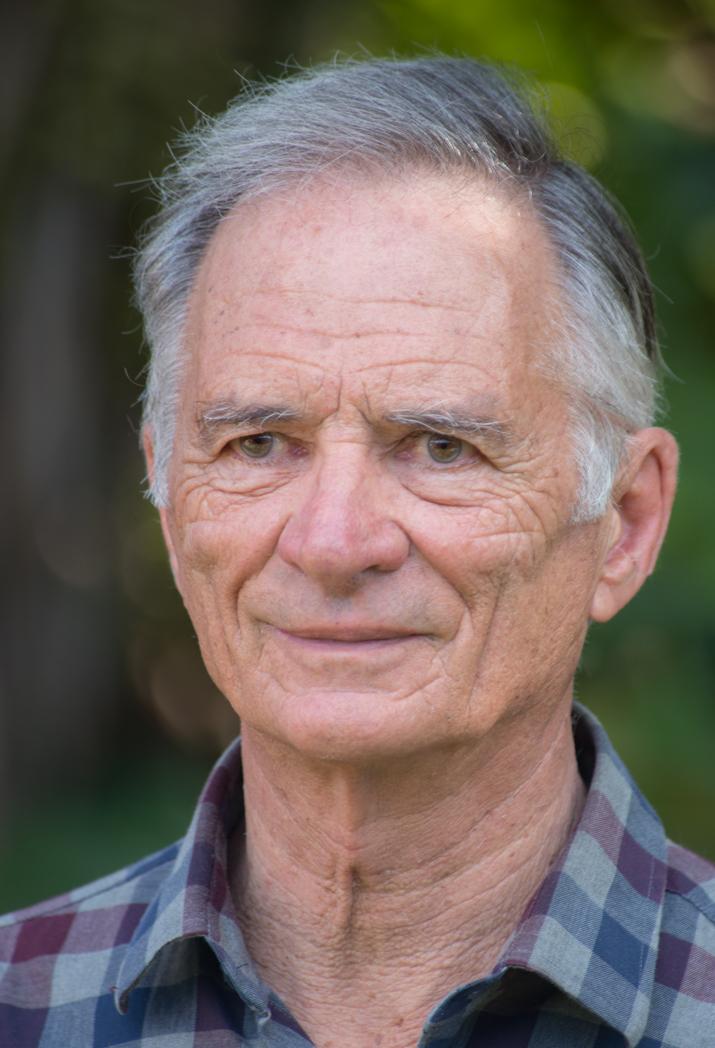 Geoffrey Wiggins
Great cropping and post editing Candy. You have turned an average pic into something very pleasing to the eye. I like the fact that the parent is carrying an apple snail. Its always good if the bird is doing something. &nbsp Posted: 08/01/2020 22:02:11
---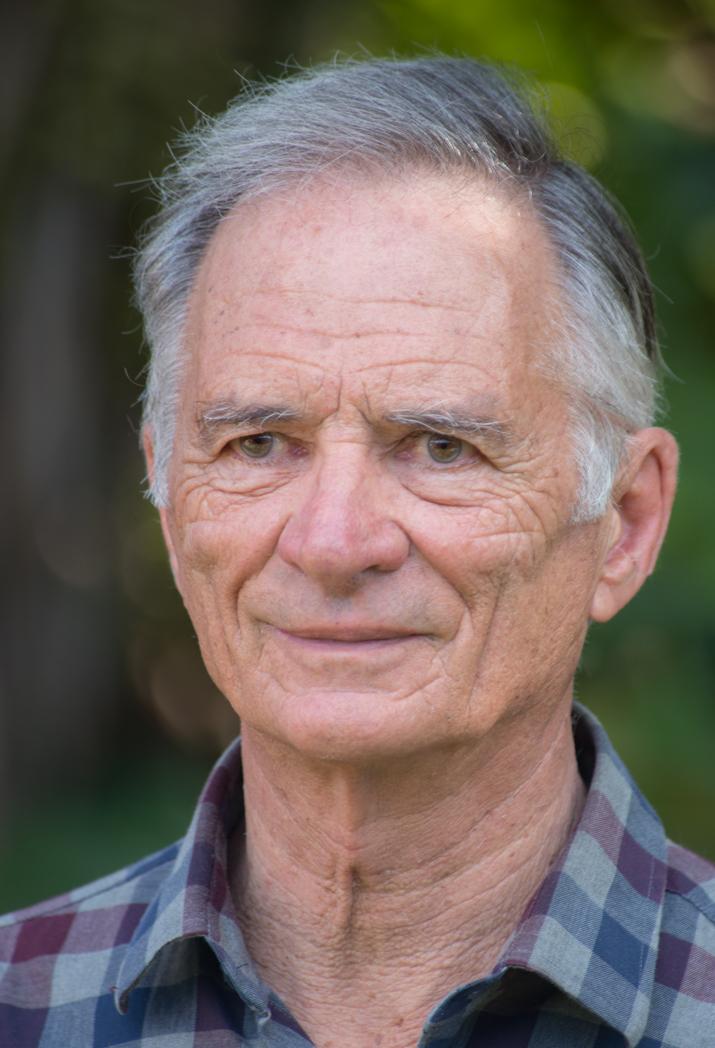 Geoffrey Wiggins
Candy my wife who is also keen on photography as well as art, thats here passion, she is impressed with your effort and thinks your effort would make a great painting. &nbsp Posted: 08/02/2020 03:28:22
---
Pierre Williot
Nice... really nice. I saw and heard (noisy) these snail-eating birds at a preserve by Fort Myers a few years ago, but not a chick. I love the down on its head and body.
Nice capture and artsy touch-ups. &nbsp Posted: 08/02/2020 08:31:23
---
Brenda Fishbaugh
Candy, so fabulous. I thought you put a texture behind it, but its just the green algae, isn't it? Great recovery on bringing back the birds and taking down the bright background. I am surprised you didn't flip, to have them walking to the right. Can you explain? I see a lot of limpkins where we are in south central Florida, I will have to look for their apple snails! &nbsp Posted: 08/05/2020 19:42:29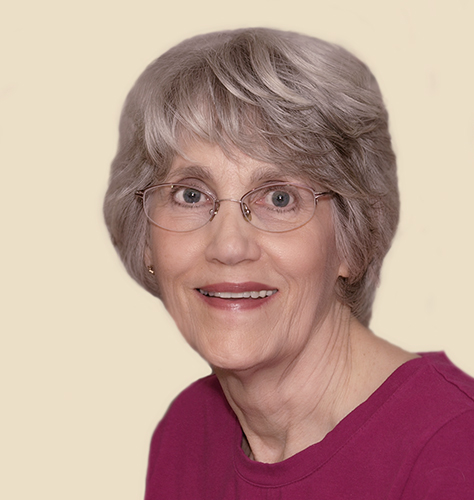 Candy Childrey
Brenda, I always anchor an image in the right hand corner when deciding to flip it. The left hand corner causes the image to be less visible or prominent. There is no texture on this image. I tried a texture but it didn't work. &nbsp Posted: 08/06/2020 14:15:00
Brenda Fishbaugh
Thanks, Candy. I appreciate your expert view.
&nbsp Posted: 08/06/2020 14:25:41
---
Mervyn Hurwitz
Great composition, Candy, and well done with your post process to make the birds stand out so well. I have seen many Limpkins here in S. Florida, but have never seen a chick.
I am amazed that you get so little noise at ISO 1600. My Tamron doesn't allow me to go beyond ISO 800. &nbsp Posted: 08/06/2020 11:34:08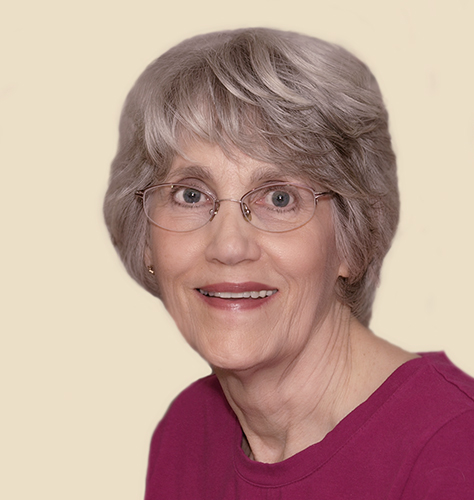 Candy Childrey
This family was at Loxahatchee. I have also seen a limpkin family at Green Cay. &nbsp Posted: 08/06/2020 14:17:05
---
Please log in to post a comment