Brenda Fishbaugh
---
August 2020 - Curious Cub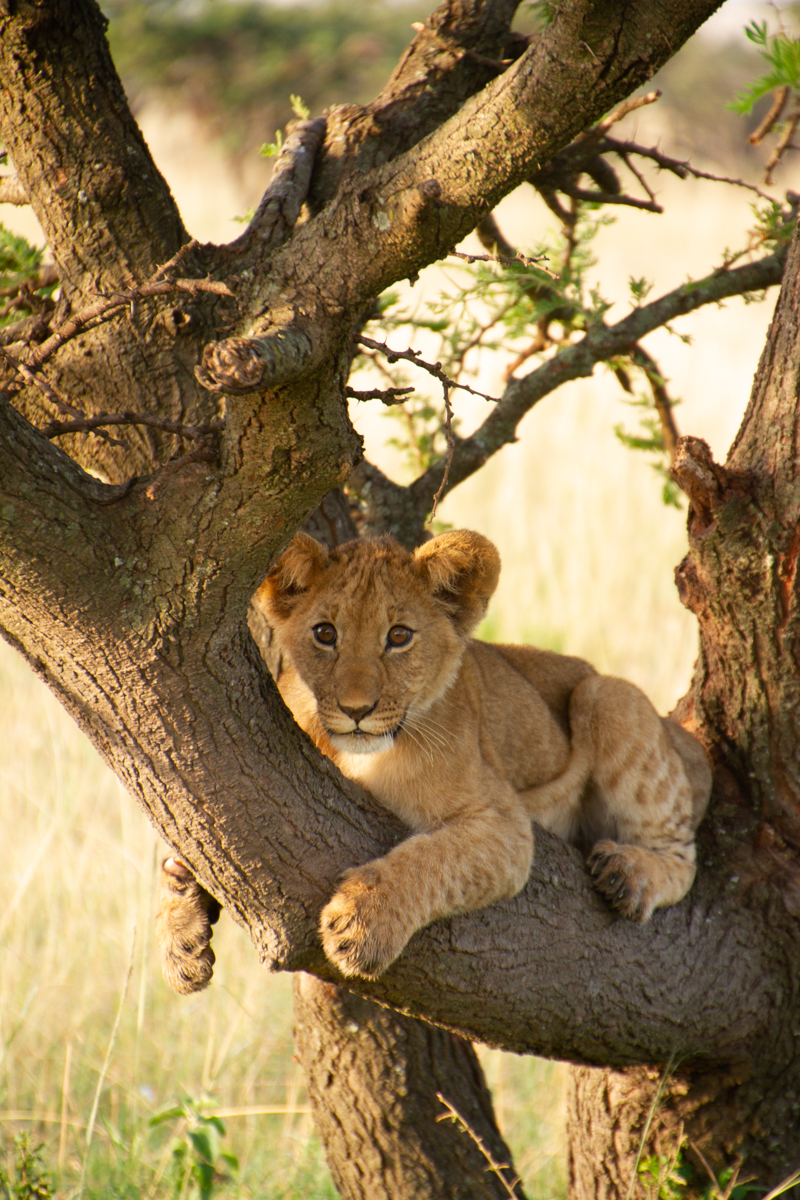 Original
About the Image(s)
For this month, I've chosen a photo from March 2012, that I've always wanted to work on, but haven't known where to start. So I'd love some thoughts on direction.

This was taken in the Masai Mara, on one of the last days of our 3 week safari in Kenya. We were watching a huge lion pride go right by us, and my husband kept trying to get my attention, and I was quite annoyed, as the pride was a parade of lionesses and cubs wandering past us and ignoring us. Steve finally got me to turn around and this little cub had climbed a tree on the opposite side of our Range Rover and was staring at our backs, dreaming of the time when he might eat us.

It's handheld, a Canon T3i, and a Tamron lens--18-270. You can see my inexpert camera skills by a shutter speed of only 1/80th. ISO 320, 219 mm, f/6.3 and 1/80 sec.

I am hoping to enter it in PSA Nature, so I think I can't do much to it--let me know if I've already overstepped. I've cropped and dodge/burned, which I know I can do. I have used Smart Sharpen and Topaz AI Clear. I also used Motion Blur in Photoshop, which really helped the long lens and slow shutter speed softness.

Any thoughts on a title and crop? Any other post-processing suggestions? Normally, I would remove many of the distracting branches, but I think that's not allowed.
---
11 comments posted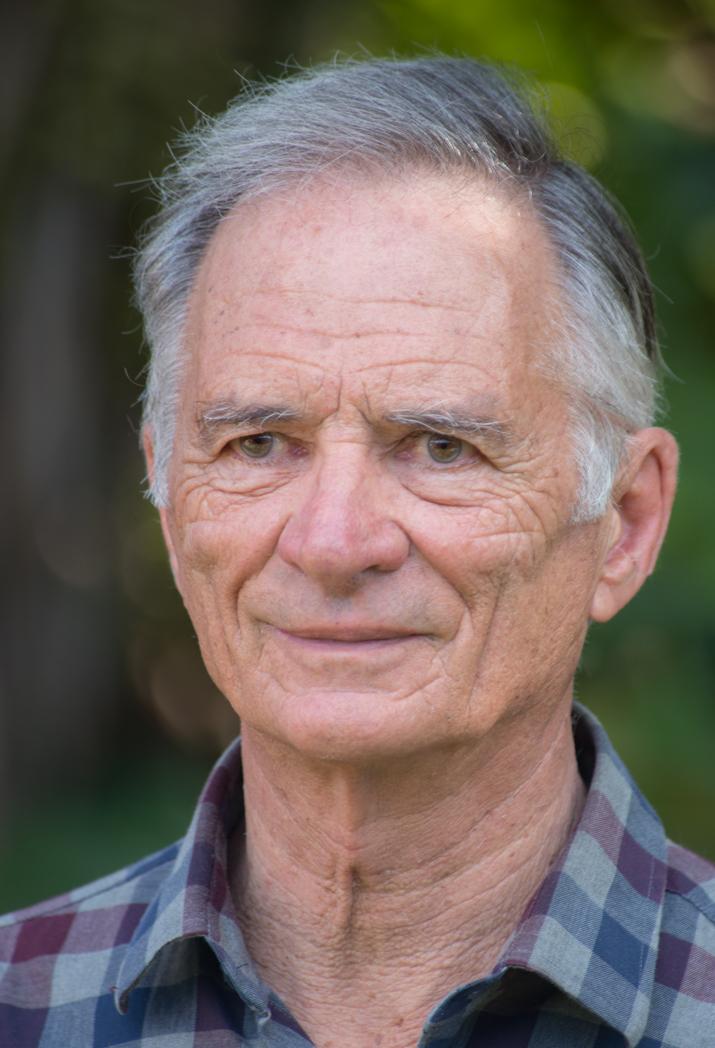 Geoffrey Wiggins
Wow, what a pic Brenda, you and Mervyn are wetting my apatite for Africa. Luck you for watching a lion pride. In my books the way in which you have captured the little fellow, in a tree and staring at you is just great. If I read the PSA rules for nature the value of the animal doing something over rides the technical correctness of the shot. That is not to say the technique should be ignored. I think that your post processing has done well to get the best out of the shot. The others in the group may have got better ideas how to work on the shot but I am impressed. I would be happy to take him home. &nbsp Posted: 08/01/2020 22:12:43
---
Pierre Williot
Very nice portrait of a Lion cub observing from his high point. I really like his intelligent gaze. He looks mischievous!
I find that the bright above his back to be distracting. If allowed, I would darken that area.
He is just beautiful! &nbsp Posted: 08/02/2020 16:37:02
Brenda Fishbaugh
Thanks, Pierre! Check out my 3 latest versions below and see if the background still needs to be darkened. &nbsp Posted: 08/12/2020 19:51:57
---
Mervyn Hurwitz
What a beautiful image you have captured of this little cub. The pose and expression are darling. I would definitely darken the background by burning or using multiply with the history brush tool. That does not change any of the content and should be permissible under PSA guidelines. &nbsp Posted: 08/06/2020 11:48:51
Brenda Fishbaugh
I have got to get smarter about the history brush tool! I added 3 new versions below. Do you still find the background distracting? &nbsp Posted: 08/12/2020 19:53:06
---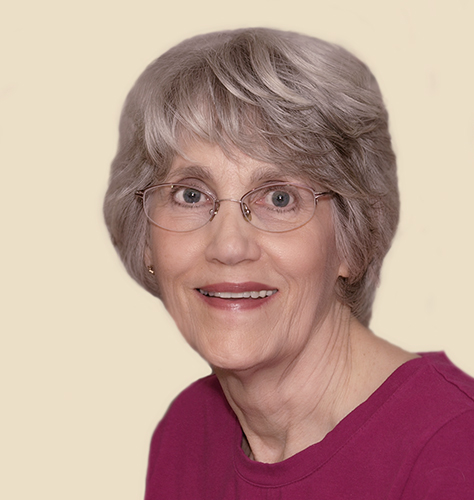 Candy Childrey
Great capture on the fly, Brenda. In my opinion, your best option is to process the image again using the Adobe Camera Raw Filter. It has been a long time since I have competed in PSA Exhibitions. So I looked at the Nature rules. Contrast, reducing highlights, reducing saturation, sharpening are allowed. This is what I used in ACR filter-highlights -100, dehaze + 79, texture +19, clarity +6, in color mixer yellows -42, oranges -13. Then back to basic panel vibrance -20. &nbsp
Posted: 08/06/2020 15:20:35
Pierre Williot
Really nice! &nbsp Posted: 08/07/2020 07:18:27
Brenda Fishbaugh
Thanks so much, Candy! I did like the softer light, as it framed the lion cub, but I realize it was too lemony and too bright. I put three new versions below. Still too light in the background? I appreciate the feedback! &nbsp Posted: 08/12/2020 19:54:36
---
Brenda Fishbaugh
I've reworked my cubbie, taking into account everyone's thoughts that the background was distracting. I tried a 50% gray layer blended, but didn't care for it. I did darken the background and Gaussian blur it. Then I desaturated the yellows. I also experimented with NIK Silver Efx, and felt these two options showed the lion well and tamed the background. Thoughts on my new versions?
&nbsp
Posted: 08/12/2020 19:49:10
---
---
---
Please log in to post a comment