Pierre Williot
---
August 2020 - Male Midge resting on a Yellow Flower Petal.
About the Image(s)
Equipment: Olympus OM-D E-M1 Mark III, Olympus M. Zuiko 60 mm f/2.8 Macro lens, Hand Held. No flash.

Set-up: ISO 1250, 60mm, f/4.0, 1/60 sec. In camera focus stacking of 10 images (multiple trials). Early morning.

As I was on a walk in a nature preserve, aiming at observing Bald Eagles and Sandhill Cranes when I saw this midge on a small yellow flower. For some reasons, I had the Olympus 60 mm Macro lens on me.
I decided to do a trial of the In-Camera Focus Stacking capabilities of the new Olympus E-1 Mark III. After multiple trials as this Midge (Male chironomus crassicaudatus) was sometimes moving its front legs, I was able to create this image.
I would have like to have a flash and a tripod but was not ready for macro-photography.
The camera can automatically focus stacked the 10 images and generates a JPG output combining the picts. The 10 picts are also saved in RAW format in case one wants to have more control by selecting some of the images and use a focus stacking program (Helicon, etc...).
I would have liked to increase my f stop and my speed but was limited by the low ambient light. (I found that the Macro 4/3 system can get very noisy with high ISO.)
---
8 comments posted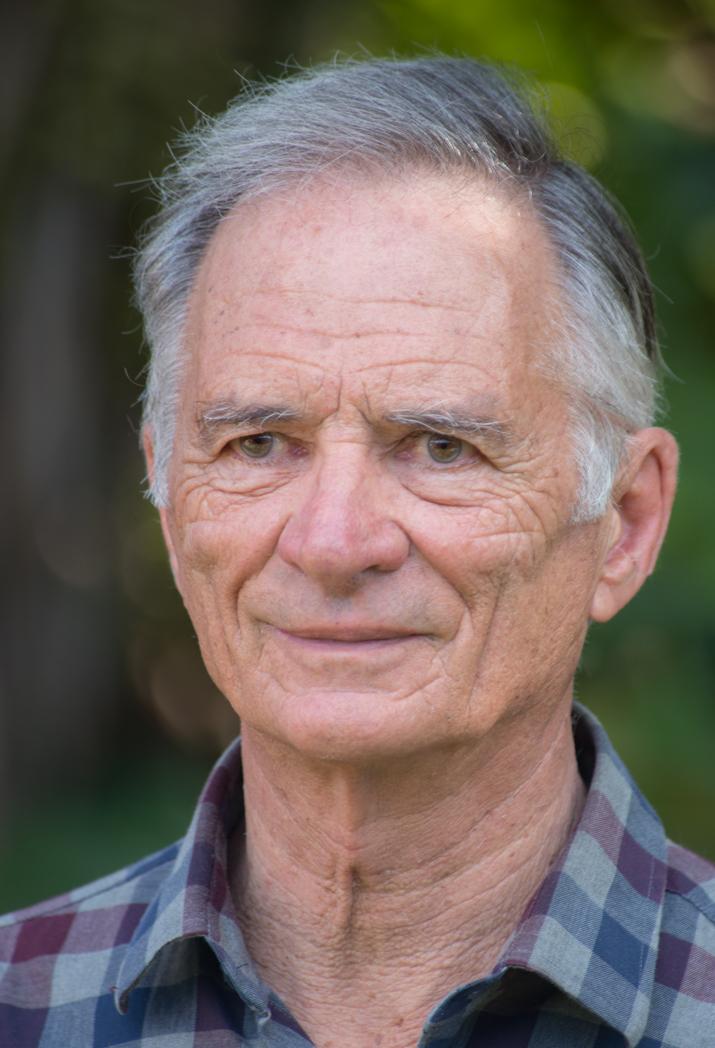 Geoffrey Wiggins
Well done Pierre. You have alerted me to a feature I did not know about (focus stacking). Just when i thought I had things under control. Apart from that I do like the shot and the way in which you have handled
it.Half
your luck to be observing bald eagles. Did you do anything to compensate for the ISO 1250, because I don't see the grain that I thought I would with such a high ISO? &nbsp
Posted: 08/01/2020 21:59:04
---
Pierre Williot
Hi Geoffrey. Interesting point. I agree, the noise was minimal.
Well: Macro-photography opens the doors to a whole new set of challenges.
1) The closer you are to your subject, the shallower is your dept of field. This is why focus-stacking is frequently needed to keep everything sharp.
2) The closer to your subject, the more shadow you create with your body, your camera, and your lens.
3) Any movement of your subject can lead to multiple positioning of the antenna, limbs, wings, etc...
That day, I was not "really" prepared for this type of picture and I did not bring my macro-flash. I did not have a lot of light to work with and I did not want to slow down my shutter speed too much(even with the in-camera image stabilization - the bugs are not remaining still..... so.... I had to increase my ISO. &nbsp Posted: 08/02/2020 08:21:54
---
Brenda Fishbaugh
Pierre, I'm glad you were able to play with focus stacking. I haven't tried macro or focus stacking, so good on you! It seems a bit soft to me, perhaps brush it with a bit of clarity and texture, dehaze and sharpening in Lightroom? I did a quick job on it.
My eye zooms off the page because of the very strong vertical. I put in on a diagonal, which makes it too short. But it might look good if you had more room to make the diagonal work.
&nbsp
Posted: 08/05/2020 19:35:37
Pierre Williot
Hi Brenda,
In macro-photography offers more flexibility in image rotation.
I like your idea and your version but I was more interested in having the insect in his environment and demonstrating that it was really upside down.... I was also attracted by the contrasts in colors. &nbsp Posted: 08/07/2020 06:51:43
---
Mervyn Hurwitz
Pierre, you have a great subject here and the focus stacking really helps. On my monitor the yellow petal is very bright which detracts from the midge. Perhaps adding contrast will make it stand out more.
I do like Brenda's crop - diagonals are definitely more pleasing. &nbsp Posted: 08/06/2020 11:28:58
Pierre Williot
Hi Mervyn,
Thanks. Macrophotography offers multiple new challenges. Here, I was very happy that this insect stayed fairly still for a little while as any movement would lead to unsharp edges, or worse, to duplication of body parts! With Olympus cameras, each picture can be saved as a RAW file but the result of the in-camera focus stacking is saved as a JPG. The RAW files can be used in a focus stating program (Helicon for example) and this can allow deletion some of the "moving" captures. Still.... tricky! &nbsp Posted: 08/07/2020 06:59:36
---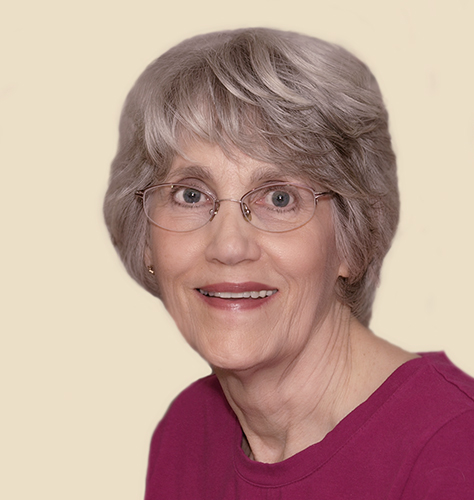 Candy Childrey
Good work with the focus stacking, hand held, Pierre. I do like Brenda's crop and work to increase contrast. Lucky for you that you had your macro lens. &nbsp Posted: 08/06/2020 14:45:35
Pierre Williot
Thanks Candy.
Macro-lenses can be used as general purposes lenses while offering a 1:1 ratio (or more), unless one uses a macro-lens that does not focus on infinity. (Some macro-lens do not have a focussing ring and must be used with a focusing rail. - These are useless for anything else than macro photography.) &nbsp Posted: 08/07/2020 07:07:43
---
Please log in to post a comment