Dean Ginther
---
June 2020 - Elk Lake
About the Image(s)
Mervyn,
I took this pic a couple of weeks ago as I watched a thunderstorm approach from the west across the lake we live on. I used my Pentax K-1 with a lightning trigger.
---
This round's discussion is now closed!
13 comments posted
Brenda Fishbaugh
Dean, Great! What is a lightening trigger and how do you use it? The reflected light makes the shot!
I wonder if this wouldn't be more powerful as a vertical or square, as the tree on the left doesn't add to the composition and the right of the lightening doesn't have much going on. I've attached a square for an idea. I'd maybe get rid of the few weeds in the water.
You don't say how you processed it? Can you post the original? I've never photographed lightening before...what is your EXIF data? Excited to try it! &nbsp
Posted: 06/06/2020 15:46:38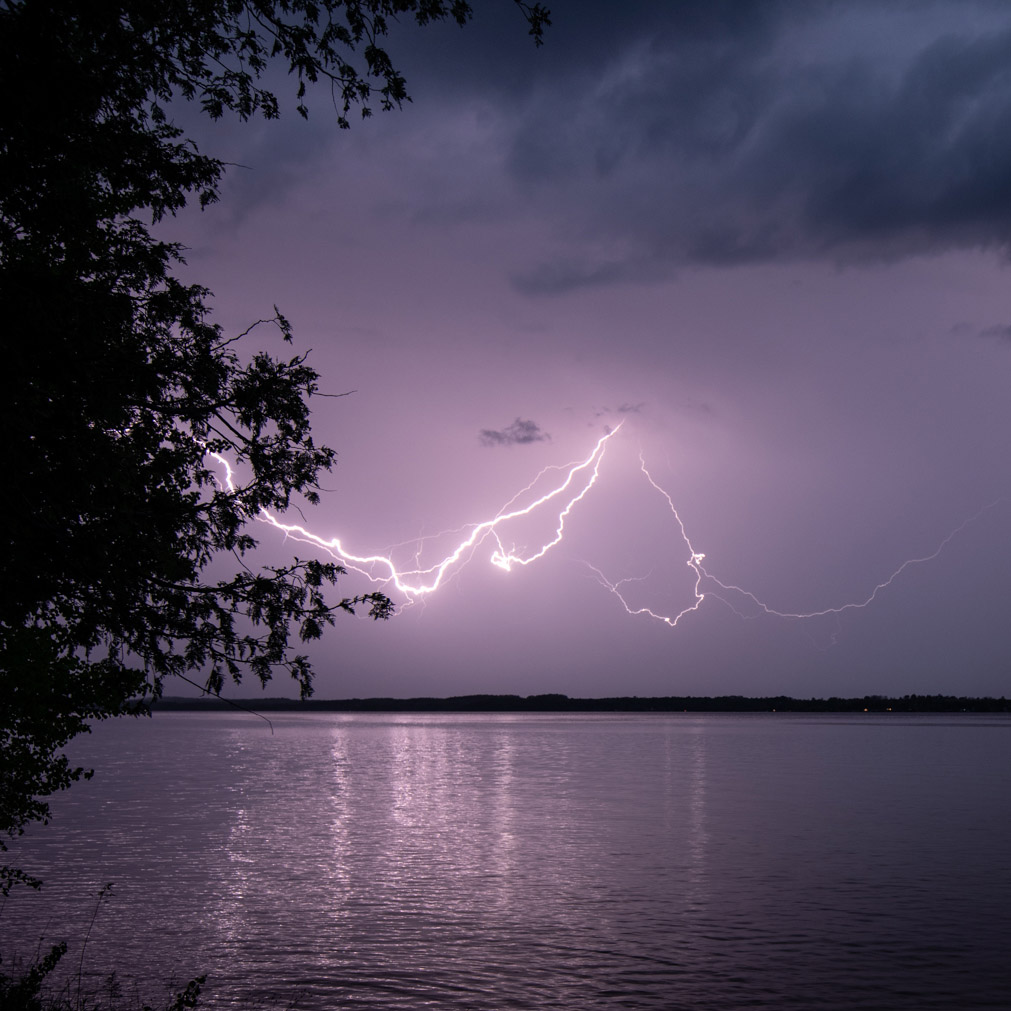 ---
Dean Ginther
Benda,
The original is attached. I would have preferred it if the lightning had not been partially occluded by the tress but this was the best one I got that night. The original image is attached --ISO 400, f3.5, .3 sec, 21mm.
The lightning trigger I purchased is the Lighting Bug. There are other ones out there but this got good reviews. It is pretty simple to use -- mount it on the camera hot shoe and plug it in to the appropriate port for your camera. You can make a few adjustments (length of exposure and sensitivity) but basically it is automatic. It senses the ionization in the atmosphere that happens right before a lightning strike. It doesn't catch every lightning strike (at least mine didn't) but it got many.
I just did the usual post -- adjusted lights and darks mostly.
Attached in another image from that night -- this one with the shore cropped out and more vertical. &nbsp
Posted: 06/06/2020 16:54:08
Brenda Fishbaugh
Fascinating that you could have a SOC baby blue shot and a deep eggplant shot in the same evening. I think we are all going to be checking out Lightening bugs! &nbsp Posted: 06/13/2020 14:30:08
---
Mervyn Hurwitz
Dean, This is great use of the Lightning Bug and thanks for the explanation on its working.
I prefer your crop rather than the square format suggested by Brenda as I believe that the tree acts as a frame. However, I find that the tree gets lost into the black background on my computer. I have cropped slightly from the left and bottom and added a 2 pixel stroke to make your picture stand out better. &nbsp
Posted: 06/07/2020 10:59:17
Dean Ginther
Thanks Mervyn; I appreciate your comments.
&nbsp Posted: 06/07/2020 11:18:35
Brenda Fishbaugh
I like how the lightening behind the bush really shows up here. Great rendition. &nbsp Posted: 06/13/2020 14:28:53
---
Pierre Williot
Really nice. I did not try to photograph lightning yet and did not know about that Bug. Thanks for the info.
Personally I like the tree. It adds to the intrigue as one would have expect the lightning to hit the water but instead vanish behind the tree.
Nice work. &nbsp Posted: 06/07/2020 18:54:18
Dean Ginther
Thanks Pierre. &nbsp Posted: 06/07/2020 19:46:46
---
Jacob Wat
Really nice photo. I was wondering how do you even take a photo like this? I do agree with Mervyn's cropping. It does help the photo. &nbsp Posted: 06/10/2020 10:21:23
---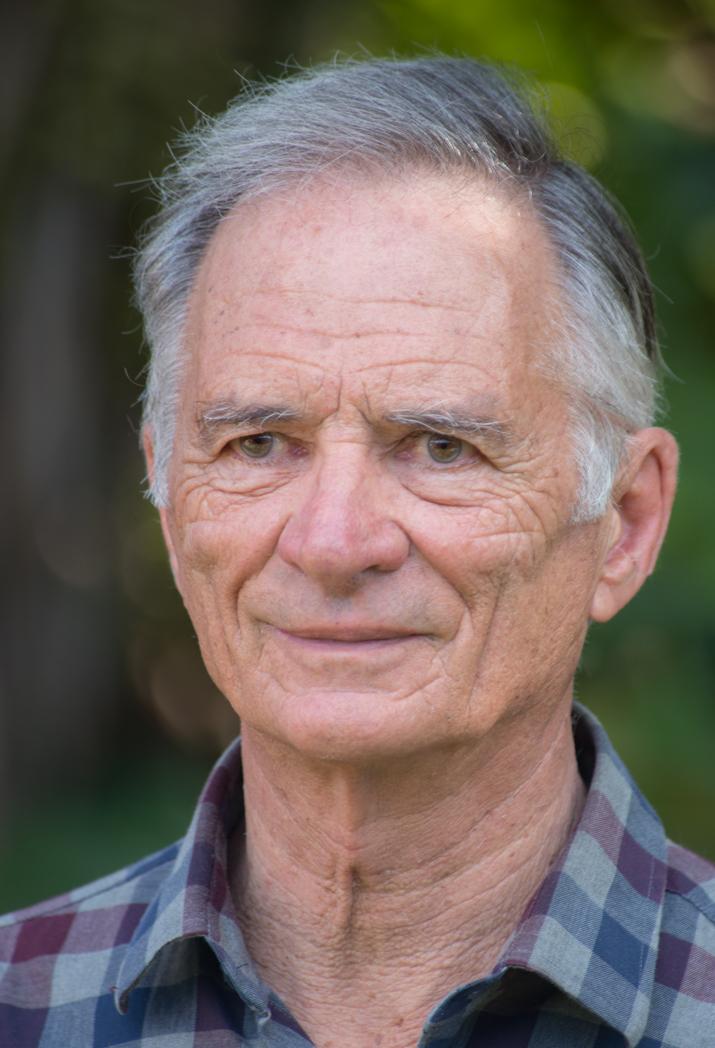 Geoffrey Wiggins
Great dean, looks like we had a similar experience. Thanks for alerting me to the lightening trigger, I did not know that such animals existed.I like the location of your place located on the edge of a lake. Great capture. &nbsp Posted: 06/11/2020 23:19:21
---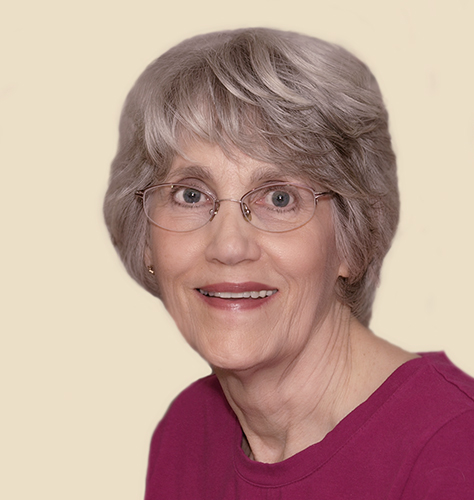 Candy Childrey
Good capture, Dean. The lightning is well framed by the tree, storm clouds and water. I agree that the horizontal crop is a better choice since the flash is such a long one, and it definitely needs the stroke.







&nbsp Posted: 06/14/2020 14:33:28
Dean Ginther
Thanks Candy. &nbsp Posted: 06/14/2020 15:00:33
---