Pierre Williot
---
June 2020 - Touch Down!
About the Image(s)
Hi there,
Please find attached my image for the month of June 2020.

Equipment: Olympus E-M1 Mark III, M Zuiko 300mm f/4 + 2X Olympus teleconverter, Monopod
Setting: ISO 640, 600 mm (1,200mm full frame equivalent), f/9, 1/800 sec.

I loved the landing of this Great Blue Heron with his feathers catching in the wind as he was reversing his thrust upon landing.
---
This round's discussion is now closed!
12 comments posted
Brenda Fishbaugh
Wow, what a great capture! Fabulous moment! I'd love to see your original. The white on his face seems a bit hot, I'd be tempted to bring down the highlights. I'd also add a light vignette to the pic to keep us from following the lines from all the growth.

We have some bird experts in the group, I'll be interested in whether they would simplify by cutting out the bird or removing some of the grasses in front and "touching" his wing.

I think this is your best bird capture yet! &nbsp Posted: 06/06/2020 15:50:59
Pierre Williot
Thanks Brenda. I have a few images of this landing but this was the one with the stretch legs and the wind catching the feathers. Unfortunately, I agree with the very busy background. I tried to decrease the clarity and the sharpness of the background with the dodging tool but found it hard to slide between the feathers without making it looking artificial. Any tips? &nbsp Posted: 06/07/2020 19:00:22
---
Dean Ginther
Yes, a nice action shot. You eliminated any wing/motion blur with the relatively high shutter speed. I am mixed about the background -- that is the natural setting but maybe I would soften it a bit, if possible. &nbsp Posted: 06/06/2020 17:05:35
Pierre Williot
I agree with you Dean. See my response to Brenda. Any technical tips? &nbsp Posted: 06/07/2020 19:01:13
Dean Ginther
In PS you could try select subject and then mask and blur; may not work with all the detail. I'll see if I can try it. &nbsp Posted: 06/07/2020 19:29:13
---
Mervyn Hurwitz
Pierre, you have captured the action of the Heron landing really well. However, I find that the head is lost in the background. Perhaps you can try some dodge and burn to create better contrast, or use a blur filter to reduce awareness of the background. &nbsp Posted: 06/07/2020 11:04:08
Pierre Williot
I agree. I really like the Blue Heron but not the busy environment. Even at f/9 1,200 mm the separation with the background was not as good as expected (at that focal length, one would expect a fairly shallow depth of field).
I will try to work on it..... &nbsp Posted: 06/07/2020 19:06:01
---
Jacob Wat
This is a great shot. But I agree with the others that the head is lost in the background a bit. So you may want to up the contrast between the bird and the background. &nbsp Posted: 06/10/2020 10:23:09
---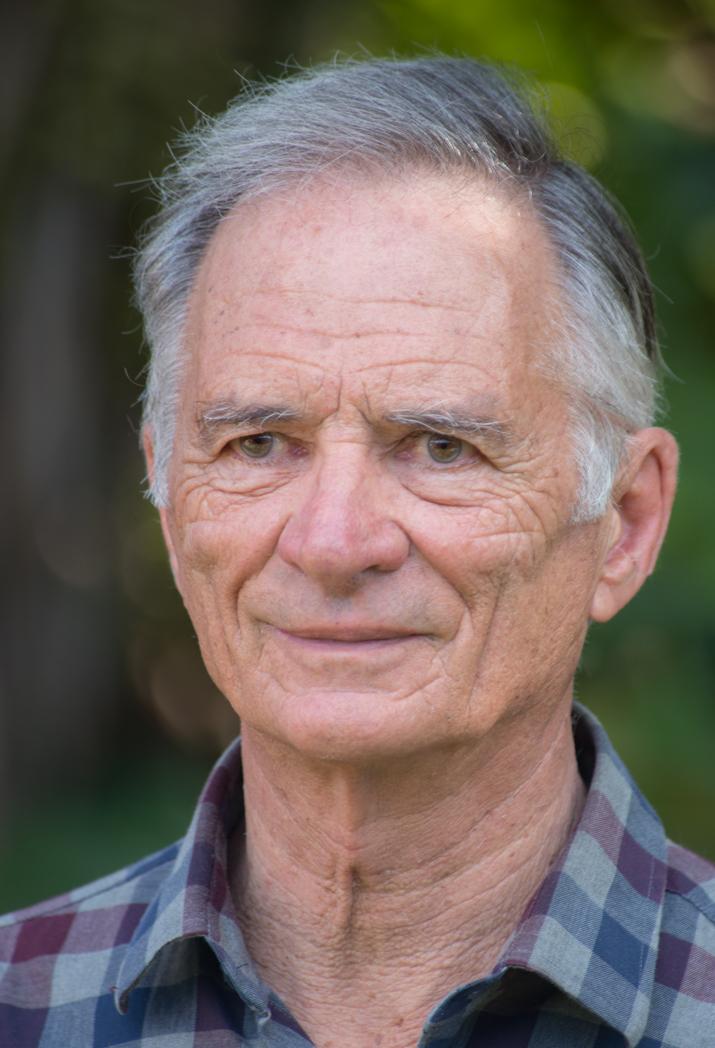 Geoffrey Wiggins
Like like the shot Pierry, the bird has come up just great, in focus, and performing well. Like the others I am a little concerned about the background. &nbsp Posted: 06/11/2020 23:28:42
---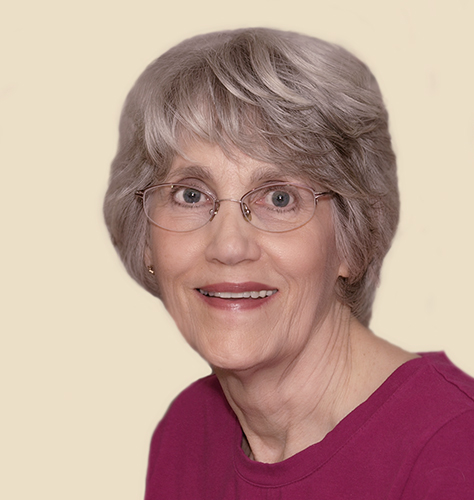 Candy Childrey
Pierre,
I agree with what already been said. I think you were unable to achieve a smooth, blurred background because the bird is too close to the background. A lot of the detail has been lost in the bird even though it appears sharp. Usually when this happens you are too far away. &nbsp Posted: 06/14/2020 13:37:09
Pierre Williot
I believe that you are right on Candy. &nbsp Posted: 06/15/2020 05:25:29
Pierre Williot
I believe that you are right on Candy. &nbsp Posted: 06/15/2020 07:15:57
---