Mervyn Hurwitz
---
June 2020 - Hooded Kingfisher
Original
About the Image(s)
This was taken in the Kruger Park on my recent visit to South Africa. As we approached the Kingfisher it flew off the tree. I was just about to pull away in annoyance when I noticed that it had returned to the same branch with a locust in its beak.
Canon 40D Canon 100-400 lens at 400mm. ISO 320 f6.3 1/3200 secs.
---
This round's discussion is now closed!
8 comments posted
Brenda Fishbaugh
Sharp eye gets the locust! I mean, gets the photo! Way cool you have a catch light in his eye and you can see through the locust's wings! Nice processing with his blue wing showing but not overdone. And the red beak looks good, also (having been to Africa six times, I know the bird).

It seems a tad dark overall on my monitors, I think it needs a bit of brightening, but we'll see what everyone says.

The head seems a tad soft, you were are 400mm and had to your photo, so it was a tough shot. I'd want to brush his head a bit with sharpening. And maybe a bit of texture over all of him. You don't say what post processing you use or what you did.

If you were going to compete with him, you can't change out the sky, but if its for you or to sell, I am having a great time with Luminar 4 sky replacement that turns those plain skies into amazing backgrounds in a click or two.

Nice reminder of paying attention to where the birds are going and not giving up on the shot! &nbsp Posted: 06/06/2020 15:36:41
Mervyn Hurwitz
As you can see from the original, I did very little besides cropping, Topaz Denoise AI and Sharpen AI. I have been using Luminar sky replacement on many of my images, but preferred the clean blue background for this picture so as not to show any interference from the bird.
On my monitor the color and brightness look correct, and I have calibrated my monitor several times in the past month. However, I have added a curves adjustment to lighten the whole picture. Does it look any better now? &nbsp
Posted: 06/07/2020 12:06:48
Brenda Fishbaugh
This looks a bit brighter to me, but no one else had issues, so it must be me. What a wonderful moment to catch! &nbsp Posted: 06/13/2020 14:25:54
---
Dean Ginther
Nice catch with the large locust in mouth. It seems sharp enough to me. &nbsp Posted: 06/06/2020 17:02:20
---
Pierre Williot
Nice catch! I really like this image. The colors are lively and all look pretty sharp to me. As mentioned by Brenda, pretty cool to see through the locust wing and the catch light in his left eye. Well done! &nbsp Posted: 06/07/2020 18:49:06
---
Jacob Wat
This is an amazing shot. I wonder if you could crop the photo a bit but I wouldn't change anything else. That might focus the picture but I don't think that that is truly necessary. Also if you ever print the photo and frame it you may want to try a wide frame or something. &nbsp Posted: 06/10/2020 10:18:20
---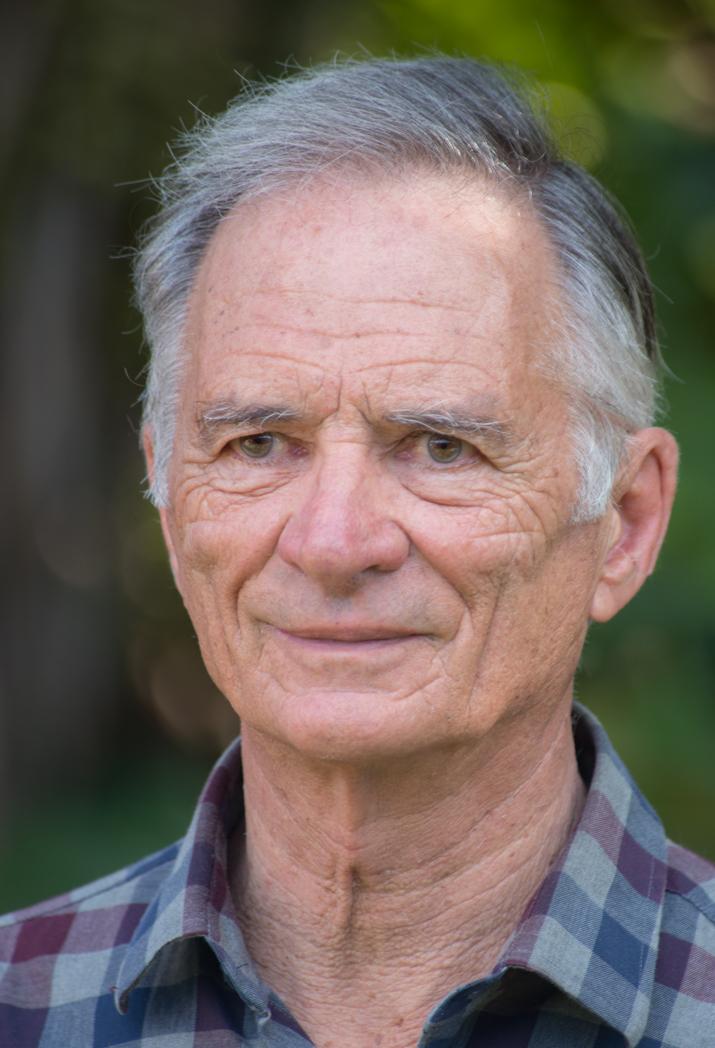 Geoffrey Wiggins
I think that it has all been said Mervyn, great shot, colours are good catching the bird eating sure is a bonus, it makes the shot. &nbsp Posted: 06/11/2020 23:16:10
---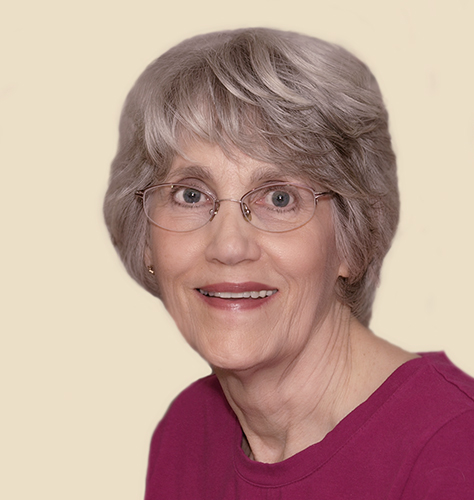 Candy Childrey
Mervyn, such a wonderful action shot of the Kingfisher. The red beak, blue on the bird and detail in the locust are outstanding. I agree with Brenda that is somewhat dark. The curves layer image is a great improvement. &nbsp Posted: 06/14/2020 14:25:06
---