Geoffrey Wiggins
---
May 2020 - Gannets Homecoming
Original
About the Image(s)

Trust you are keeping well. My next post I have played around a little after seeing Jose Luis picture in our photo mag. He wont the Sony World Photographic Award for Spain. I have many Gannet shots and attempted to see what I could come up with. I think that I ave got close. Title Gannets homecoming Portland Victoria. F400mm f16 1/500. I ave found the original as well as my mucking around effort.
---
This round's discussion is now closed!
21 comments posted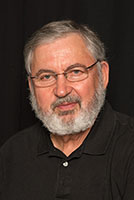 Isaac Vaisman M.D.

(Groups 4 & 58 & 72)
Geoffrey, great job separating the Gannets from the background. Beautiful and sharp image. &nbsp Posted: 05/01/2020 18:04:23
---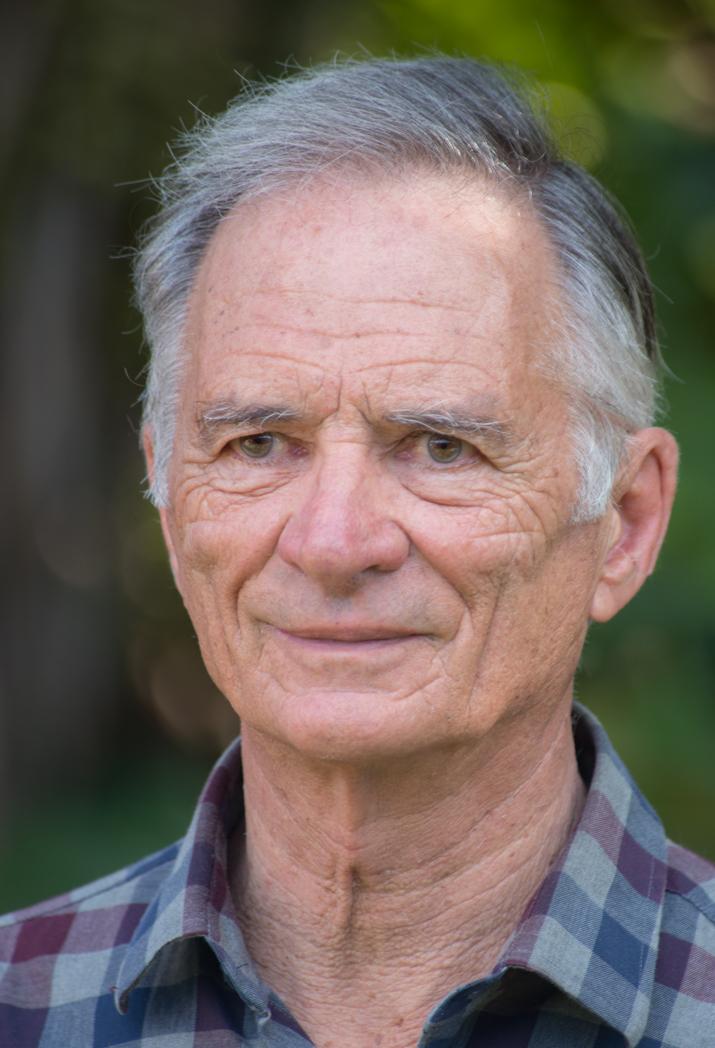 Geoffrey Wiggins
Thanks for the comment Isaac, hope that you are all keeping safe in the US &nbsp Posted: 05/01/2020 21:13:24
---
Wanda Krack

(Group 28)
I am browsing through the images today and yours is a 'stand-out' one for sure. Well-done with both the extraction and the presentation. &nbsp Posted: 05/03/2020 03:41:12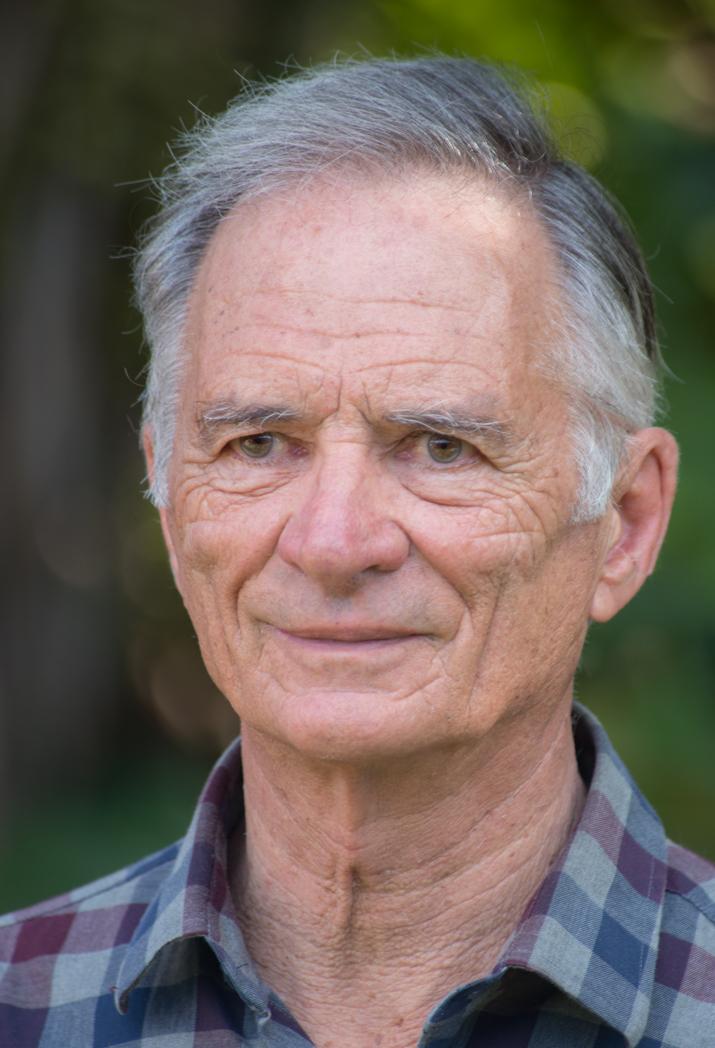 Geoffrey Wiggins
Wanda you are so generous with your comment, Thanks. I hope that you are keeping safe. Geoff &nbsp Posted: 05/03/2020 17:09:02
---
Brenda Fishbaugh
Geoffrey, BREATHTAKING! Really awesome! Minimizing where we could look was very effective. Could you expand on how you did your separation? and your white vignette? Also, I'd love to see your inspirational photo that won the award. I'd love to try this also, maybe with some Africa pix. &nbsp Posted: 05/03/2020 09:02:15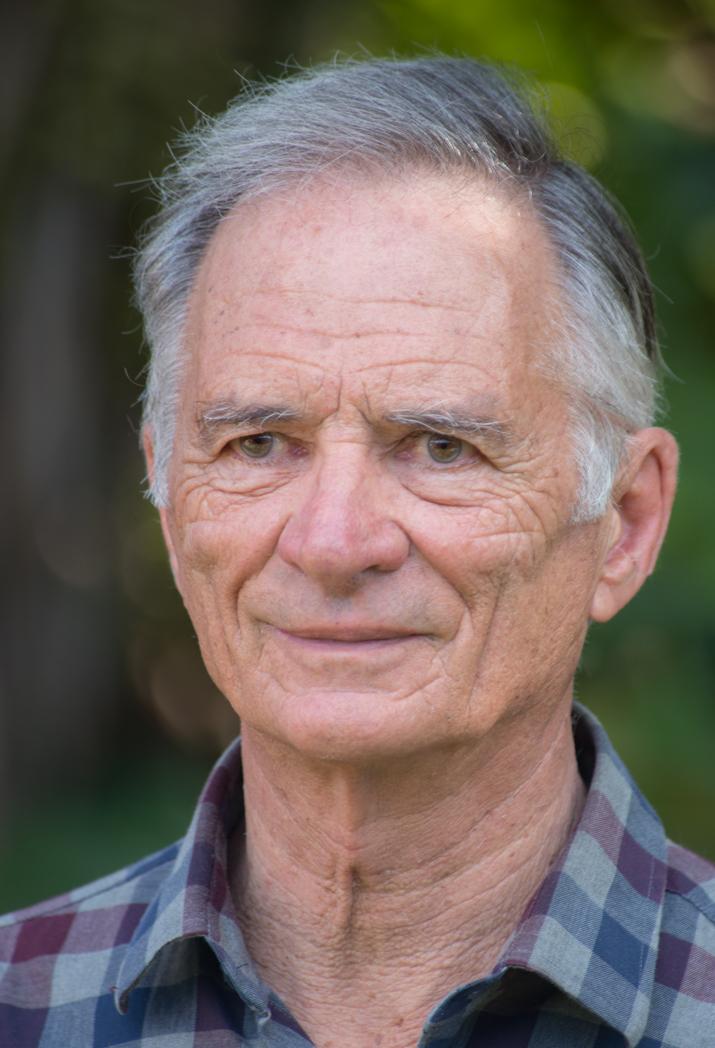 Geoffrey Wiggins
Thanks for your enthusiastic response Brenda.
1. I am sure Candy could give you a better way to carry out the separation. If so please advise me Candy. In Photoshop I used the paint brush tool. I made it very small and outlined the gannets in white. Next increased the size of the paint brush and removed all of the background.
2. In Lightroom in Effects move the Vignetting tool to the right to soften around the birds.
3. Use the Graduated Filter to soften the left side of the bird, then repeat on the right.
When I saw the Sony winning world photograph below taken my Jose Luis Ruiz Jimenez of Spain I was inspired to modify one of six similar gannet pics I had. (1) I have to thank Louise my wife for picking out my best pics. She has a far better eye than me, (2) Ewen down at Portland for giving me the key to the rookery so that I can sit only a few feet from these birds for several days at a time. I give him the pics to advertise the rookery at the Portland Information centre. If you can imagine siting on an aircraft runway while a 747 is landing, you get a little of what it is like as these giant gannets come in to land, passing within inches of my head. I may be exaggerating a little.
Hope that this is what you wanted Brenda look forward to seeing what you make of your African pics, looks like Mervyn had a good time . Below is the pic that inspired me. &nbsp
Posted: 05/03/2020 19:10:45
Brenda Fishbaugh
Geoffrey, yours is better than your inspiration because the feather fight really makes it! I think using Select Subject would cut out your birds really fast,but your way worked beautifully. I've printed the whole thread so far, and going to hunt for some photos that this might work well with. I think the white birds work better than a darker animal, but am going to experiment! Thanks so much for taking the trouble to write it all out. Really fabulous! &nbsp Posted: 05/04/2020 12:12:34
---
Dean Ginther
Very effective Geoffrey. &nbsp Posted: 05/03/2020 21:42:51
---
Pierre Williot
Wonderful job Geoffrey. Seeing what you did makes me wonder how many pictures I deleted due to the busy background.
I love it. You made a nice art piece of a potential throwaway! Thanks for the explanations on how you did it.
&nbsp Posted: 05/04/2020 14:21:38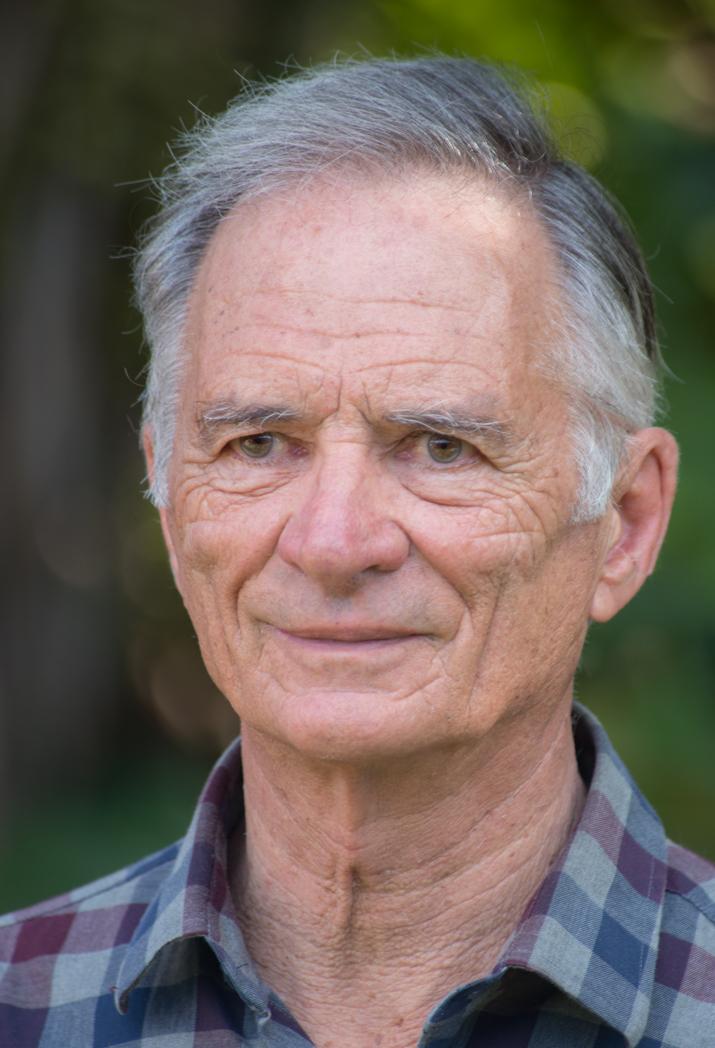 Geoffrey Wiggins
Thanks Pierre. &nbsp Posted: 05/04/2020 18:29:45
---
Mervyn Hurwitz
Geoffrey, this is one of the nicest pictures that I have seen. It is artistic, storytelling and technically perfect. It was definitely worth the effort it took to create. Congratulations on being able to "see" the effect beforehand. &nbsp Posted: 05/04/2020 15:37:10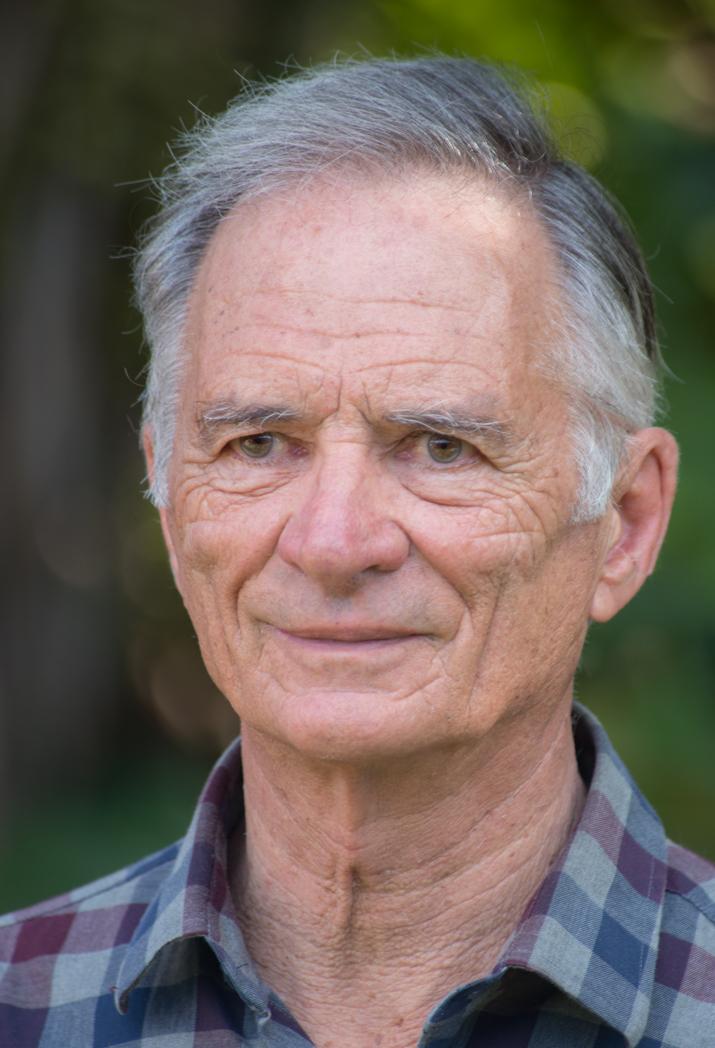 Geoffrey Wiggins
You are very generous Mervyn, thanks. &nbsp Posted: 05/04/2020 18:28:39
---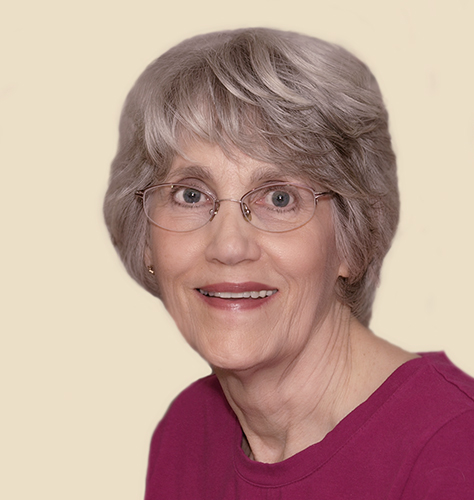 Candy Childrey
Geoffrey, this is a stunning image, and the feather added gives a story to it. I feel that it is better than the winning image too because of the feather. You did a fantastic job of removing the background. The background was a hard one to work around because it had similar subject matter behind the birds. There are many ways to accomplish things in Photoshop. The only thing that matters is the final result. Keep up the good work. &nbsp Posted: 05/06/2020 15:27:22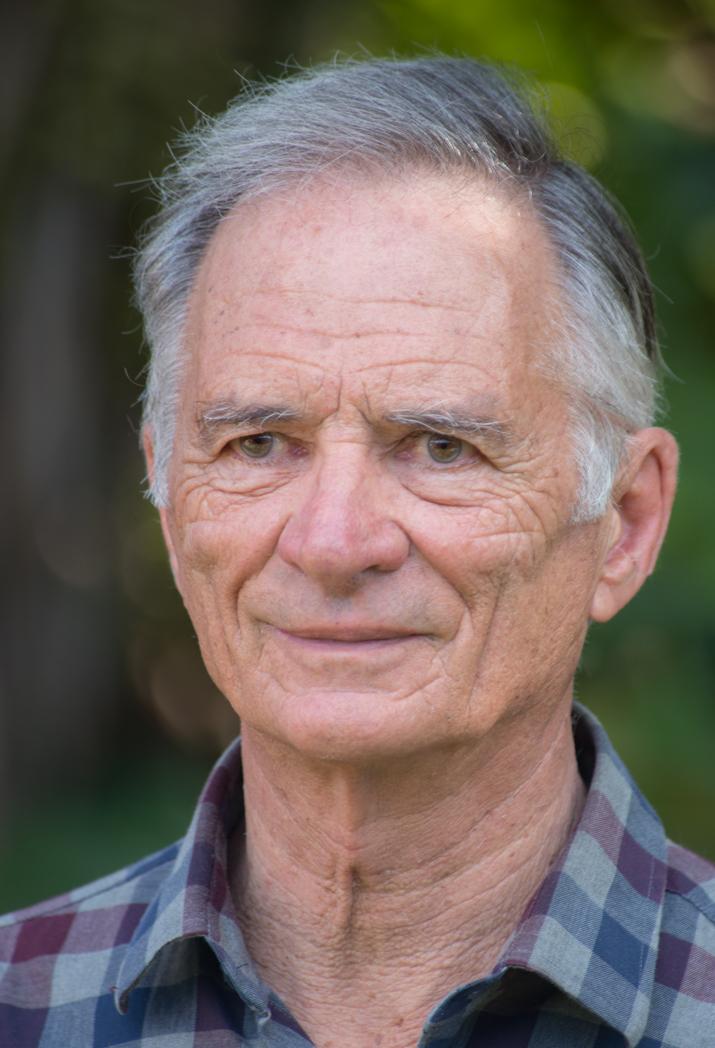 Geoffrey Wiggins
Thanks Candy, I must learn a little more about Photoshop. &nbsp Posted: 05/06/2020 17:06:51
---
Melanie Hurwitz

(Group 66)
Great image Geoffrey. You have inspired me to try to this method too. Group 66 &nbsp Posted: 05/09/2020 14:59:59
---
Jacob Wat
I really like the photo. I might want to try this. I actually mistook this for a watercolor and had to check to make sure I was on the right website. This is very beautiful. I might have to try this with some of my flowers! &nbsp Posted: 05/10/2020 12:58:52
---
Brenda Fishbaugh
Revisiting and still LOVE this! I printed it for my "Photo ideas" file. I also showed it to my husband, (a non-photographer), who could not believe the Before and After. Definitely a big winner with everyone! &nbsp Posted: 05/10/2020 16:33:34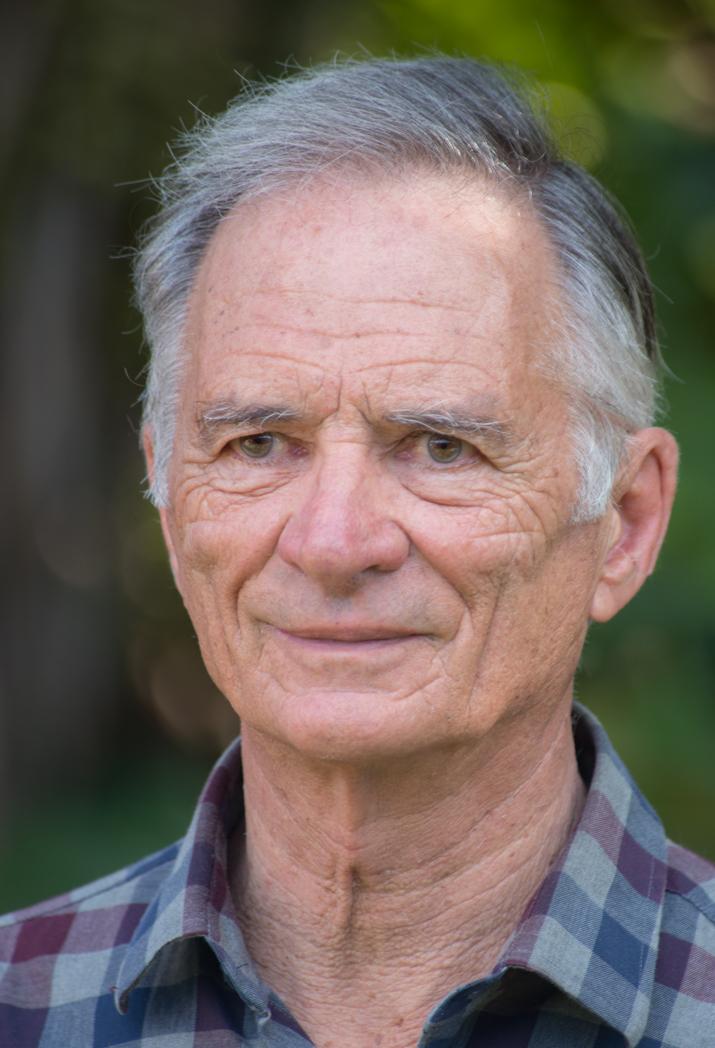 Geoffrey Wiggins
Good on you Brenda, sorry I did not mean to make such a stir. I am going to be in trouble working out what to put on next after this. &nbsp Posted: 05/10/2020 21:28:05
---
Jacob Wat
I really like the photo. I might want to try this. I actually mistook this for a watercolor and had to check to make sure I was on the right website. This is very beautiful. I might have to try this with some of my flowers! &nbsp Posted: 05/14/2020 08:50:15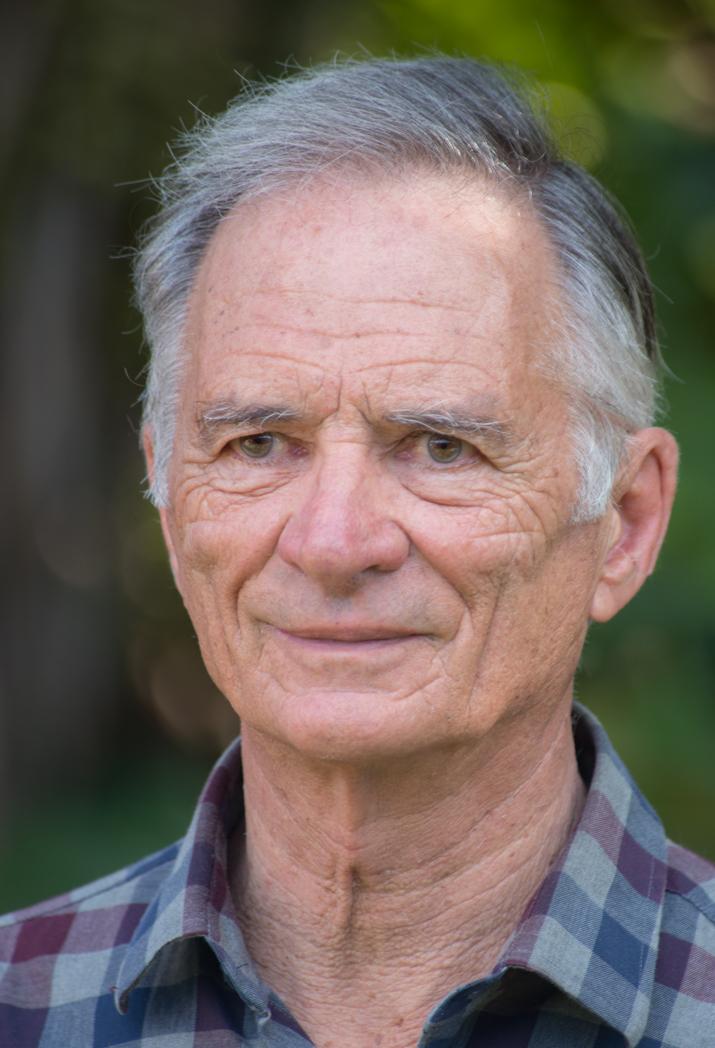 Geoffrey Wiggins
Thanks Jacob, good luck with your flowers &nbsp Posted: 05/14/2020 18:45:02
---
Ian Chantler

(Groups 4 & 31)
Hi Geoffery
All I can say is wow this is one to be so proud of thank you for sharing.
Take care keep safe. &nbsp Posted: 05/24/2020 14:31:02
---