Jacob Wat
---
January 2020 - Untitled
About the Image(s)
The photo is unedited and taken on an iphone 6s. The picture was taken in the afternoon in an arboretum near Lafayette Indiana. I want to edit it but I am unsure of what work should be done. Any feedback would be greatly appreciated.
---
This round's discussion is now closed!
6 comments posted
Mervyn Hurwitz
Hi Jacob, Please give your pictures a title for future identification.
I have no idea what this plant is but I do find it quite interesting. It is extremely sharp for an iPhone picture. I took it into photoshop to make the following adjustments:
1)Increased the blue in hue/saturation,
2)Removed straggly branches on the right with the spot healing brush.
3) opened camera raw in the filters panel and used De Haze to about 40.
4)Crop to a vertical. Eliminated most of the distracting right side, some of the left and some from the top.
5)History brush- multiply at about 25- to darken the borders. &nbsp
Posted: 01/10/2020 10:11:35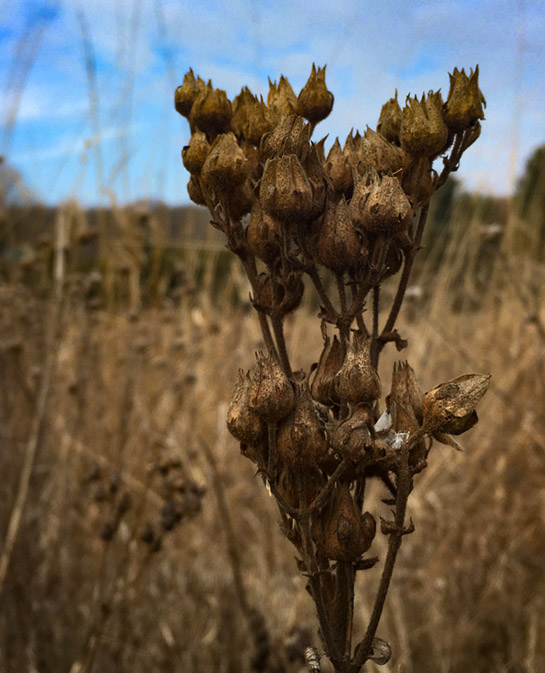 ---
Pierre Williot
Hi Jacob,
You always surprise me with your iPhone pictures. Nice capture. I agree with the suggestions from Mervyn.
As mentioned, it would be nice to get more details. We are all learning the names of plants and animals!
Once using a "standard" camera I am always interested to have the precise set up (camera type, lens set, f stop, speed, etc....)
Nice job. &nbsp Posted: 01/10/2020 18:56:11
---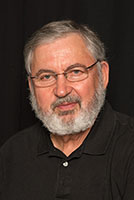 Isaac Vaisman M.D.

(Groups 4 & 58 & 72)
---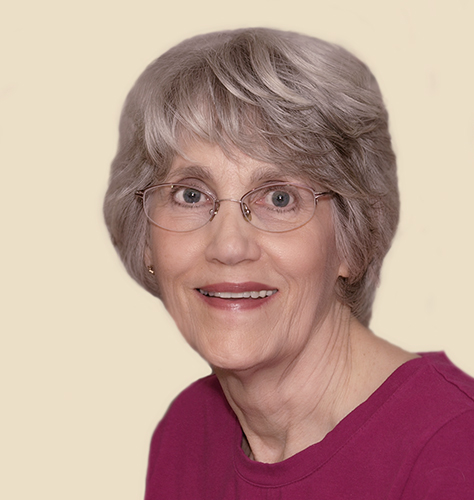 Candy Childrey
---
Jacob Wat
Hi Everyone,

I was going to reply individually but I saw all of your changes and it really improved the photo. Gives me a lot to think about for my next photo. I was also unsure of what the plant was so I couldn't identify it. But I am amazed by what all of you had done because I tried messing around with it in photoshop but I couldn't seem to get it to work out well. I am going to try doing all the changes that all of you have done to see if I can recreate all the enhancements you all have done. Thank you again for the feedback! &nbsp Posted: 01/20/2020 13:50:40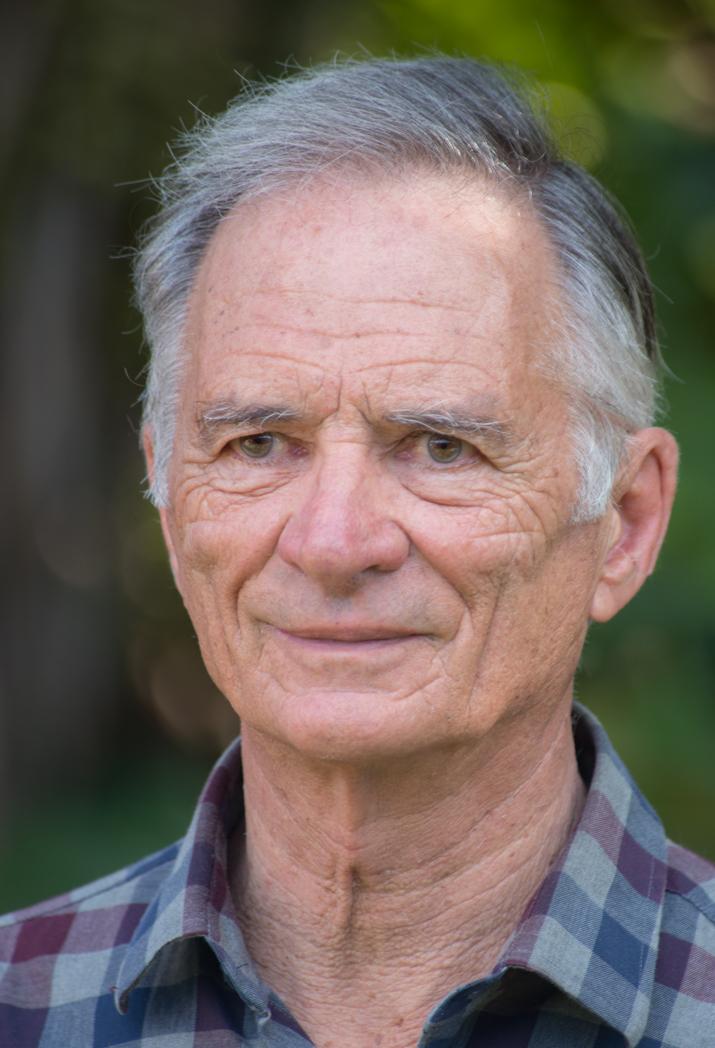 Geoffrey Wiggins
Hi Jacob, I think all has been said Jacob, there have been good suggestions as to how to improve your effort. I will add one aditionall comment and that is to get the flowers to stand out against the distracting background I would have taken the camera a lot lower to get more of the sky in the shot. Good luck with your next shot. &nbsp Posted: 01/22/2020 16:21:19
---