Dean Ginther
---
January 2020 - Frigates
Original
About the Image(s)
Happy New Year to you and our other group members.

I recently went to Belize (actually Ambergris Caye) with family. One half day we sent fishing and many Frigate birds followed us. Since I have never lived on the sea coast, I was not familiar with this bird. As a former glider pilot, I have decided these are the most amazing of all birds.

Frigates are the only birds known to purposely fly into dense clouds and they can fly up to 12,000 feet. Of all the birds, they have to most efficient glade ratio. They are seafaring birds but can't land or swim in the water so they must catch all the fish they eat in the air. And most of all, they can soar for days and weeks -- one has been recorded soaring continuously for two months.

These pics were taken with my Sony RX100 M7--1/2500, F6.3, ISO 100, 24 - 200 zoom. I have attached two pics -- the tame version and the wild version (starburst added).
---
This round's discussion is now closed!
13 comments posted
Pierre Williot
I love these Frigate birds. I saw them in Florida several times but not in Belize. While you were there, did you to to the Crooked Tree Wildlife Sanctuary in the middle of Belize? If I remember properly (several years ago) they had 5 different types of KingFishers, 2 types of TV, Jabiru Storks, etc.....
Very nice capture. Very crisp!
I love the added starburst effect. How did you do this? &nbsp Posted: 01/02/2020 17:10:06
Dean Ginther
Pierre,
I was actually on the Ambergris Caye - the large island off the coast of Belize.
I used Luminar to add the starburst. &nbsp Posted: 01/02/2020 21:15:46
Pierre Williot
Now I realized that I could have saved, and even improved, several of my picts! &nbsp Posted: 01/06/2020 18:34:40
---
Brenda Fishbaugh
Dean, I'm also a glider pilot--I played for my college as a commercial glider pilot. And we spent a week in a hut on Ambergris Caye since we scuba dive.

I love how you caught the frigates! Great movement. I like both versions, but the starburst has a distracting light/dark ring. The right side also went very dark in the transition. You might consider backing down the effect a bit, so the transition works a bit smoother. &nbsp Posted: 01/05/2020 21:03:30
Dean Ginther
Thanks Brenda. Do you still fly? &nbsp Posted: 01/06/2020 09:45:42
Brenda Fishbaugh
Hi dean, My BFR is out of date, but I flew with my first instructor last year and we had a blast (I was 15 when I started and soloed glider, then got private glider at 16, private airplane at 17, commercial glider at 18). Whenever there are puffy clouds with flat bottoms, I get the itch to thermal. &nbsp Posted: 01/06/2020 09:55:12
Dean Ginther
Me too; I flew a Mini-Nimbus for about 10 years. &nbsp Posted: 01/06/2020 10:34:04
---
Mervyn Hurwitz
I like the starburst effect as it is a different approach to the image. The 3 birds (or is it a montage of the same bird?) show different stages of their flight. The birds are a little dark, almost silhouette, but is acceptable to me in this case. &nbsp Posted: 01/06/2020 11:46:37
Dean Ginther
It is three different birds with very strong backlight. &nbsp Posted: 01/06/2020 19:00:49
---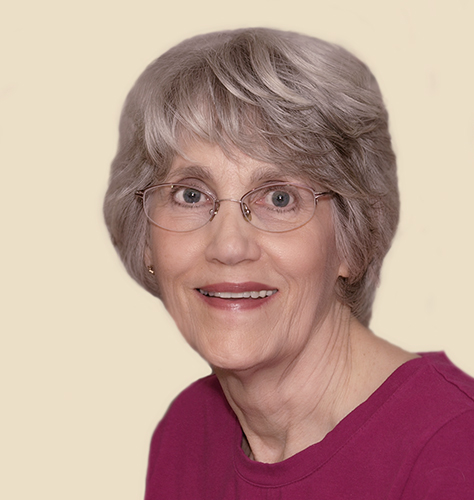 Candy Childrey
This is s very interesting image with the star burst. I agree with Brenda that the image went dark when the starburst was added. Maybe you could initially lighten the birds in RAW. Then add starburst and bring back lighter birds by layering the two images and using a mask. &nbsp Posted: 01/11/2020 12:42:21
---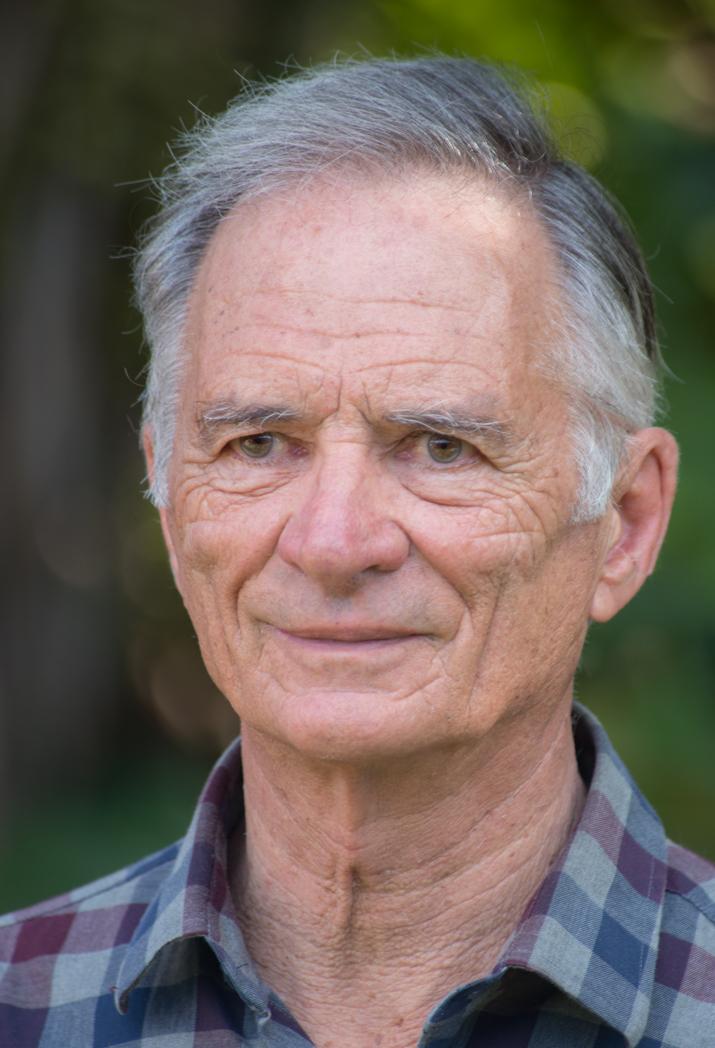 Geoffrey Wiggins
Like the effect Dean, I don't know how you trained the birds to position themselves so but well done &nbsp Posted: 01/16/2020 02:17:17
---
Jacob Wat
I really like the effect you added. Really adds to the composition of the photo. The balance is also really nice. As others have said I don't know how you managed to capture the birds in that position but it's really well done. &nbsp Posted: 01/20/2020 14:06:47
Dean Ginther
Thanks Jacob. &nbsp Posted: 01/21/2020 09:32:21
---