Candy Childrey, PPSA
---
January 2020 - Osprey With Fish
Original
About the Image(s)
The image this month is an osprey with a big fish taken in central Florida. The image was cropped, saturation increased, especially on the fish to separate the fish and bird. A different sky was added as the original one was not interesting. Sharpening, noise removal in sky, vignette added.



F /6.4 , 1/1250 sec, iso 400, focal length 246x2, zuiko 75-300mm lens with 2x crop factor.
---
This round's discussion is now closed!
9 comments posted
Pierre Williot
Very nice! This is a big fish for an Osprey. Excellent capture. Very nice touch with the change of background.

I am wondering if there is a little too much sharpening. To me, it looks a little bit artificial. &nbsp Posted: 01/02/2020 17:12:56
---
Dean Ginther
Pierre,
Big bird; sharp eyes (both bird and fish) and powerful wings in flight. Well done sky substitution.
&nbsp Posted: 01/02/2020 21:14:08
---
Brenda Fishbaugh
Another gorgeous pic! Beautiful post-processing. Did you use a blend mode to add your sky replacement? &nbsp Posted: 01/05/2020 21:26:14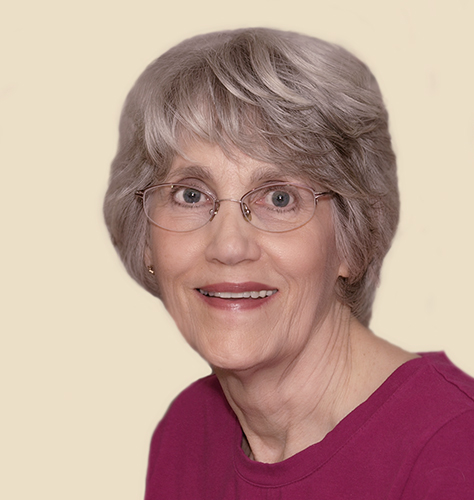 Candy Childrey
Yes, I used soft light blend mode. &nbsp Posted: 01/10/2020 16:35:36
---
Mervyn Hurwitz
Great capture with everything perfectly sharp. And well done with the sky replacement. &nbsp Posted: 01/06/2020 11:51:23
---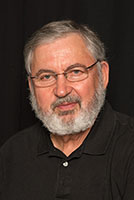 Isaac Vaisman M.D.

(Groups 4 & 58 & 72)
Candy, great image. Birds in flight, specially coming towards you are more difficult to photograph because of the limited DOF (depth of field) specially with a long lens (almost 500 mm after conversion). Here the bird and the fish are in focus including the tail feathers. Nice colors and sky. &nbsp Posted: 01/10/2020 09:40:02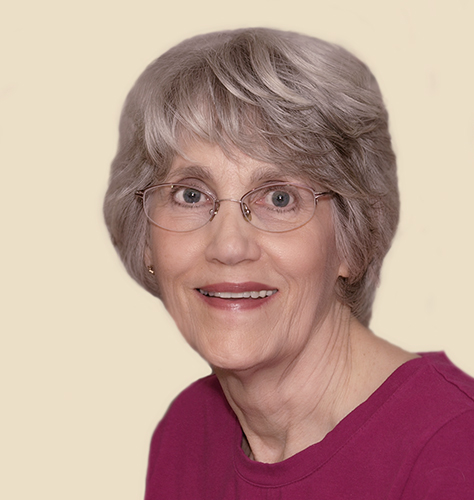 Candy Childrey
Thanks, Isaac, it was difficult to give detail to the fish, so it would would be visible and contrast to the bird. &nbsp Posted: 01/10/2020 16:39:07
---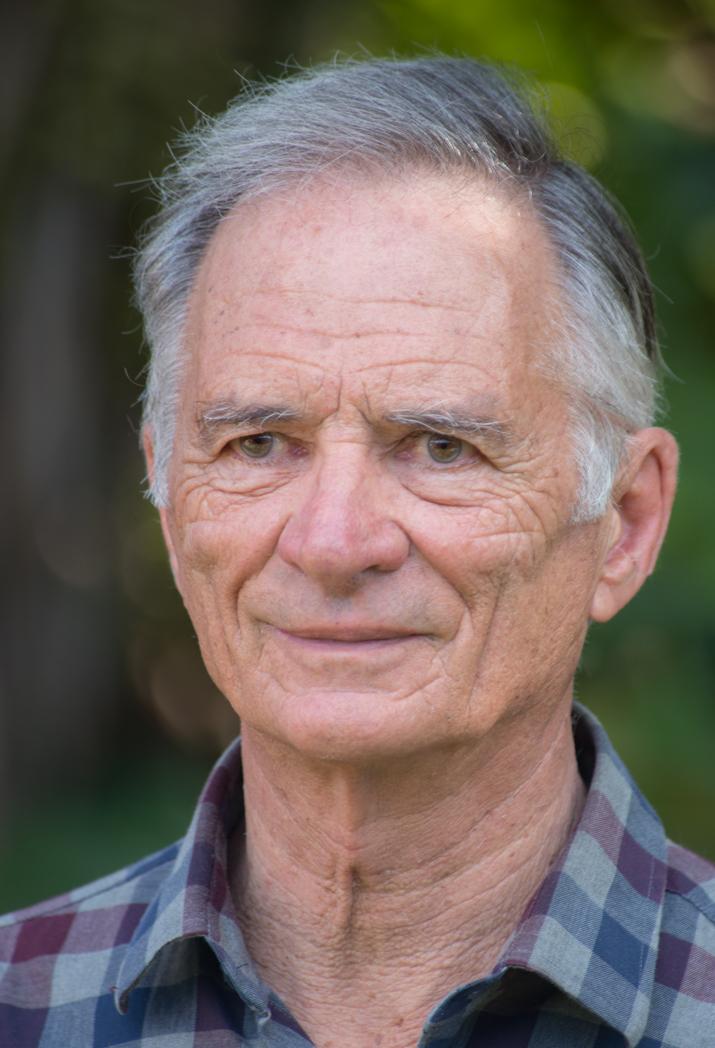 Geoffrey Wiggins
I think that it has all ben said Candy another difficult shot executed well. &nbsp Posted: 01/16/2020 02:22:14
---
Jacob Wat
I really enjoy the picture. I agree that everything has been said but again an amazing and difficult shot. I enjoy the sky replacement not to busy and adds to the overall image. &nbsp Posted: 01/20/2020 14:11:58
---