Pierre Williot
---
December 2019 - Male Northern Cardinal
About the Image(s)
Equipment: Panasonic Lumix DC-G9, Olympus M. Zuiko 300 mm f/4, Olympus 1.4X Teleconverter, Hand Held

Set up: ISO 800, 420 mm (840 mm full frame equivalent), f/6.3, 1/2000 sec, minor adjustments in LightRoom.

Location and date: TIFFT Nature Preserve, Buffalo, New York, November 30th 2019

I was attracted by this very bright Male Northern Cardinal. He was eating some Sumac but unfortunately I could not capture him properly while eating. He rests on one of the branch soon after.
Through all the colors, I found difficult to obtain the proper red. Here we have a contrast between the Sumac and the Cardinal.
---
This round's discussion is now closed!
10 comments posted
Brenda Fishbaugh
Pierre, You are a hardy soul to be out photographing in late November in Buffalo! You nailed a catch light in his eye, which is quite the trick in winter! I like the colors, and have no issue with the cardinal and sumac colors. However, everything seems a bit soft--that's a lot of lens to hand hold! Have you tried to selectively sharpen your bird?

There are some darker blue blotches throughout--for example, the large triangle in the top right. Were you trying to darken down or is it part of the original?

think there is a less busy crop in there, but I'm not sure where it is. I look forward to our bird experts' comments! &nbsp Posted: 12/01/2019 16:33:36
---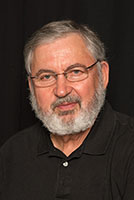 Isaac Vaisman M.D.

(Groups 4 & 58 & 72)
Pier, this is a good picture of the male cardinal. It is a bit soft as stated by Brenda, plus there is a lot of branches in the way that do not help to the image, but creating obstruction and distraction, but sometimes we can not change the environment. I did some selective sharpening and cropped the image to eliminate some of the branches, and giving the cardinal a more prevalent place in the image. Added a slight vignette as well. &nbsp
Posted: 12/07/2019 14:30:45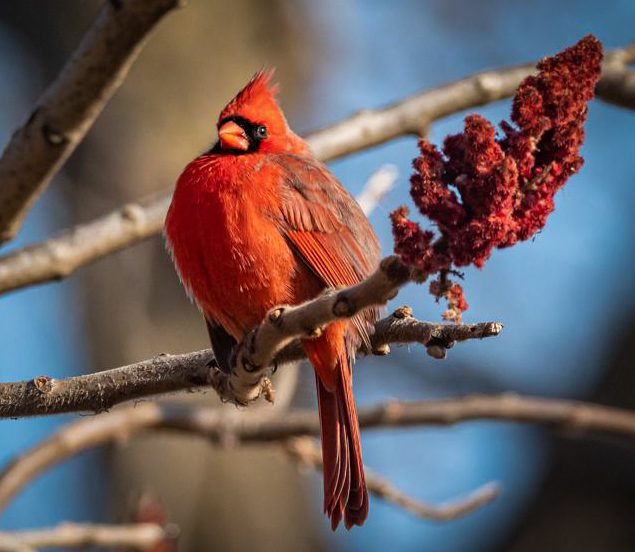 Brenda Fishbaugh
Nice crop, Isaac! Thanks for stopping by, we love having you! &nbsp Posted: 12/25/2019 19:34:33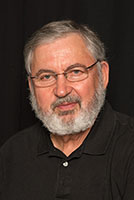 Isaac Vaisman M.D.

(Groups 4 & 58 & 72)
Brenda, I like to visit here, and I am around the corner in group 72. You all are invited as well. It is also about Nature + &nbsp Posted: 12/25/2019 19:47:52
---
Pierre Williot
Thanks Isaac. Much better like this. &nbsp Posted: 12/07/2019 17:23:38
---
Mervyn Hurwitz
The puffed up Cardinal is great but the background is distracting. I agree with Isaac's crop but I would suggest cloning out the diagonal branch going through the top left corner. &nbsp Posted: 12/10/2019 08:16:47
Pierre Williot
I moved right and left, up and down to clear the bird but unfortunately there was a lot of branches.... &nbsp Posted: 12/14/2019 10:32:19
---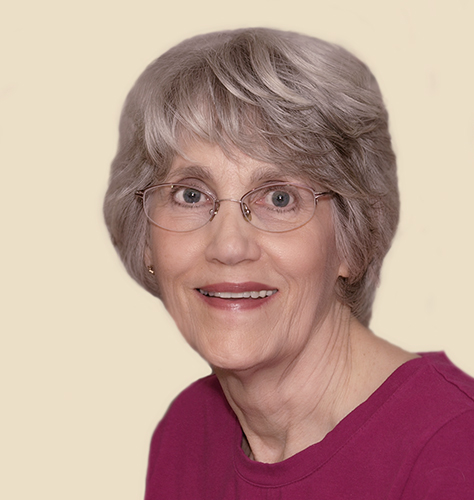 Candy Childrey
Pierre, nice capture of the male cardinal, all puffed up to stay warm. It is unfortunate that there was no open area in the background to use to photograph the bird. the colors are nice and work well together. Isaac has given a crop to eliminate some of the background clutter and has helped to sharpen the bird. &nbsp Posted: 12/14/2019 14:38:09
---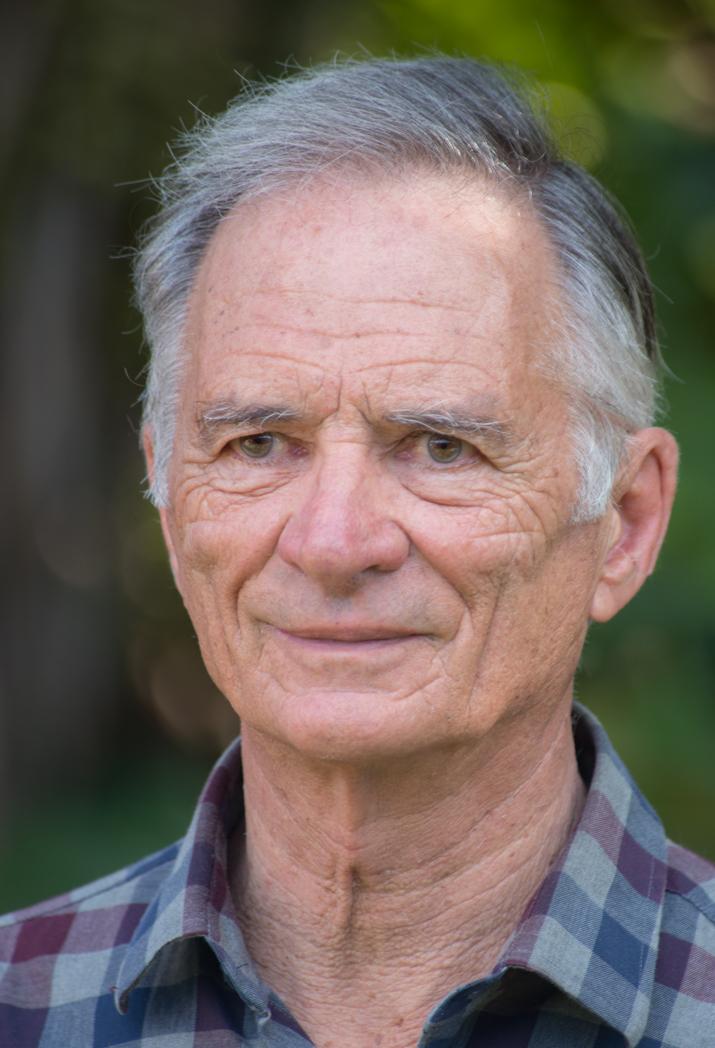 Geoffrey Wiggins
Pierre great bird and well captured, I do agree that the background has let you down. If you could tidy it up the pic would realy stand out. &nbsp Posted: 12/15/2019 05:24:08
---
Jacob Wat
I do like the photo however I agree with everyone else that cropping the photo would make it all that much better. Beyond that the colors are very nice. &nbsp Posted: 12/22/2019 20:05:53
---