Brenda Fishbaugh
---
November 2019 - Purple Lily Pads
About the Image(s)
Canon 7D Mark II Tamron 18-300
ISO 500 251 mm f/ 6.3 1/125 sec handheld

I photographed this at the Chicago Botanic Gardens in their lily pad pool. I make standard changes in Lightroom and then used Topaz Detail and cleaned up some of the floating bits i the water. I also burned down the brown reed in the lower and left reflection. I liked the reed since it acts as a leading line.

I liked the green and purple, but should I tone down the green? Any thoughts?


---
8 comments posted
Pierre Williot
Stunning creation! I love the perfect mirror, the strong contrast in light intensity and in colors. I might have tried to make it a little tighter on the right side.
Wonderful! &nbsp Posted: 11/02/2019 15:46:04
Brenda Fishbaugh
Thanks so much, Pierre! So you would crop from the right and center it? &nbsp Posted: 11/02/2019 19:52:00
Pierre Williot
I agree with Geoffrey. If your capture included more of the left side, I would open up the left side and crop the right side a bit. The taller flower on the right and smaller on the left (and their reflection) would act like an arrow pointing to the left (similar to following the gaze of an animal or person) (strong guiding lines). &nbsp
Posted: 11/03/2019 08:38:33
Pierre Williot
An other possibility: If your original capture had more on the lower portion, I would like to see the effect by bringing the mirror intersection more to the middle...
Either way, this is a lovely picture anyway you look at it.
Nicely done. &nbsp Posted: 11/03/2019 08:41:14
---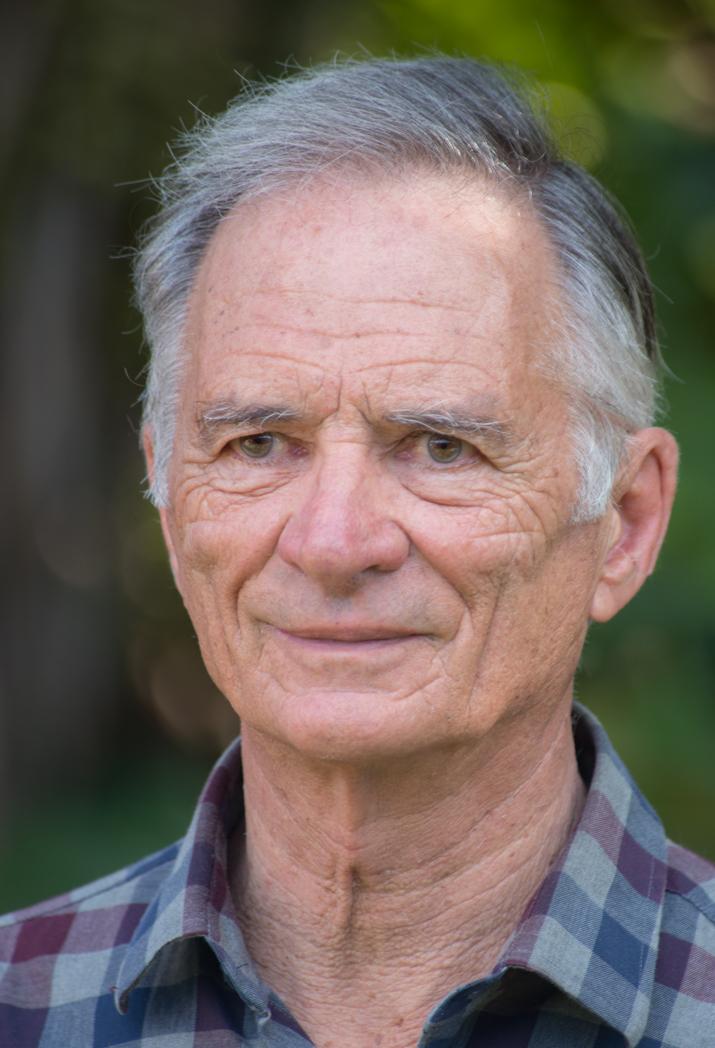 Geoffrey Wiggins
Great colours Brenda and the reflections just make it, good job. The only suggestion I would make is I may have had a little more on the left of the pic. &nbsp Posted: 11/03/2019 04:56:56
---
Mervyn Hurwitz
Brenda, the colors of the flowers and reflection are outstanding! I like the way you have handled the background. I have no problem with the greens or the reeds. It shows environment and you have muted them sufficiently. &nbsp Posted: 11/07/2019 16:48:34
---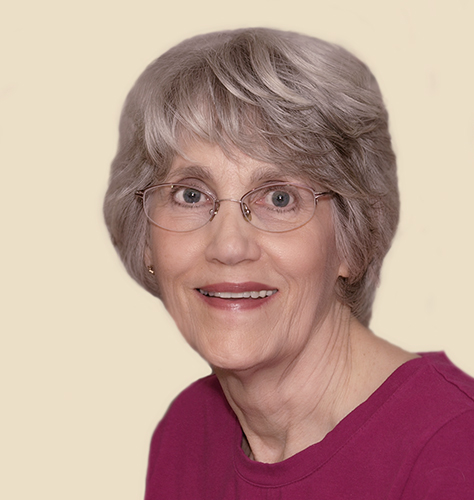 Candy Childrey
Brenda, the lilies are beautiful as well as the reflection. It is a nice composition with the one lily to the left of the others, and the brighter lily at the top. I might have cropped down a little from the top. I do feel that the horizontal green leaves are distracting and would darken them. Your eye is drawn to them first because it is the brightest and most colorful area. The image might be helped with the use of a stroke to set it off from the background. &nbsp Posted: 11/08/2019 15:38:29
---
Dean Ginther
Brenda,

Excellent composition and vibrant color. I agree that the green lily pads and foliage above the flowers could be burned in a bit. I might also try to remove the crossing lighter stem in the lower right. &nbsp Posted: 11/09/2019 19:03:54
---
Please log in to post a comment