Brenda Fishbaugh
---
October 2019 - "Ice Cream Swirl"
Original
About the Image(s)
Canon 7D Mark II Canon 100-400 Handheld

ISO 100 f/8 112 mm 1/400 sec

This was shot in The Valley of Fire outside of Las Vegas. I really liked the "ice cream swirl" of these huge rocks. To bring out the textures, I used Topaz.

I've included the original for comparison.
---
10 comments posted
Mervyn Hurwitz
The rocks in this area are amazing and so photogenic. I took many in Southern Utah last year but none as good as this one. However. I find the original clearer and sharper - just my opinion!! &nbsp Posted: 10/06/2019 12:06:28
Brenda Fishbaugh
Thanks, Mervyn! I put it through NIK, so maybe it made it a bit softer? &nbsp Posted: 10/08/2019 20:01:00
---
Pierre Williot
Very nice swirls and repetitive lines of various brightness adding a third dimension to your image. It looks to me like the sun was pretty high in the sky.
I would like to take the same picture from the same angle during the "orange" hour as the long shadows would make it even more dramatic.

I like it! &nbsp Posted: 10/06/2019 12:57:18
Brenda Fishbaugh
Thanks, Pierre. Yes, it was shot in the morning, but the sun was already up in the desert. The orange hour? I've never heard of that. &nbsp Posted: 10/08/2019 20:05:07
---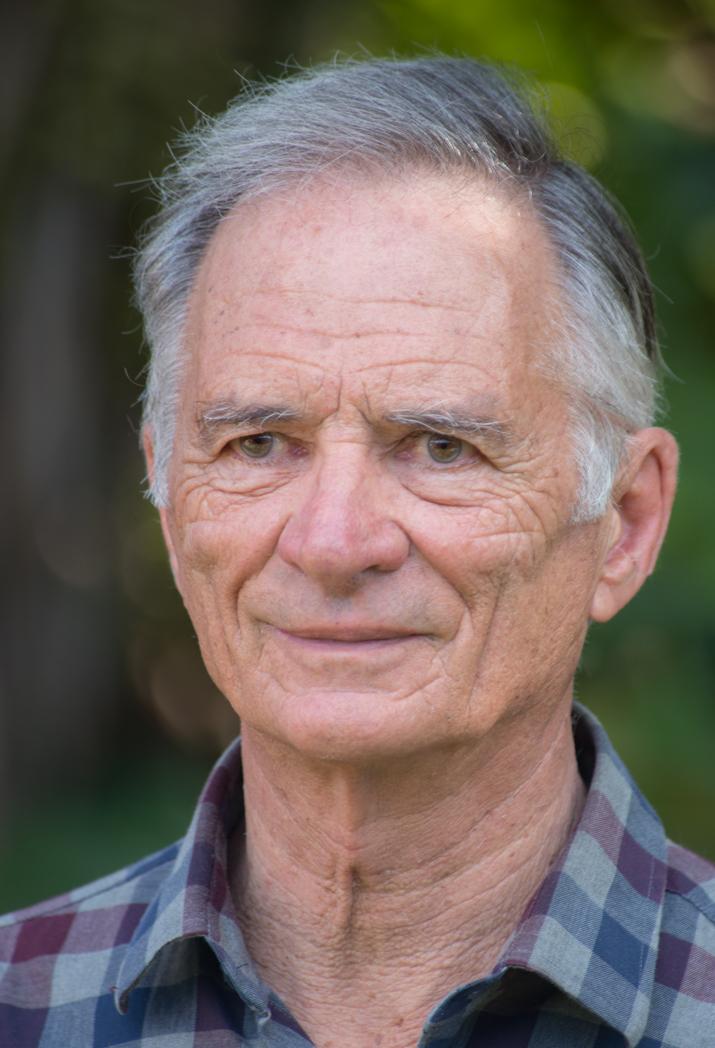 Geoffrey Wiggins
Good on you Brenda, I love patterns and you have done a great job in capturing them in these rocks. I don't know the area but I wish I did. &nbsp Posted: 10/06/2019 17:45:18
Brenda Fishbaugh
The area around Las Vegas is amazing and you can see A LOT in a week. Hope you get a chance to experience it. Thanks for your comments. &nbsp Posted: 10/08/2019 20:06:03
---
Dean Ginther
I took a similar photo when I was out there a couple of years ago. Very visually interesting patterns and rock layers. I can't quite figure out the scale -- is the rock formation relatively close or are you looking down into a canyon? &nbsp Posted: 10/06/2019 18:42:35
Brenda Fishbaugh
Dean, thanks for our comments. I am looking down from one peak into a "rock valley". &nbsp Posted: 10/08/2019 20:10:41
---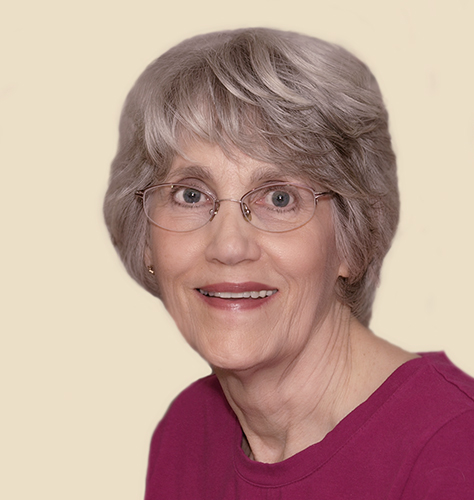 Candy Childrey
Brenda, the layers of rocks and colors interspersed with tones of white make this image. You have captured it well.The little hill with the two top knots placed against the rising hill creates texture contrasts that show the difference in the types of layers created by the straight hill in the back and rising layers in front. A bit of work in the camera raw filter might give a better contrast to show off the layers and textures. &nbsp
Posted: 10/12/2019 15:11:57
Brenda Fishbaugh
Thanks so much, Candy! &nbsp Posted: 10/12/2019 16:01:08
---
Please log in to post a comment