Geoffrey Wiggins
---
October 2019 - Sea Lake in Victoria
About the Image(s)
We have just got back from a trip. I did get a chance to take a few drone shots of Sea Lake in Victoria. It is the largest salt lake in this state. It has a great deal of gypsum in it, this gives it a distinct pink colour. I know that horizons in the middle of a pic are not normally accepted, but given it is a reflection I hope that I can get away with it.

1/250 sec f2.8. The drone telLs me it was 3.61mm. The 3.61 has me confused.

Trust you are well, and thanks for your kind comments on the pic I was asked to put in.
---
11 comments posted
Mervyn Hurwitz
I love the colours especially in the foreground reflected in the lake. i would crop some from the top to raise the horizon line and take it out of the centre.
Thank you for sharing more of the wonders of your part of the world. &nbsp Posted: 10/06/2019 12:09:34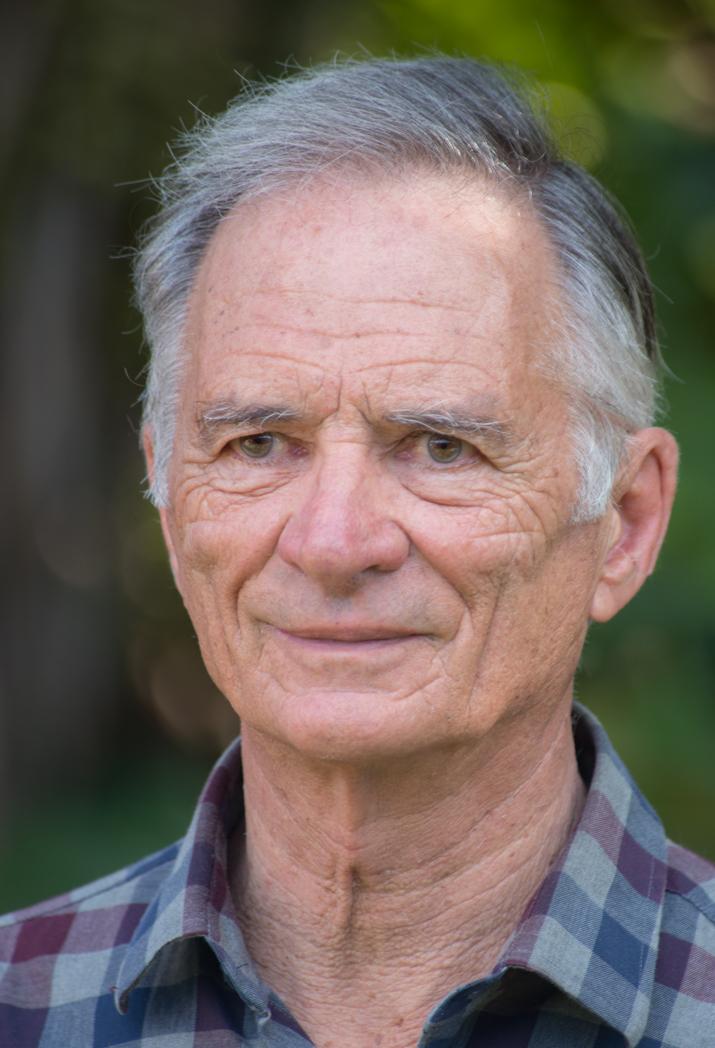 Geoffrey Wiggins
Thanks Mervyn, I was not quite sure about the horizon. &nbsp Posted: 10/06/2019 17:20:52
---
Pierre Williot
Personally I do not have any issue with the horizon in the middle when dealing with a mirror image. I might be tempted to use a progressive neutral density filter to darken a little bit the upper half on your image - a little bright on my screen especially on the right side of the image just below the horizon.

Very interesting and unusual image. Congrats! &nbsp Posted: 10/06/2019 13:01:02
---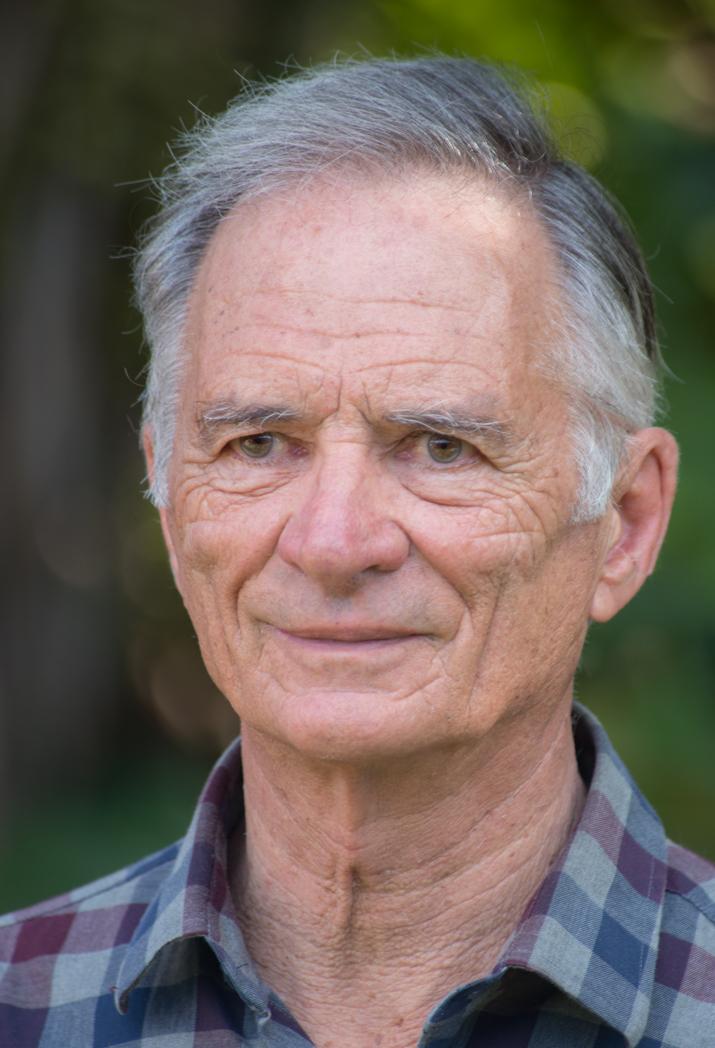 Geoffrey Wiggins
Thanks for the comment Pierre &nbsp Posted: 10/06/2019 17:19:25
---
Dean Ginther
Geoffrey,
As you know, there are no hard and fast rules of composition. I think the mid-image horizon works well with this image because of the mirror images of sky and reflections.
What type of drone do you have? Can you fly it in parks in Oz? We can't here in the U.S. &nbsp Posted: 10/06/2019 18:47:16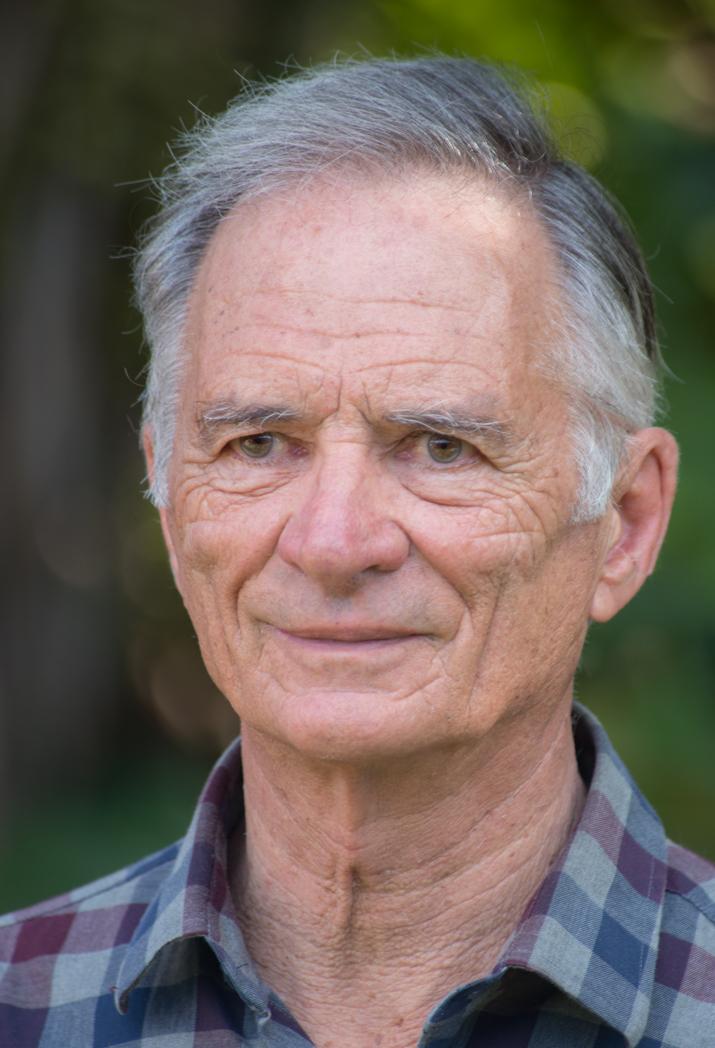 Geoffrey Wiggins
Thanks for your comments Dean, I have the DJI Phantom 4. If I had have purchased it a couple of weeks later I would hah been able to get the pro version that has a slightly better resolution. They are tightening up on the places we can fly them and in Nov they will require us to have a licence but it is only a $20 cost and easy to get. You must not operate the drone:
1. In a way that is hazardous to another aircraft, another person or property
2. Within 30 m of a person who is not directly associated with the operation. (People being filmed or NOT considered to be directly associated), so if you are filming a wedding, don't think all the guest and other people are directly associated with flight and don't go nearer than 30 m to them.
3. Over a populous area.
4. Within 3 nautical miles of movement area of a controlled aerodrome.
5. In a prohibited area.
6. In a restricted air space
7. In a restricted area requiring airways clearance.
8. Over an area where fire, police or other emergency operation is being conducted without the approval of the person in charge of the operation.
9. At night or in cloud
10. And drop anything in a way that may cause any hazard to another aircraft, a person or property.
11. National Parks
12. People under 18 must be supervised by an adult.
But Aust is a big place and that leaves heaps of other places that it can be used, I could not resist putting another pic of Sea lake on, it was just a great place. &nbsp
Posted: 10/06/2019 23:30:36
Dean Ginther
Nice, I have the same drone but haven't been flying it much. &nbsp Posted: 10/07/2019 09:37:59
---
Brenda Fishbaugh
I just love this and didn't think it was a drone shot! I like the middle, I wouldn't like to lose the clouds or any of the sky.

Is the center white streak blown out or are you okay? &nbsp Posted: 10/08/2019 20:00:04
---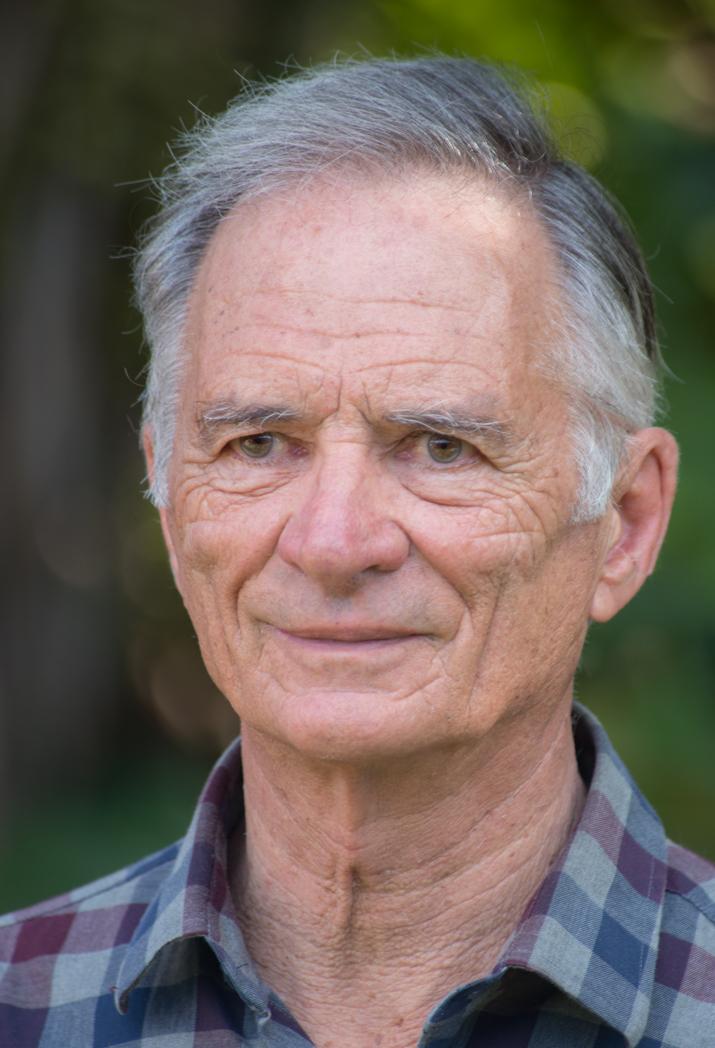 Geoffrey Wiggins
Thanks Brenda, you are right I have burnt out the salt. Sorry. It's a little hard to see the pic being taken on the I pad and the salt is very white and gleams in the sun. That's my excuse anyway. &nbsp Posted: 10/09/2019 00:26:51
---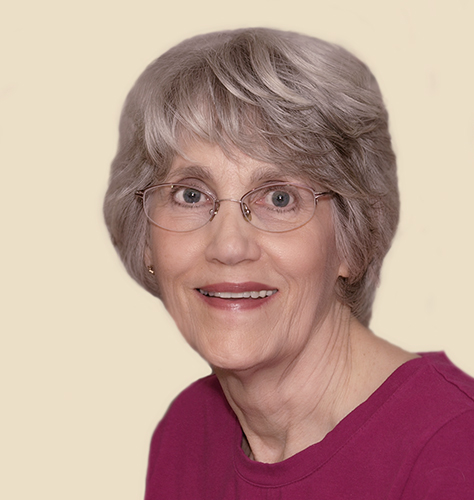 Candy Childrey
The centered horizon line does not bother me. The panorama orientation is perfect. I'm afraid you have lost all the detail in the salt area. The reflection is beautiful. The top clouds seem a bit bright. You might like to try some editing in the Camera Raw Filter, as well. &nbsp
Posted: 10/12/2019 15:25:03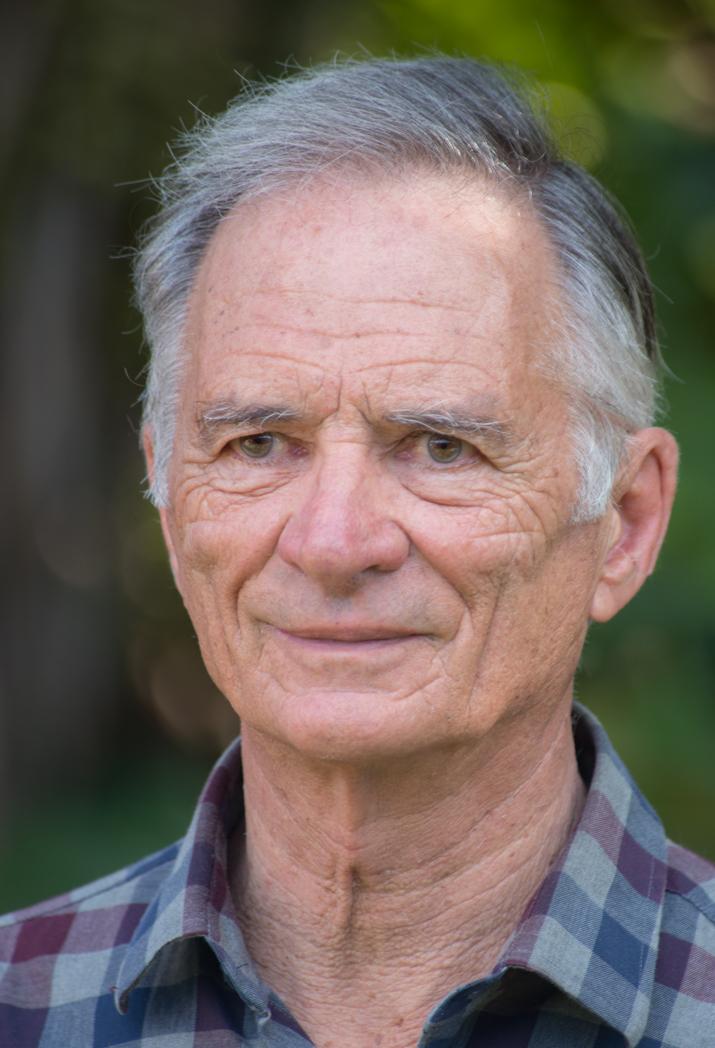 Geoffrey Wiggins
Thanks Candy &nbsp Posted: 10/12/2019 20:43:29
---
Please log in to post a comment