Pierre Williot
---
August 2019 - Gold Mantled Ground Squirrel Stretching Exercises.
About the Image(s)
Equipment: Panasonic Lumix DC-G9, Olympus 40-150mm f/2.8 + 1.4X teleconverter, Handheld

Setup: ISO 640, f/4.0, 1/5,000 sec, 210 mm (Micro 4/3 - equivalent 420 mm full frame), Minor adjustments and cropping in LightRoom.


---
This round's discussion is now closed!
9 comments posted
Brenda Fishbaugh
What a wonderful moment! I think some post-processing could really improve your little guy. I'd try some noise reduction to clean your sky, and some serious selective sharpening on the squirrel. I think he could be more crisp. I'd think about cloning out the stick in the top center of the pic, and I'd burn down the rock.

Where did you capture him? Brilliant! &nbsp Posted: 08/04/2019 20:19:47
---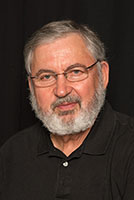 Isaac Vaisman M.D.

(Groups 4 & 58 & 72)
Pierre, great " The moment it clicks" capture. Looks like it is coming out from down facing dog yoga position. It is a little soft and the bright patches in the background are somehow distracting. I decreased the brightness, added sharpness and detail, and working with the lasso tool and content aware cleaned some of the background in small patches. &nbsp
Posted: 08/06/2019 18:43:48
---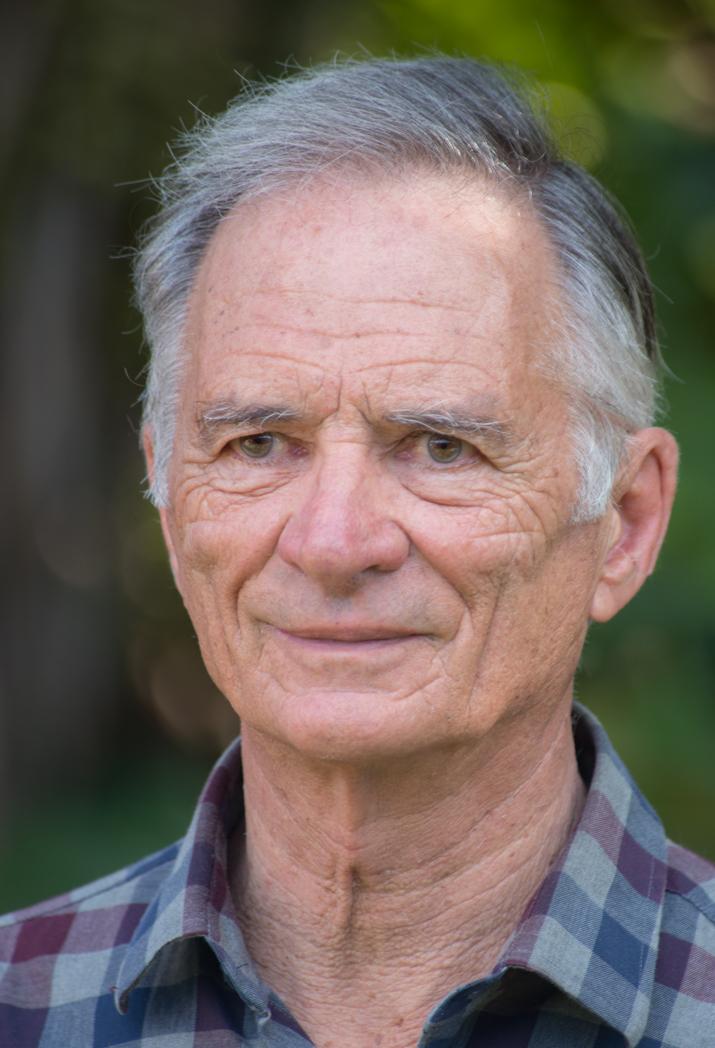 Geoffrey Wiggins
What a little guy Pierre, love the pose and the little paw in the air. Positioned perfectly. As for the sharpening ect I reflect on what makes a good nature photograph as set out in the PSA guide lines. The story should always take precedence over the technical aspects. Of course is it great to get every thing right. You have sure captured the mood and what a great feeling, well done. &nbsp Posted: 08/07/2019 04:32:45
---
Dean Ginther
Nice catch Pierre. How would have thought that chipmonks do yoga? I'd reduce the brightness in the foreground a bit. &nbsp Posted: 08/07/2019 10:15:41
---
Mervyn Hurwitz
Love this pose with the outstretched paw saying Hi! Isaac's improvements have helped the image, as I also found the base to be too bright. &nbsp Posted: 08/11/2019 13:23:08
---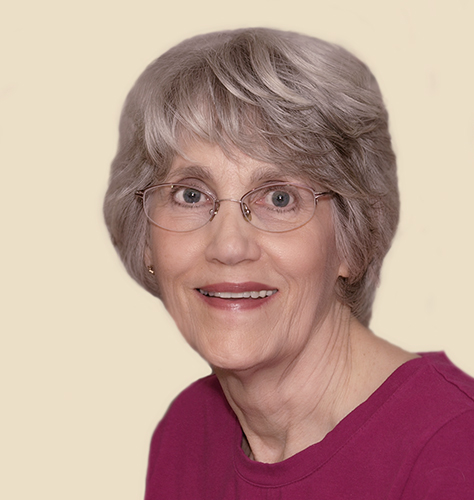 Candy Childrey
Great capture, Pierre. Isaac's edits have really brought the image to life by decreasing the brightness which increased the contrast, and cleaning up the background. Sharpening added the needed crispness. Sometimes we feel that capturing the story is enough. However, usually it is a better story if the technical flaws are cleaned up. This is not a strict nature PSA group but rather one that allows more freedom in creating a perfect image. Good job. &nbsp Posted: 08/12/2019 13:01:13
---
Brenda Fishbaugh
I love Isaac's changes to give us a clear, clean view of your hysterical pic. Is it a ground squirrel or a chipmunk? &nbsp Posted: 08/15/2019 09:35:03
---
Pierre Williot
This is a Gold Mantled Ground Squirrel. A little bigger than a chipmunk. Seen in the Rockies. (As less stripes than the Chipmumk) &nbsp Posted: 08/15/2019 10:31:34
---
Pierre Williot
Thank you to all for these comments and tune ups. I really like the darker foreground and background. &nbsp Posted: 08/16/2019 11:54:26
---