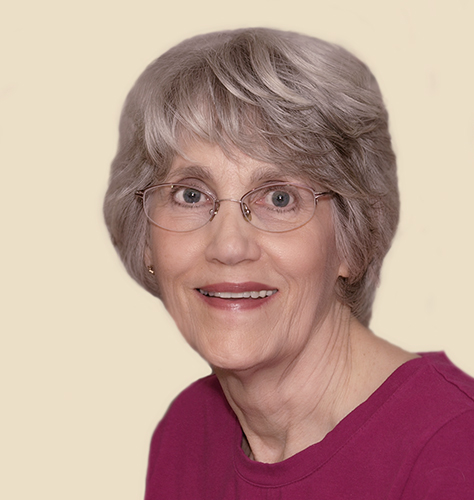 Candy Childrey, PPSA
Born in Atlanta, Georgia, I am a southerner at heart. My roots are in the south, but I traveled frequently as a child with my family as my Dad was in the U.S. Air Force. Now I live in the sub tropics in Coral Springs, Florida (the Ft. Lauderdale area). My true love is South Florida's beautiful birds-both year round residents and our winter visitors. One can get completely lost from the stresses of life while observing them.

My photography traverses all fields. I'm a very eclectic photographer and take images of almost anything that comes my way. One of my favorites, of course, is nature, but old broken down vehicles and classic cars are also some of my favorite subjects.

I presently use an Olympus micro 4/3 OMD E-M-1 camera.