Todd Grivetti
---
February 2021 - Sunset at Grand Fountain
About the Image(s)
Sunset at Grand Fountain


2016, we ended our trip from Glacier National Park with a two day stop in Yellowstone National Park. Staying in West Yellowstone Montana, we were able to drive in to the west side of Yellowstone and knowing sunset was coming and the looming clouds, I was hoping to capture some good light.

I walked the area a bit to try to get a composition I liked. This image is cropped down about 1/3.

Technical/Settings: Canon EOS T3, Canon 18-55 mm f/3.5-5.6 IS II at 20 mm. ISO 800, f/6.3 1/1600 sec

Post: LR- cropped, Light slider: no exposure adjustment. Reduced contrast, increased shadow, increased whites. In the colors I added a little vibrancy and saturation. In the effects I added clarity and dehaze.
---
This round's discussion is now closed!
5 comments posted
---
---
---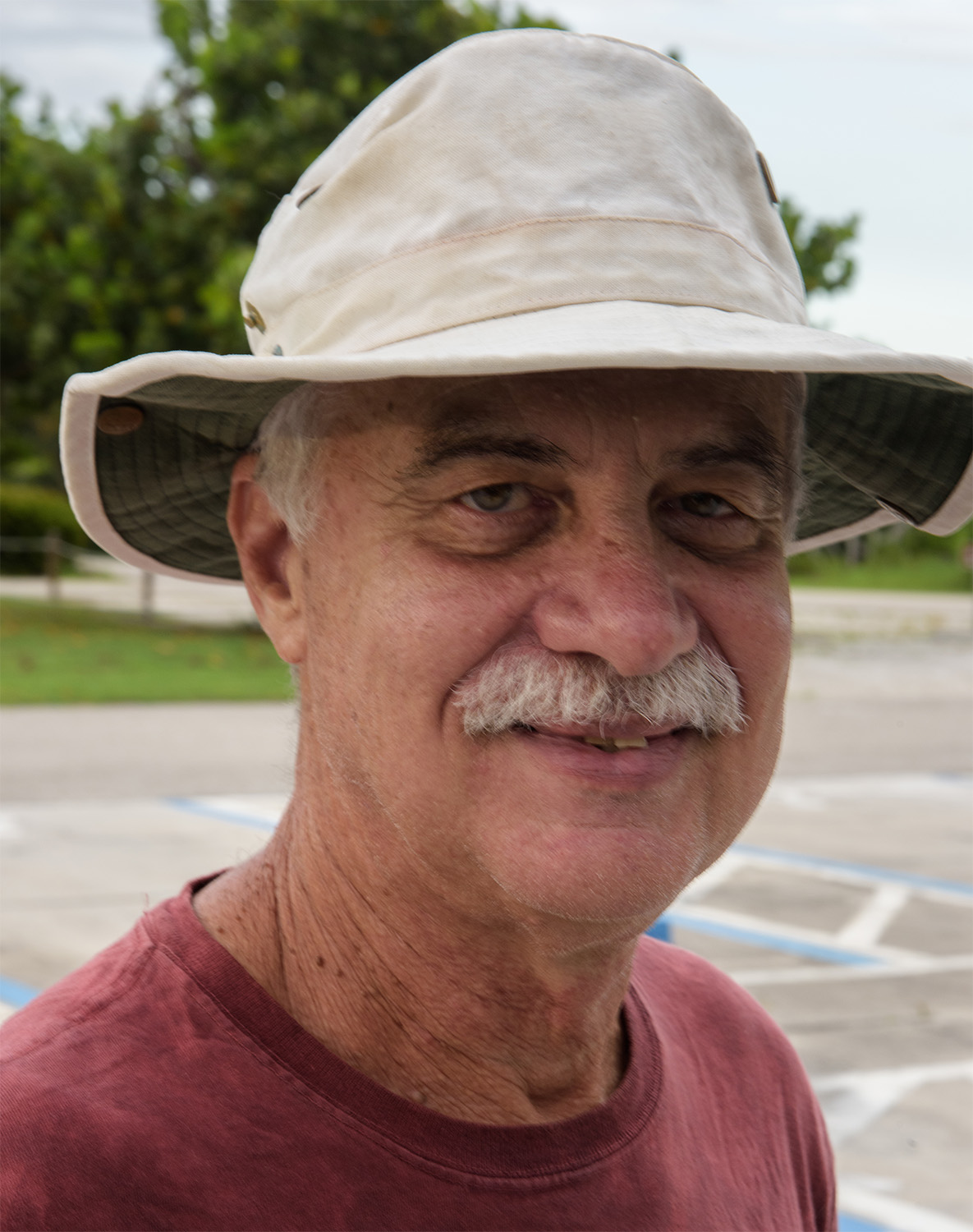 Larry Treadwell
Glorious skies such as this coupled with wide open space and a composition that holds the elements together always make for pleasing images. The vastness and solitude presented in scenes such as this create a longing to be part of such a scene. It is something I find so lacking in my Florida landscapes.

The things I might suggest is that you could eliminate that bright sunspot in the otherwise colorful sky. That is the brightest part of the image and simply draws the eye away from the rest of the scene. I have come to recognize that you greatly prefer to handhold your rig, but even doing so you could apply a GND filter to control the brightness in the sky. The filter can be mounted onto the lens. The other thought I have would be to bring down the shutter speed. I do not see great movement in the frame and by reducing the shutter speed you could use a higher aperture and have more depth of field which would result in a greater portion of the image being sharp. There is a great deal of detail I would really like to see in this image. &nbsp Posted: 02/09/2021 10:18:47
---
---
---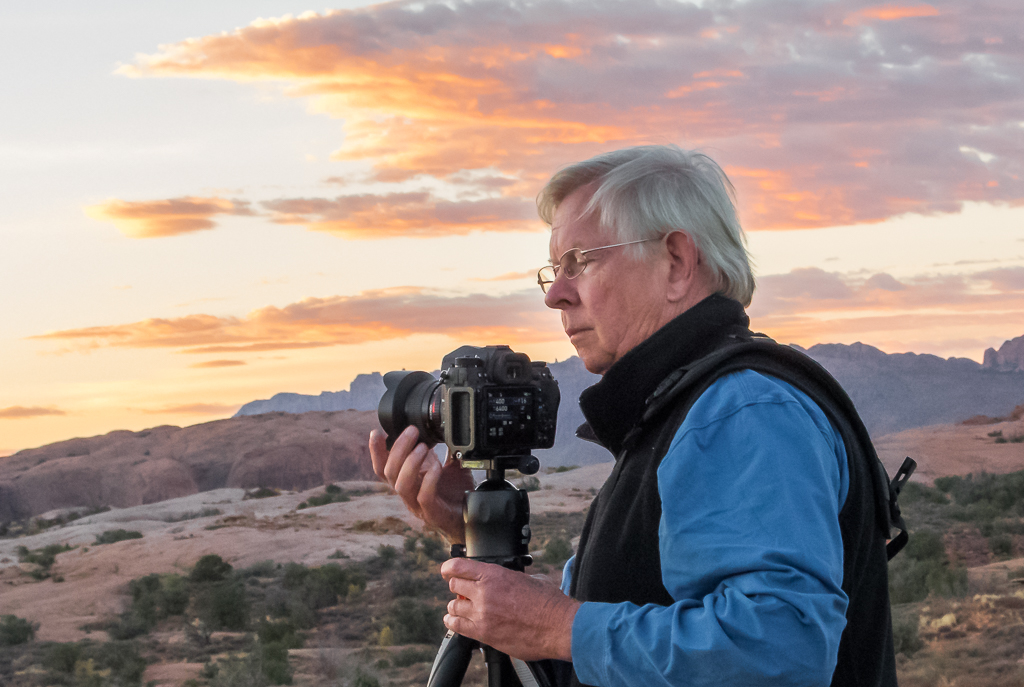 Michael Weatherford
Hi Todd, thanks for posting this nice image. I agree with Larry about the sunspot. You could try using the adjustment brush to adjust highlights, exposure and/or white level on the spot. I like the mood but, overall, the image seems a little too dark, so I would try, using the adjustment brush again, selectively increasing the exposure especially in that band of trees above the pool. &nbsp Posted: 02/17/2021 13:37:40
---
---
---
Jason Stewart
I love the overall mood of this photo. I agree with the above comments about the sun spot. I like the lines in the hot spring. Just my personal opinion but I would have tried to go at a lower angle. &nbsp Posted: 02/19/2021 17:15:14
---
---
---
Bud Ralston
Hi Todd: That's a great idea for a shot and getting the calm conditions and the mirror-like surface is terrific. Yes, the sunspot is a problem but lacking a GND in the field, you could ameliorate the problem with a mask in Photoshop or with a GND in Nik Color Effex Pro4.

Having been there a number of times, I hope you had a flashlight with you if you stayed after sunset. Good ankle-breaking possibilities. &nbsp Posted: 02/20/2021 15:31:20
---
---
---
Richard Matheny
Such a beautiful setting Todd. The image is just a little dark for my liking but of course that a personal opinion. Great colors in the sky but they get lost because of the bright sunspot and I think the dark clouds as well. If the overall image were a light lighter that may make a big difference. That may bring up some detail in the field and forest area behind the pools of waters. I would have a lot of trouble settling on just what I wanted to do in a scene like this, so many possibility's. &nbsp Posted: 02/25/2021 18:46:46
---
---
---