Bud Ralston
---
January 2021 - Seal for Lunch
About the Image(s)


About a year ago I went looking for eagles along a Pacific Northwest beach. I was told they gathered there to feed on the carcasses of fish and seals that washed ashore after storms. We are allowed to drive on this particular beach and it's quite wide at low tide. I was using my car as a blind with a bean bag on the windowsill. After three days, the only shots I got were an occasional immobile eagle sitting on a post.

The morning we were supposed to leave, I decided to take one more look. A banded, juvenile bald eagle, about 18 months old, was feeding on this seal carcass that had washed in on the night's high tide. I was able to stay on him for about 15 minutes until a crowd of tourists came by, got too close and drove him off.

On close look you will see small black specks below the eagle's beak. Those aren't sensor noise. They are bits of sand and hide tossed in the air as the eagle feeds.

Nikon D850 Nikon 500mm f/5.6 PF, 1/1250 sec @ f/9, ISO 560, +1/3 EV

Cleaned up a little noise in the ocean water with Topaz Denoise Ai

Brightened the eyes and beak slightly in Photoshop.

---
10 comments posted
---
---
---
Todd Grivetti
Bud, what an amazing capture. I am speachless on this image. Clarity, color, light, detail all the way to the wing tips is crystal clear. This is a true nature story and it tells well.

It's amazing how rude some people are and have no respect for those around them. That is the frustration of a photographer for sure. &nbsp Posted: 01/05/2021 07:58:28
---
---
---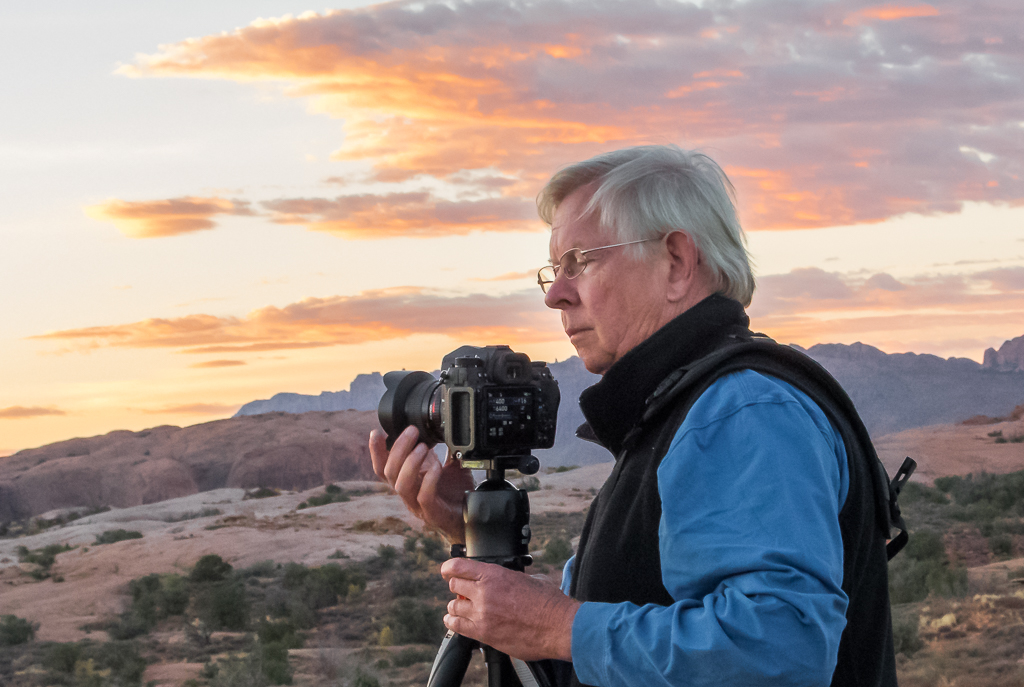 Michael Weatherford
Hi Bud. Thanks for posting this image of an eagle in such a wonderful pose. I think the subject needs a little more space. You didn't mention if you cropped the original, but if you can I would try giving the bird a little more space on the left and more on the right. &nbsp Posted: 01/08/2021 11:00:16
---
---
---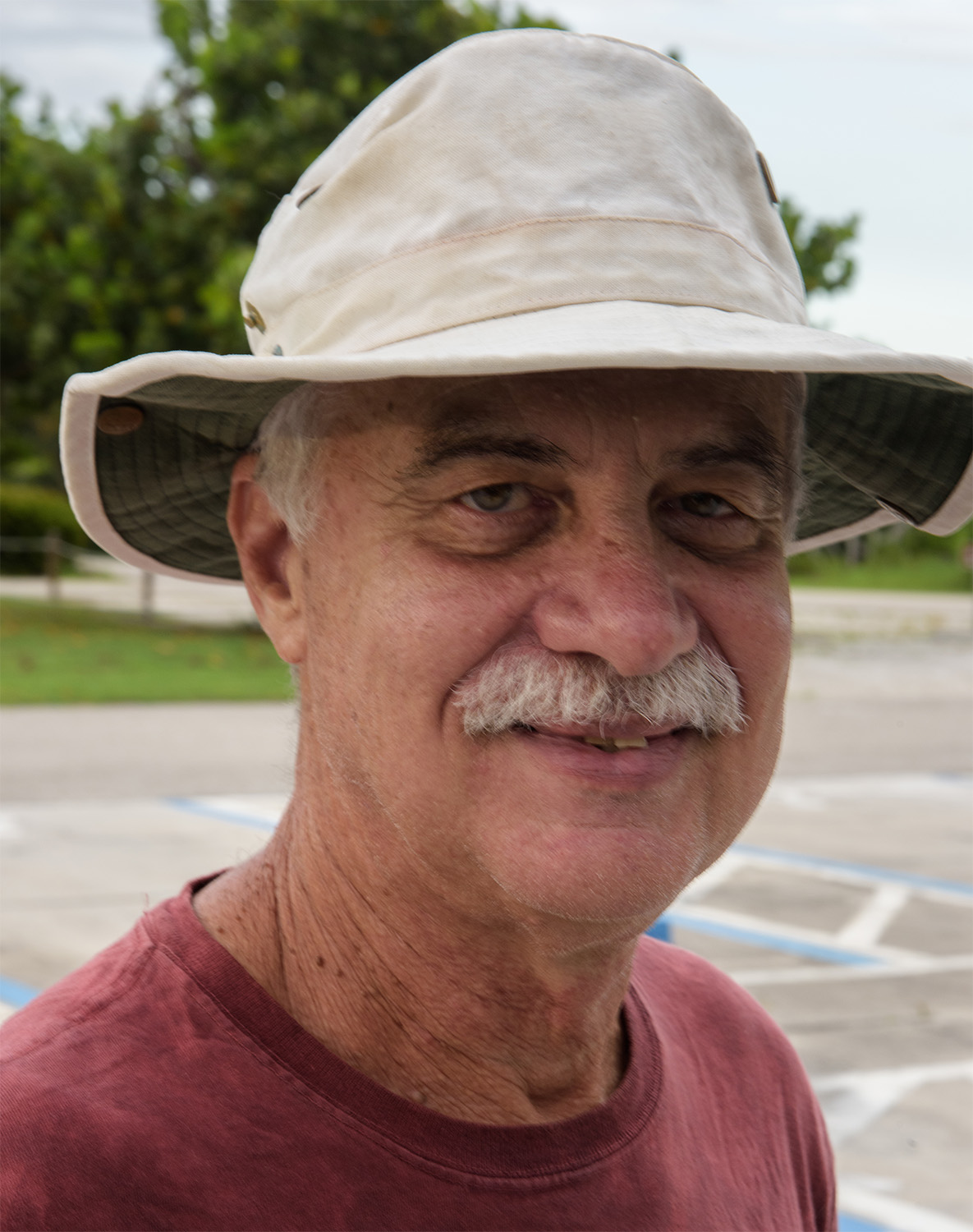 Larry Treadwell
Nice image and congrats on your technical choices, your skills made this shot special.

You had everything working in your favor. First there is the exceptional D850 (and all those pixels). You had enough light to get a fast shutter speed (shooting wildlife shutter speed is your best friend) and you pumped up the aperture and that allowed for the DOF to capture both wings with sharpness. The other factor, that you allude to, is that using the cars as a blind I'm betting you were able to get quite close to the bird and thus did not crop a great deal. Plus you used the car as a tripod to keep the camera steady. It might be your first image in the DD group, but you are certainly showing off some camera skills. Well done.

Care to tell me just how close you actually were??

I do hope that you have a little bit of extra space left on the original file. As mentioned it feels a little tight. I wish there was just a bit of space left, right and top. If you tried to put this in a frame I fear the wing tips might touch the matte or frame edge. &nbsp Posted: 01/08/2021 13:39:31
---
---
---
Bud Ralston
I knew when I posted this shot I would get comments on the crop being too tight. Unfortunately, I had to recover this photo from my Facebook page because I lost the original in a hard drive crash that took much of my work. The original file was VERY large but I cropped it small to avoid theft on FB. Oh well...

Larry: I was about 30 feet away from this bird with the mid morning sun behind me. I probably took 300-400 shots, all sharp because he/she was ignoring me completely. All gone now. Sigh.... &nbsp Posted: 01/08/2021 17:14:19
Todd Grivetti
Bud, I feel your pain. I lost a "ton" of photos years ago when my hard-drive crashed as well. I now have three locations and a Solid State Hard Drive. Plus a 2TB external drive and Adobe LR cloud. Looking at purchasing a 5TB external drive to free up some additional computer space. Fortunately, we had downloaded several images onto my wife's ipad and I was able to recover several hundred images.

&nbsp Posted: 01/10/2021 08:29:35
---
---
---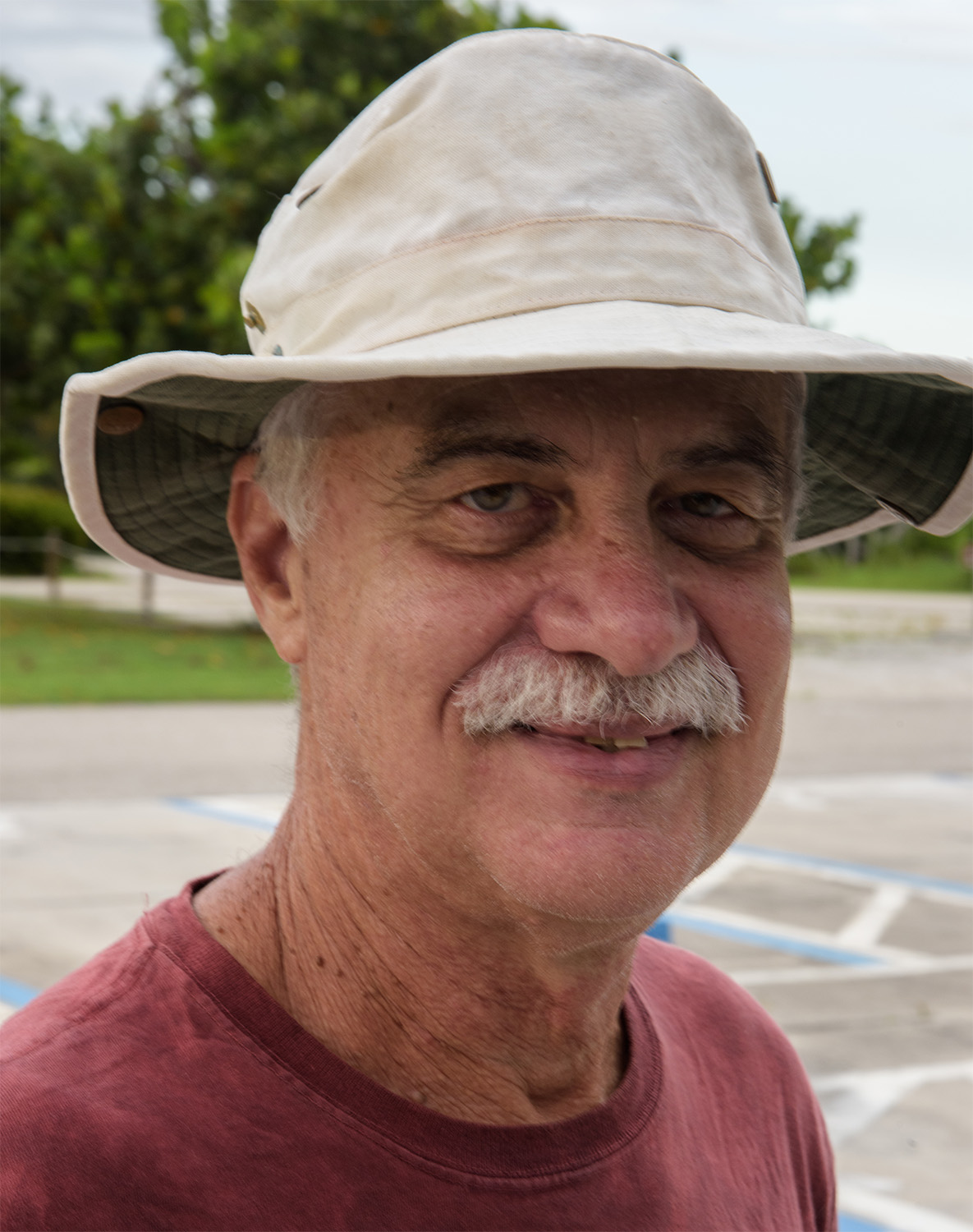 Larry Treadwell
So sorry for your loss. I can imagine what that must feel like. I once thought I lost everything from a special photo shoot, because of a damaged disk, but I sent it to Sandisk and they recovered 90% of it for me.

When I saw the sharpness of the image I knew you were close and I was pretty certain there was not a lot of cropping. As a judge I see so many images that are over cropped and end up looking so very bad. I wish people would not crop so much. Reading your description and looking at the file really showed off your camera skills and knowledge. Those detail really make a difference in images.

This eagle is really exceptional. The only possible glitch is the fake camera sensor dirt you mention. recognize it I would hope a judge would recognize it for what it is and not deduct from your score.

BTW. I use Smugmug for my web site because they give me unlimited storage. I even have my RAW files for my best shots stored on the site where the public can't see them.
Just a thought... &nbsp Posted: 01/08/2021 18:38:18
---
---
---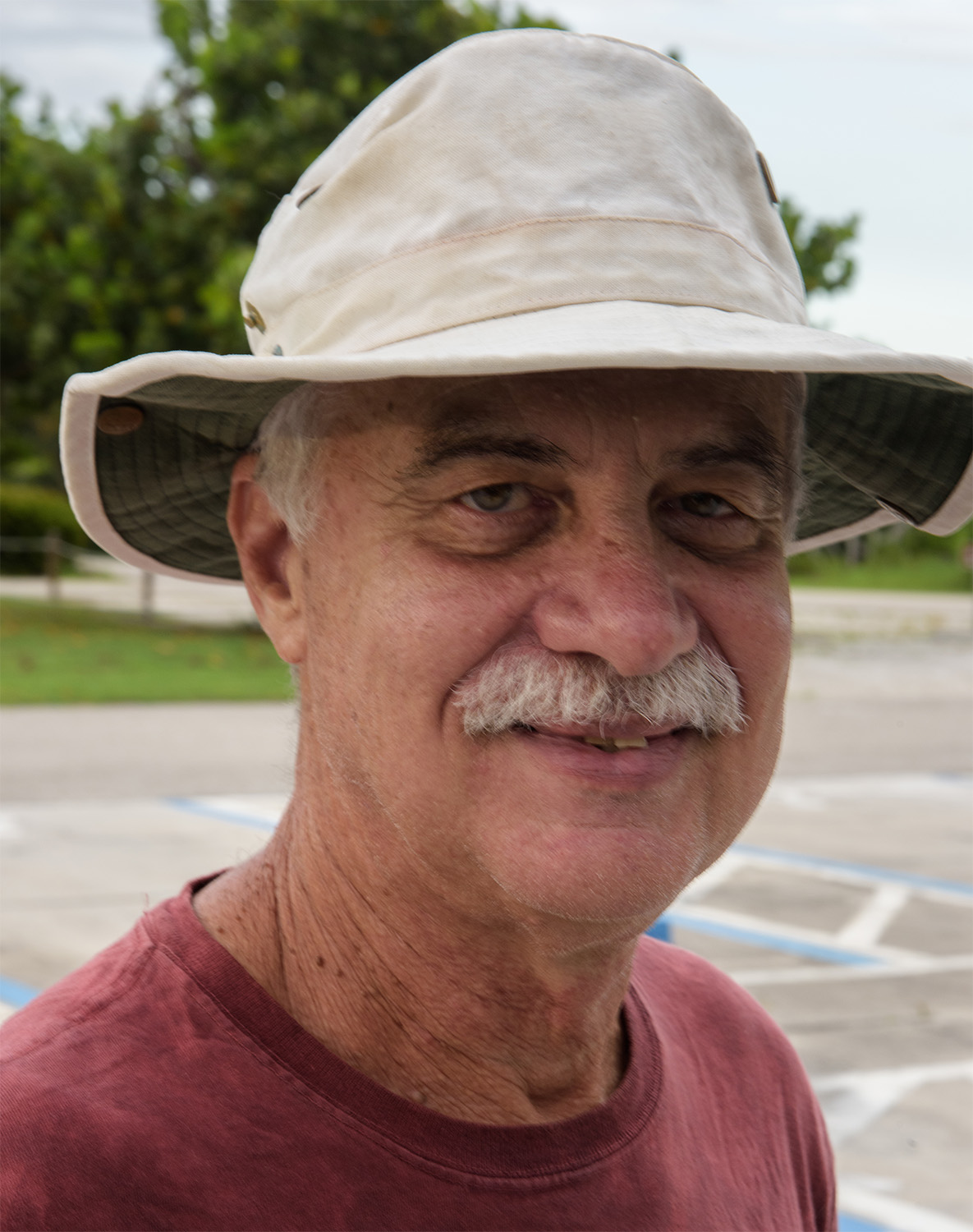 Larry Treadwell
Great job Bud!!
Hey Everyone, Bud did a bit of Photoshop surgery and added some space around the eagle so that the bird would not be so cramped into the frame. He said the trick was using Content Aware Fill and it looks good. I'm placing the image Bud sent me below so you can see his surgical skills. &nbsp
Posted: 01/09/2021 15:07:27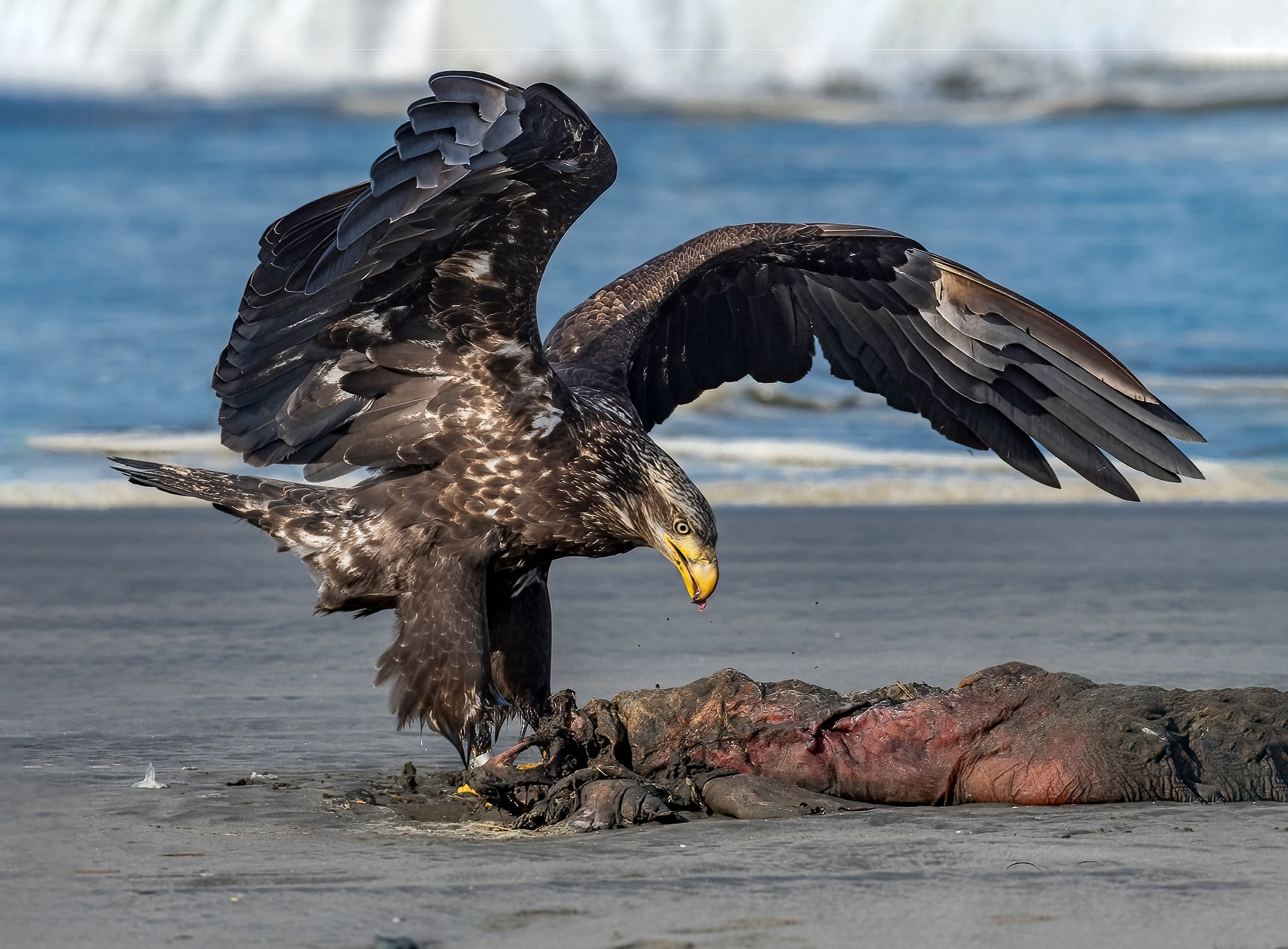 ---
---
---
Richard Matheny
Wow Bud! I don't think there is much I can add to what has already been said. Tight crop be danged this is an exceptional image of Nature in Action. My SUV is my best blind and tripod I own. Now if I could just talk my wife into the idea that I need that Nikon D850 my life would be full. I just found a whole 9 days of images I thought I had lost of a trip to Costa Rica because of an external hard crash. Apparently I had transferee them to a disc and then to the external drive. I now have several backups. Looking forward to seeing mire of you work.
&nbsp Posted: 01/10/2021 15:41:23
---
---
---
David Kepley
You captured a great moment! Your notes indicate taht you shot at f5.6, but you also reference f9. I suspect you shot it at f5.6, which gives your image a soft background. I interpreted the black specs as flying sand, which your commentary confirms. My only suggestion would be to darken down the area under the eagle's wing touch to bring greater emphasis to the eye, whcih is tack sharp, and the head. &nbsp Posted: 01/11/2021 13:06:01
Bud Ralston
You're right David, the f/9.0 was a typo. It was f/5.6. &nbsp Posted: 01/11/2021 15:58:58
---
---
---
Please log in to post a comment