David Kepley
---
January 2021 - Lighthouse at Dawn
Original
About the Image(s)
Lighthouse at Dawn

I was on a photo workshop on the Oregon coast when I took this image. I was trying to get the lighthouse juxtaposed with the cliff and water. I was particularly concerned about getting the reflection of the lighthouse in the tidal pool in front of me. I shot this with a Canon 7D, Mark II with a 10-18mm lens shot at 13mm. The camera was on a tripod. My camera settings were 100 ISO, .3 sec, at f18. Here are the LR adjustments I made: exp +.35, contrast +25, high -77, shadow +30, whites -52, black +33, texture +45, clarity +42, dehaze +56, vignette -18. In PS I cloned out the people, dodged in the lower 1/3 and the cliff. I also cropped a portion off the left edge.


---
8 comments posted
---
---
---
Bud Ralston
Hi David - That tidal area looks like a real ankle buster, especially carrying a tripod, camera, etc. I like your post-processing a lot. I'm just wondering if you could have moved back and to the left a bit to get more of the lighthouse in the reflection? &nbsp Posted: 01/07/2021 16:11:20
David Kepley
Great comment. If I remember correctly, if I moved to the left then some of those rocks would block the reflection. I wanted to get as much of the lighthouse reflection as possible. &nbsp Posted: 01/07/2021 19:37:15
---
---
---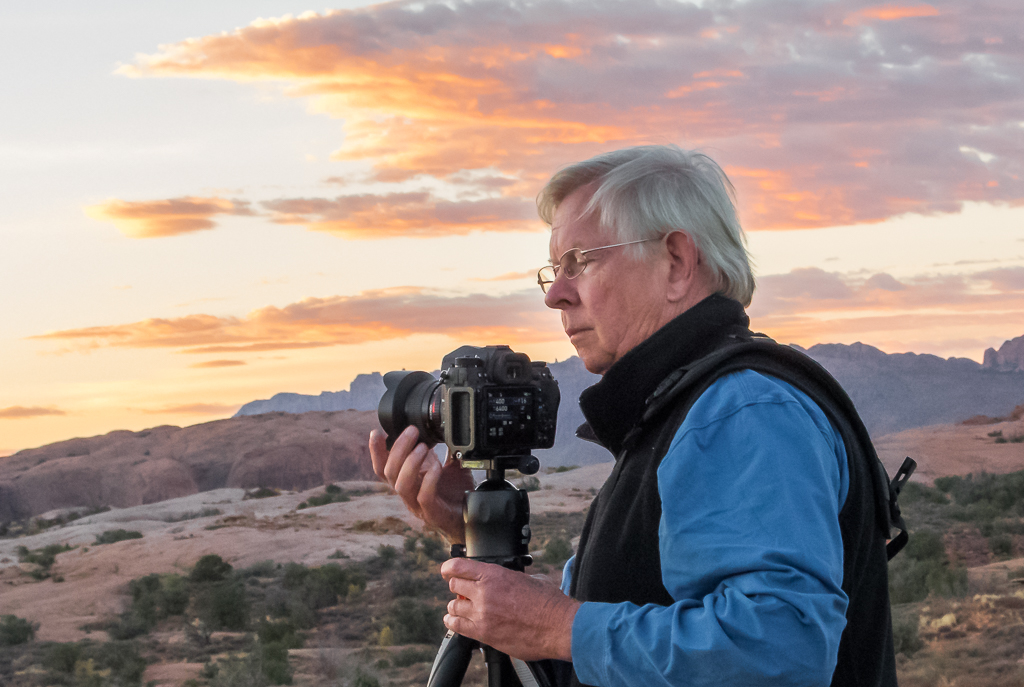 Michael Weatherford
Hi David. Thanks for posting this image of a great subject. I must live up to my reputation as the "cropaholic" of the group. Therefore I suggest cropping as shown in the attached image. I think this brings better balance to the image and emphasizes the subject a little more. Also, the lighthouse leans a little to the left, so I straightened it up some. It's a good image as-is, just as suggestion or two. &nbsp
Posted: 01/08/2021 11:18:56
David Kepley
Good catch on the straightening up. I always seem to need to do that. I like the crop on the right too. Thanks! &nbsp Posted: 01/08/2021 13:15:45
---
---
---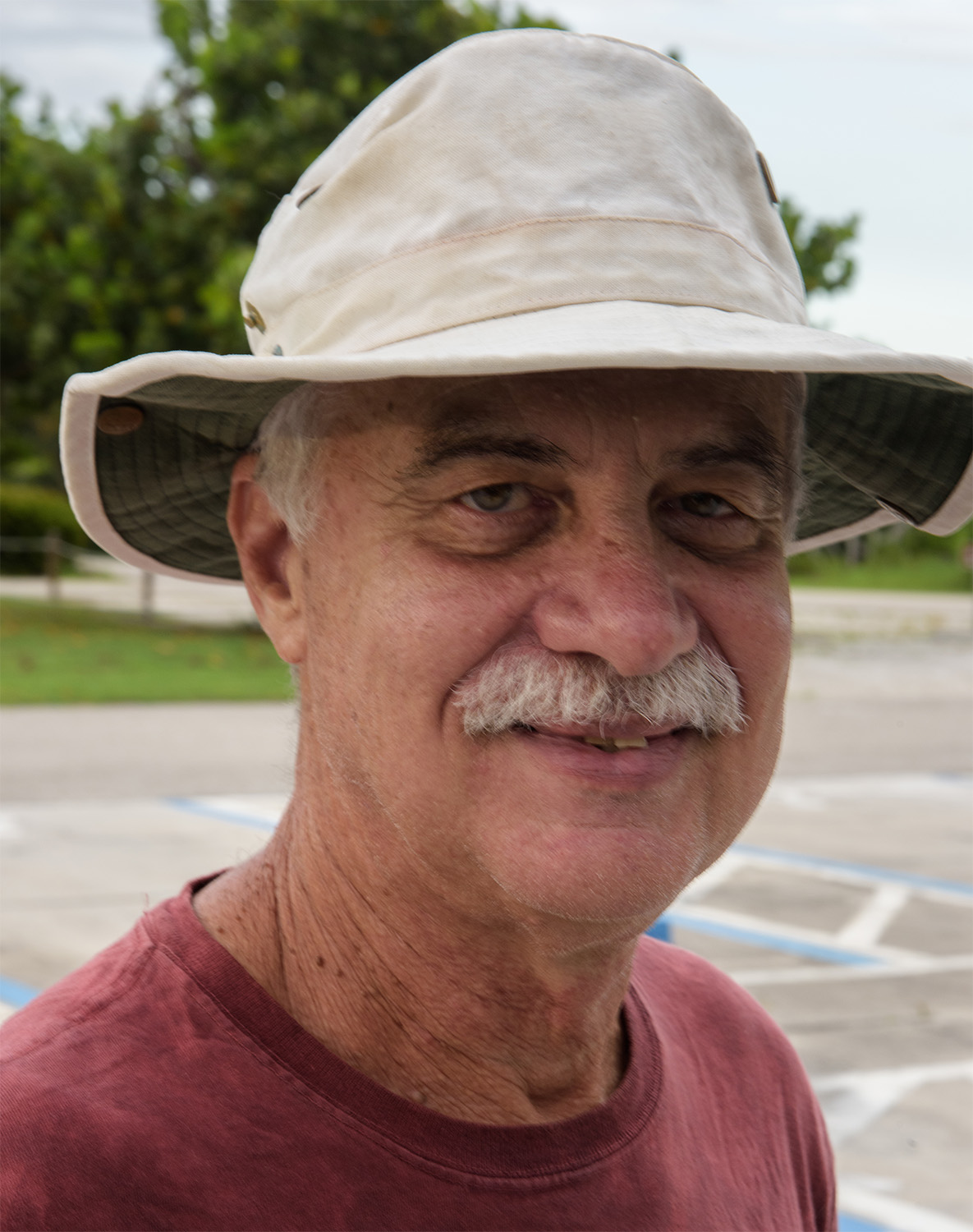 Larry Treadwell
Like everyone else, I really enjoy this scene. The rising angle of the pool makes a nice leading line as does the line of rocks in the water. For me the pool and the lighthouse should be the stars of the show.
That said, the eye is always drawn to the lightest and brightest part of the image and in this case,that is the sky. Additionally there is some great textures and detail in those clouds. My suggestion would be to bring down the exposure in the sky to force the eye back to the pool and the lighthouse and to show off the clouds. I feel the sky is right at the edge of almost being over exposed. Checkmy attached edit. &nbsp
Posted: 01/08/2021 14:21:37
David Kepley
Laryy: These are excellent comments! Thanks. It takes a second pair of eyes to figure this out! &nbsp Posted: 01/08/2021 14:42:43
---
---
---
Todd Grivetti
Very nice image David. I don't have much to add as the others have captured the same concepts well. I too, Like Michael enjoy the "crop" I shoot wide angle images and then crop the hell out of them sometimes... My question is, then why do I shoot wide angle??

You mentioned you were worried about the reflection in the tidal pool. Moving back another foot or two may have gotten more of the lighthouse, but then it would have opened up your image to more cropping as well, and then that can cause more compression of the image. I see your exposure is 1/3 of a sec and your aperture is f/18. This likely accounts for the blurriness of the reflection as the tidal pool looks relatively calm. A little faster exposure would have made the image darker with f/18, so using the exposure triangle may have helped. Aperture at f/8-11, would have allowed more light in allowing you to decrease your exposure time to maybe 1/50 - 1/60.

I love the light on the cliffs and in the foreground you captured in post-production. Decreasing the highlights in the sky definitely brought out the clouds more.
&nbsp Posted: 01/10/2021 08:52:44
David Kepley
Good tips on using a better aperture. Thanks. &nbsp Posted: 01/10/2021 08:56:31
---
---
---
Please log in to post a comment