Richard Matheny
---
October 2020 - That's My Shrimp
Original
About the Image(s)
This image was shot in July of this year at Huguenot Beach, just north of Jacksonville Florida. The north end of this public beach is reserved for nesting birds, no cars, no bathing no fishing. There are thousands of Laughing Gulls, Royal Terns and Brown Pelicans that nest there every spring and early summer on the sand dunes. There are lots of baby birds of all sizes from little hatchlings to guys trying out their flying ability. It's hard not to focus on those little fluff balls but this day I concentrated on the interaction of the adult birds. Laughing Gulls are notorious thieves and are continually pestering anybody that has food. My goal was to capture this action in flight. The Royal terns are usually the victims of this thievery but they will steal from their own as well. Lots of pixels used this day and a lot of throwaways. I was able to get a few shots I liked. This pair of Laughing Gulls in a tug of war over this poor shrimp was one of my favorites. I am sure one to the Gulls stole it from a Tern. A tripod in this kind of action coming from all directions is just a stick in the way "thought I would ever say that". As I said, these guys are coming and going from all directions and you are continually panning right, left, up and down. My goal was just to try and keep the focal point on the birds. You need a fast focusing lens and crank up the shutter speed.



My settings today were ISO of 160, F4 at 1/4000 of a sec.

I was using the Nikon D500 with the Nikon 300mm prime lens. I love this lens but one of the draw backs is that the focal length is fixed so you can't worry too much about composition in these circumstances. You can take care of that in post processing. Post processing was rather simple. Big crop as you can see form the original. Cleaned up the background by removing all the sitting birds as well as I could. I softened the background also. I used the brush in Lightroom to increase the blacks on the birds head. A little sharpening and of course you can see that I flipped the image. No reason for that other than my personal preference, I like looking into the image from left to right .
---
2 comments posted
---
---
---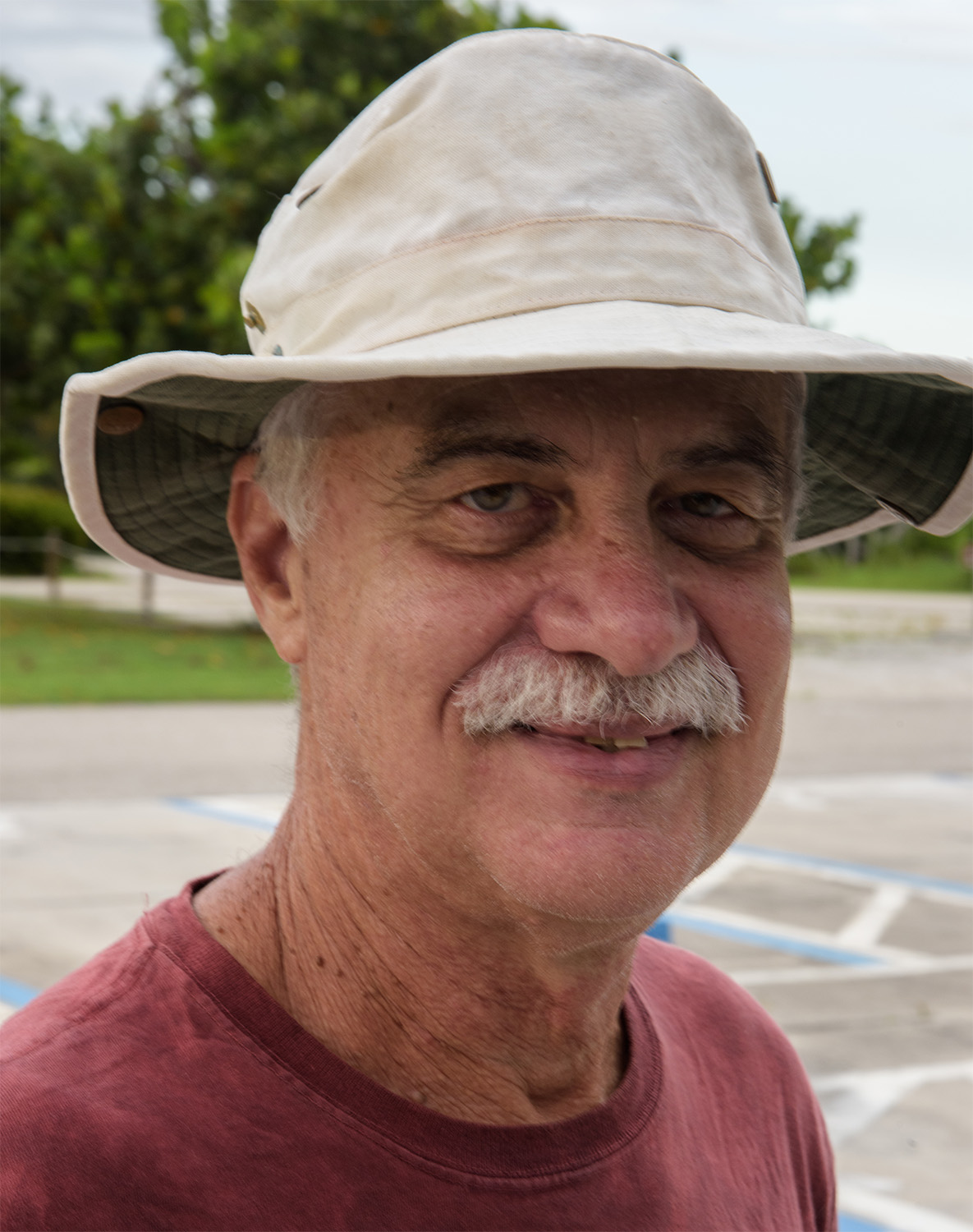 Larry Treadwell
This is really a dramatic image. You have a peak action shot with lots of drama. I agree that the flip worked well.
I feel there is a bit of blown highlights in the right bird's tail. I would also brush in a bit of contrast to the birds as it would bring out more detail in the feathers.

&nbsp Posted: 10/09/2020 14:58:30
---
---
---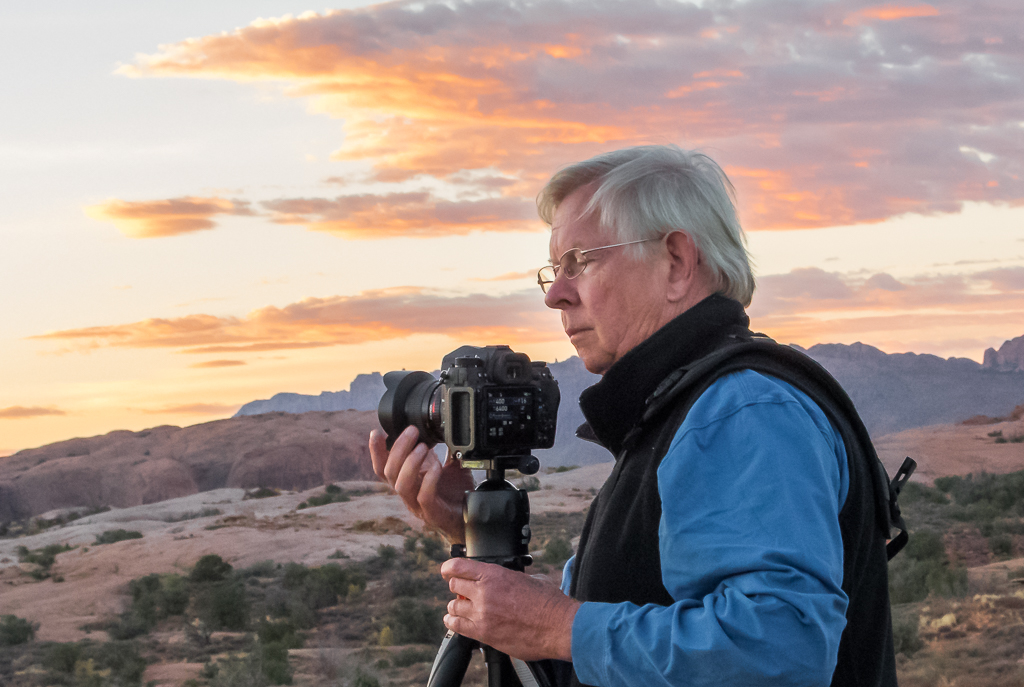 Michael Weatherford
Hi Richard, I really like this image. Great action and poses. The birds in focus against the gray sandy beach background is very appealing. I would use the adjustment brush to try to tease out some more feather detail - highlight, clarity and white sliders. Thanks. &nbsp Posted: 10/19/2020 18:43:14
---
---
---
Please log in to post a comment