Michael Weatherford
---
October 2020 - Grand Tetons
Original
About the Image(s)
During this pandemic period, while I'm not traveling much, I have been spending time re-processing many of my older photos. I organize my photo folders by date, with a folder for each day. So every day I review images for the same day in previous years and select the best to re-process. Recently I came across this image shot way back on September 10, 2013. It's sort of an iconic shot of the Grand Tetons. I really like this image, but have never done much work on it. I used my very first digital SLR which I had purchased just a few months before. A Pentax K-30 and the kit lens, an 18-135 zoom at 53mm; 1/80; f20; ISO 100. Hand held.

I reworked the image as color – it's my "original" image. Then I decided to do a black and white version, channeling my inner Ansel Adams. This is the one I'm submitting for your comments and discussion. What would you have done differently? Used a tripod, lower f-stop, filters, etc??



I used Lightroom for initial processing and Luminar 4 for secondary processing for both images. On the color version I used the gradient filter to increase contrast of the clouds, and used the adjustment brush to do extensive dodging and burning and color adjustment, and used the Details mask to selectively sharpen the image. I then converted the image to black and white in LR, and added a lot of general contrast, dehazing, and using the adjustment brush to do more dodging and burning. To me, the clouds look a little overdone, but I printed the image on Red River Polar Matte paper and it looks good!


---
6 comments posted
---
---
---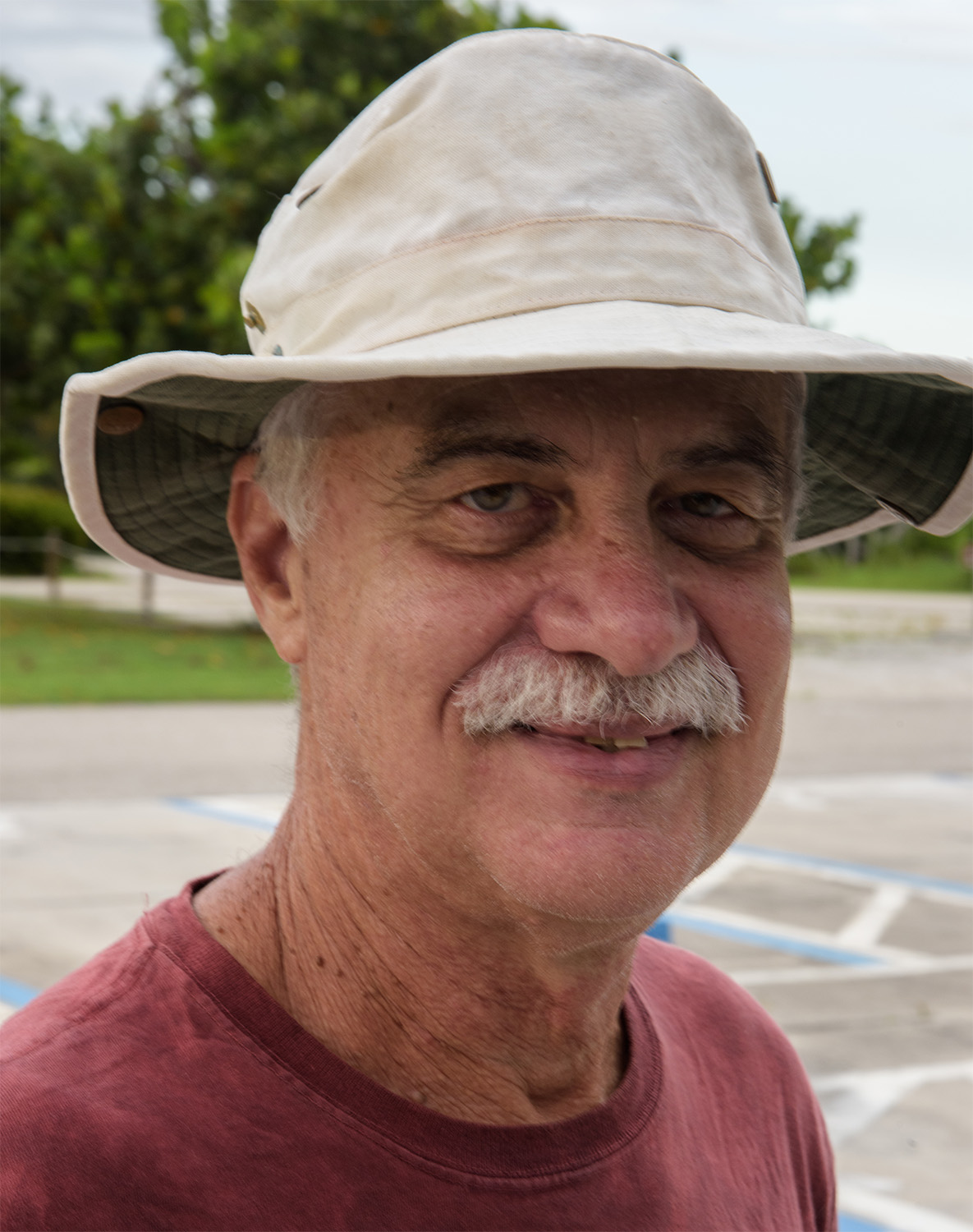 Larry Treadwell
Michael
I tried to do some of my B/W magic but the image lacks the pixels to work with. I would suggest that you take the B/W image, increase the blue channel and red channel. This will darken the sky. Then increase the contrast using a brush and selectively increase the blacks and the whites.

I would crop about half of the foreground out and also crop the tree on the left.

Remember B/W is about increasing contrast----usually a lot and bringing out the blacks and the whites. &nbsp Posted: 10/09/2020 15:31:17
---
---
---
Todd Grivetti
Another Ansel Adams here Michael. I guess there's one thing about the pandemic, forces us to relook at our previous images. I like how you've captured the contrasts between the mountains and the sky.

I agree with Larry's suggestion of cropping out the bottom half and the tree on the left. When looking at the image, the foreground is very grainy looking and distracting to the eye. The sage in the bottom looks "clumpy". &nbsp Posted: 10/12/2020 18:28:17
---
---
---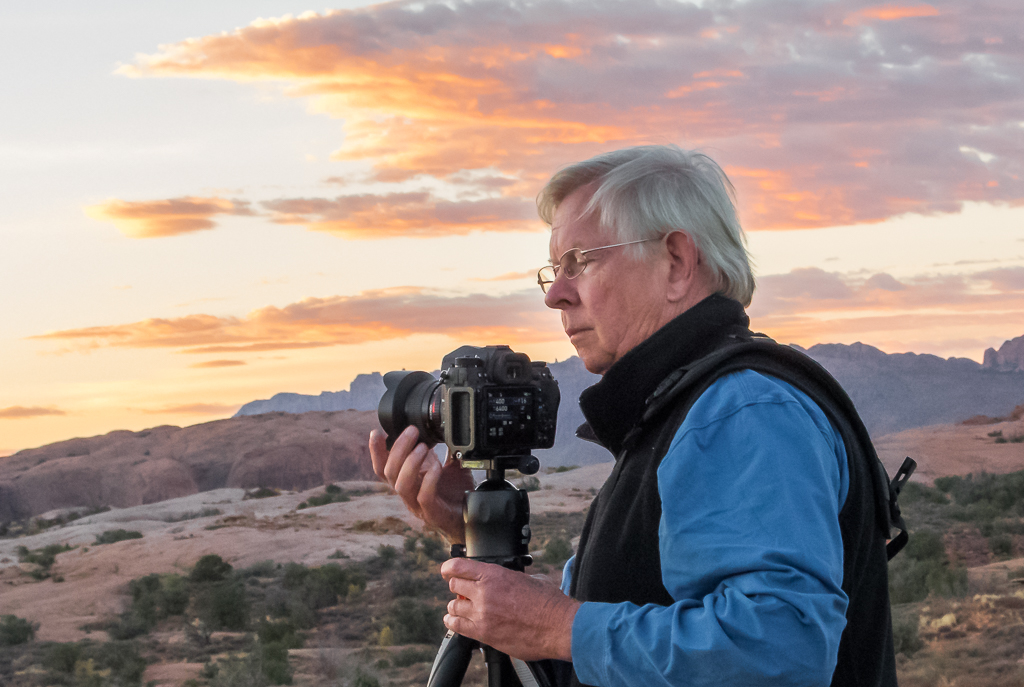 Michael Weatherford
Thanks for the comments. I went back to "square one" and re-processed the image. This time I used the zone system for the mountains, like Ansel did, and the adjustment brush to burn, dodge and adjust exposure, contrast and clarity for each zone. For the sky I used the graduated filter for the sky, plus the adjustment brush to darken and add contrast. I then adjusted the blue and aqua levels. Finally I used the radial filter to add some sun spots to the foreground and tree line. I like this version better. Thanks again! &nbsp
Posted: 10/19/2020 18:58:05
---
---
---
Richard Matheny
It's a great scene Michael but I find it very busy. I can't seem to settle on what I want to or should look at. Maybe the gray tones all are to close to each other and all seem to run together. I really like the color image better than the B%W. Seems to be more definition in the scene especially the foreground and the mountains. I agree with everyone else the tree on the left is not needed and you could lose a little of the foreground. &nbsp Posted: 10/21/2020 19:38:44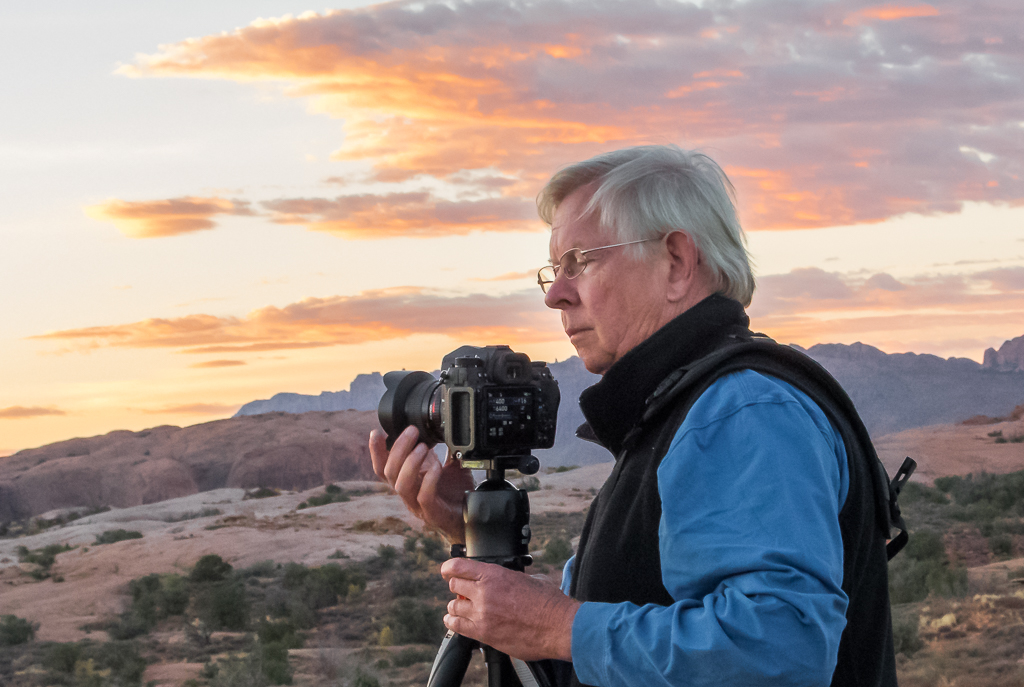 Michael Weatherford
Richard, did you see my revised image? It's much better I think, and would look good in color. Thanks for the input. &nbsp Posted: 10/21/2020 19:49:59
Richard Matheny
Michael I did see it and should have said something about it as well. I like it a lot better because the mountains which I would believe are the main subject and they easley stand out. I just looked at the second image again and the mountains are not competing with the foreground for attention. A big difference.
&nbsp Posted: 10/21/2020 20:59:12
---
---
---
Please log in to post a comment