Michael Weatherford
---
September 2020 - Gates of Lodore
Original
About the Image(s)
This month I'm featuring a shot I took in Dinosaur National Monument in NW Colorado on August 11, 2020.



The Green River enters Dinosaur National Monument in northwestern Colorado at an entrance to deep canyons called Gates of Lodore. Major John Wesley Powell passed through there in 1869 on his voyage down the Green and Colorado Rivers. He named the entrance based upon the poem "Cataracts of Lodore" by Robert Southey. The canyons are filled with rapids that posed major challenges to Powell's group as they passed through.

Pentax K-1. Pentax 150-450mm @ 150. 1/400. F13. ISO200. Monopod.

Processed in Lightroom and Luminar 4 to brighten, sharpen and selectively reduce haze.
---
5 comments posted
---
---
---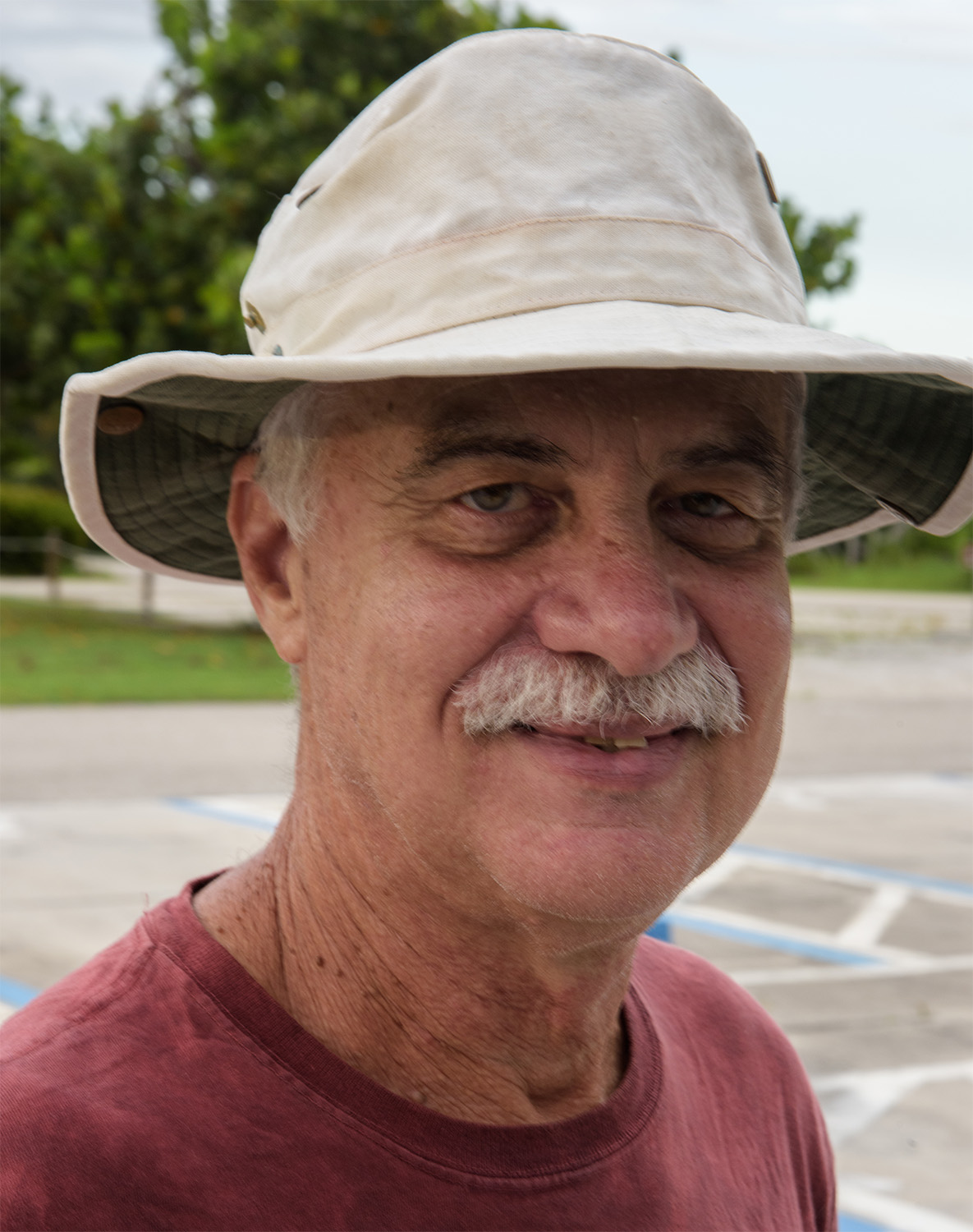 Larry Treadwell
You have a a most appealing and engaging image with this scene. The image has great balance and the powerful, winding leading line of the river draws the viewer into the scene. I especially like the fact that you have some directional light and that the light appears to be coming from around the invisible bend. This simple addition of "secret" light is what makes the image so much more than just another landscape. I applaud you fine use of light---it is what makes the photo special.

Since I love editing photos, if this were mine I would use LIghtroom's Adjustment brush and ever so slightly add a bit of brightness and yellow to the parts of the cliffs on the right where the light strikes. It would add even more drama to the scene. &nbsp Posted: 09/05/2020 11:20:47
---
---
---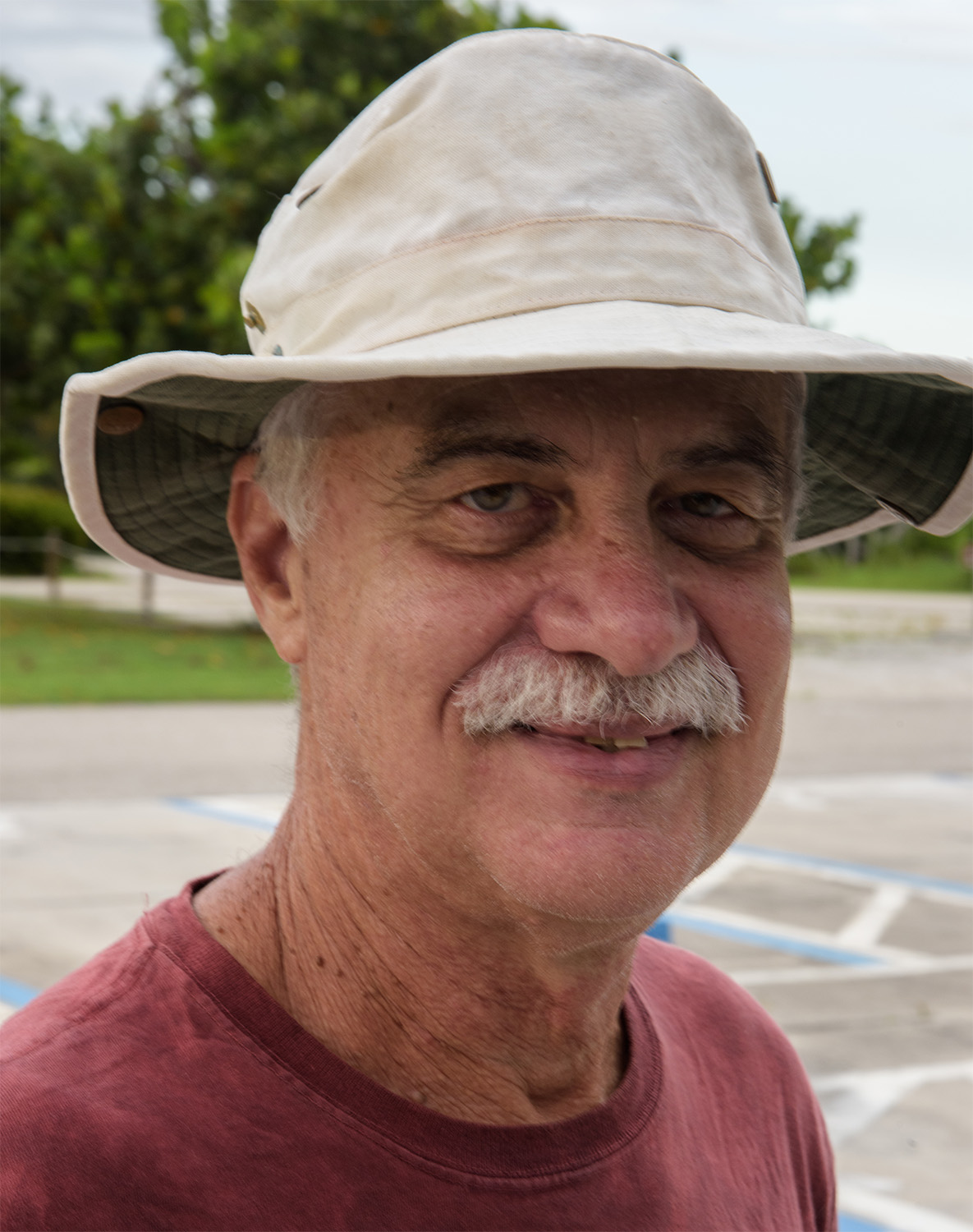 Larry Treadwell
Just me again.
I had some time so I played a bit in Lightroom to breathe some "life" into your fine image.
Brushed in some highlights, darkened shadows and added some yellow or magenta to the appropriate highlights. Also added a slight GND filter to the bottom.
Hope you don't mind. &nbsp
Posted: 09/05/2020 11:40:26
---
---
---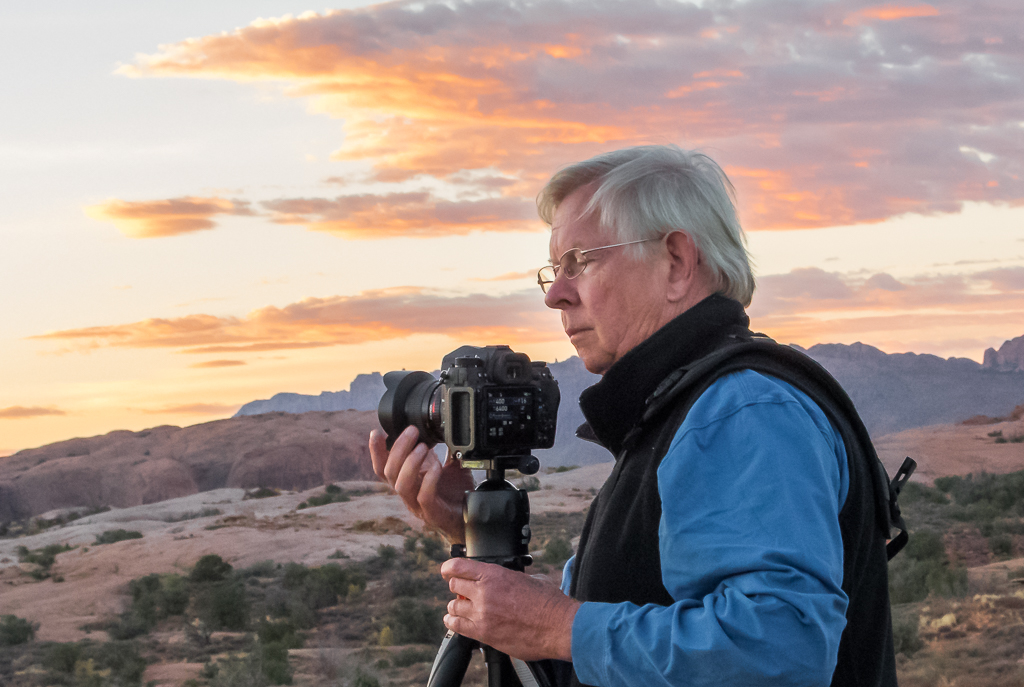 Michael Weatherford
It's amazing to me how a few gentle touches can greatly improve an image. Thanks for taking the time to share this. &nbsp Posted: 09/05/2020 12:32:22
---
---
---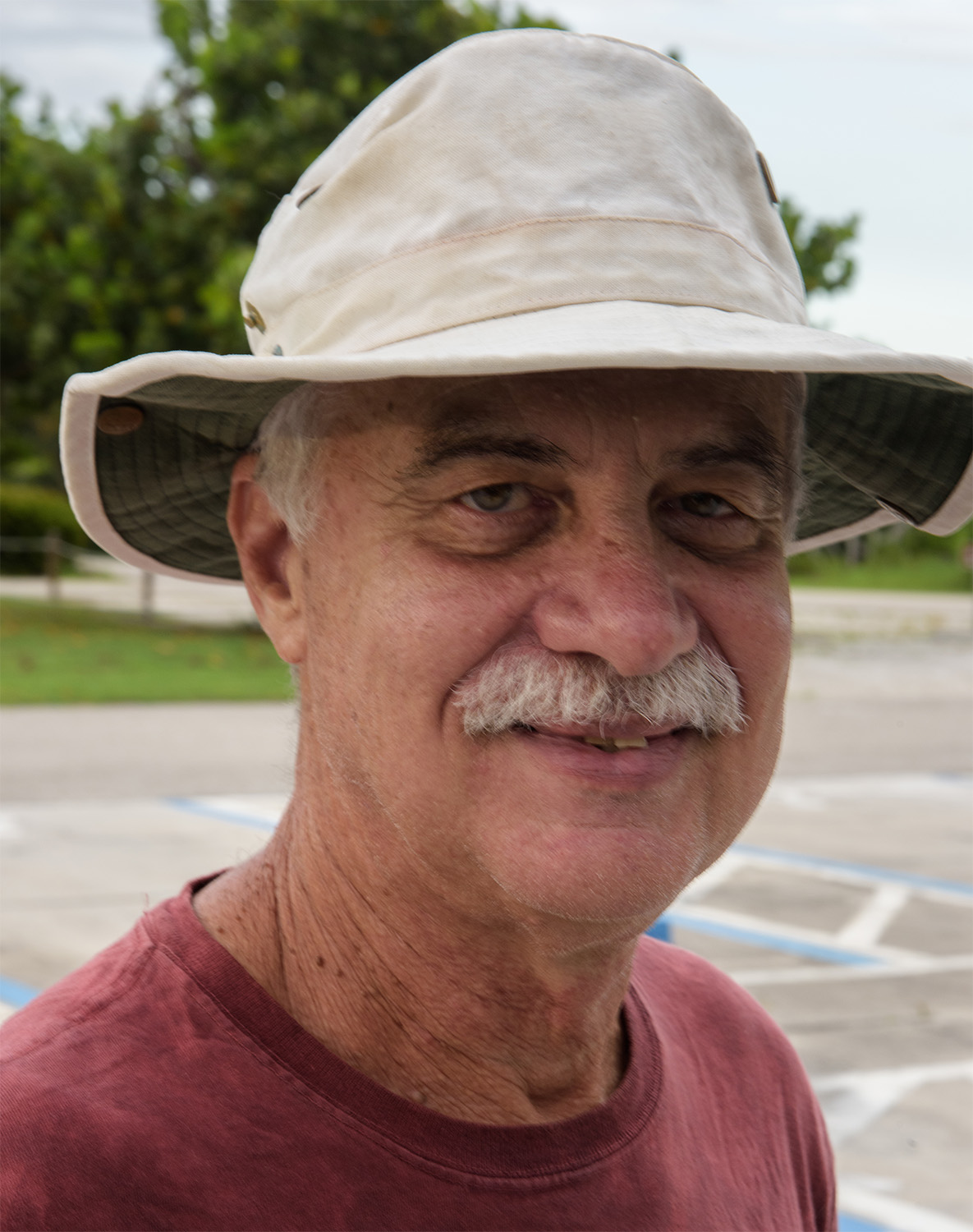 Larry Treadwell
It was my pleasure. If I had a bigger file to work with (the original or even a full size file) the results would have been even more stunning. This is why it is said the every image coming from a digital camera really needs to be processed. Images from camera are always flat and dull compared to what they can blossom into. &nbsp Posted: 09/05/2020 13:57:17
---
---
---
Richard Matheny
Great image Michael. I like what you have done with lighting up the faces of the cliff walls on both sides of the photo. I think this really helps the image come alive. The S curve of the river is wonderful and leads us through the image. There is a lot going on in this image with the river, the cliff faces, the vegetation and the sandbar in the river but you still have left the viewer wanting a little more. That's a good thing, I would want to grab a raft and see what was around that last turn in the river. And my pet peeve with landscape images, you have left me a place to be standing with a nice foreground Really nice landscape. &nbsp Posted: 09/07/2020 13:31:53
---
---
---
Please log in to post a comment