Todd Grivetti
---
September 2020 - Young Bull Moose
About the Image(s)
Young Bull Moose

Camera: Canon EOS Rebel T6, Lens Tamron 150-600 mm
Settings: Manual, ISO 100, f/9.0, 1/50sec, 0 exp. bias, focal length 400 mm.

About:
We set out for a day trip to the Snowy Range in southern Wyoming for our daughter's birthday and planned on a cookout and some fishing. Well the cookout happened, but no fishing. Driving back down from the top of the pass, I spotted two moose in the willows.

After I got pulled over, I grabbed my rig and had to trod through a small (4') snow bank. Mind you, this was the beginning of June and we still had snow in some areas. After I tracked this young bull, I was able to set up slightly uphill behind a couple pine trees to help camouflage and support the camera/lens. This little guy was munching down on fresh willow leaves and although not oblivious of my being there, he wasn't panicked either. I shot off a few frames to check my settings as well as to wait to see the best shot I could get. 400 mm was likely my best range with this guy since 150-300 seemed to wide and I would have to crop down more.

Post Production:
Lightroom - No crop - Utilized the my preset Camera Profile. With lighting, increased exposure +0.37, decreased contrast -19, decreased highlights -38, decreased white -17, and increased black +17. I did utilize a little tone curve on this as well. Anymore, I don't utilize the color sliders as all other adjustments will correct these during the process. In my effects sliders, I increased texture to +13, clarity to +15 and a slight dehaze of +8. In the detail slider, I added a bit of sharpening +5 and did not change noise reduction or color noise reduction. Along the top edge of the image, I utilized the linear gradient and added some shadow and decreased exposure allowing for the moose to be the center point versus the foliage at the top. I then utilized the radial sliders to make some slight adjustments to the snout and eyes, increasing sharpening, lightened the shadows and then to bring the eyes out a bit more.

---
9 comments posted
---
---
---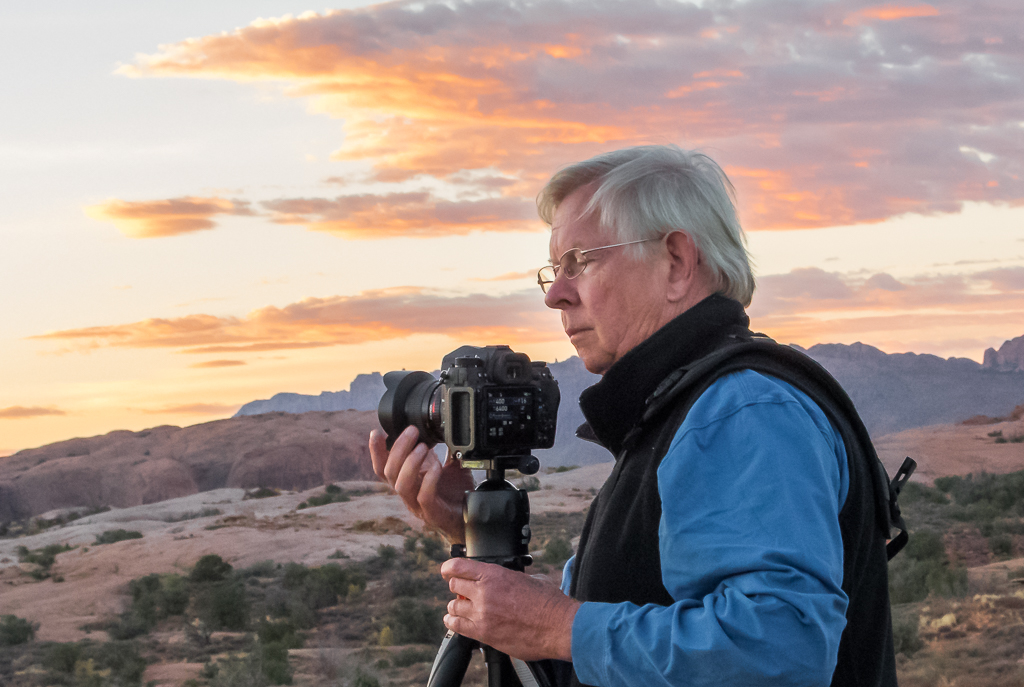 Michael Weatherford
Did you say "little fellow"? Looks pretty big to me! Good sharp eye focus and you really picked up the reddish highlights on the face and velvet on the rack. Nice work! I would consider cropping a little off the top of the image. The moose looks too far down in the frame to me. &nbsp Posted: 09/04/2020 09:32:08
---
---
---
Todd Grivetti
Thanks Michael. It is cropped down from the top already and I want sure if a little more would look "natural". I'd have to say he's about 1-2 years old, although there is some graying along the back. &nbsp Posted: 09/04/2020 22:02:48
---
---
---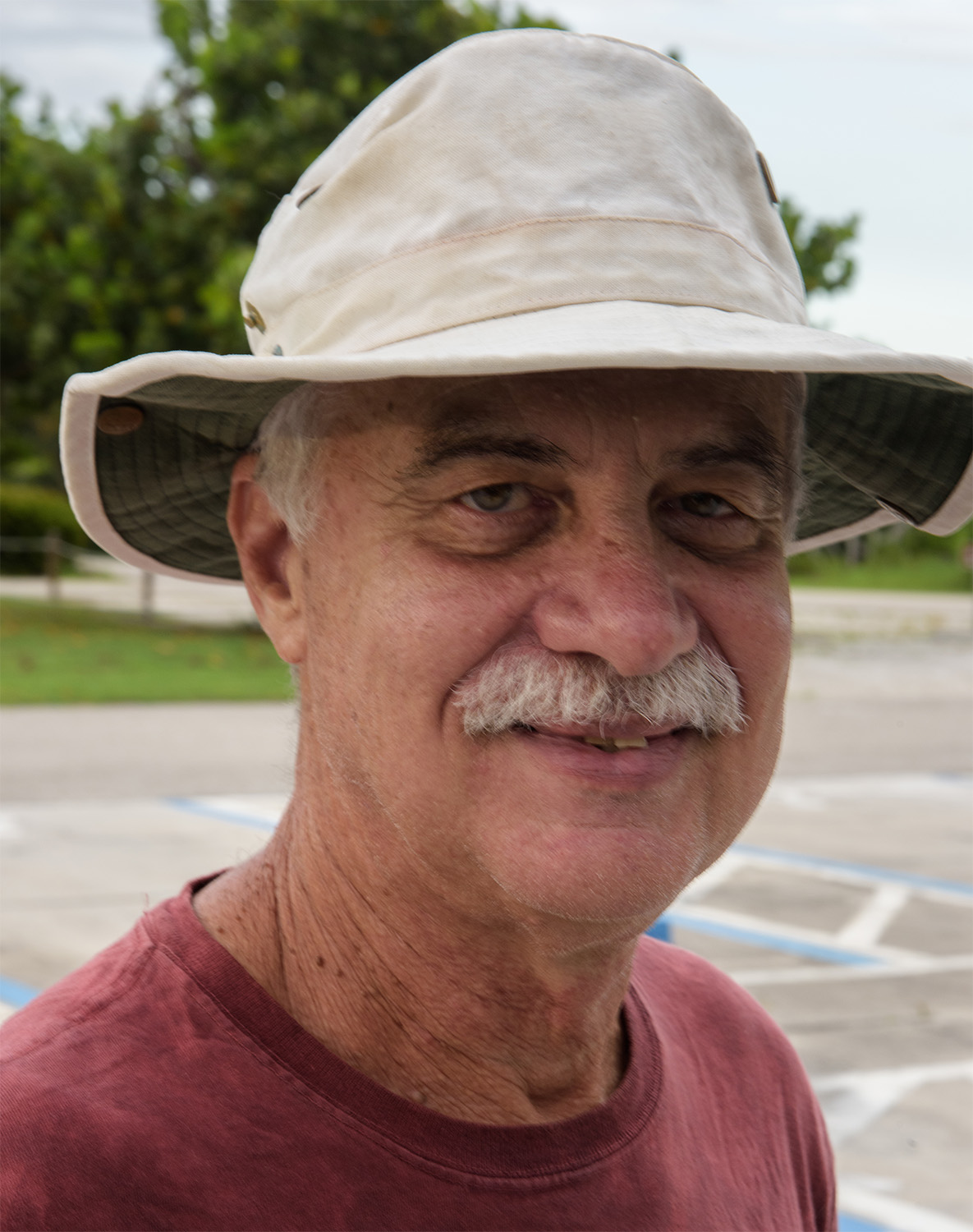 Larry Treadwell
This shot works quite nicely as a portrait even in the horizontal position since with rack he is quite wide.
You seem to have gotten the exposure right on and the image is sharp. However I have to agree with Michael and suggest that you crop off about half of the area above the moose. As it is shown, the image feels out of balance and with the suggested crop you will focus more attention on the moose.
Overall, it is a fine shot of record. &nbsp Posted: 09/05/2020 11:14:04
---
---
---
Todd Grivetti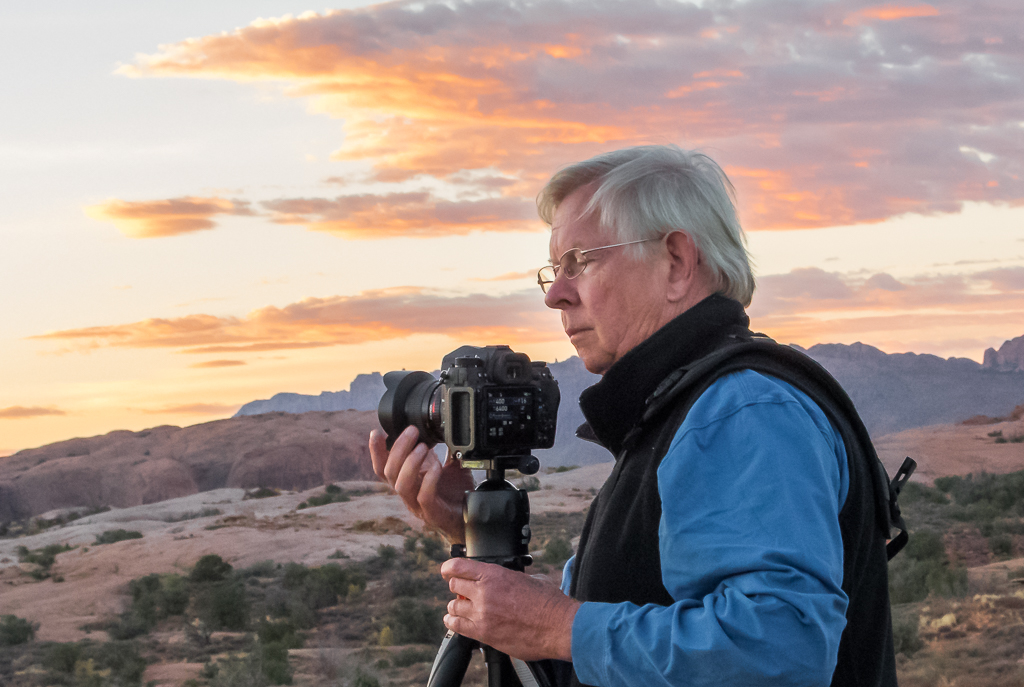 Michael Weatherford
Nice! &nbsp Posted: 09/18/2020 18:06:24
---
---
---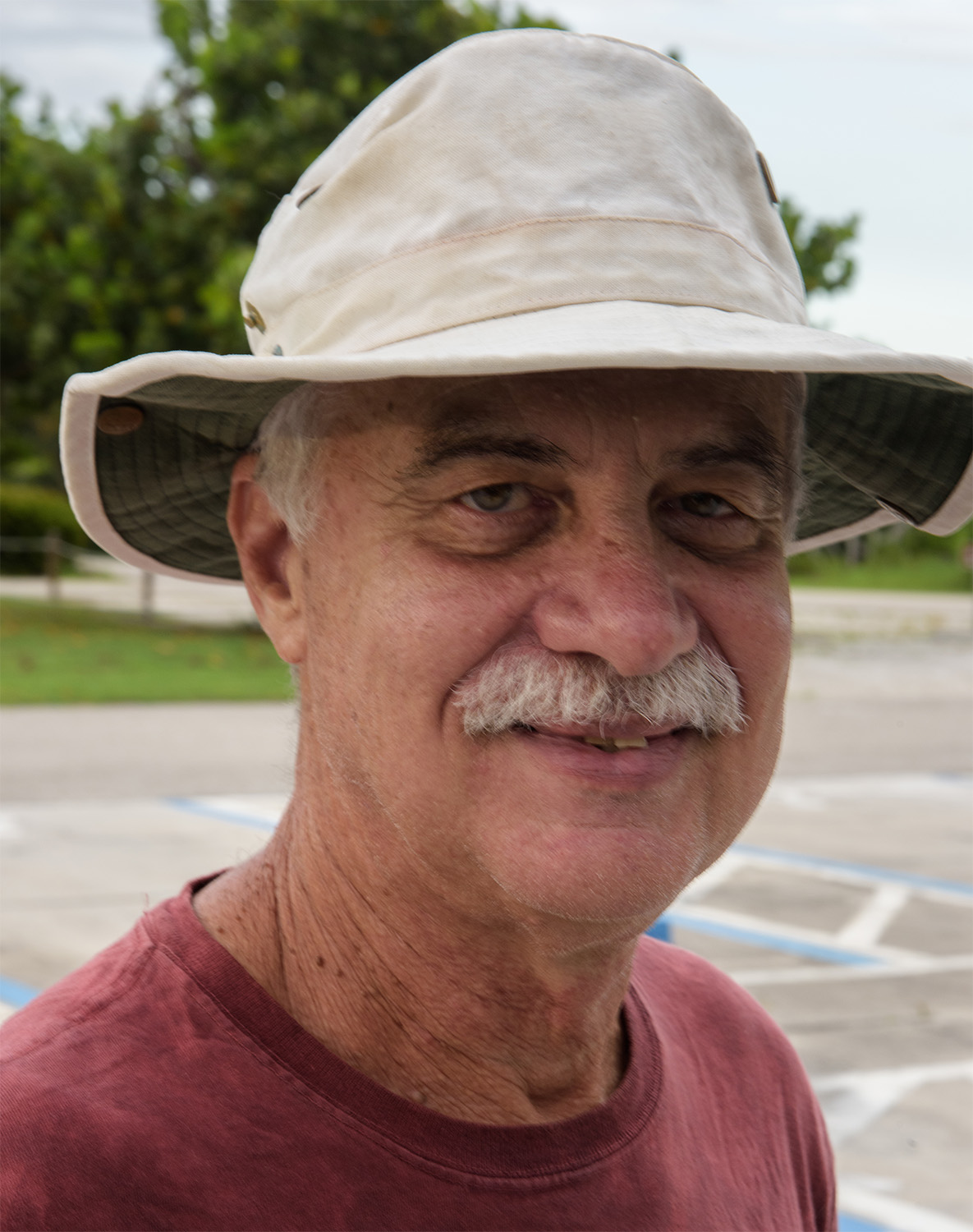 Larry Treadwell
Yes Todd. I think that makes a world of difference. &nbsp Posted: 09/06/2020 12:33:06
---
---
---
Richard Matheny
Ah Bullwinkle himself. A really nice image of a young Bull Moose and I love seeing him in his natural environment. Where else could be a better location to find a moose than eating in a patch of Willows. I agree the crop helped make Bullwinkle stand out as he should. The out of focus willows at the top added nothing to the image. As a wildlife portrait the simplicity of the image really helps. You setting at f9 was spot on. The DOF is prefect. The entire moose is in focus, front to back. The only thing I would like to try would be to get some light on the left side of he bulls face if you could but that is a minor thing. I think its a great shot Todd. &nbsp Posted: 09/07/2020 13:50:31
Todd Grivetti
Thanks much Richard. Yes the left side is still bit shadowed. I have lightened it a bit, but then it seems a bit off since the light is coming from the right side. &nbsp Posted: 09/19/2020 09:48:33
Todd Grivetti
Thanks much Richard. Yes the left side is still bit shadowed. I have lightened it a bit, but then it seems a bit off since the light is coming from the right side. &nbsp Posted: 09/19/2020 12:23:05
---
---
---
Please log in to post a comment