Larry Treadwell
---
August 2020 - Wurdeman Heron
Original
About the Image(s)
Wurdeman Heron Female

In the near twilight I was paddling through the everglades heading back to my vehicle when I spotted what I thought was a Great Blue Heron returning to a nest. But the bird just looked wrong. When I reached the nest area I set my tripod up to get a shot showing the detail of the head, the part that struck me as odd. I managed to capture about three images before the bird bedded down for the night. When I got home I pulled the images and all my bird books because I had never seen a feather pattern like this on a Great Blue Heron. I found nothing. So I called a member of the local Audubon chapter and asked if I sent him a copy of the image, would he take a stab at IDing the bird. After I sent the image I went to bed. Less than 20 minutes later my phone was ringing. My friend was in an extreme state of excitement and asking a million questions. Did I have more images, where was the bird? Moments later I learned that what I had spotted was an extremely rare bird known as the Wurdeman Heron. My bird was the result of a freakish cross species breeding between a White Egret and a Great Blue Heron. Sightings of such a bird are very rare, no one in south Florida is on record as seeing one in nearly 10 years. When I explained that it was nesting he begged me to take him to see the bird. I explained that it was almost a two hour drive to where I launched my canoe and about an hour worth of paddling to get there. With Covid active I would not put him in my car or my canoe but if he wanted to meet me, bring his own canoe and was up for the paddle I would guide him with no guarantees on the bird being there. He agreed. Two days later we were to meet at a parking area along the levees of the everglades. When I arrived at the meeting location I found 9 vehicles, including one pulling an airboat and 16 total people all wanting to go see the bird.

I love to photograph wildlife, but I would rather not get the shot, than harm the animal or disturb its way of life. This meeting looked like a recipe for a disaster. Without getting out of my car I told the gathering group, I did not want to get that close to them due to the Covid, and that I would not, under any conditions, take that mob to the nest site. To me, that mob (with airboat) could frighten the bird away from her nest and maybe she would abandon her eggs or young. I left a yelling and angry group in a parking area as I drove off.

Since this unfortunate event I have received a number of phone calls begging for a nest visit and turned them all down. On the other hand, I have been back to the nest twice, what I found, will have to wait until next month.



---
9 comments posted
Jason Stewart
What a beautiful animal! Good for standing up for the ethics of the craft. I think its the chance opportunities like this that keep us going out into the field. &nbsp Posted: 08/02/2020 08:24:25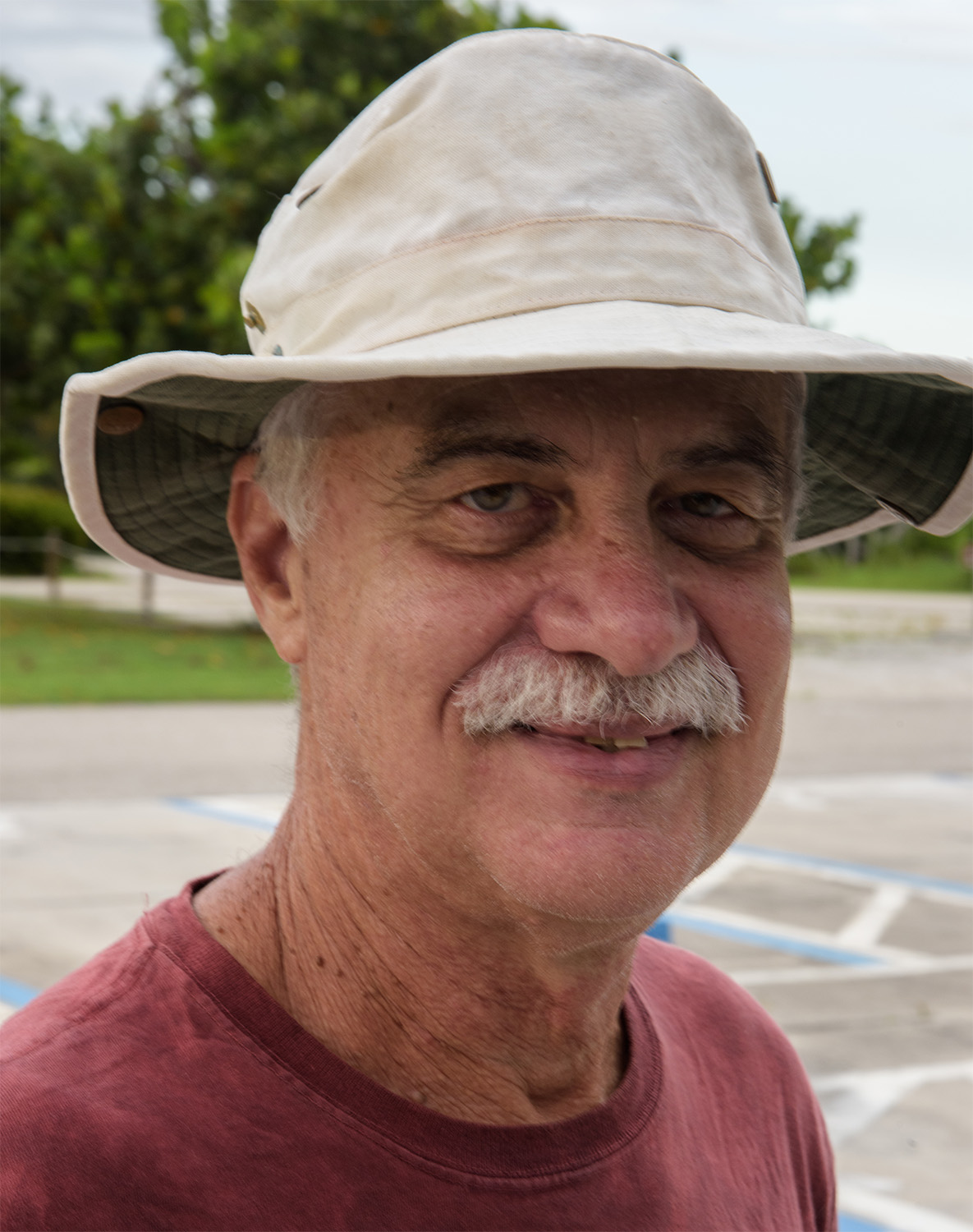 Larry Treadwell
Thanks Jason. This is a most unusual bird. The big visual differences and the colorization on the head the the shoulder patches. I added an original image that is a photo of a normal pair of GBH for comparison. I think the differences are quite noticeable. &nbsp Posted: 08/02/2020 10:34:14
---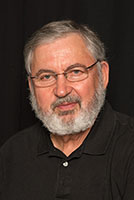 Isaac Vaisman M.D.

(Groups 4 & 58 & 72)
Larry, thank you for this image. First time I see this bird, and never heard of it before (27 years in South Florida and more than 15 photographing birds). &nbsp Posted: 08/02/2020 10:40:19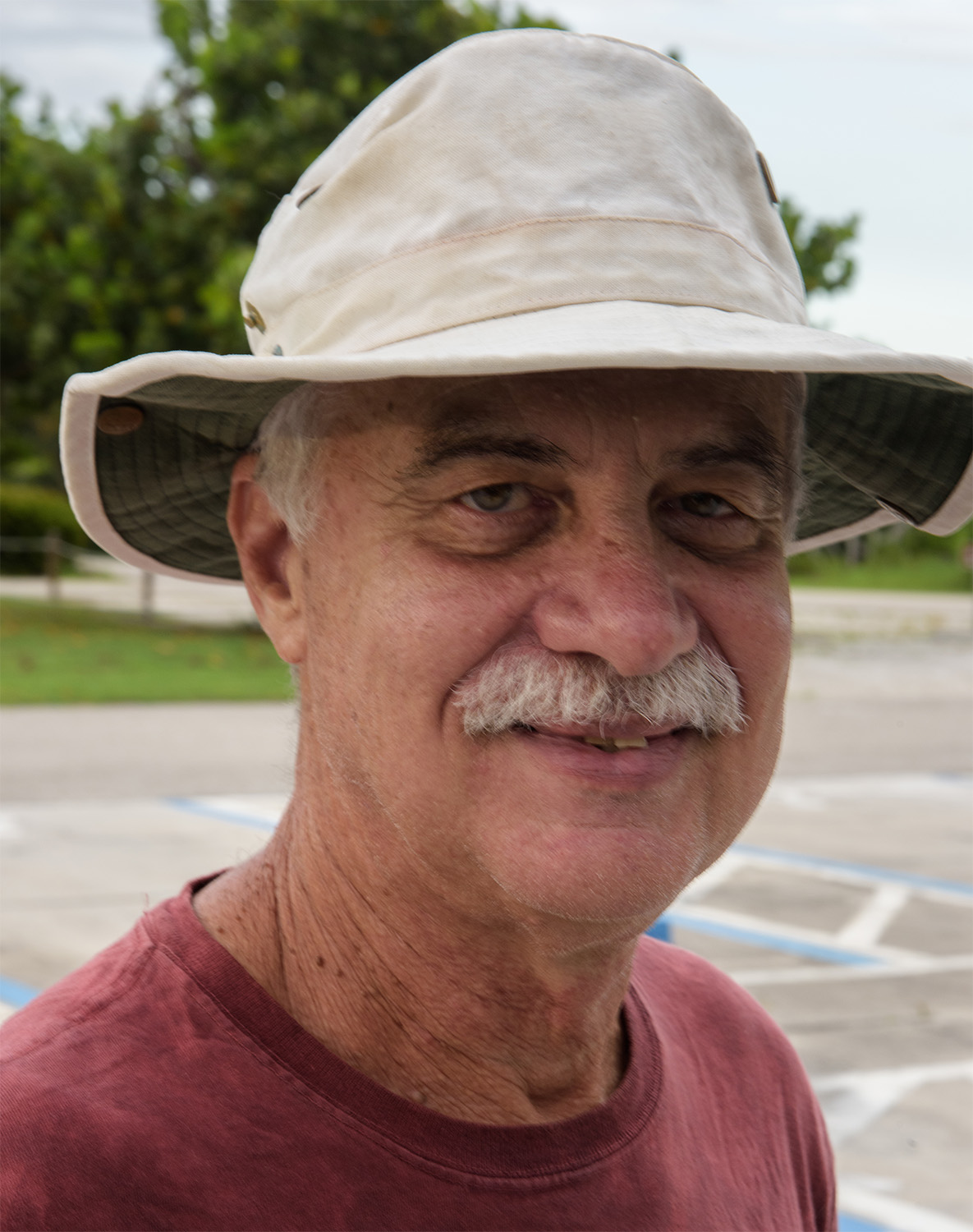 Larry Treadwell
Thanks Isaac. I was just lucky and happened to see it fly by. Then even more lucky to have been able to follow it to the nesting site. This is certainly not a work of art---just a documentary that says ---I saw you!!! But I' glad I got it. &nbsp Posted: 08/02/2020 10:51:56
---
Richard Matheny
Wow, what a find Larry. You can see the difference is quite obvious when compared side buy side but out in the field maybe not so much. GBH's change colors so much from immature to adult and then into breeding plumage I am not sure I would have noticed it in the field. This is one of those birds that we often don't give a second look at because we see so many of them. A lesson for all of us, always look closely, it may be a real find. I had a photographer friend send me this picture of a bird she could not identify, Low and behold it was a Great Kiskadee at a WMA just south of Charleston SC. I advised her to get all the pictures she wanted before she told anyoneelse because the bird was not supposed to be in South Carolina and her find could cause a panic. I guess she had sent the image to another friend and it somehow ended up on the bird internet pages. The WMA was a popular place the very next morning with 3 different birding groups consisting of a few dozen folks. I wanted to see it and maybe grab a photo but left the area when all the cars started showing
up.The
bird most likely had been blown off course by a storm. Folks can get real crazy and sometimes don't think of what they are doing to the animals. Anyway great story and thank for standing up for the birds. &nbsp
Posted: 08/04/2020 18:55:43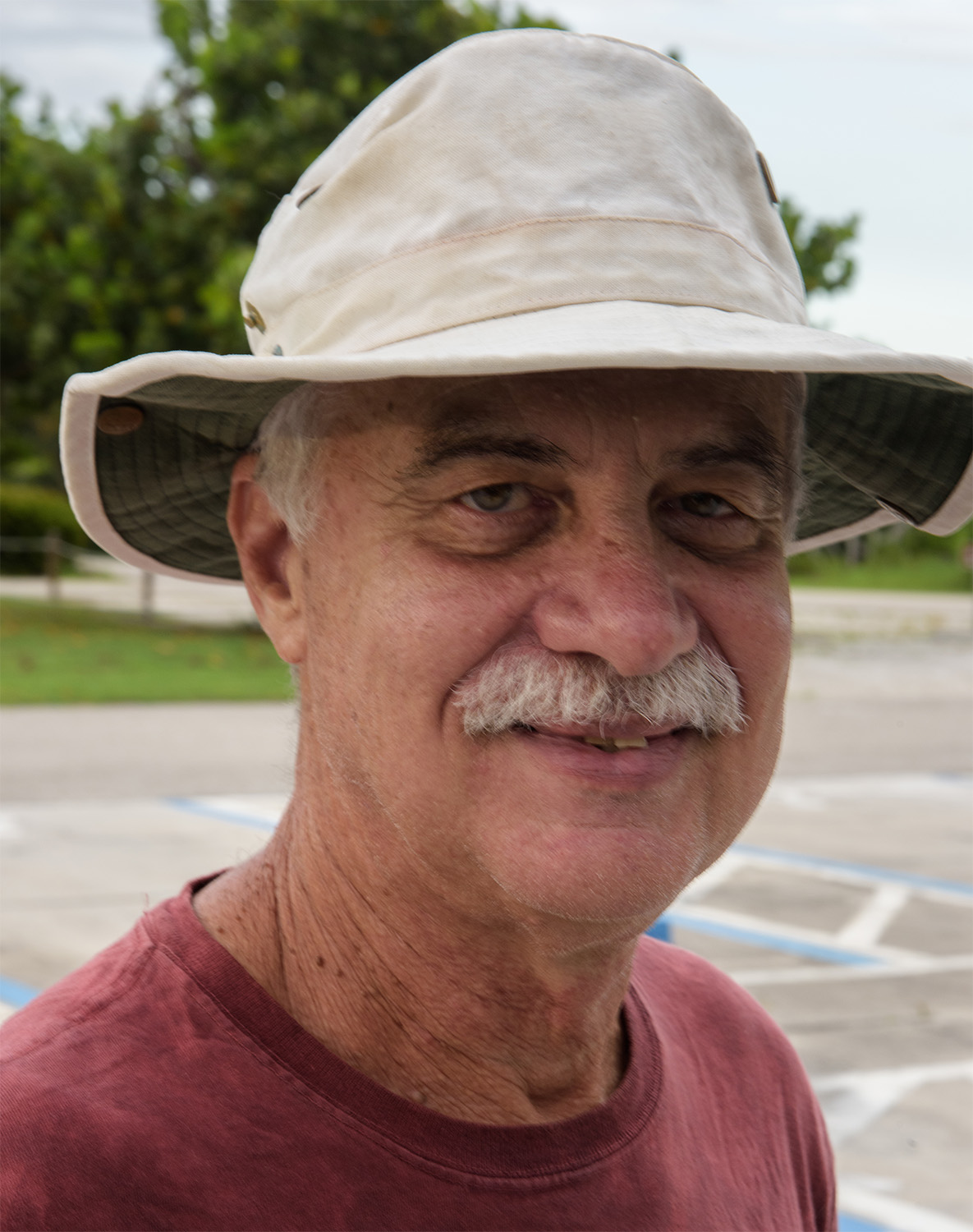 Larry Treadwell
Thanks for looking. Fortunately the GBH flies pretty slowly and this bird has a head that is predominately white while the normal GBH has the blue head. The real luck was in being able to reach the nest. These birds really don't hunt vary far from their nest so I was able to watch where it landed and then slowly drift up to the site.

I'd rather be lucky than good when in the field.

&nbsp Posted: 08/05/2020 12:02:16
---
Todd Grivetti
What a magnificent capture Larry. I applaud you for telling the "mob" off. A true conservationist and shame on the others for even remotely thinking of disturbing a rare species.

I do have one observation which I didn't see explained. Your original photo is different than the one posted. Was this to show the difference between the species?

The image is nicely lit and the colors are sharp. What were your camera settings? I'm looking forward to seeing what you have in store for us next month. &nbsp Posted: 08/09/2020 21:28:16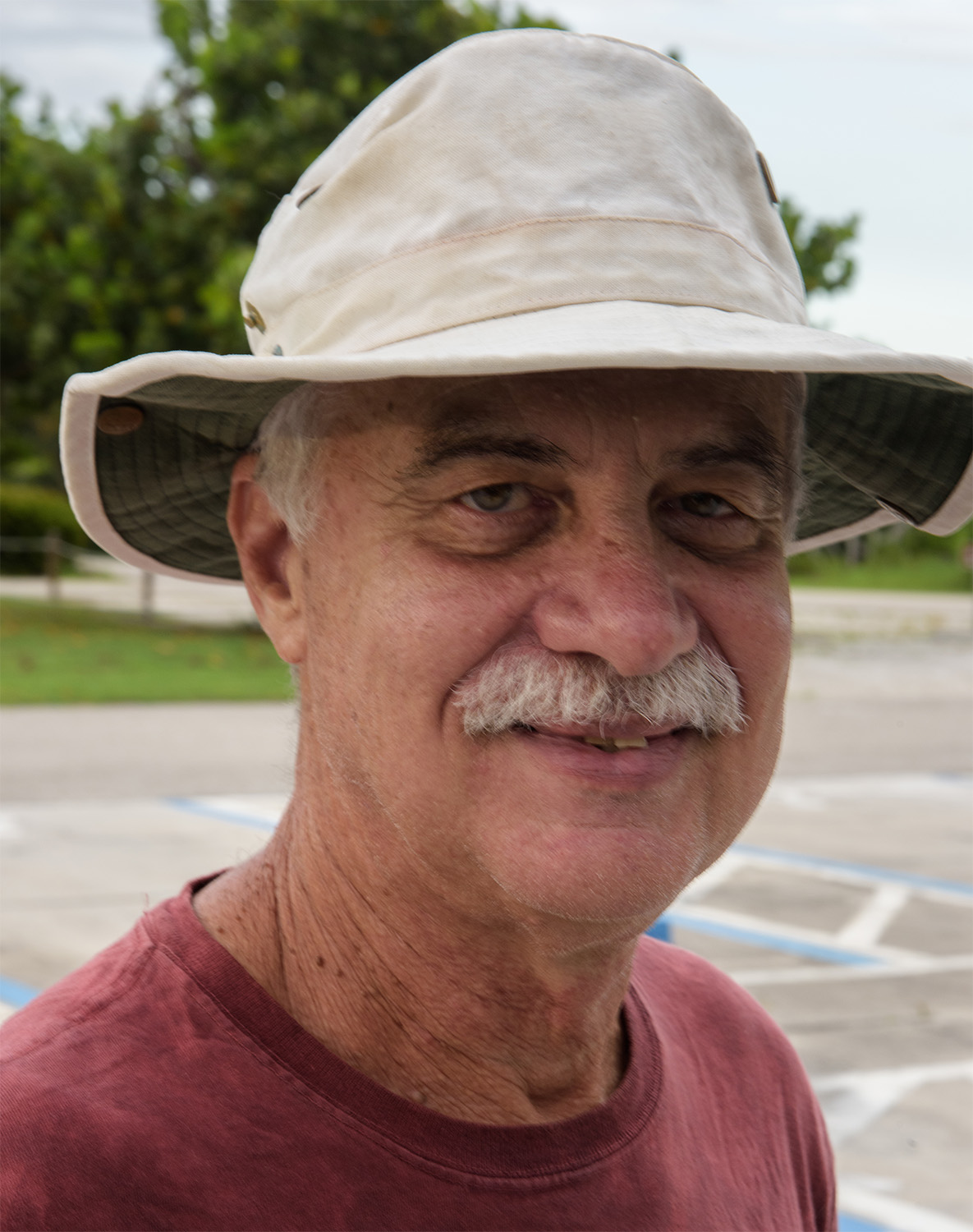 Larry Treadwell
Hi Todd
I'm not a great fan the the Audubon "watchdogs". Ran in to a pair of them 2 years ago at an Eagle nest. They didn't what anyone within over a 1/4 mile but they parked their vehicle in the only shade in the area--the shade provided by the tree the eagles were nesting in!!

Yes the two photos are different---the main photo is my rare bird and the "original" is just a shot I happened to have of Normal GBH. I put it there just so folks could see the difference between normal and the rare bird.

You will just have to wait until next month. :-) &nbsp Posted: 08/10/2020 08:50:35
---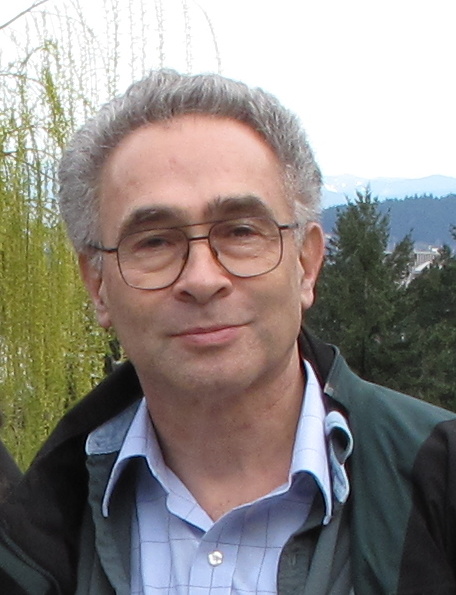 Stephen Levitas

(Group 32)
Larry, what a wonderful story. Like everyone else, congratulations on refusing to take a mob to the nest site.
The cross species breeding is very interesting because it demonstrates that gene pools are much more varied than most people realize. Last I heard (in high school), a species was defined by 90% success in breeding, so lower percentages of breeding success define different species. That make for a lot of mixing. And this comes just as we have had recent scientific announcements about human past genetic mixing. &nbsp Posted: 08/10/2020 23:12:15
---
Please log in to post a comment