Richard Matheny
---
June 2020 - Mississippi Kites
Original
About the Image(s)
I had been photographing a lone Kite high in a pine tree and the angle was not good at all. I backed off some distance to help the angle not to appear to severe. That's the reason for the heavy crop from the original. I had just got the tripod and camera set and taking a few test shots waiting for her to maybe supply some action for a more interesting image. About that time her mate showed and brought the action. I think the lesson I learned form this encounter is don't settle for a mundane shot that is distained for the trash. I decided to stay and change the shot angle just to see and it paid off. I would have loved to been eye level with the birds, but sometimes you take what you can get and be happy.

I had the Nikon D500 and the 200-500mm lens that day. Shooting at 1/1600 sec at f8. The ISO of 800.

Using Light room I reduced the highlights and opened the shadows on the birds. I added just a small amount of Clarity , Viberance and Saturation. Used the brush tool to open the shadows a tad more and tone down the highlights just a little more.
---
This round's discussion is now closed!
10 comments posted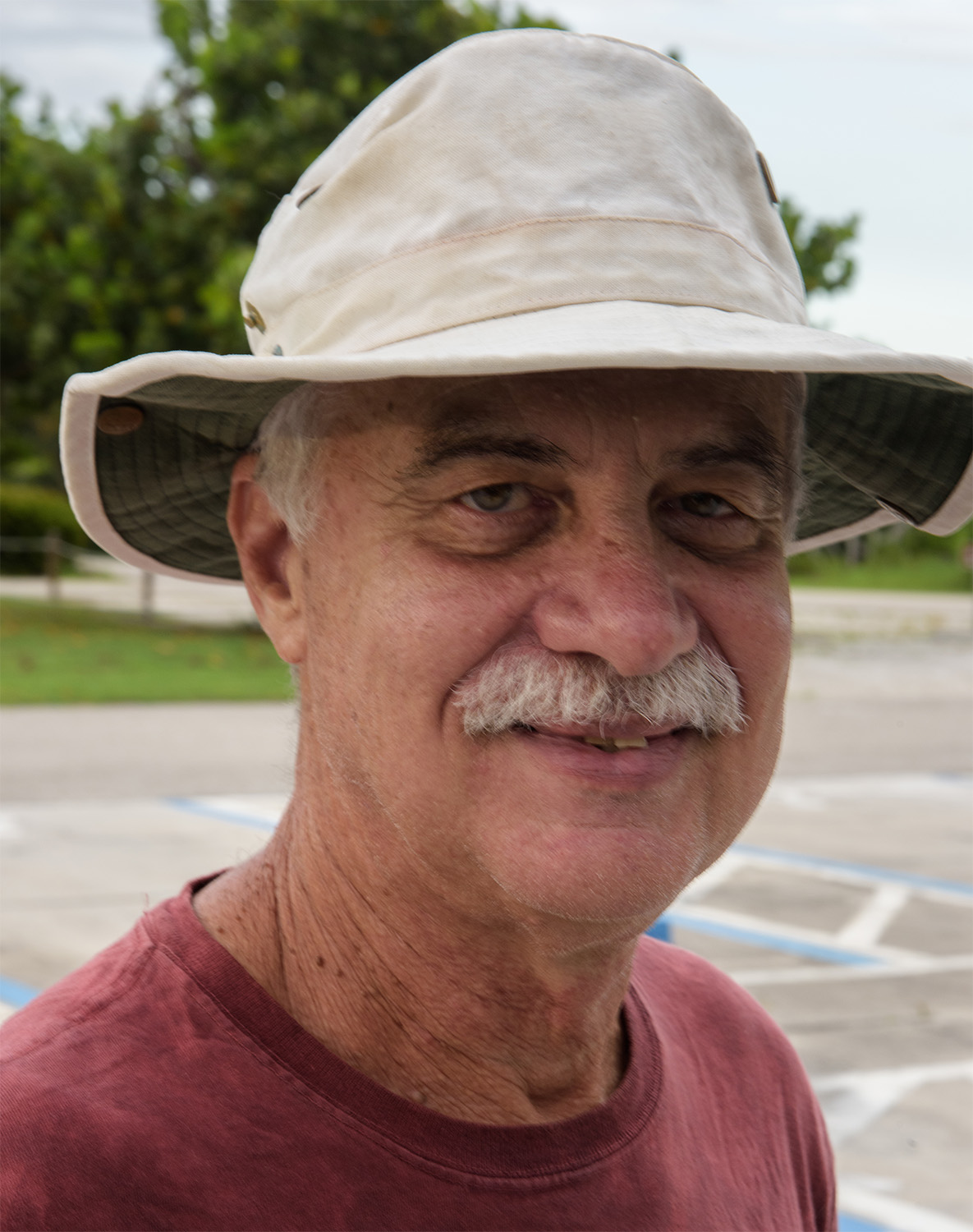 Larry Treadwell
I love your comment about the mundane shot and yu are so right. Patience pays off with a better shot and it certainly helps keep the trash can empty. I am also glad to see you are using the tripod----it does make a difference.

I think your crop works and it does hep get rid of the blank sky. I do like the frame that it creates. Looks like you made great choices with the camera settings and the high ISO was handled well by the D500. The f8 setting provided enough DOf to keep both birds in focus and that really help to make the photo work. The image looks pretty good for such a deep crop. Well done capturing these two.

The only things I would change are to bring down the highlights on the birds and then open the shadows on the male target the right eye to put just a bit on light on it so it is not a black hole. &nbsp Posted: 06/09/2020 20:19:47
Richard Matheny
Thanks Larry
I tried to open up the eye area on the male a bit and cut back on the highlights on the birds. I also removed that ugly stick in front of the birds that Mark pointed out. I don't know why I did not notice that. I also looked at defusing or blurring the pine needles on the left that Madhusudhan talked about but that didn't work to well. Anyway thanks everyone for the help. &nbsp
Posted: 06/13/2020 17:20:15
---
Madhusudhan Srinivasan
Good capture of this not-so-common action. I liked the way you said do not settle for the routine shots. However, we should be ready to let go of the routine shot and also end up not getting any special action too... Part of the risky and lucky affair 😊
W.r.t the image, I think it is well cropped and presented.
To me, the pine spikes on the left is slightly distracting while I understand it gives a natural feel to the image. Can anything be done to de-focus that? Like blurring or adding vignette or anything that experts can suggest? Just a thought. &nbsp Posted: 06/09/2020 22:19:51
Richard Matheny
Thanks Madhu. I tried your suggestion and I couldn't get it to work well. I did work on the image and posted the retouched copy under Larry's reply &nbsp Posted: 06/13/2020 18:09:50
---
Mark Winter
A really unique perspective and angle on these birds! I really like the fact that you are looking up a bit as I believe it accentuates the birds. If there was one item, I would try and remove the out of focus stick that is under the birds. It does draw my eye a bit. Otherwise a really nice image! &nbsp Posted: 06/10/2020 15:59:19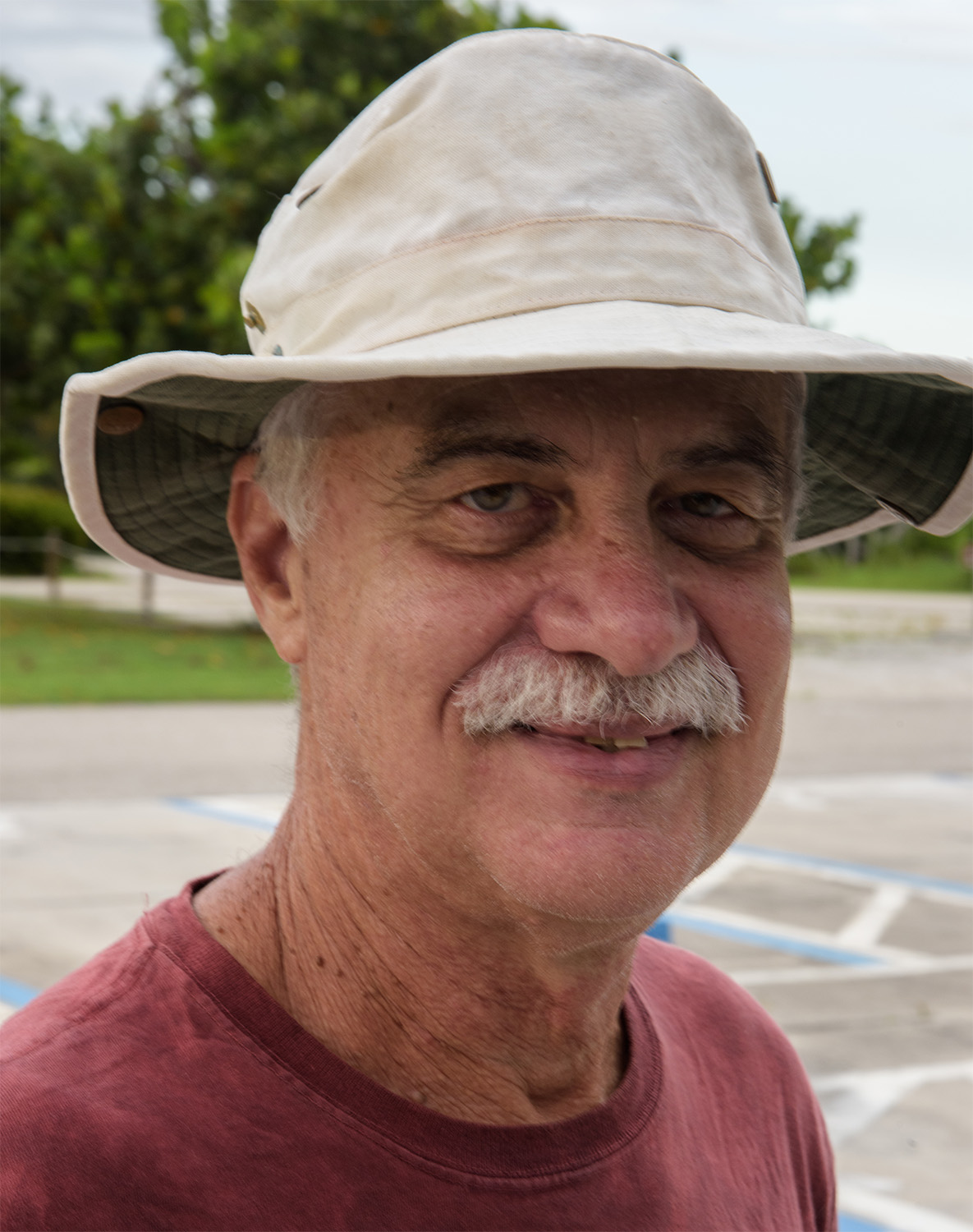 Larry Treadwell
Good eye, I missed that. However I do agree that removing that out of focus branch would improve the image. &nbsp Posted: 06/12/2020 11:17:20
Richard Matheny
---
Jason Stewart
Nice find! love their pose. The only thing i would have changed are the pine needles in front of the birds. I would have tried to remove those in photoshop. &nbsp Posted: 06/14/2020 07:34:00
---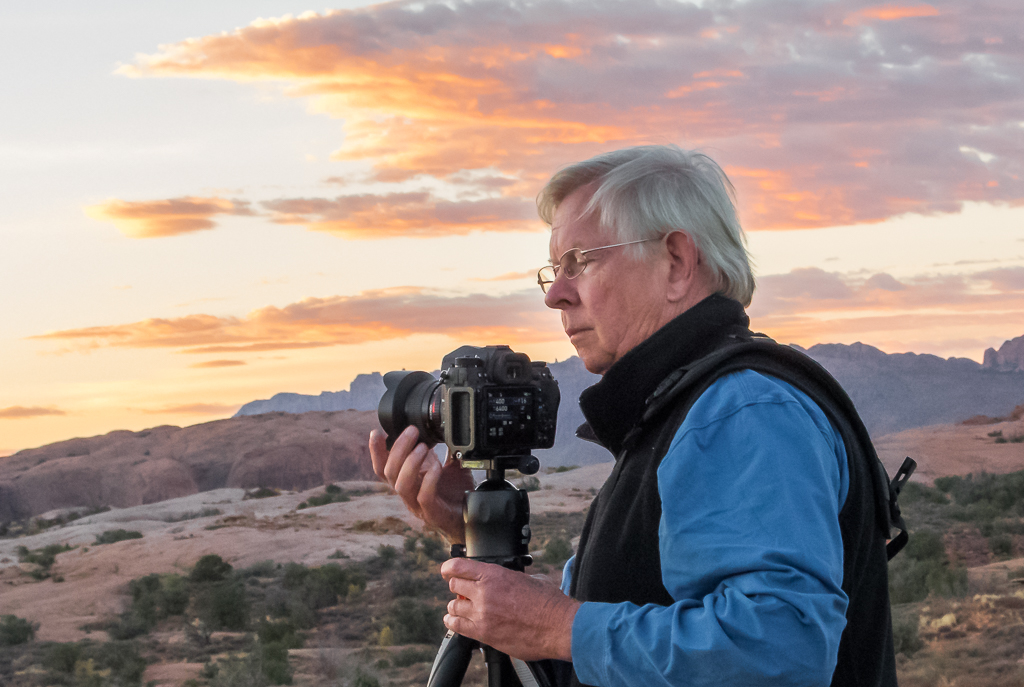 Michael Weatherford
I really like this shot! Mississippi kite is one of my favorite birds. So graceful in flight, light grey colors and red eyes. You captured an excellent pose - reminds me to be more patient. Well done! &nbsp Posted: 06/16/2020 10:29:29
---
Todd Grivetti
Nicely captured here Richard. Your post cropping really did eliminate the vast empty space and pulled the focus on the birds. I would agree with several of the other comments and would try to pull the shadow out of the male's right eye as well.

You did a great job by removing the branch in front. Less of a distraction for sure. &nbsp Posted: 06/20/2020 07:57:59
---