Mark Winter
---
June 2020 - Death Valley
About the Image(s)
Nikon D810, ISO64, 70-200 F2.8, shot at F11, 70mm, 13 seconds, RRS Tripod

This location is probably one of the most surprising locations I have shot at. The textures, lighting, and shadows are like no other. I spent 2 days in this location before starting a 5 day photo workshop in the Sierras. As the sun was getting low on the horizon, I was noticing the shadowing, and path that was being created by the light, allowing my eye to go into the frame to the back. By the way, if you have not been here, it is very hot, even at sunset. This does limit shooting to very early or late in the day, which works out well for landscape photographers.

Processing: I did very little here, mostly dodging and burning some of the sections to enhance the light path that I saw during capture.
---
This round's discussion is now closed!
9 comments posted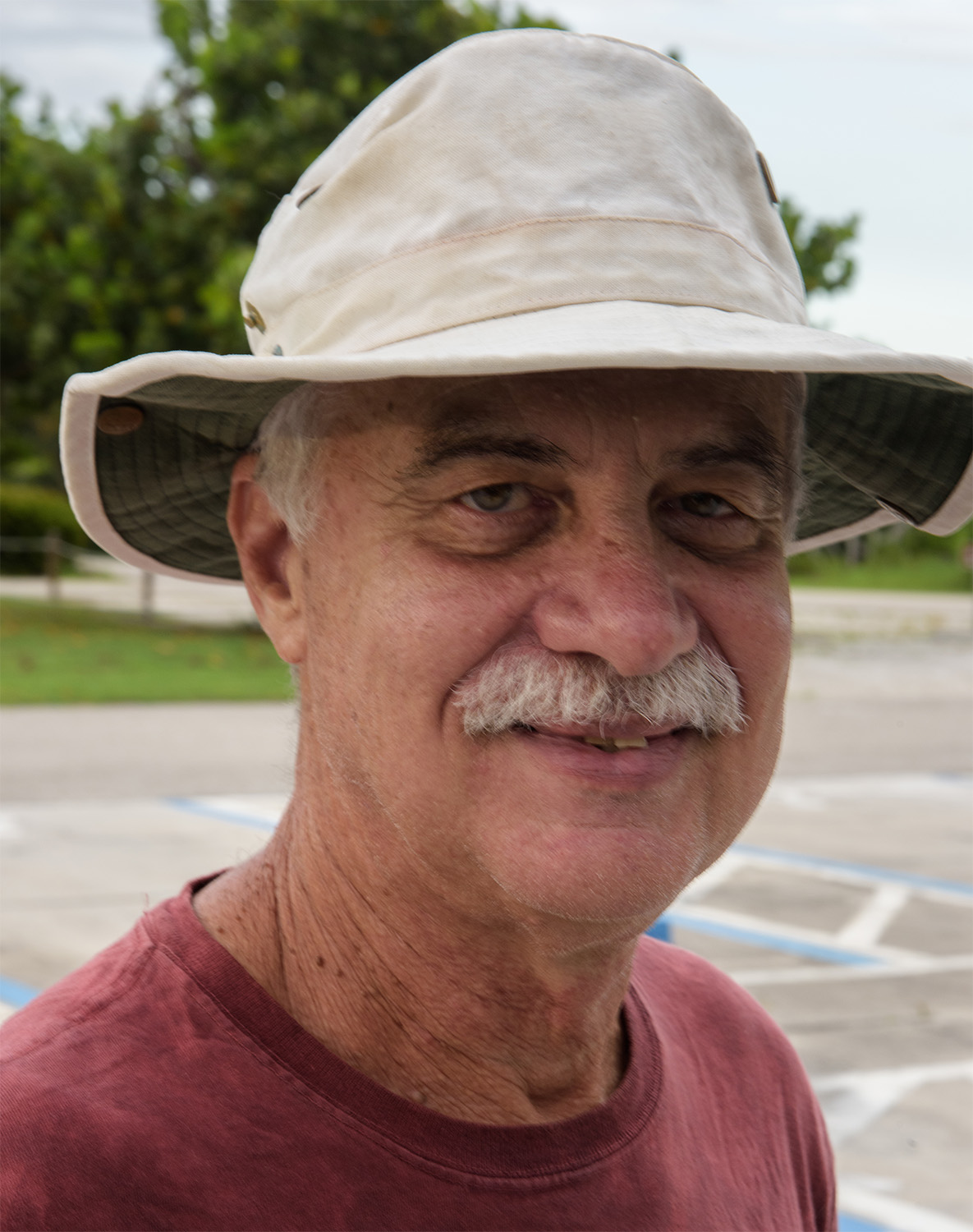 Larry Treadwell
Images of Death Valley are all about light and shadows and textures. In this i mage there are strong shadows in the foreground create a frame as do the distant hills. This leaves the center of the image to excite the viewer. In the center there are solid leading and diagonal lines that highlight the hollows and slopes. The image clearly carries the feel of this desolate area.

I would have liked to see just a bit ( I truly mean just a little bit) more sky, as it is the sky fells like a mistake. &nbsp Posted: 06/04/2020 13:28:22
---
Madhusudhan Srinivasan
Oh amazing place to be I guess. Brilliant tones through and through. I see this is a great contender for BnW image. I couldn't resist myself playing with it a bit. Attached my version to see your reactions...
IMO, should you choose to keep it in color format, adding a bit of saturated blue sky would be superb. &nbsp
Posted: 06/09/2020 23:11:54
Mark Winter
Madhu, Larry,

Thank you both for your comments. Fortunately I did have some more sky to work with, so I did do that adjustment. The B&W version is really interesting and really gives a different feel. Always something to consider. &nbsp Posted: 06/10/2020 16:03:20
---
Richard Matheny
Mark
Another one of the places on my wish list , I have many. A wonderful picture. This is another one of those with a lot of things to play around with. Agree with the guys about the sky, It needs a little more to fill out the scene. I really like the far ground. The colors,sharpness and texture of the mountains are superb. The foreground is good and gives me a place to be to look at the scene. I know if you read my post I say that a lot but I like to have a place to stand and survey the image as if I were there. The middle ground is nice but I thought is was just a little flat compared to the rest of the image. Not a lot just a little. I took the liberty to make some adjustments on that part of the image. I darkened some of the valleys just a wee bit and then added some texture to that whole area. I also darkened the large rock on the right bottom of the picture. &nbsp
Posted: 06/13/2020 17:02:36
---
Mark Winter
Richard,

Thanks! I really like your edits as they added dimension to the photo. &nbsp Posted: 06/14/2020 07:06:32
---
Jason Stewart
I love images like this. The only thing's I would have done differently (and this is personal preference)

1.I would remove the sky completely

Or

2. focus only on the lighter colored landscape &nbsp Posted: 06/14/2020 07:42:28
---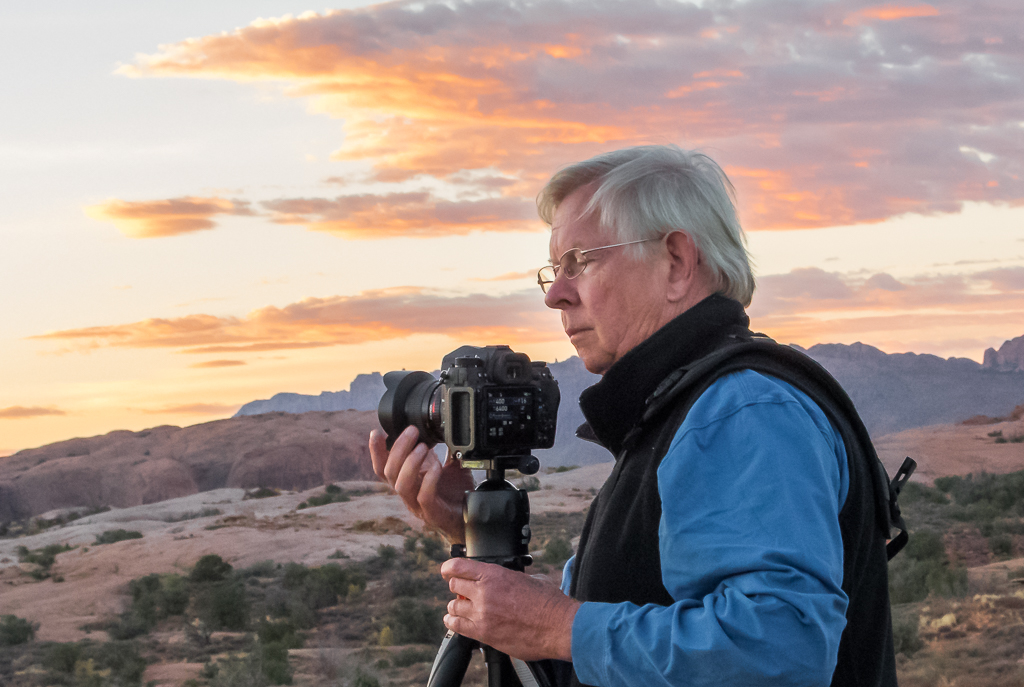 Michael Weatherford
Wonderful patterns and just enough sky showing. The color version is good, but IMO Madhu's black and white version is great! &nbsp Posted: 06/16/2020 10:40:26
---
Todd Grivetti
Mark,

I had previously started to submit my comments on my phone, but it never went through. So here you go.

STUNNING!!!!! I love the colors, light, shadows, texture, shapes, lines, etc... You have captured a wonderful composition with depth from front to back and the hint of blue sky ties it all together.

I don't know if you have a wider version of this 16:9, but it would look really awesome as a Panoramic. Well done sir! &nbsp Posted: 06/20/2020 08:42:51
Mark Winter
Todd,

Thanks. You're right, a pano here may have been a really good idea. A good reason to go back! &nbsp Posted: 06/20/2020 09:07:01
---