Todd Grivetti
---
May 2020 - Calypso Cascades
Original
About the Image(s)
Camera: Canon EOS T3, Canon 18-55mm IS, 1:3.5-5.6, ISO-100, f/13, 1/10 sec, focal length 18mm. Image Quality - RAW. Tripod.

Story:
I have purchased several on-line courses through CreativeLive and one is with Art Wolfe, Create Art through Photogrpahy. As I watch and take notes, I learn other aspects of photography I have never thought about. I really like these as I can replay, take notes, and learn at my own pace, then go and practice what I've learned.

A couple months ago, I submitted a vertical landscape of Calypso Cascades in Rocky Mountain National Park, and after viewing another couple classes in the series from Art Wolfe, "The Elements of Design in Photography" and "How to maintain Inspiration." I went back to this previous submission and started playing with cropping. From the original image, I created multiple smaller images within the same scene and drew my conclusion on this specific piece. It's when you really start looking at your work and the composition you really grow as a photographer.

Technique/Post:
This location is a 3.1 mile hike from the Trailhead at Wild Basin in a remote section of Rocky Mountain National Park. It is an itermediate trail, but easily navigatable with an elevation gain of 1,118' starting at 8,500 ft. I definitely used a Tripod - Camera placed on tripod and moved to a vertical position due to the slow exposure time 1/10 sec., which I used on all three images. The original image is vertical, but I wanted to focus on this specific area of the image. I shot three images with in various fashion using ISO's 100, 160, 320, various focal lengths 18 and 37 mm as well as three different f/stops (f/13, f/16, f/22). This is the image that I chose.
Post: LR - I chose to use the Artistic 4 profile and then modified the following sliders: Lighting - light -0.64, contrast -33, highlights +49, shadows +100, whites -69, blacks +19. I also utilized the Point curves to adjust the overall lighting in the image; In the Color slider - Added a little more orange and yellow to bring out the color in the rocks. In the Effects slider - I adjusted clarity to +21 and left everything else zero, and then used split toning to adjust the shadows and bring out some additional color. In the Detail slider, I increased sharpening to 94 as this was orignally shot as wide angle image, there was little loss in sharpness. I also added a hint of noise reduction. Under the Optics slider, I always check the remove chromatic aberration and enalbe lens corrections (unless I have done this in camera). But, sometimes it is good to have both. I also utilized the Radial gradient to help with a couple focal points in the rocks and create a little more sharpening in an isolated area.
---
This round's discussion is now closed!
8 comments posted
Madhusudhan Srinivasan
Hi Todd, it's a beautiful image however you choose to present. One thing I noticed is probably the cropped image and the original image as posted, are different. I say this because I see the colorful rock on the bottom right is not visible completely in the original image. Nevertheless, that shouldn't matter but shared my observation.
I like your detailed explanation of the PP work it has come out really well. &nbsp Posted: 05/03/2020 15:55:48
---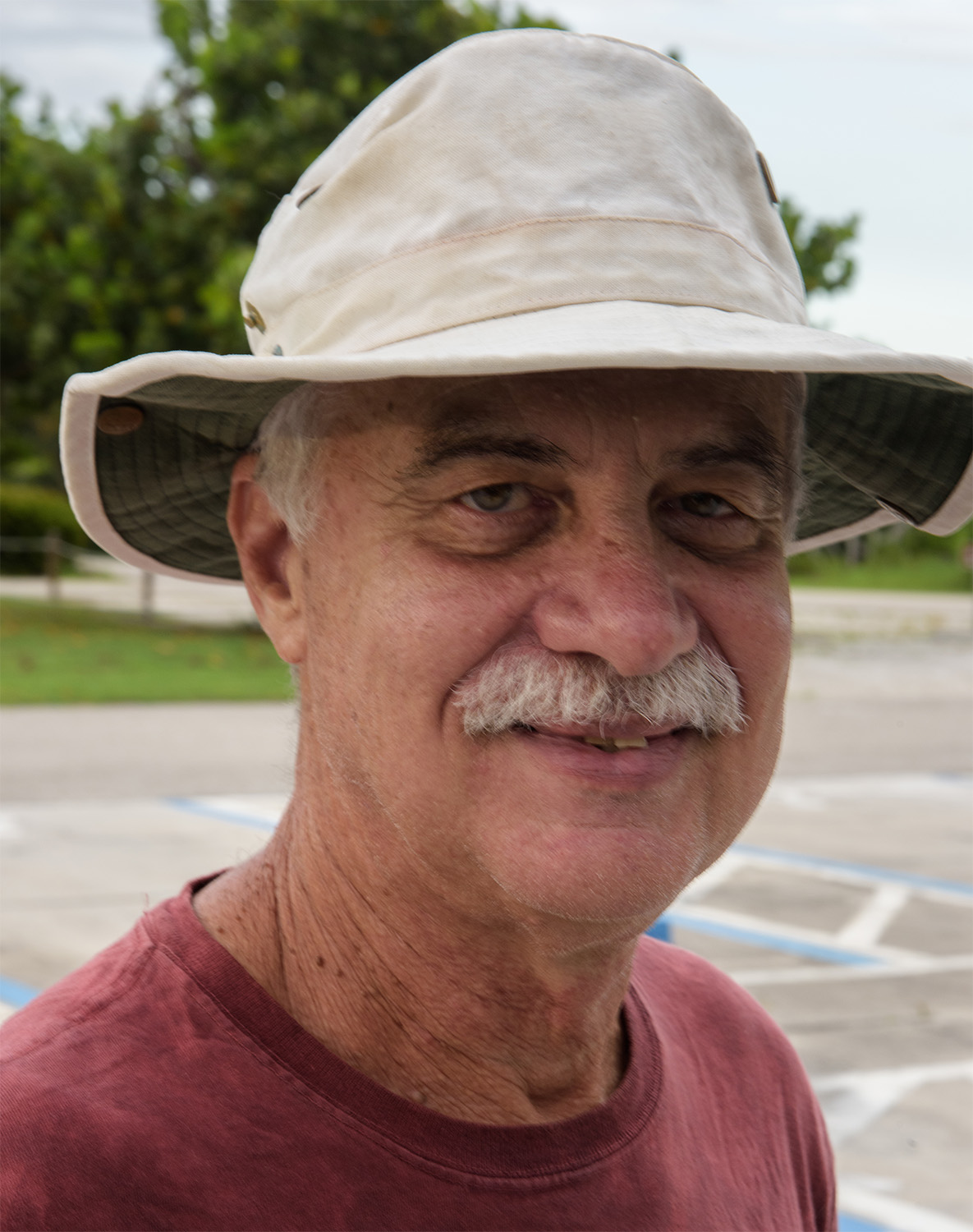 Larry Treadwell
You may get to read some of the review twice so don't expect something new for Nature2 later this month. :-)

This is one of my favorite gateway locations. I've walked this trail many times on my way into the backcountry and some beautiful country. (Try Bluebird Lake,the campsite up on the overlook rock is well worth the walk.

The cropped section of the cascade is a inspirational choice and the composition looks quite dramatic. At first look I find it stunning. But then the naturalist in me kicks in and for me this begins to fall apart. What you have created is a "fine art" interpretation of the cascade. This is a style that is becoming more popular with the introduction of more AI technology. While the look of the water has instant appeal (remember I said it was stunning) the scene, at least for me looks fake. Nature has become too crisp, to clear and too sharp. If the viewer is into fine art I can see this on a Gallery Wall enlarged to massive size (30x40 plus). If the viewer is a naturalist, then this will feel like it has been pushed too far.

Beauty in this case in the eye of the maker and the viewer.

The one thing in the frame that is most bothersome, to me, is the blown out highlights near the top of the cascade on the left side. If you check the original, that section of the cascade is NOT blown out and holds detail making it look more natural. One of the side effects of this style of heavy processing it that the process itself frequently causes this type of treatmeant on pasts that are quite bright. &nbsp Posted: 05/05/2020 09:15:01
---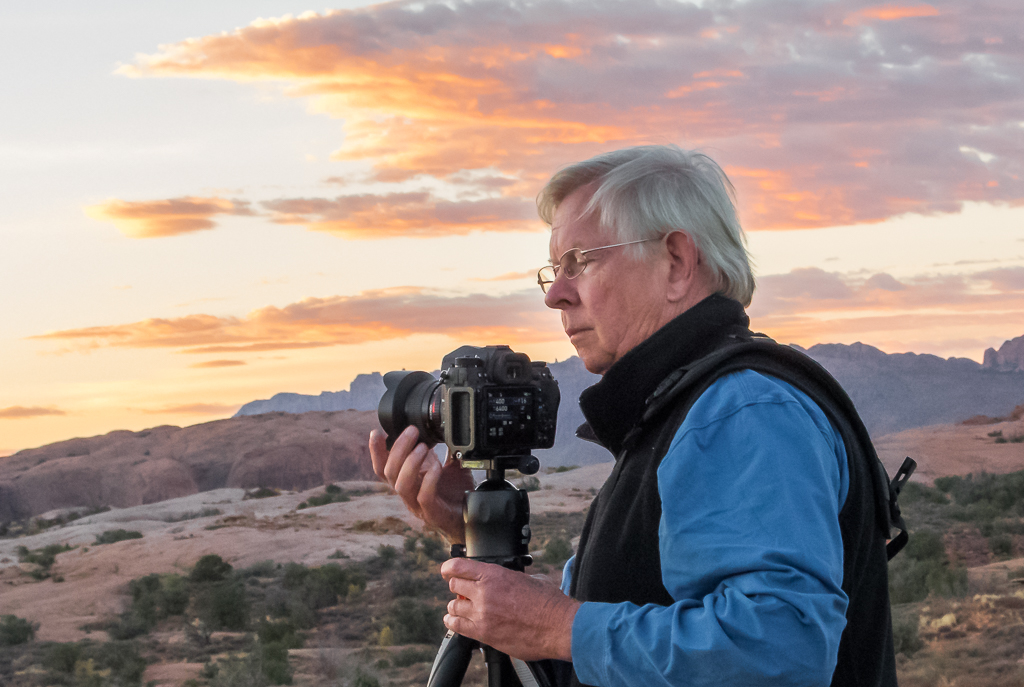 Michael Weatherford
You have captured a beautiful scene, and it's great that you are exploring new approaches and pushing the limits. A pretty picture, but to me it looks over-processed. Too slick, too colorful, too sharp - just my opinion. &nbsp Posted: 05/05/2020 11:02:33
---
Richard Matheny
Hi Todd. I think that all nature photographers dream about taking a wall hanging image of the prefect waterfall. I understand your desire to branch out on the post processing side but I am going to agree with Michael and Larry. I will start with. I don't understand the landscape crop. I agree with pulling out sections of the waterfall to add some creativity to the image. In your original image there are a bunch of those options. I really like the original image. As a side note having Art Wolfe as a mentor is top of the mountain in my book. I have a bunch of his books I read all the time. &nbsp Posted: 05/06/2020 16:47:12
---
Todd Grivetti
Larry, Madu, Michael, and Richard,
Love the feedback. Thank you! I have attached the original version of this image that I also used back a few months ago. I cropped the that image to make this one, versus using the original version.
Looking at this one, I can see the issues with the oversaturation of the rocks. I guess my goal was to provide a warmer version of the image, hence by using the modern 7 profile in LR, and making adjustments off of that, it really darkend the over image and made it too "orangy".
I play around a little more and will post that version as well.
&nbsp
Posted: 05/09/2020 14:26:16
---
Todd Grivetti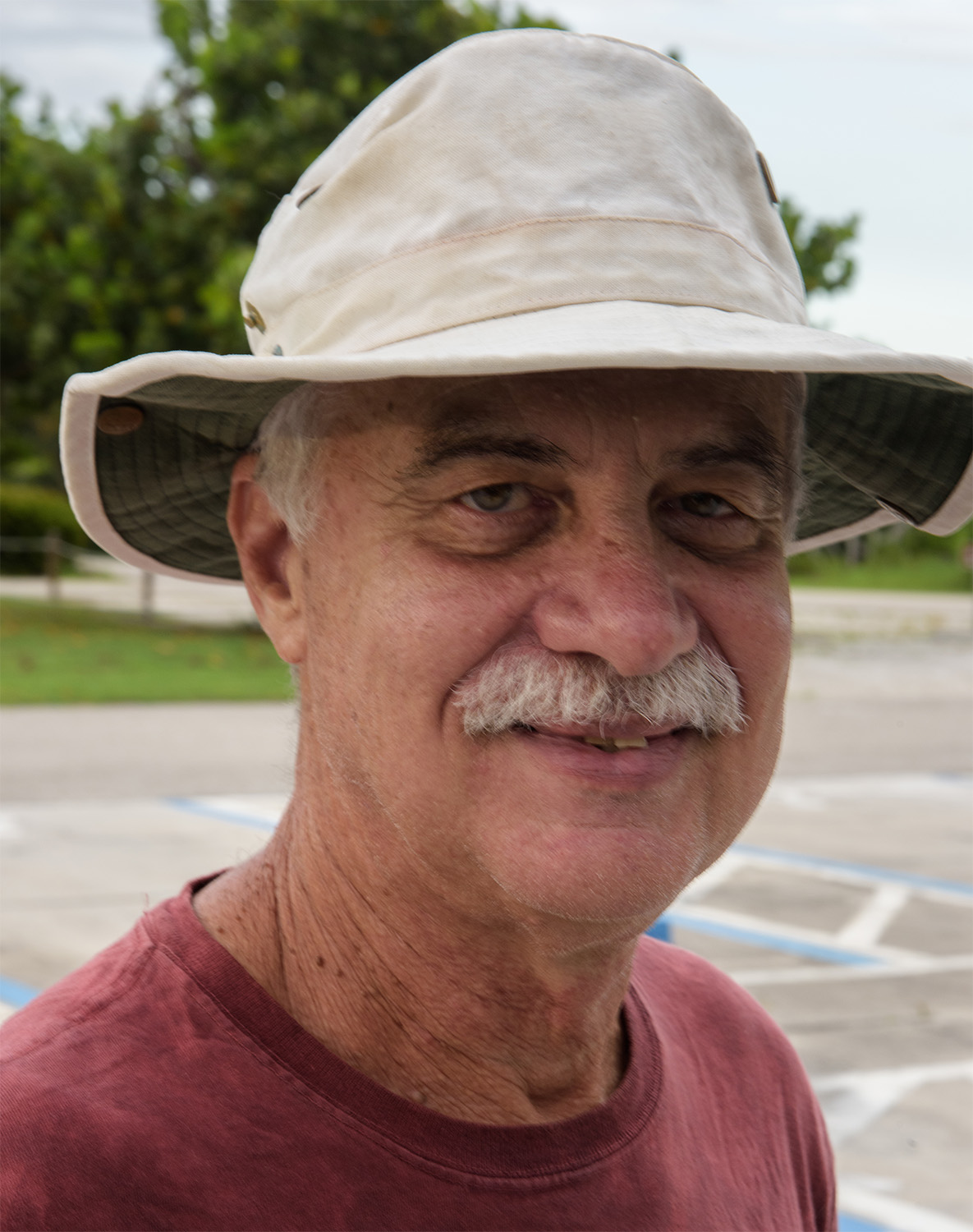 Larry Treadwell
Todd

That sort of over exposure usually results when you start combining images. When you combine, one image goes for highlight and one for shadows. In this case the image that worked the shadows over exposed the highlights to make the shadows come out. That is the trade off. &nbsp Posted: 05/10/2020 19:15:19
---
Mark Winter
Todd,

I like the concept of taking a piece of the waterfall and focusing on that. I do agree with the others that it seems over processed. With that said, I think that it is bold of you to step outside and try new things. This group is a perfect environment to get honest constructive feedback. &nbsp Posted: 05/13/2020 16:07:20
---