Todd Grivetti
---
March 2020 - Montana Skies
About the Image(s)
Montana Skies
Camera: Canon EOS T3
Lens: Tamron 10-24 mm f/3.4-4.5 Di IIVC HLD, at 16 mm.
ISO: 100, f/4.0, Tv 1/125 sec.

About the image:
In 2016, my wife and I were coming back from Glacier NP after a few days of bad weather and Yellowstone was on our minds. Has always been our go-to destination for vacations. We had to pull into the local campground in West Yellowstone due to trailer issues and needed electricity and hook ups. Found out our 40 amp fuses were blown and the batteries were not charging.

Being there were multiple fires in the area, I knew this would result in some pretty spectacular sunsets and being in Montana I had seen them before. They don't call it Big Sky Country for nothing. This was taken right outside the boundary of the campground, and I found myself surrounded by 3 other photographers and we were all shooting in every direction. We would comment on another shot and share some of our techniques. This was shot at 8:15 pm in the middle of September. I wanted the small group of wild flowers in the bottom of the image to add to the depth and give a point of reference. I love shooting the silhouettes of the pine trees against the sunset.

Technique: Handheld and with my new Tamron, I know it would be a faster lens so I wasn't worried with the ISO at 100 and the Tv at 125. I captured a few shots and made slight adjustments. Post production: This is an image of I shot and stitched together with Microsoft ICE from 4-5 frames, which made this 67.6 mb shot. I then utilized Adobe Landscape profile and adjusted the light, highlights, shadows, and whites. With all of these changes, I did not have to adjust and color sliders and did not add any effects to it. I did add some linear gradient to the top of the image, increasing sharpness and reducing a bit of noise, I did add clarity here and added +34 to the exposure side as well.
---
15 comments posted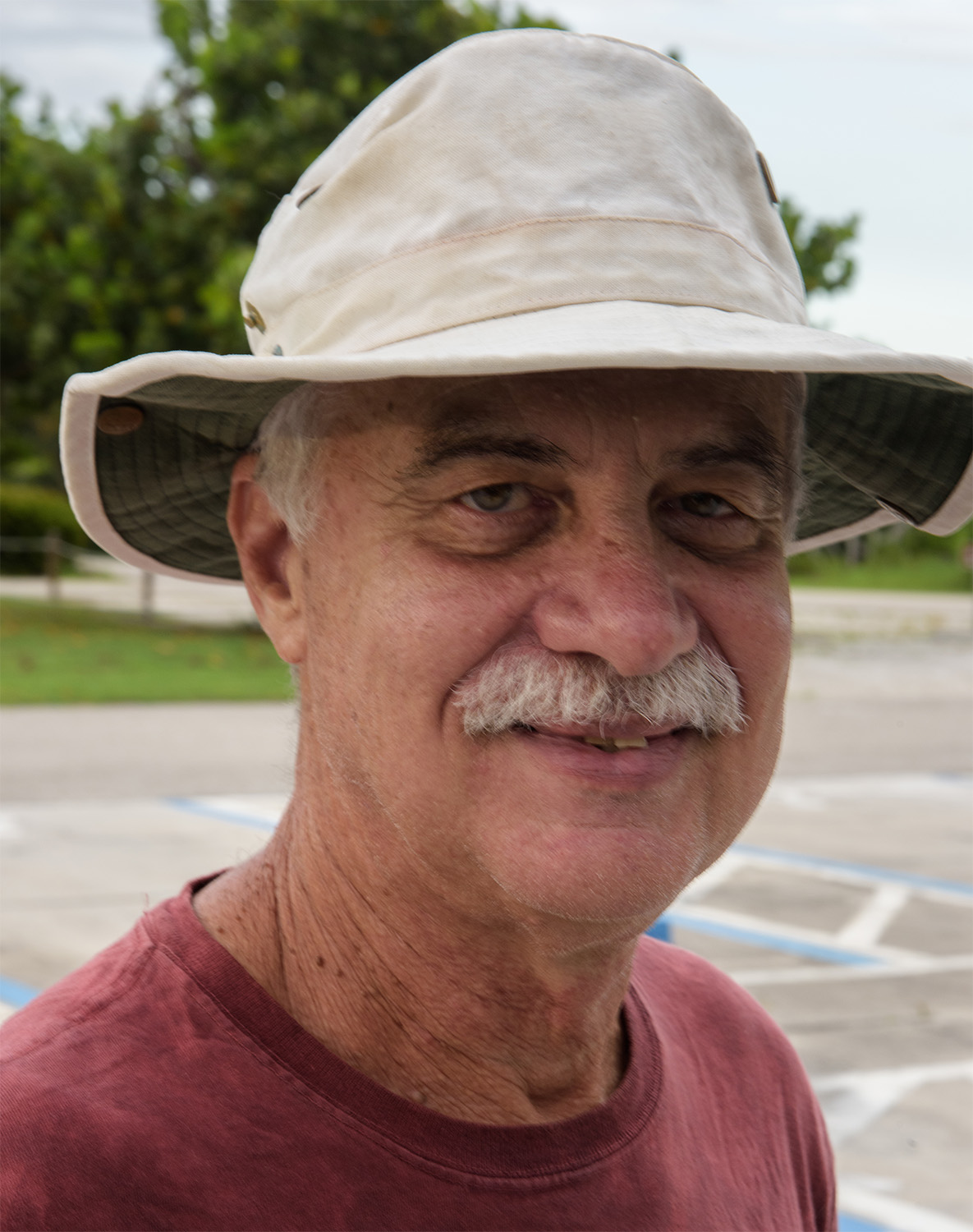 Larry Treadwell
WOW what a sky!! I have always been a fan of those Big Sky country sunsets and this is no exception. I feel the panorama format does well for this image and the the stitching was a great idea. Did you shoot this with the camera in horizontal or vertical position? I think that the real story of the image is on the right side where there is some light in the sky. While this is a sunset image I feel it would have greater impact if the foreground was a bit lighter (brighter) I tried to created an edit with a lighter foreground but the image was so small it became too pixelated. It also appeared that the grasses were a bit windblown but that was hard to tell. For me as it is too much of the image space is dark and this make me look even more to the bright spot in the sky and ignore the rest of the scene. Adding a bit of light to the foreground may soften this feeling.

&nbsp Posted: 03/09/2020 15:17:51
Todd Grivetti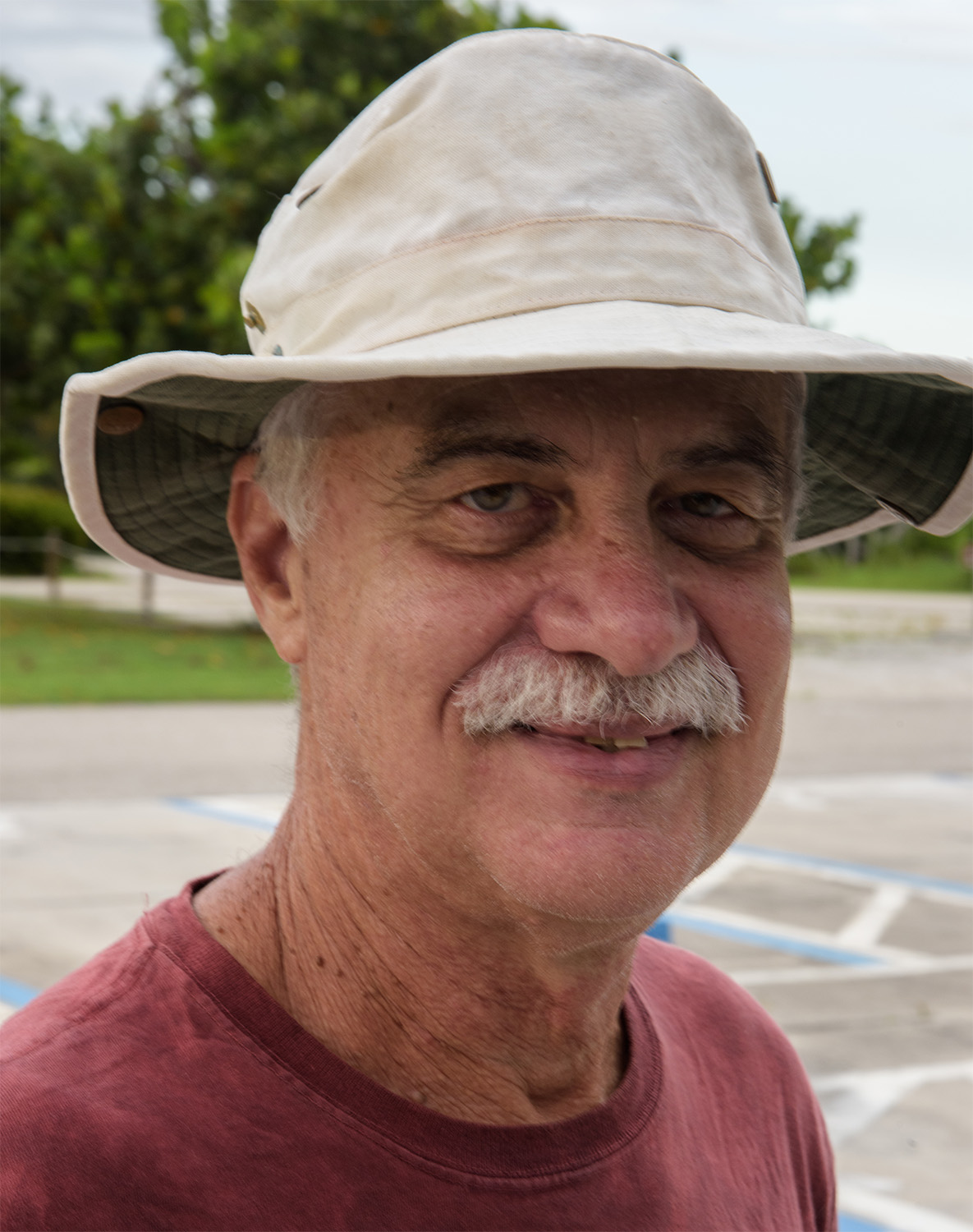 Larry Treadwell
Oh yes, this is much better. The trees now look like trees and less like a black mass and the foreground has some interest to set the state. I was going to suggest cropping some of the sky off the left because it got to be too much of the same thing. But now the sky has character and interest. This is a 1000 times better than the original.

The one thing I can't tell, because the sample size is to small, is there much noise in the foreground? &nbsp Posted: 03/10/2020 07:28:40
Todd Grivetti
Larry, I do believe there is a little more noise towards the bottom. Wide-Angle lens with distortion, hand-held and ISO 100 you wouldn't think it would be much, but I do believe there is. I should have had it on a tripod to minimize shake as well. ;) &nbsp Posted: 03/12/2020 19:47:06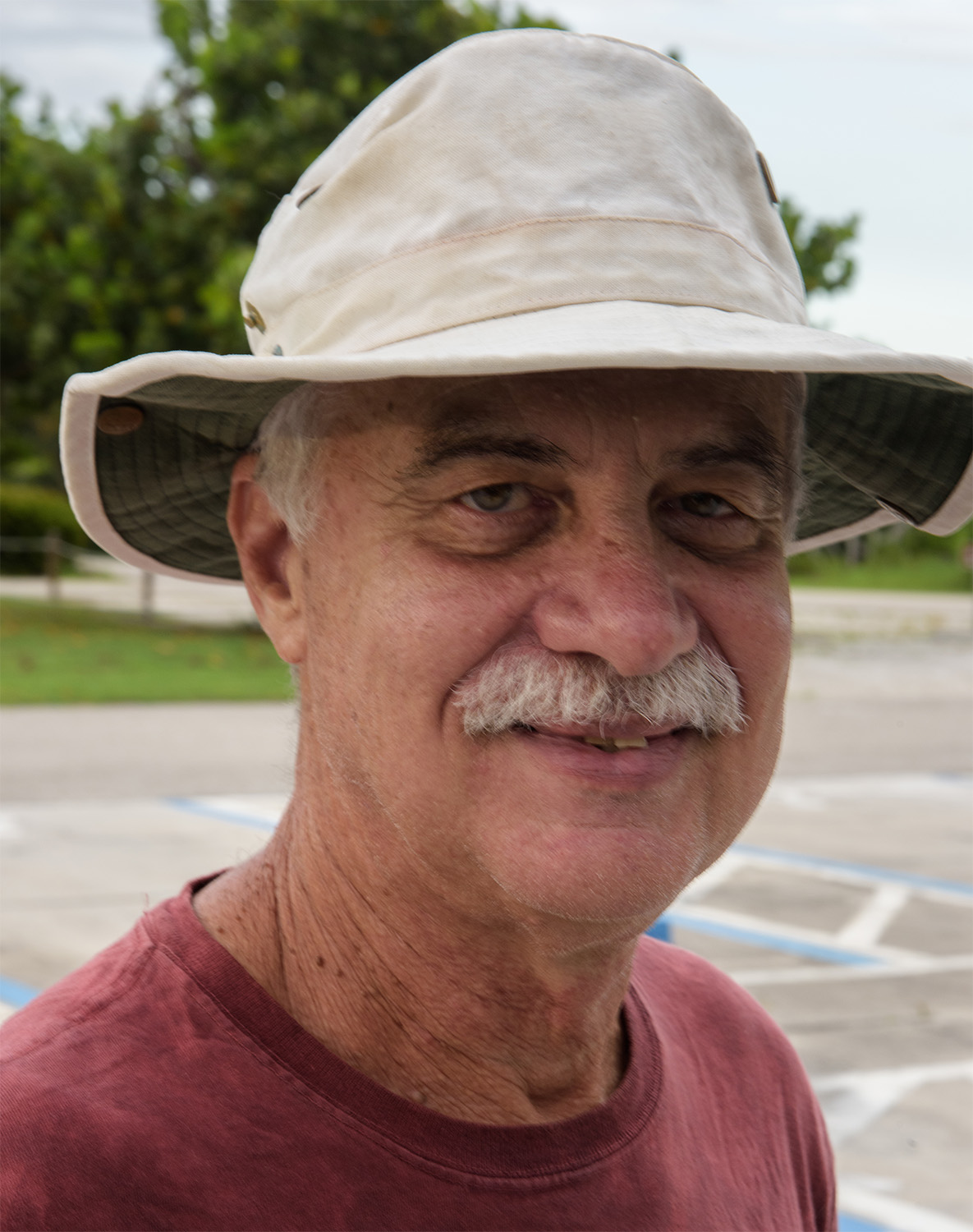 Larry Treadwell
We live and learn.
The tripod would surely have helped. I always use one with landscapes. But I bet the noise was caused by having the foreground underexposed in the original and then you opened the shadows to get your image that you posted and now between us we opened the shadows some more and we struck it rich and found the mother load of NOISE!!

Camera on tripod, using an GND filter ( I usually use a 3 stop grad) would allow you to better expose the foreground and the filter would have kept the sky from becoming over exposed and instantly you would have the perfect shot. &nbsp Posted: 03/12/2020 20:57:13
Todd Grivetti
Oh, Darn.... I guess I'll have to go back and try, try, again. &nbsp Posted: 03/12/2020 21:48:24
---
Richard Matheny
Drama, drama, man you gotta love it. Someone once told me that all sunsets look alike. I would definitely disagree with that statement. I have never seen any two alike. You have created a very dramatic scene. The changes you made were just right. I could not find that bunch of white flowers until you made the change. To me making the forefront lighter added layers of light-dark that led to the drama of the image. It also gave me a place to be in the image. I could imagine myself standing in that spot soaking up the beauty. Great photo Todd. &nbsp Posted: 03/10/2020 15:50:00
Todd Grivetti
Thank you so much Rich. I couldn't agree more. No two are alike and when you get the one, it's yours forever. &nbsp Posted: 03/12/2020 19:45:21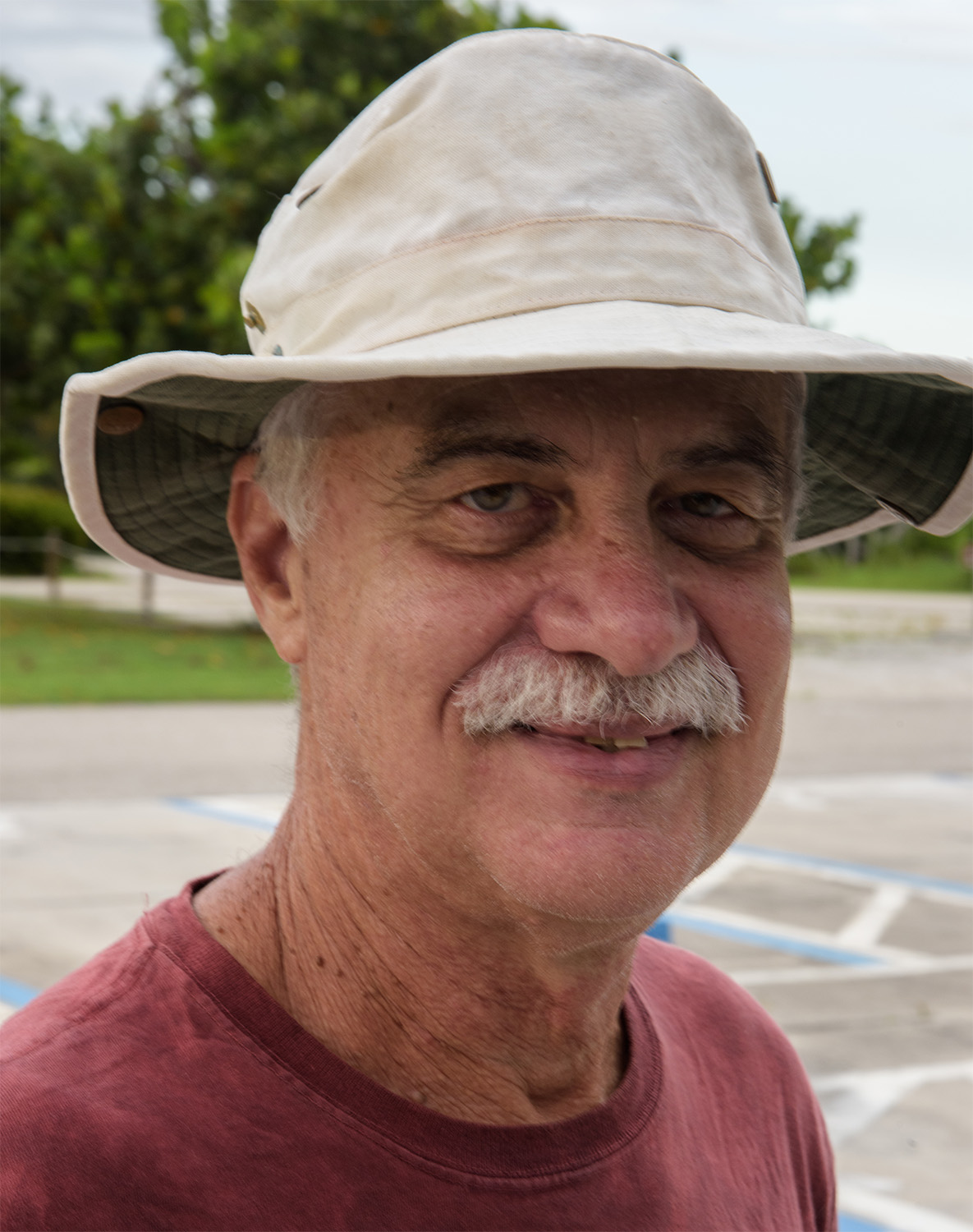 Larry Treadwell
Using the white flower really helps the foreground. It was a great compositional idea! &nbsp Posted: 03/12/2020 20:59:27
---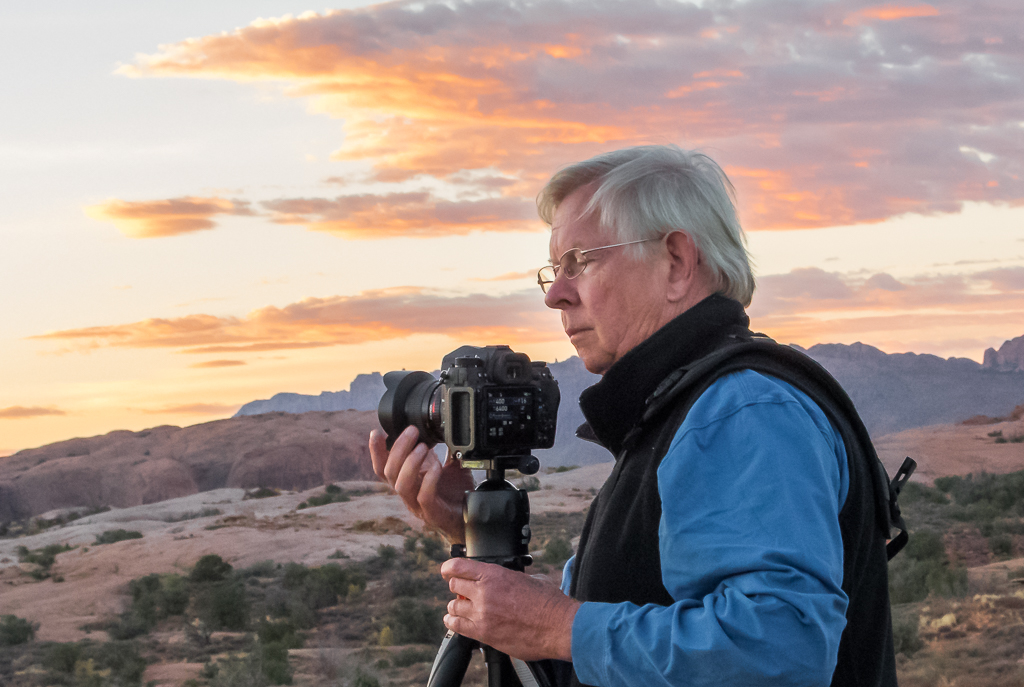 Michael Weatherford
That is one beautiful sunset. You have done a great job of capturing the vibrant colors. I like a panoramic view for these and might have squeezed just a little more off the top. Lightening up the foreground is a good improvement. &nbsp Posted: 03/13/2020 15:39:22
Todd Grivetti
Thanks so much Michael. I'll take a look at a 16x9 crop and see what the top looks like &nbsp Posted: 03/14/2020 11:11:46
Todd Grivetti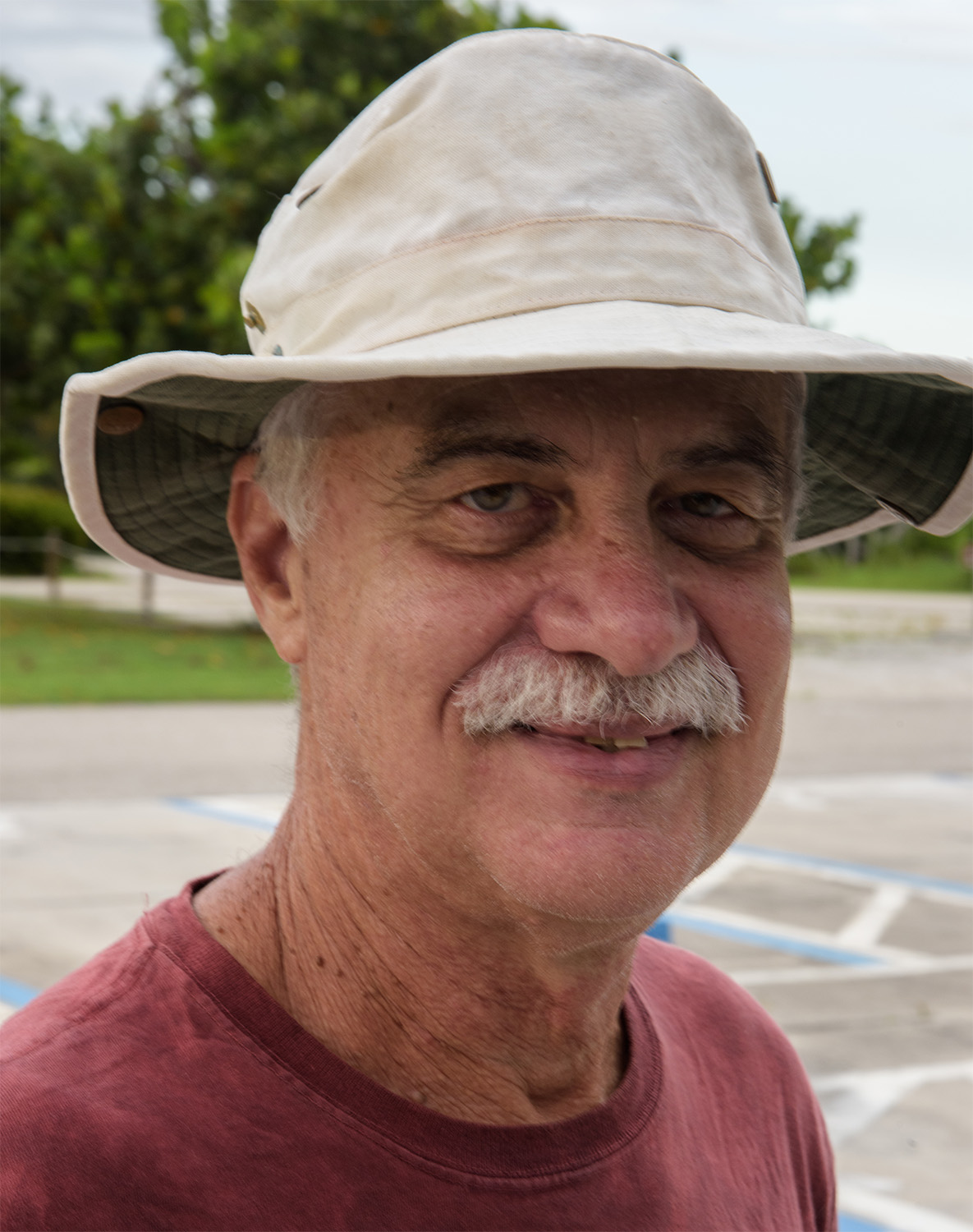 Larry Treadwell
OK. Now it is ready for a frame! &nbsp Posted: 03/15/2020 08:25:23
---
Jason Stewart
I see the new version and its perfect. Love the flowing "fire in the sky". Perfect moment. &nbsp Posted: 03/19/2020 06:52:37
---
Please log in to post a comment