Michael Weatherford
---
March 2020 - Cloud Forest Costa Rica
About the Image(s)
This shot was taken just off the Pan American Highway on the "backbone" of Costa Rica about a hundred miles south of San Jose, Costa Rica. It's in the mountains cloud forest, the clouds created as the warm humid air rises off the Pacific Ocean. Pentax K-3 cropped-sensor DSLR; 100mm; 1/800; f/13; ISO200; hand held. I cropped the original image about 25% to make the boulder and people on top a little more prominent. But the subject is the intense clouds that form along the ridge. I worked the Lightroom sliders to decrease highlights, selectively increase saturation and contrast in the clouds and dehaze. Used my usual sharpening routine in LR "details" by masking to 70 and increasing sharpness to 120. Finished the image in Topaz Studio to increase contrast of fine details.
---
This round's discussion is now closed!
9 comments posted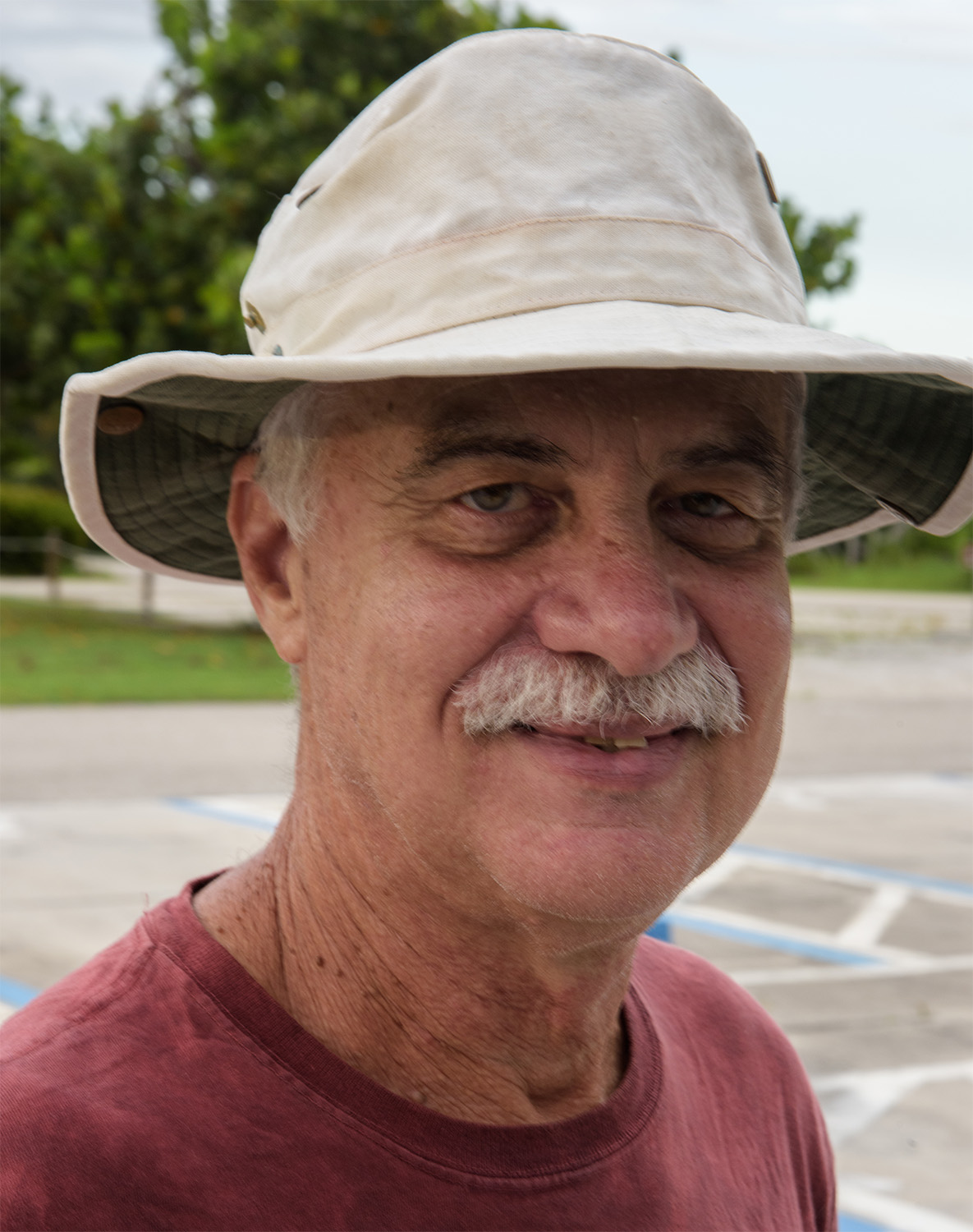 Larry Treadwell
This is an interesting image with lots of really good compositional lines that lead to the large boulders. These include several lines of foliage and two lines from the clouds, one from the left and one coming down from the top.
I think the people at the top are vital to the image because they bring scale to the image and one of them is even wearing a red coat to draw the viewer's eye.
I feel the image takes on a static feeling because there is just too much of it. The powerful subject is the large boulders and the more attention you can draw to them the better. I've included a heavy cropped image as an example. I tried to reduce the overpowering foliage in the lower right corner. Since the left side is just an expanse of the same thing I reduced that as well and even brought down the sky into a more panoramic format. All of these crops just draw attention to the large boulders. &nbsp
Posted: 03/05/2020 18:58:34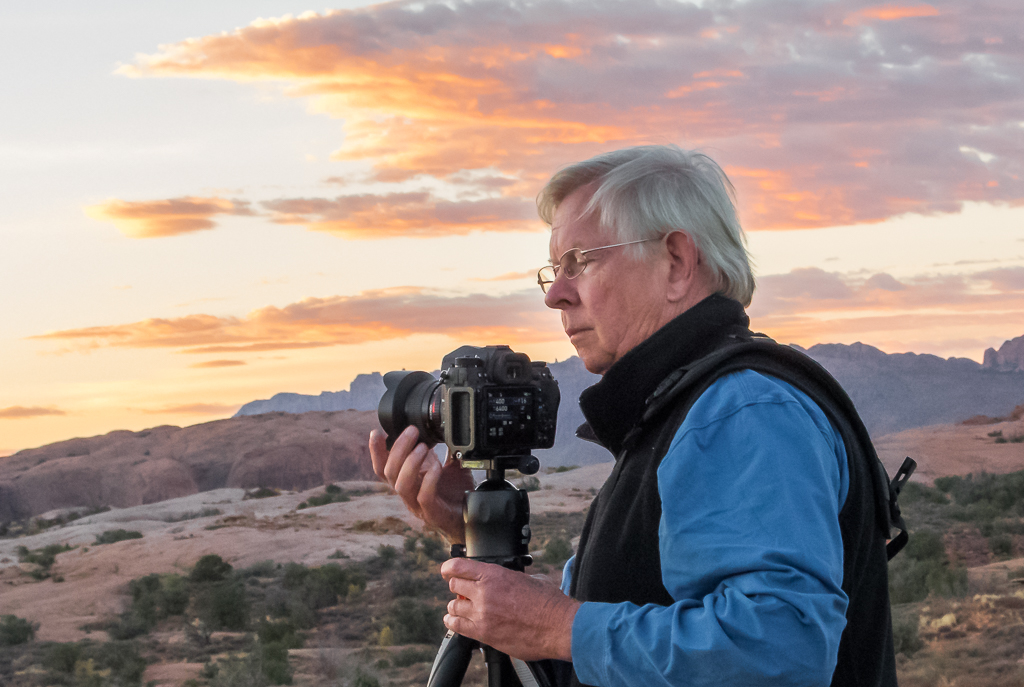 Michael Weatherford
Thank you. I like the crop and lowering the brightness of the foliage especially helps. &nbsp Posted: 03/30/2020 17:49:12
---
Todd Grivetti
Stunning image! Details abound in this one Michael and I feel you have capture the essence of the vastness of this location well. I do like having the two individuals on the boulder as it creats depth and space and the sense of only being a spec on this earth.

The lighting appears to be well maintained as well and not too over highlighted within the sky, so you choice of sliders appears to be well layered. The foreground is a bit washed out with light, so maybe a decrease in highlights here. With the contrast of the clouds it does draw the boulders into the foreground more and you a lot of diagonal lines withe the mountain and clouds. I really like the cloud mist on the right as if I may be looking for a waterfall with heavy mist coming off. Adds a sense of intrigue, at least to me. &nbsp Posted: 03/09/2020 22:05:38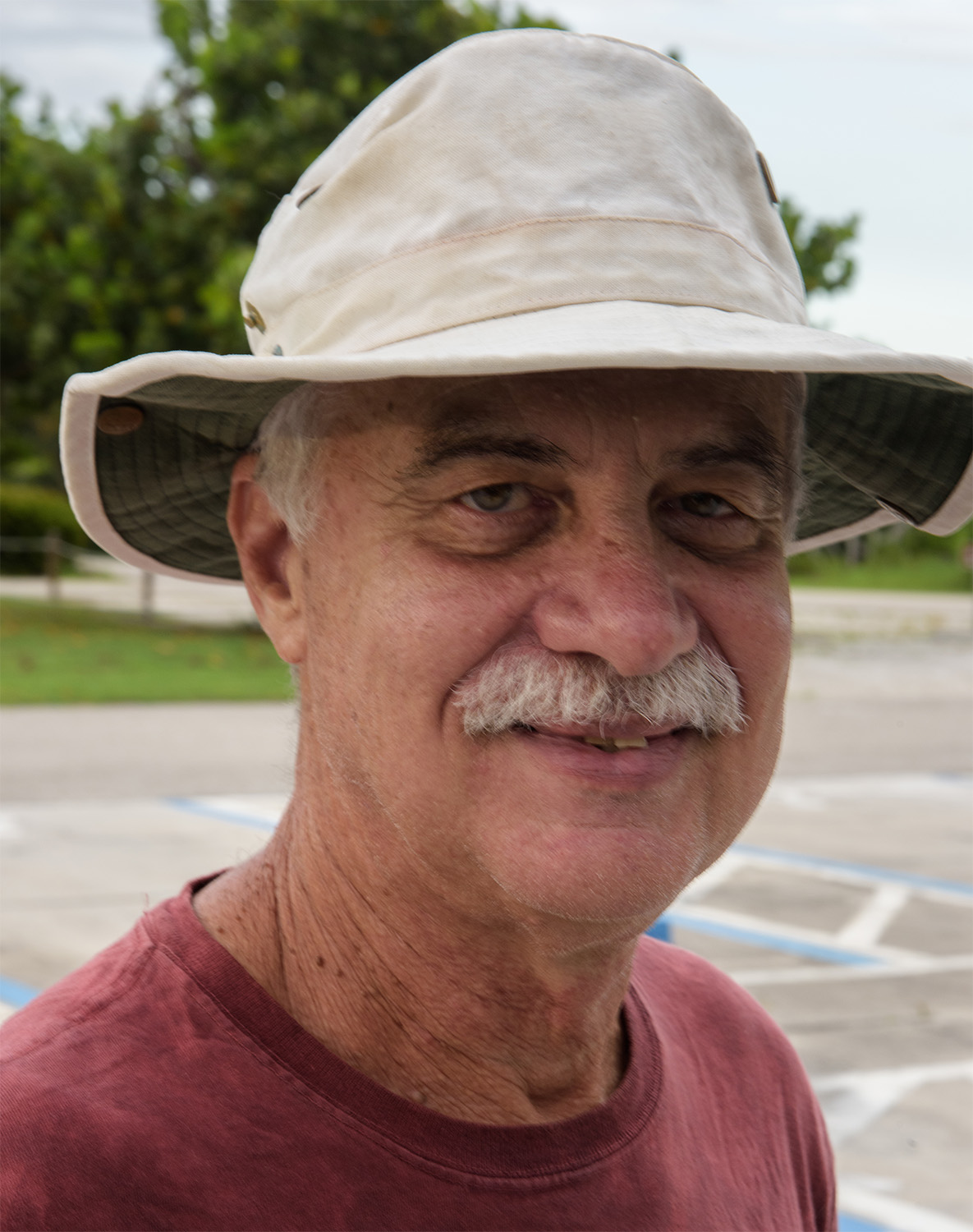 Larry Treadwell
I also like the cloud on the right. I've been mulling a different crop that would draw more attention to the ricks and that cloud. Maybe a square crop? &nbsp Posted: 03/14/2020 08:39:51
---
Richard Matheny
I think it is a wonderful image Michael. I am on my way to Costa Rica in Nov. and will definitely look for this spot.The 2 guys on the rock really add to storytelling of the image and the photo would not the same impact without them. I know you like the cloud formation but to me everything points to the large rock and men on top as the subject. I think the coloring is very good but like Larry the image is good enough in details that you could have cropped a little more. That would have brought the subject a little closer to the viewer. &nbsp Posted: 03/10/2020 15:11:48
---
Jason Stewart
I like the way all the lines seem to lead to the hikers. The depth of color is very pleasing. &nbsp Posted: 03/13/2020 19:48:50
---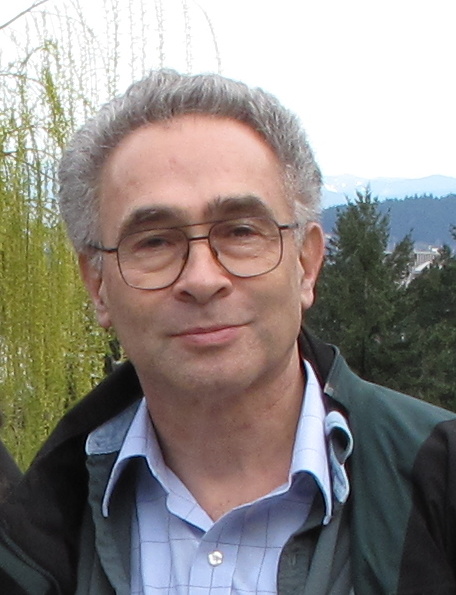 Stephen Levitas

(Group 32)
I like how the humans in this shot are very small in the immense space of this composition. It is in the spirit of Eastern art, where the human is always small compared to the natural environment--which is a definite statement about our relationship to nature. &nbsp Posted: 03/15/2020 23:29:42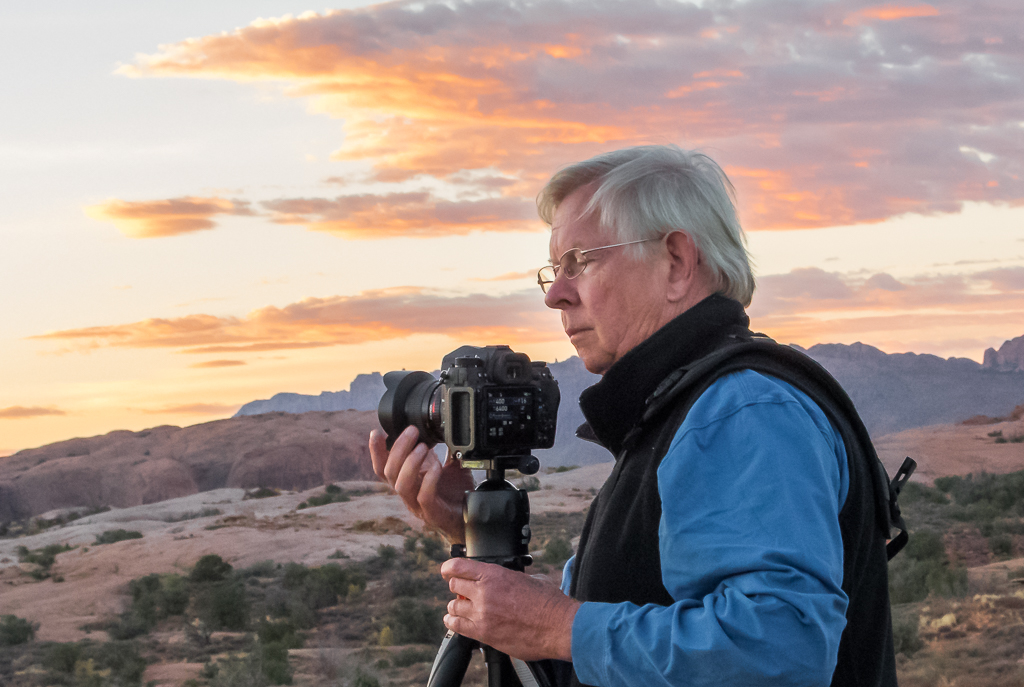 Michael Weatherford
Now that is a very interesting observation, and in tune with my view of man and nature. Thanks. &nbsp Posted: 03/30/2020 18:15:42
---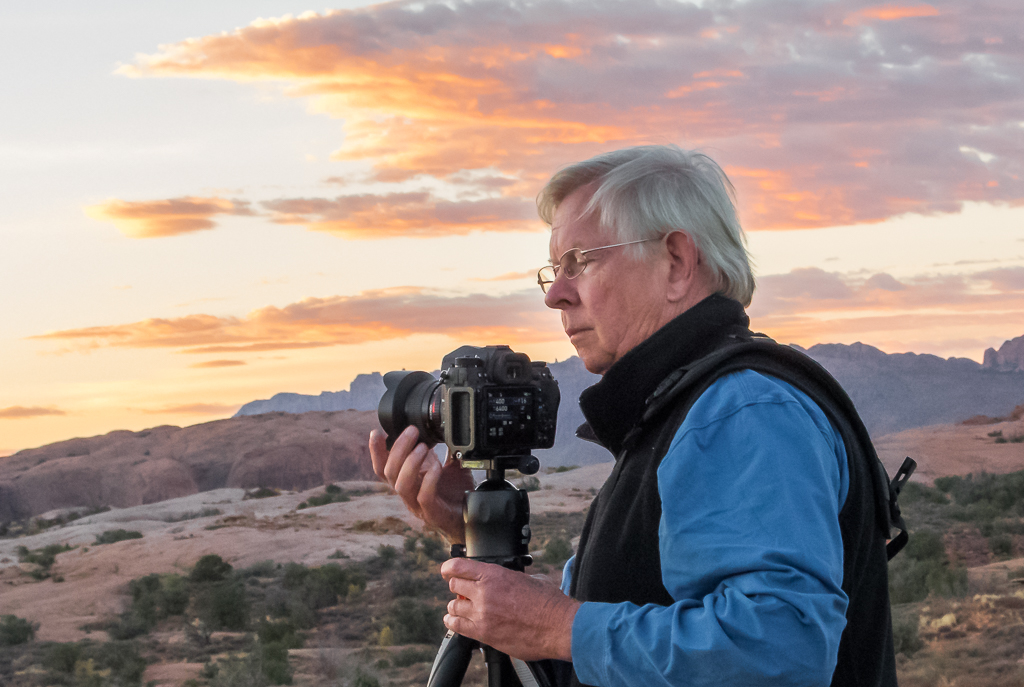 Michael Weatherford
Thanks to everyone for the comments. I see at least two versions of this image, all worthy and interesting. &nbsp Posted: 03/30/2020 18:17:07
---