Richard Matheny
---
March 2020 - American Kestrel
Original
About the Image(s)
I am calling this the Wrong Turn Bird. Of course it is a beautiful American Kestrel. A bird that I have an awful time trying to photograph. They are very skittish, not easy to get very close to. I was in central Florida checking out some places for future photo tours. Driving between Lakeland and Vero Beach on Rt.60 I turned into what I thought was a farm road but was actually the entrance to Sod Farm with a locked gate. Turned around and headed out to the highway and lo and behold to my left in a field sat this beautiful little Raptor. I had all my camera equipment in the front of the car so all I needed to do was roll down the window, put the beanbag on the window ledge and start firing away. Your car can sometimes work as a great photo blind. I was using my Nikon D500 with the 200-500mm lens. My setting were ISO 200, F8, 1/800 sec and 420mm focal length. I was still some distance from the bird but using my car as sturdy tripod with the beanbag I was able to get some shots off. I waited for the Kestrel to turn around to get a frontal shot but that never happened. She did look over her shoulder several times looking for some lunch and gave me the opportunity to capture her face and eye. She actually flew off the perch 2 times and returned but landed always facing away from me. I think after some time working on this image I am liking this pose maybe better that a frontal shot. Seems to add some life to her. Using Lightroom the biggest thing in post processing was a severe crop. I adjusted the highlight and shadow sliders to my liking. I used the brush tool to sharpen and add some clarity to the bird. I also used the brush tool to reduce the clarity in the background to help make the bird stand out for the background. I also went to Tone Curve and used the Medium setting to add some contrast to the image. Over all I am pleased with the image.


---
This round's discussion is now closed!
14 comments posted
Jason Stewart
I agree that this pose is much more interesting than a frontal image would have been. The beautiful pattern in the back feathers would have been lost. you caught the eye, like the birds almost saying "yea i see you buddy". The background blur is excellent. I'm going to have to learn how to do that lol. Good photo. &nbsp Posted: 03/03/2020 13:24:39
Richard Matheny
Thanks Jason for the comments. These guys are beautiful birds but very hard to get close enough for good photos. Well worth the effort though I think. &nbsp Posted: 03/03/2020 18:34:07
---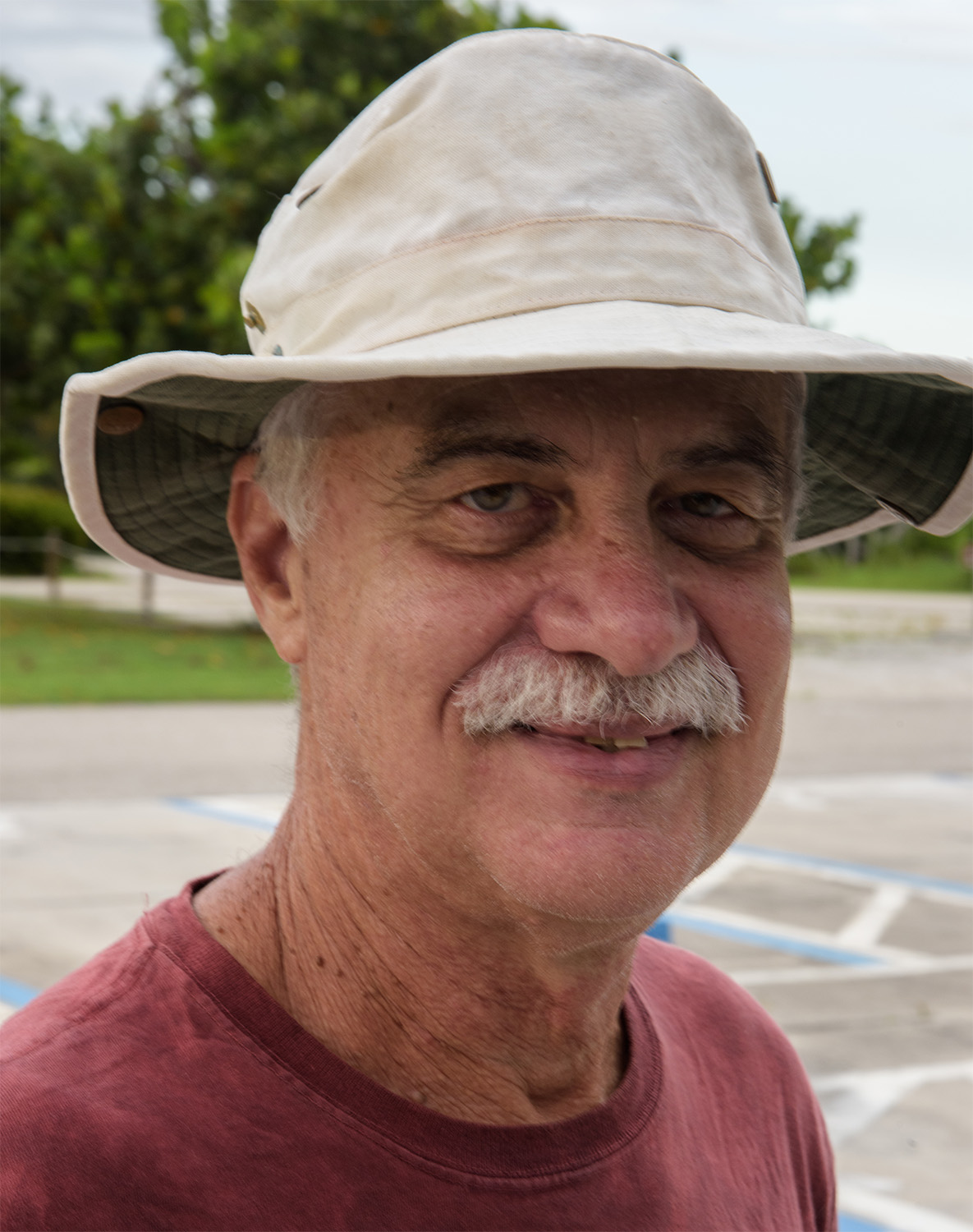 Larry Treadwell
It is really hard to get close up shots of this bird as it is almost as skittish as a kingfisher. Using the car as a blind and a beanbag to steady the camera was a stroke of genius. For such a drastic crop you have managed to keep pretty good detail in the feathers. My suggestion would be to crop about 3/4 of the green area off the top as it is doing nothing to help the image. &nbsp Posted: 03/05/2020 17:14:10
Richard Matheny
I have learned a very good lesson with this image. I should practice what I teach. Never, never fall in love with an image because of your excitement of photographing a scene or animal when you are emotionally involved with the subject. I have chased this bird for a long time hoping to get that perfect shot. Well I got a good shot but after studying it I am not pleased with the image at all. You are correct Larry it is not focused nearly as good as it should be or I wanted it to be.Oh well there will be another chance I am sure. &nbsp Posted: 03/10/2020 14:27:39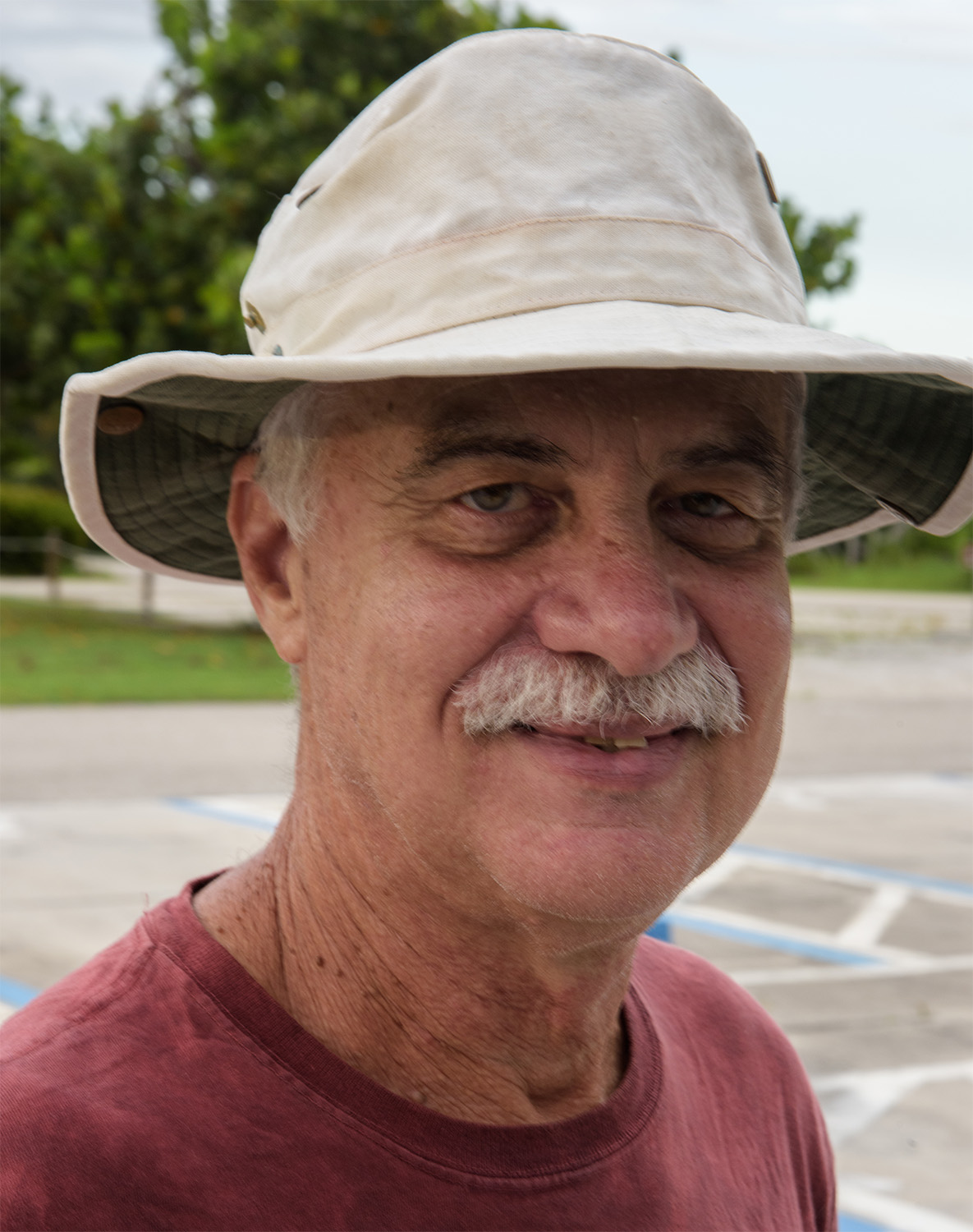 Larry Treadwell
Don't fret. I've done that with lots of images. You fall in love with it and that can blind you. But if you continue to use this misses as learning tools things get better. That is why I study my images, and all the others closely to figure out what went wrong.

But over the months you have been in this group you have improved a great deal. So keep on shooting... &nbsp Posted: 03/10/2020 14:40:32
---
Todd Grivetti
Very nice capture of a female Kestrel. They are definitely ellusive. With your lens and camera, you have managed very well your crop. Little loss of sharpness and even when I tried to make modifications to it, it was still way too blurry. I do like how you have positioned the bird to the right vs in the middle utilizing the rule of thirds. Definitely from the original, you were some distance away and you captured her nicely. &nbsp Posted: 03/09/2020 22:24:53
Richard Matheny
Thanks Todd for the nice comments. As I told Larry, you guys are spot on with the out of focus on the Kestrel. I have wanted a good image of this bird for a long time and so wanted this to be that image but try as hard as I could, it just did not work. I am going Kestrel hunting again.
&nbsp Posted: 03/10/2020 14:32:39
---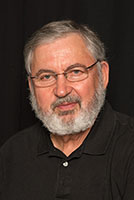 Isaac Vaisman M.D.

(Groups 4 & 58 & 72)
Richard, just out of curiosity, why didn't you go all the way to 500 mm (750mm full frame) ? and is the 420 mm you describe already including the x1.5 crop factor of the D500 ? &nbsp Posted: 03/10/2020 07:56:34
Richard Matheny
Isaac I am not sure why I did not use all or almost all the focal length of the lens. I very seldom use the full 500 because the lens seems to lose a little quality at the extremes so I usually back off just a little. Most times something like 10mm or so. The 420 was the focal length not including the crop factor. As I told Larry I let my excitement of getting the opportunity to capture this bird cloud my small brain with visions of image grandeur. Lesson, learned. &nbsp Posted: 03/10/2020 14:41:54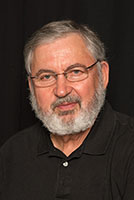 Isaac Vaisman M.D.

(Groups 4 & 58 & 72)
It happens to all of us &nbsp Posted: 03/10/2020 15:07:13
---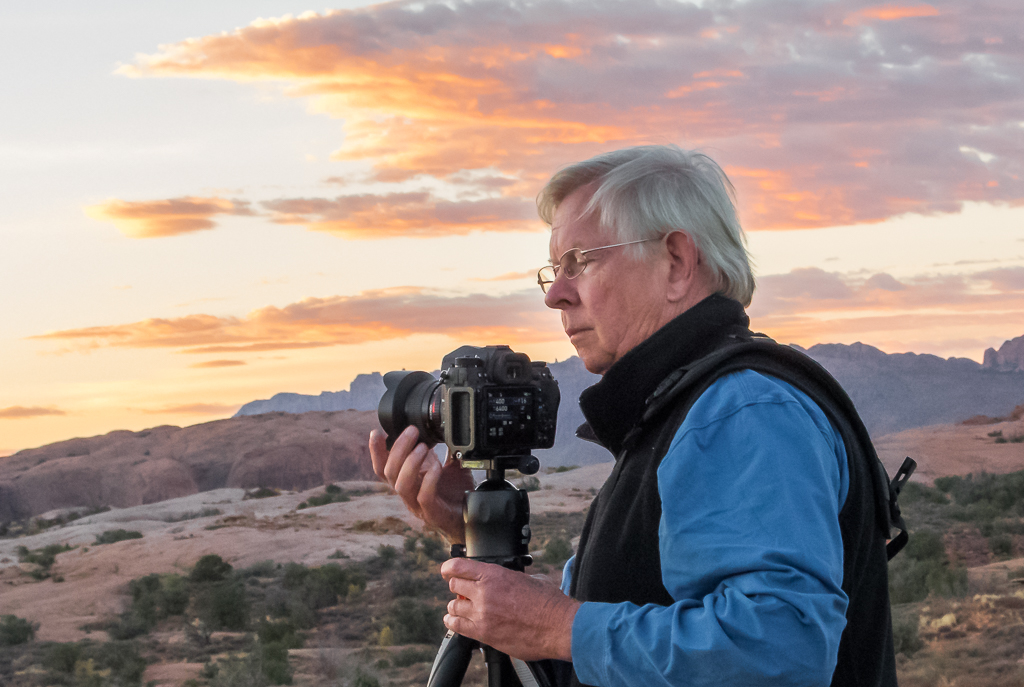 Michael Weatherford
Wow, I'm impressed with the clarity and detail you achieved with the extreme crop. Perfect pose with eye color and eye-light. &nbsp Posted: 03/13/2020 15:53:34
---
Richard Matheny
Thanks Michael for the nice comments. Got to learn how to get closer to the subject.
&nbsp Posted: 03/13/2020 19:30:54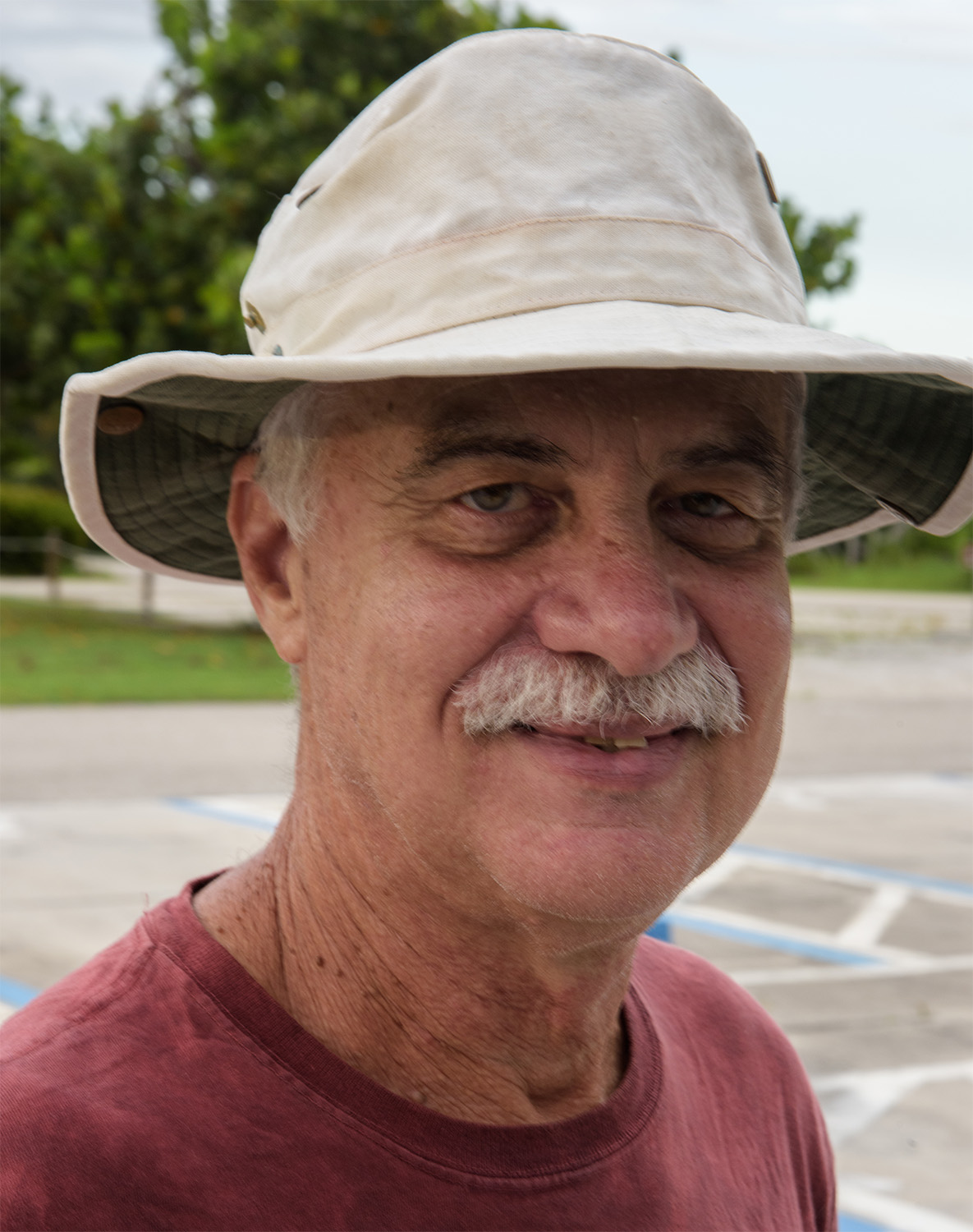 Larry Treadwell
One trick to getting closer is to walk diagonally to the left or right, but start at a point so that you will decrease the distance slowly. Get your shot of record first and then as you walk do not point the lens at the subject. They see that big hunk of glass as a giant eye staring at them.

But with Kestrels---it is really a big problem. &nbsp Posted: 03/14/2020 08:53:58
Richard Matheny
Thanks Larry . You are correct they are a problem bird. I usually see then setting on a wire and that is not the shot I want. They are usually pearch high so that they can see the whole area and always know that I do not belong in their field with the great big eye. I suppose this is one of the challenges that we wish for. Just keep shooting.
&nbsp Posted: 03/14/2020 10:16:13
---