Todd Grivetti
---
January 2020 - Mystic Waters
About the Image(s)
Camera: Canon EOS T3, Lens: Canon EF-S 18-55 mm, f/3.5-5.6 IS II.
Settings: Manual, ISO 250, f/16, 1/10 sec, 18 mm. Mini Tripod

Deion:
In keeping with my theme from December, I wanted to include another shot of Ouzel creek from just under another bridge along the trail. This is a shot from 2013 when I was just getting into digital. I wanted to shoot and capture water in motion both fast and slow and this is one my first and favorite images I ever created with long exposure.

I had just learned about shooting long exposures and slowing the water down and this was my first attempt. I found the spot just below the bridge looking up toward the log rails and set the camera on a mini tripod to stablize it as to not create motion blur. I ended up uploading the jpg to lightroom and with jpg's they are more difficult to adjust and I was shooting as jpg files back then, and it wasn't until 2016 that I started shooting in raw format.

Adjustments: Maintained Color profile. Light: added a little exposure +24, constrast +14, (this brought the color of the rocks out with the water), highlights -83, (this brought the water down to show the softness), shadows +56, whites +34, blacks -16. No change to color sliders, I let lightroom do the magic with everything else. Effects: Slight increase in texture +20, clarity +11, dehaze +11. Detail sliders: No changes.

---
This round's discussion is now closed!
11 comments posted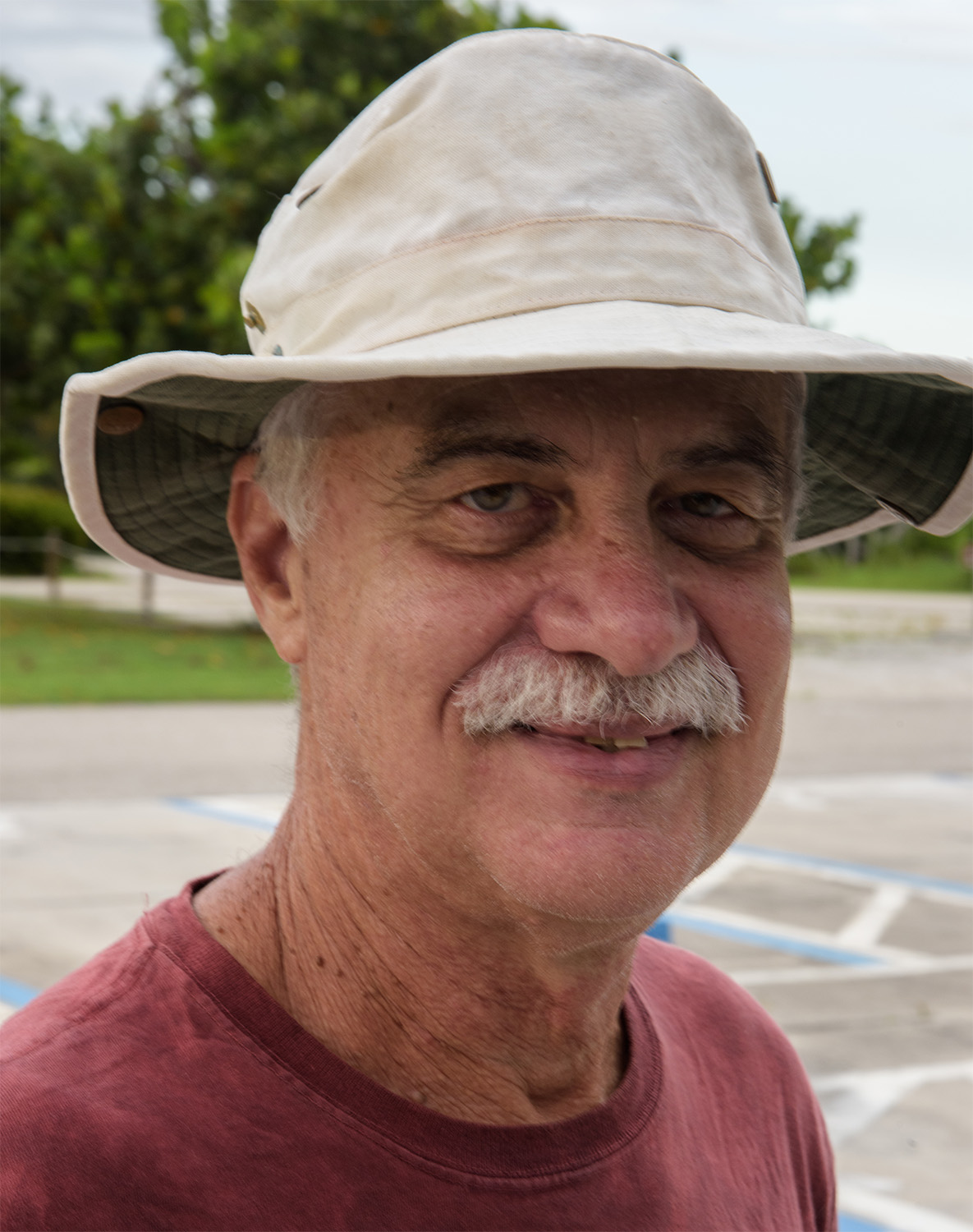 Larry Treadwell
I have always liked the look of these little intimate scenes in the wilderness. I have also found them to be the most frustrating things to photograph. They never seem to look on film like I remember them. If this was your first attempt, them you did well with it. You got close and put the viewer into the scene and almost got them wet in the process. You also Did not over blur the water and got textures in the water to add interest. All that is good stuff. Did you use a polarizer? My suggestion is in cropping. The log at the top takes on a chopped up look. I is sort of there, but not there. In brings into the composition the hand of man that somehow does not fit the tranquility of the scene. Maybe because of the angle creating the cut off look or maybe because of the of the vertical parts of the bridge on the top right. I.m not sure my crop is any better,but maybe you get the idea. &nbsp
Posted: 01/11/2020 07:03:20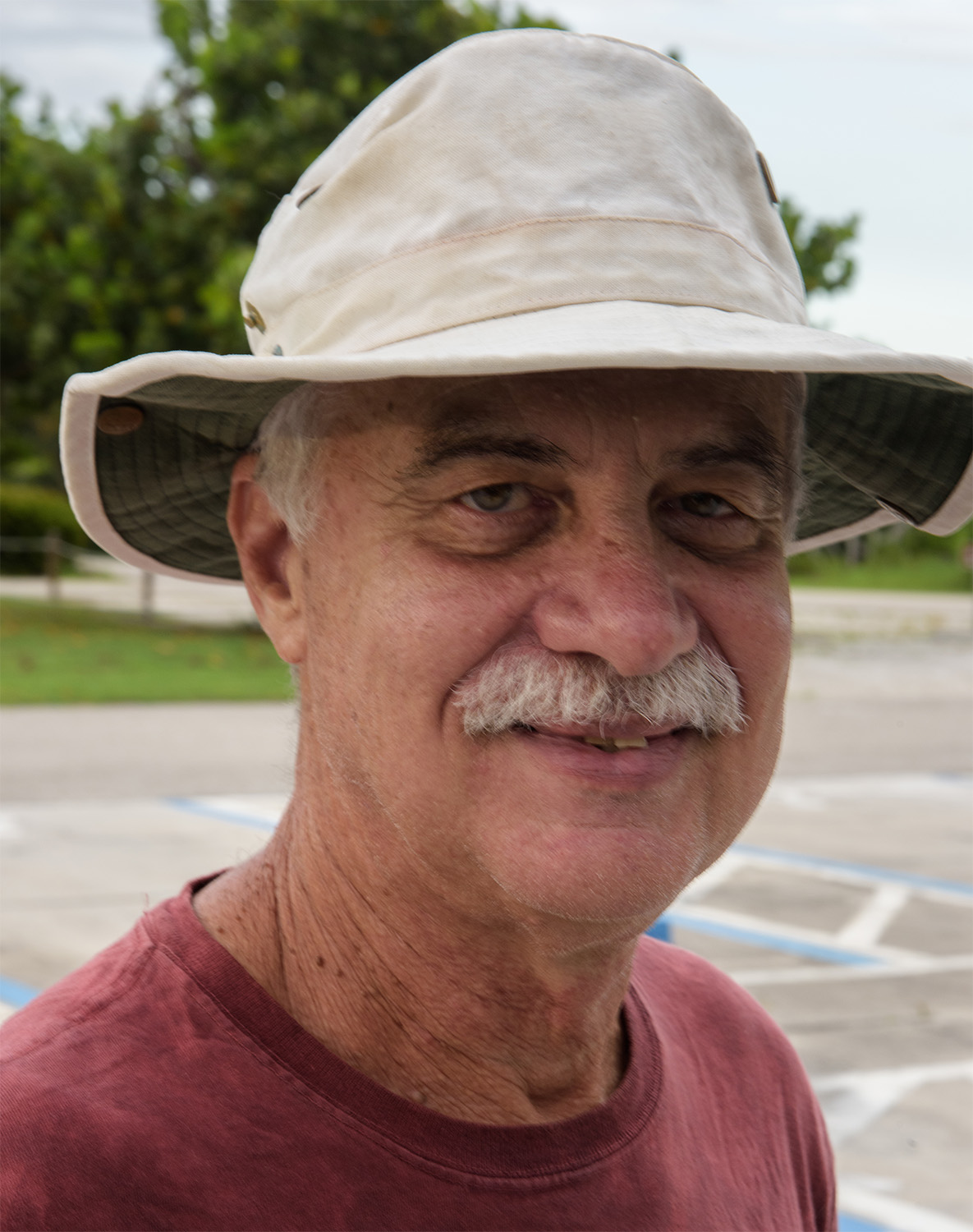 Larry Treadwell
Looking at my crop I sort of cringe. Maybe a little crop on the left would help. &nbsp Posted: 01/11/2020 07:04:51
---
Todd Grivetti
Larry, It's interesting that you cropped the edge of the bridge out. I definitely like this version. I had this as one of my choices but decided against it to post. In your version, I see you went a little lower removing the snag and empty space under the bridge. This really brings the water to life and the light reflection on the rock in the middle become more prominent.

I've seen others' work with scenes like this and have been drawn to them as well. I had a several shots of this with the bridge being a bit longer along the top of the frame and have played with one that also like. &nbsp Posted: 01/11/2020 13:20:25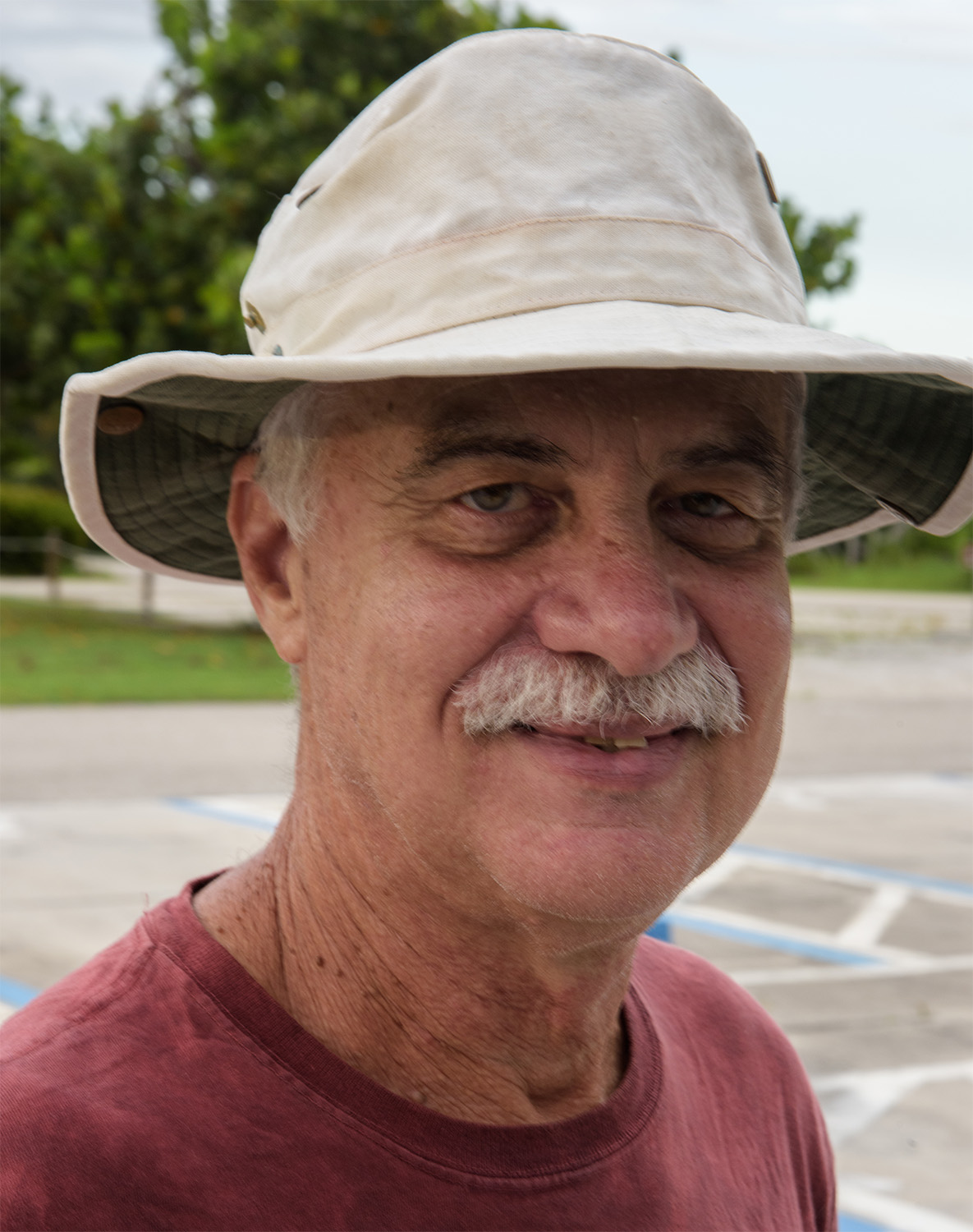 Larry Treadwell
Glad you like my crop and it is also good to know that others struggle with this type of image as well.

My rule (for my self) when I compose an image is to remove anything in the image that distract from what I want viewers to see. To me, the log beam, not being natural, was a distractor, thus---out it goes. If the bridge would have been part of the story,then it stays. &nbsp Posted: 01/11/2020 13:47:10
---
Mark Winter
Todd,
I love the texture on the water, and I think that you got the exposure time just right. Along with Larry, the partial bridge is distracting, and also bright, so it pulls my eyes. I took a quick edit on it as well, not cropping as tight as Larry's because I like the flow further up in the frame, and it feels like there is a little more breathing room. I then darkened the bridge rocks on the right, and a few other small areas, then cropped slightly on the left as there was a partial bright log. Not sure if you like this one, but I thought I would give it a shot. &nbsp
Posted: 01/11/2020 18:49:44
Todd Grivetti
Hey Mark,

I do like this version as well. I also darkend the rocks under the bridge when I was playing around in LR again with it. I definitely like the tighter shot on this as the water and foreground rocks were really my subject. Thanks for the rendition. &nbsp Posted: 01/19/2020 15:01:00
---
Richard Matheny
Todd I think I agree with the other guys. My eyes want to go to the bottom of the bridge. The moving water is the subject and you have done a really good job with that. I agree with Larry the long exposure is not overdone, good work. &nbsp Posted: 01/14/2020 07:50:16
---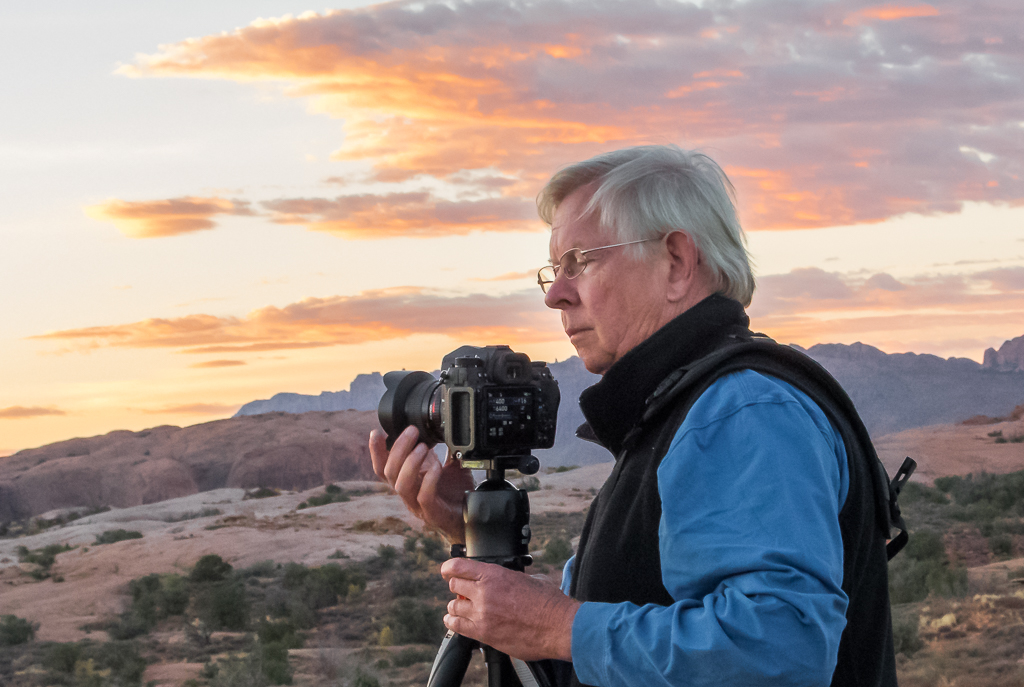 Michael Weatherford
I really like Mark's crop on this one. You might try using the LR angle tool to level the bridge and then crop it out. Just be careful that the water does not appear to run uphill (or you could tell everyone that's one of the cool things about Ouzel Creek). I would use the adjustment brush to lighten up the shadows, especially under the bridge and on the large rocks in the foreground. There is probably some detail that you could recover. &nbsp Posted: 01/14/2020 13:01:40
Todd Grivetti
Michael,

This is also great. It eliminates the snags under the bridge more and I'll play with the geometric sliders a bit to see if this is something to consider as well. Thanks for the suggestions and adjustments. &nbsp Posted: 01/19/2020 15:02:39
---
Madhusudhan Srinivasan
Hello Todd, 1st thing I thought was in-line with others regarding the bridge log. I liked the cropped version by Larry & Michael. However, I felt the water texture could have been a little more smoother with a slower SS.

Irrespective, it a very attractive image for wallpaper or wall mount... &nbsp Posted: 01/20/2020 07:48:17
---