Larry Treadwell
---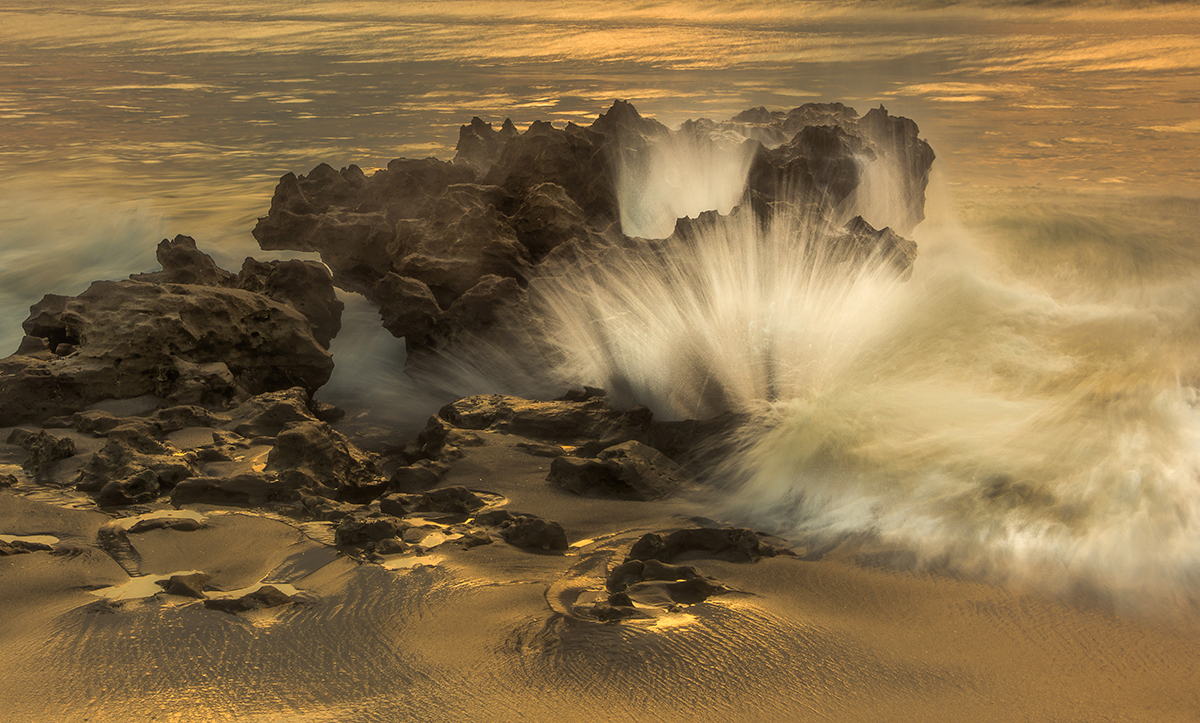 October 2019 - Blowing Rocks
About the Image(s)
Blowing Rocks

Located on Florida's Atlantic coast is the Blowing Rocks Preserve State Park. This preserve features an Anastasia Limestone shelf just below the normal sandy beach. When Hurricane Dorian blew through it eroded the sandy beach and left more of the rock exposed than usual. Thus one morning last month I arrived at the nearest parking area that was available before dawn and walked the mile and a half to the rocks so I would be there for first light.

The pounding ocean waves bore holes into the soft limestone and this action creates large holes in the stone that allows the incoming waves to literally blast through and rise above the exposed stone. I wanted to capture this wave action against the rocks.

I used my tripod with a remote shutter release and a Nikon D810 camera with a 24-70mm lens with attached hood. I was working quite close to the rocks and shot at 24mm focal length. I experimented with several elevations of the tripod and settled on this height so as to make the blowhole on the left side behind the foreground spray visible. I tried several shutter speeds to see which created the most dramatic effect and settled on 1/5 of a second. The ISO was 64 and the aperture was 22 to keep everything in focus and allow for the slow shutter speed and the sun was rising during the shoot. I wanted to shoot while the sun was close to the horizon so that the angle of the light would be low and thus would create shadows and texture on the sand in the foreground. I felt the patterns left in the sand as the water washed out added interest. I was working quite close to the spray and had to reposition the tripod on the sand several times as the waves caused the sand to washout from under the tripod. I had to wipe the spray off the lens quite frequently. The camera was protected with a Lenscoat raincoat. As these rocks are only visible after severe storms this was a rare opportunity to make this capture. I shot in burst mode capturing multiple of shots of each wave crash. I only shot for about 10 minutes before losing the light I wanted.

In processing I had to straighten the image due to movement of the sand and there was some minor cropping on the right side. I had to bring down the highlights and open some shadows as the angle of the sunlight was quite low and was semi back lighting the rocks. I used a reflector that I held by hand to bounce some light back on to the rocks. I was getting a strong yellow/orange cast due to angle of the sun. This time of year Florida gets a lot of yellow gold sunrises and since I was getting this color cast I did enhance it in post processing.


---
6 comments posted
Todd Grivetti
A very sureal scene Larry. It has light, shadows, rocks, waves and spectacular composition. I first glanced at this and it appeared to be foreign planets landscape. I knew your photos were out of this world, but hey....

Stunning capture of the waves against the rocks and the lines in the sand in the foreground. The other thing I notice is another breaking wave at the top of the image. The lighting is beautifully warm and I can not only hear and see the waves crashing, the cool ocean breeze is blowing as well.

It would be nice to see a little more on the top edege to add just a bit of depth and dimension to the image. When you shoot images like this, do you bracket at all and then stack the images? The exposure time is spot on I feel and you were able to really freeze and soften the water. The water on this side of the blow hole really look like fine fiber optic lines and are so frozen they have an ice like appearance.

Stunningly Captured. &nbsp Posted: 10/07/2019 18:33:07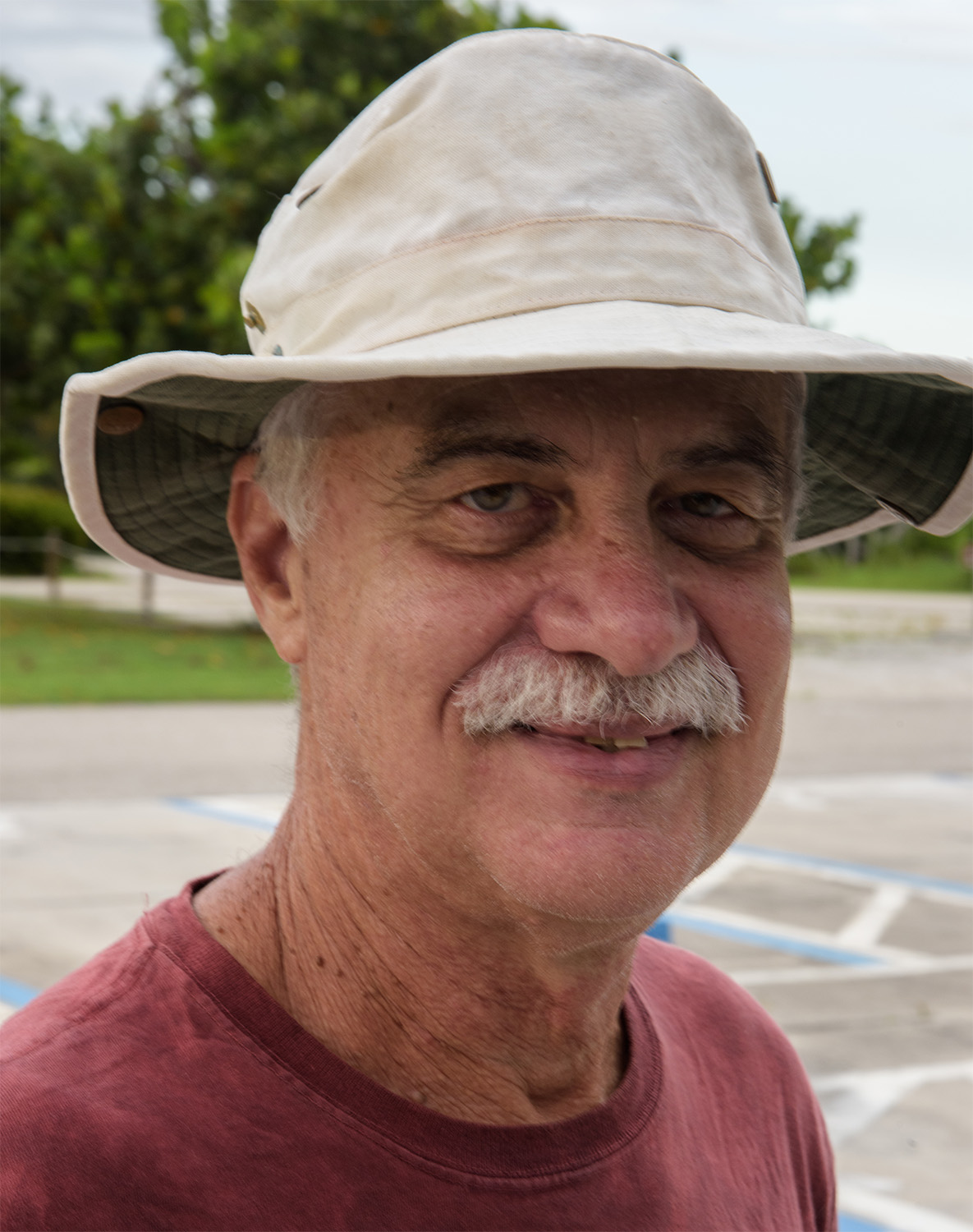 Larry Treadwell
Thanks for the "other-worldly" review.
When I took this I had a little bit of space the top but it was sky and I really felt it did nothing to add to the composition. This type of image with the crashing waves does not work well with focus stack--too much spray I really didn't want the sea behind the rocks to compete so DOF was not a real issue. The sea was also withing the range of my hyperfocal distance and besides the shutter speed insured that it would be soft anyway. I find your comment about fiber optics interesting because it is the same one I had when I saw this on the computer. The new wrinkle was trying to use the reflector to bounce some light back to the rocks. I was really shocked at how much of a difference it made compared to other shots I took.

Glad you enjoyed my ocean breeze. :-) &nbsp Posted: 10/08/2019 09:15:48
---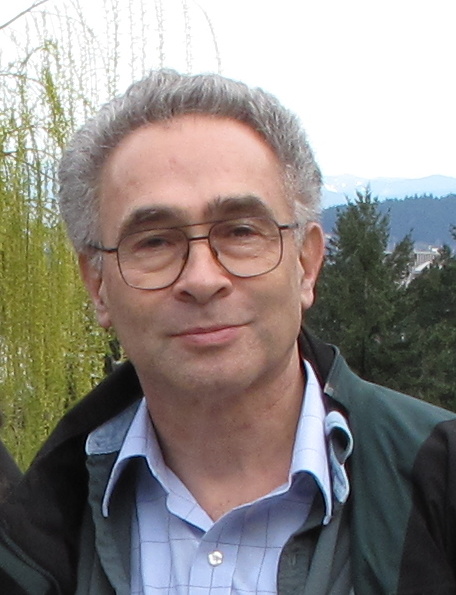 Stephen Levitas

(Group 32)
Larry, as usual, great shot and great story.
see group 33 this month, where Ken Carlson is working on a similar shot. &nbsp Posted: 10/08/2019 10:28:28
---
Mark Winter
Larry,

Wow, a really nice image! Without you saying, I would have thought that this was taken with a 70mm or more. You must have been very close at 24mm. I liked that you decided not to include the horizon as this would have lost all the detail in the rocks. I also think you were spot on with the shutter speed as it provided a nice movement to the shot. And I would have never thought to bring a reflector on this, but it really worked! I would be interested in seeing what was a little to the left, and if that would add anything to the composition. Really nice capture and processing. &nbsp Posted: 10/08/2019 12:16:33
---
Ken Carlson

(Group 33)
Hi Larry, Thanks for responding to my group 33 shot. I came and looked at your shot for this month and reviewed the rest of your shots throughout the year and see similarities to what I do. You and I have both favored the soft silky appearance to the water but the "fiber optic" reference appears in both of our images this month and I only got there by accident since I did not have my neutral density filter to soften the water more. I like this fiber optic feel, especially for those in which the water is moving upward. I have also created a "pointilism" effect by doing in-camera multiple exposures with my Nikon D850 that gives a little different and interesting effect. I really like the effect on the water in your shot as well as the wonderful color. I may need to try the reflector technique. My eye suggests that your images visual weight is very heavily right-sided and again to my eye, the left side does not add to the dynamic feel that I get from the right and would consider cropping some of the left side &nbsp Posted: 10/08/2019 17:40:37
---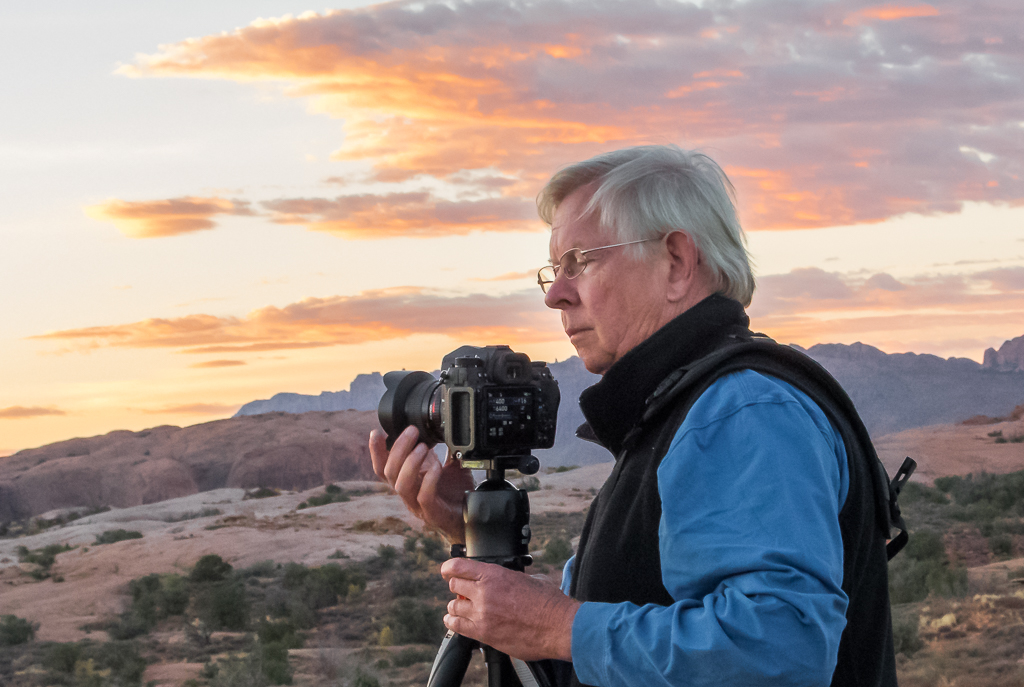 Michael Weatherford
Wonderful gold color and action of the water. The image looks a little off center to me, with the rock formation cut off on the left side. Just my preference. A great image. &nbsp Posted: 10/08/2019 21:41:49
---
Please log in to post a comment