John Roach
---
November 2020 - Rose
Original
About the Image(s)
I decided to convert a nearly two year old image of a pink rose to have a sepia with film grain effect. The original image was captured with a Nikon Df with 100mm Tokina f2.8 lens, ISO 50, 30s, f/40, -1.7 EV, Light Tent, LED Light, Tripod, Lightroom and DxO Nik Silver Efex Pro for the sepia, fade away vignette, digital frame and film grain.
---
This round's discussion is now closed!
9 comments posted
---
---
---
Jerry Snyder
I like the impressionistic effect. &nbsp Posted: 11/06/2020 06:52:45
---
---
---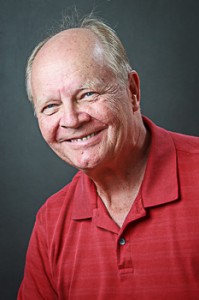 Jerry Funk
Beautifully done. &nbsp Posted: 11/08/2020 16:57:31
---
---
---
Stuart Ord
I'd agree, very nice. Personally I go for a bit more contrast, but this has a nice, gentle feel to it &nbsp Posted: 11/09/2020 12:24:12
---
---
---
Don York
A very pleasing composition of curves and shapes. &nbsp Posted: 11/09/2020 13:07:05
---
---
---
Helen Sweet
John, your original is beautiful. The slight sepia tone and grain give it an aged look. Where on NIK do you find the latter? &nbsp Posted: 11/11/2020 23:41:15
John Roach
Helen, thanks for comment and question. It is one of the DxO Nik Silver Efex Pro Sepia presets that I then adjusted extensively for film grain, fade-away and digital framing. &nbsp Posted: 11/12/2020 06:56:07
Stan Bormann
You can also use the software to put sepia on any preset you start with. Click to open up toning and I believe the sepia I like to start with is number 11, but you can see little bits of what the effect will look like. &nbsp Posted: 11/18/2020 10:45:32
---
---
---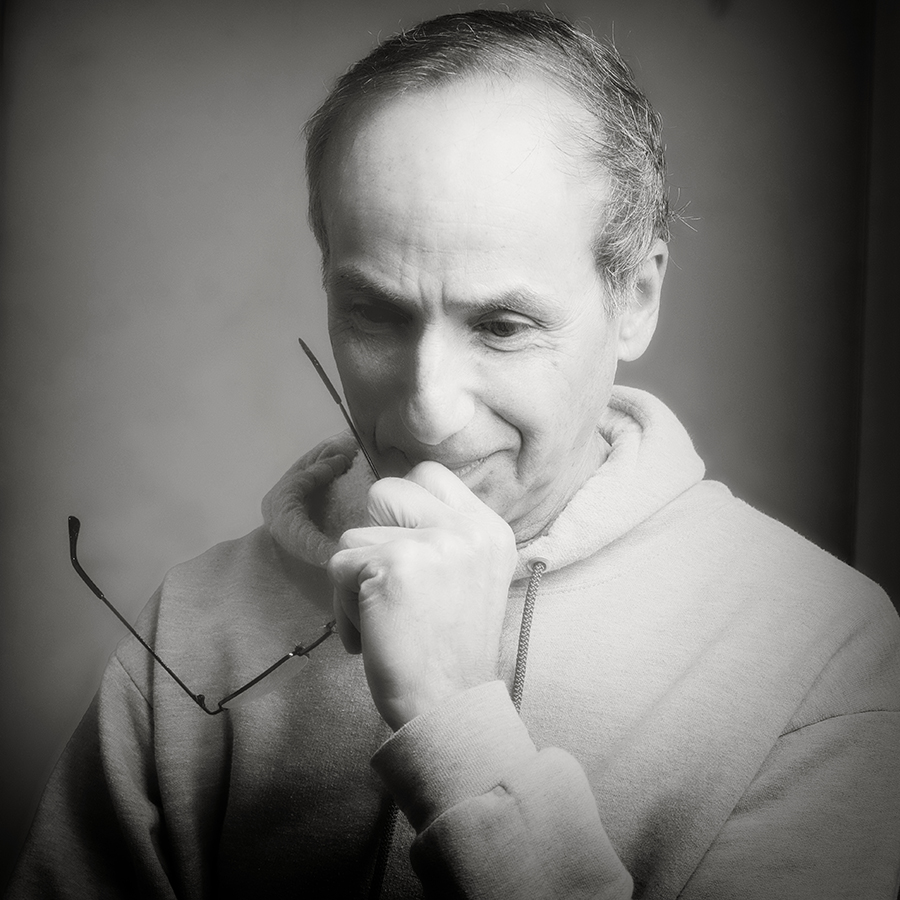 Lance Lewin

(Groups 83 & 87)
Hello, John. Lovely Flower Portrait. The texture and close portrait details is beautifully composed, indeed. Properly matted & Framed will hand well under a soft spotlight.
I am aware this is an old photograph...but I must comment and make suggestions regarding the final soft (and film-like) aesthetic presented here: this example is designed to help the photographer in the field use camera and atmospheric dynamics for creativity.
"Points to Ponder": (and a good "Bulletin Board" subject)
Several actual Photographic Techniques could have been used at the time of capture to create a soft (and even film-like) texture to this (and future work) digitally captured Rose.
A wide open lens would obviously result in a shallow Depth of Field (Dof), but would soften the portrait with film-like Bokeh. Also, adding a back-light or shooting when the sun was low (or otherwise behind the flower) would also add to creating a soft aesthetic.
Another creative digital approach is dialing up the ISO setting (even if it does not call for it) to create more Noise (in an attempt to mimic film-grain) as an in-camera technique: several different ISO settings ("Traditional Bracketing" your exposures) can be used (and of course a likely fix to the aperture setting as well, would work in using a higher F number to increase Dof) will result in several shots to review in post-production and choose which best to keep and continue final Dodge & Burning, if needed and conversion to BW if so desired.
Of course, the final suggestion is to shoot a roll of film: the past two years has seen 50 percent of my work shot in BW film. I normally shoot both native ISO250 and 400, but often Push-process to 800 and 3200 for added grain and contrast, for two examples.
And these are some of the techniques and concepts I teach as PSA's new BW Photography Mentor.
visualizingart.com
&nbsp
Posted: 11/18/2020 06:40:45
---
---
---
Stan Bormann
Frankly, I think a mono of a rose should look just like the one you created. Beautiful. The sepia tone helps to maintain that soft feel to the image. This lends itself perfectly to the square presentation and the thin border sets it off very nicely. I think I like the tone and contrasts just the way they are. &nbsp Posted: 11/18/2020 10:49:21
---
---
---