Jerry Funk
---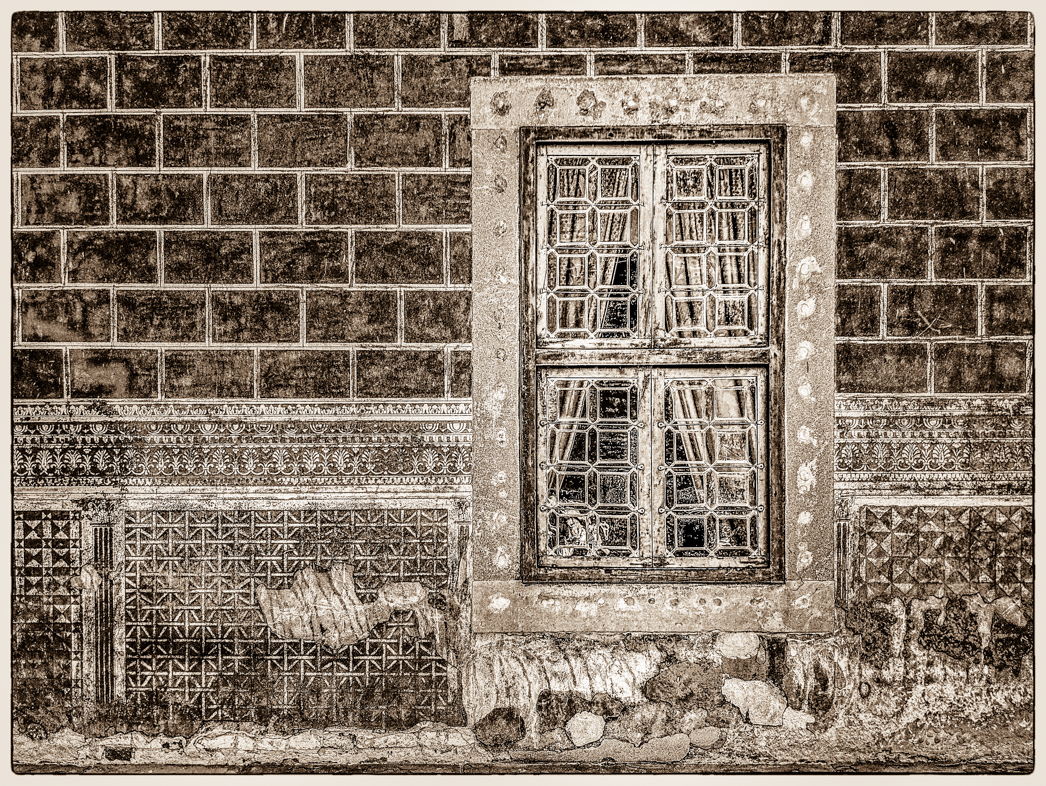 November 2020 - Tuscany Castle Window & Wall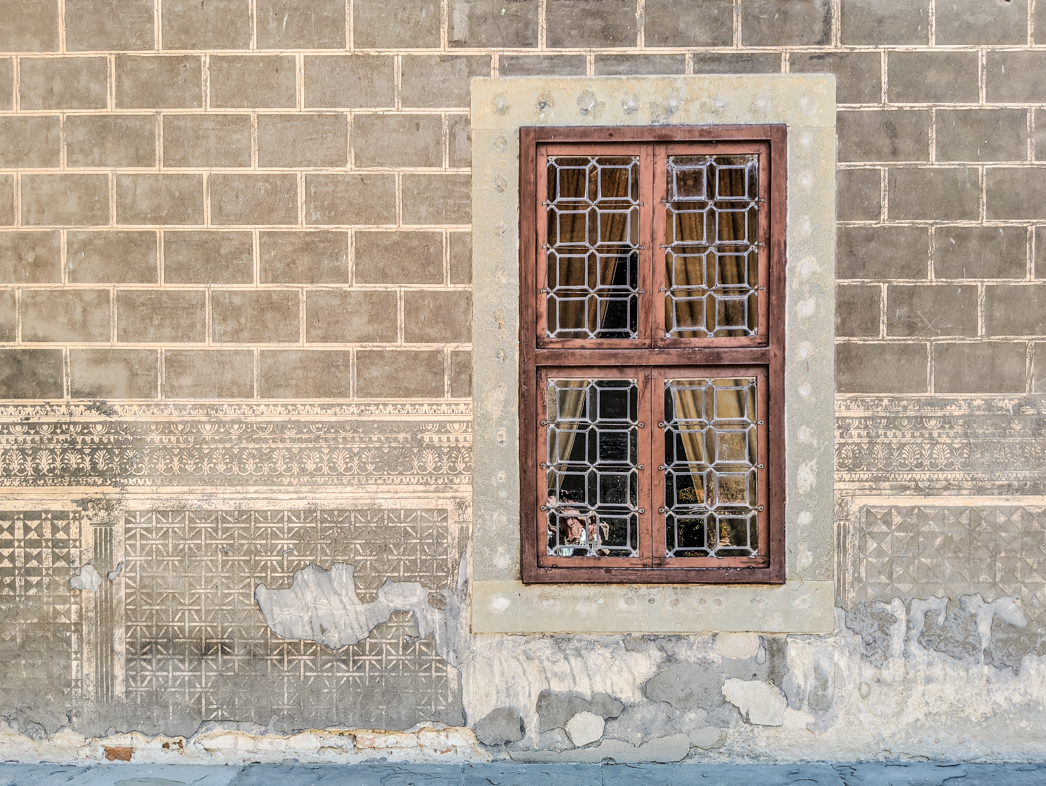 Original
About the Image(s)
Google Pixel 3 phone, ISO 58, 1/380, auto HDR. Lightroom sepia preset with local adjustments

The owners have a small winery and occupy the castle. They apparently removed the iron work that had been covering the window leaving the pattern surrounding it.

I found the window very appealing in contrast to the decaying wall but will probably prefer the color version after adding clarity and emphasis to the decaying wall. How can I improve this version?
---
14 comments posted
---
---
---
Jerry Snyder
The geometric composition is very nice. I like your treatment to add definition of the blocks. You could bring out more detail in the stonework below the window to add interest there. &nbsp Posted: 11/06/2020 06:58:51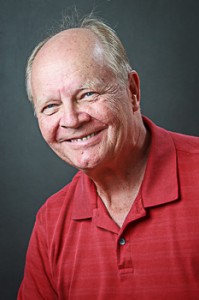 Jerry Funk
I'll try to do that. Thanks. &nbsp Posted: 11/06/2020 21:41:08
---
---
---
Stuart Ord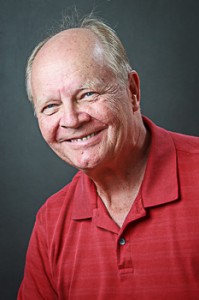 Jerry Funk
I like the way you brought out the detail below the window. I'll work on it some more. &nbsp Posted: 11/09/2020 14:38:07
---
---
---
John Roach
I find this sepia tone choice interesting. However, I struggle with the image overall because there are so many patterns and geometric shapes as well as patches that I become restless in knowing what I am to really look at. So overall the image doesn't work for me. &nbsp Posted: 11/09/2020 12:58:33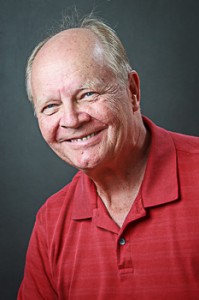 Jerry Funk
It's exactly that complexity that most interested me. Perhaps I'll try to make it more abstract for color variations.
Thanks for your thoughts. &nbsp Posted: 11/09/2020 14:35:13
---
---
---
Don York
I agree with John. This is a very complex image to digest. I might try removing the window and place on new backgrouns of bricks? &nbsp Posted: 11/09/2020 13:09:57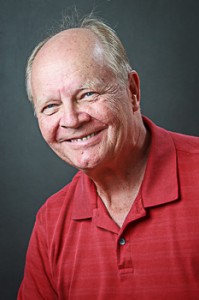 Jerry Funk
Thanks, I'll try that as I said to John I'll try to make it more abstract. &nbsp Posted: 11/09/2020 14:36:53
---
---
---
Helen Sweet
I really like the original.. I think the window is the subject and agree with John and Don that it doesn't stand out in the monochrome revision. I think Stuart's rendition helps focus the eye on the window while retaining the textural elements you liked. &nbsp Posted: 11/12/2020 00:10:50
---
---
---
Ian Ledgard

(Group 18)
You comment that you probably prefer the original Jerry. I agree, but would work on carefully saturating the colours using individual colour channels. So much to look at and certainly the type of image I look for in my travels. &nbsp Posted: 11/12/2020 11:21:48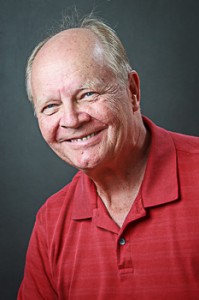 Jerry Funk
Thanks for the idea. I ordinarily only use color channels in creative abstracts. The blue, I know will be gray after correcting the WB. &nbsp Posted: 11/12/2020 12:13:53
---
---
---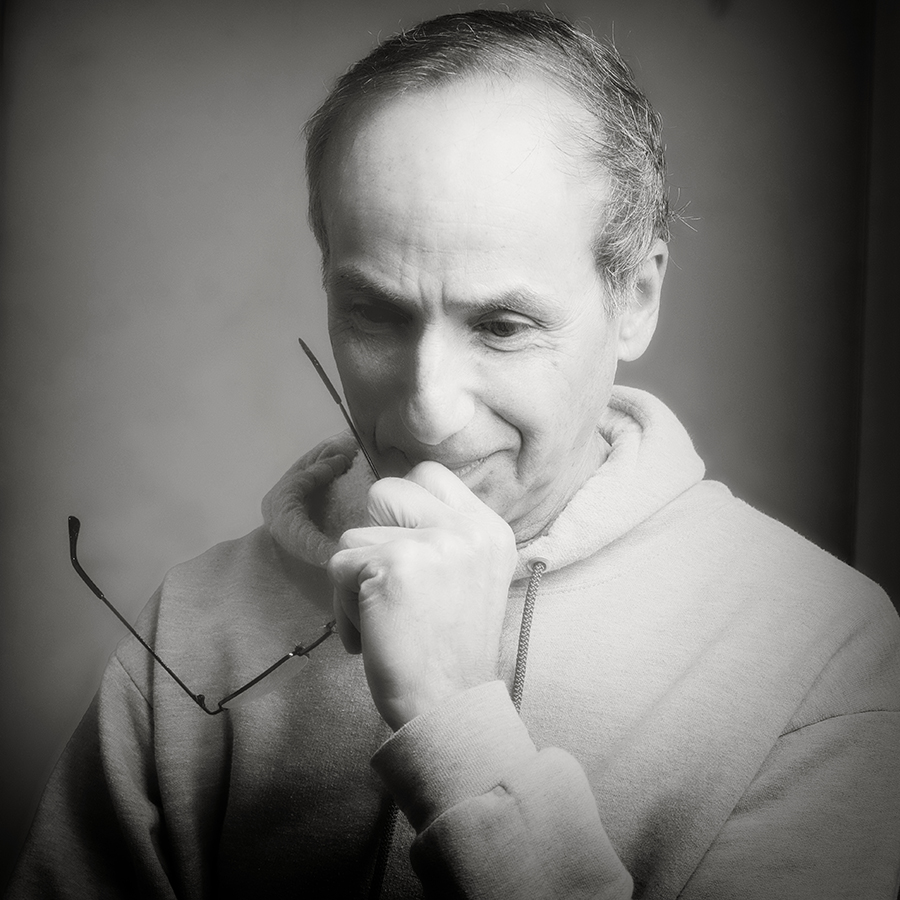 Lance Lewin

(Groups 83 & 87)
Hi Jerry! Absolutely love this composition...all the different textures, shapes and shades work well as a BW piece. You have a very creative eye and it is well presented in this example!
But I feel your current choice in a BW rendering is breaking up the attractive aesthetic created by the separation of these different dynamics and making the piece too Busy.
I DL'ed your file and re-edited with a (Yellow filter) in Silver Efex Pro-2 and very select Dodge & Burning in some areas. Final has a custom Silver Copper toning.
I feel this example copies the separation (in shapes, textures and variety in tone) we all enjoy in the color original. (The only other change could be to add more contrast, but then we are moving away from a Soft atheistic). &nbsp
Posted: 11/18/2020 07:09:28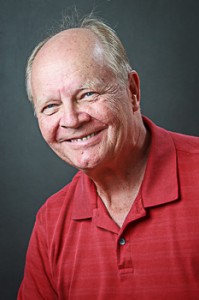 Jerry Funk
Thank you. I like what you have done very much because it maintains my focus on the window as does the original. I think that I'll try to build on your version by applying a slight gradient to the bottom of the wall to darken it and hopefully not create a distraction.
I must learn to patiently experiment with the color filters as you recommend. &nbsp Posted: 11/18/2020 10:14:18
---
---
---
Stan Bormann
I like your tones and contrasts, Contrast is not high, but seems appropriate for the image. The only thing I can think of to consider as an improvement is that you have things so nearly perfect for horizontal and vertical lines, but not exact. The horizontal lines go downhill to the right very slightly, you can't fix it with rotation, you need to distort it a bit with some transform as an example. &nbsp Posted: 11/18/2020 11:02:00
---
---
---
Please log in to post a comment